The day started as all of our Parisian days start; with a stroll.
We ambled to a brasserie where we sat happily on rickety chairs that lined the pavement. We ate crumbly croissants & gulped frothy cappuccinos, quietly watching the world go by.
Then we did a little more walking.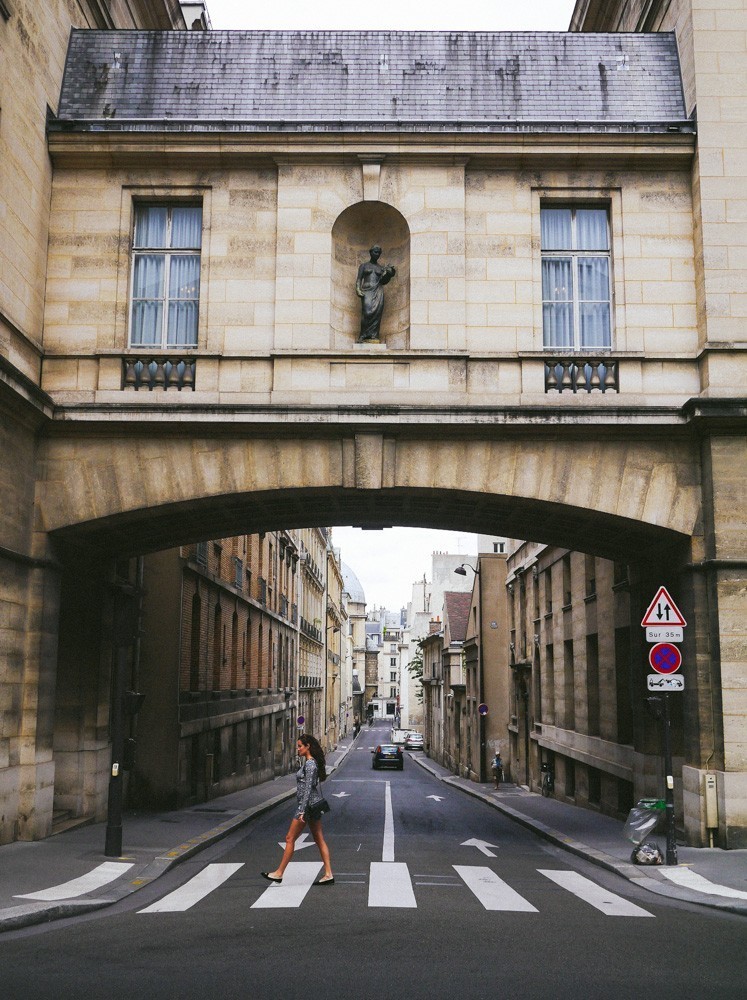 We took our time and hand in hand chattered away, meandering through the streets.
ASOS Playsuit // French Sole Slippers
Victoria Beckham Sunnies // Tiger Cuff // Silver May Necklace // Chanel Boy Bag
[iframe frameborder="0″ height="120px" scrolling="no" src="http://currentlyobsessed.me/api/v1/get_widget?wid=29&blog=The%2BLondoner&product_ids=n_12822562,n_12998670,n_12934882,n_12938578,n_13096114&rows=1&cols=5&brand=1&price=0&hover=1″ width="600px"]
Before we knew it, it was lunch time.
We headed to a restaurant he's been wanting to try called "Ciel de Parisâ€, a fine dining spot with supposedly the best views Paris has to offer.
After a bag search and a rather brisk pat-down, we stepped into a lift and flew up 40 floors.
The views are gobsmackingly brilliant!
Sadly the food and the service don't quite match the surroundings.
Wildly over priced and literally inedible in some cases.
Without going into too much detail (I wont mention the starters), this was The Special;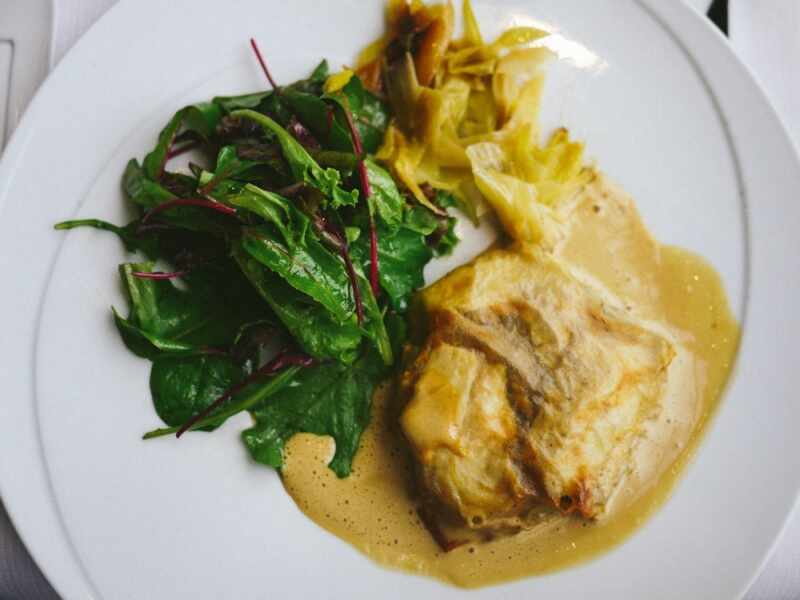 Dried up scraps of chicken with rubbery mushrooms, stuffed into a soggy pancake. Served with a sticky sweet sauce.
I really do hate to be negative about restaurants, perhaps we went on a bad day…
However, this is a personal blog. As such I try to write as though I were chatting to a relative or friend, and I would be disappointed if you had the experience I did. Especially at dinner time, when you have to pay around £120 a head if you want to sit near the window.
Disappointed, we headed upstairs to the top of the tower.
Now THIS is worth a visit! (You don't have to go to the restaurant if you want to check it out.)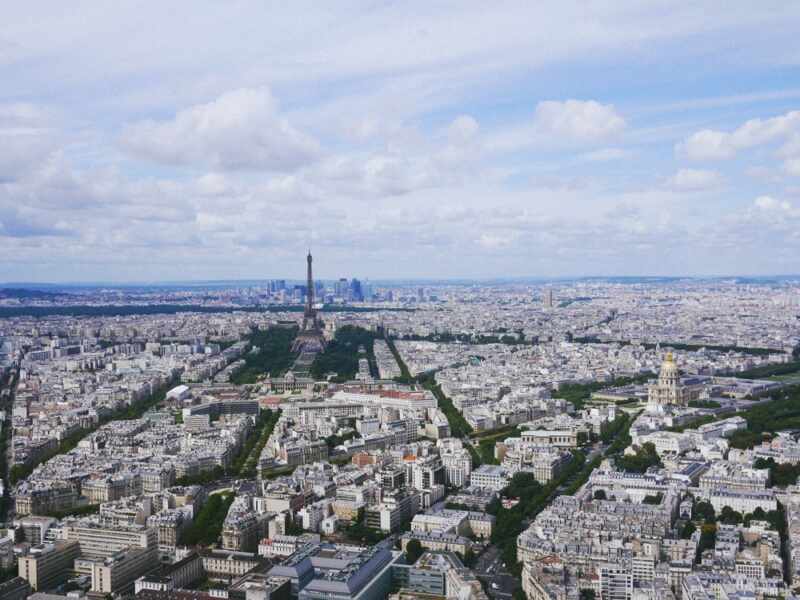 Paris is completely transformed into a toy town. You can see for miles!
And the best bit?
They serve champagne.
There's a squidgy circle right in the middle where you can kick back, relax and enjoy watching people take selfies.
With a glass of bubbles, naturally.
Having taken our fill of the view, we set off to see one of the landmarks we'd spotted up close.
The Eglise du Dome Church, where Napoleon is buried.
The sun blazed down and baked the gravel beneath our feet.
Bees buzzed busily through the gardens as we wafted around the statues, trying to stick to the shade.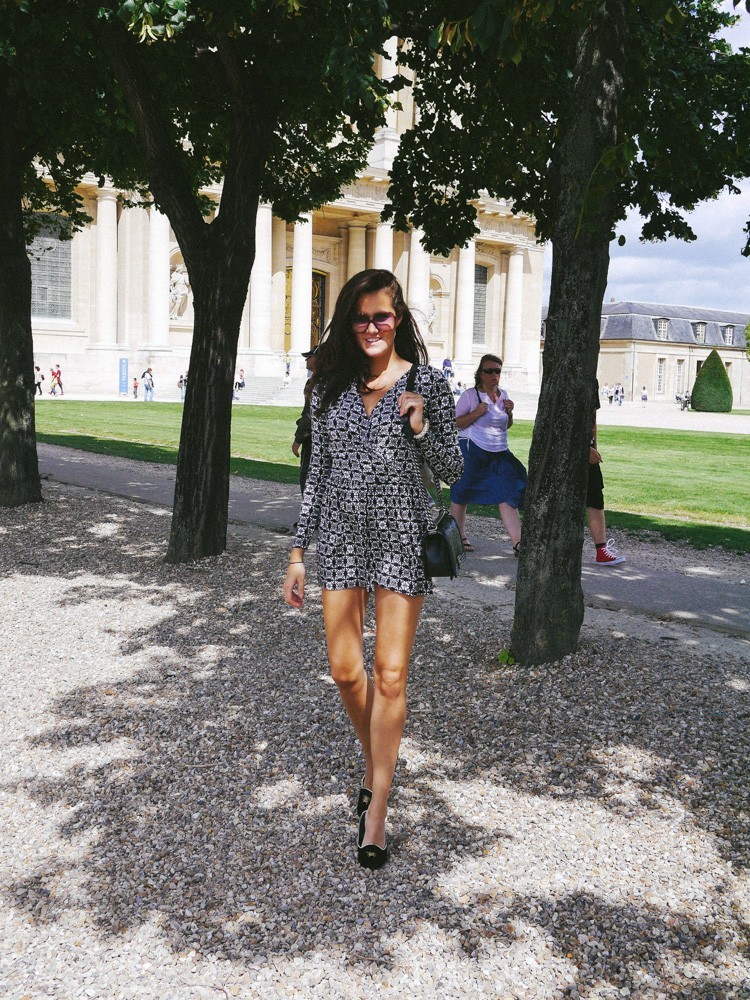 We arrived along with buses of hot and sticky visitors. They barrelled out of coaches, spraying crisps and dropping half crunched cans of coke as they went. Sprawling across the grass, security guards ran at them blowing their fiercely prized whistles in fury.
The crowd heaved towards the door and we decided to give Napoleon's tomb a miss. Sorry old boy, we'll try and visit next time.
Instead we popped around the corner to Musee Rodin.
A delicious house with beautiful gardens.
You're free to wander as you please and enjoy the sculptures almost alone.
I so wanted to sit on this, but was given a very stern growl from the Mr who insisted I didn't.
Another of my great ideas down the pan…
We visited The Thinker.
Which had a crowd waiting to take their own pensive photo.
So moved on to lesser known, but no less beautiful, pieces.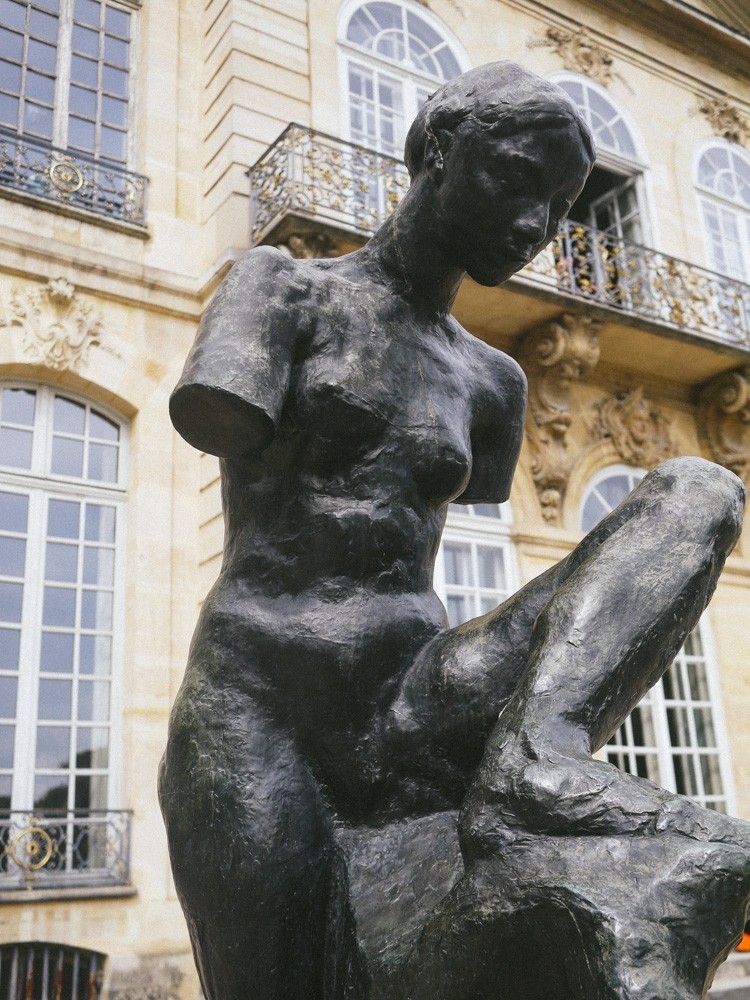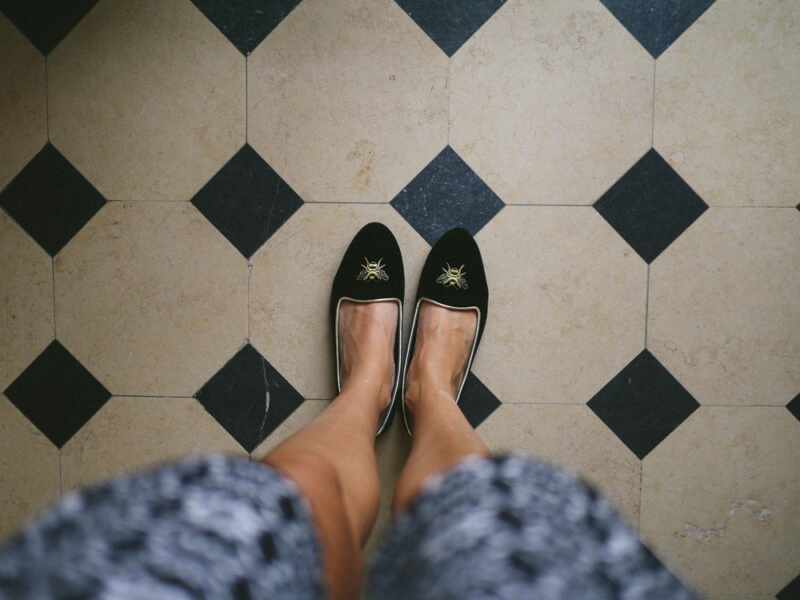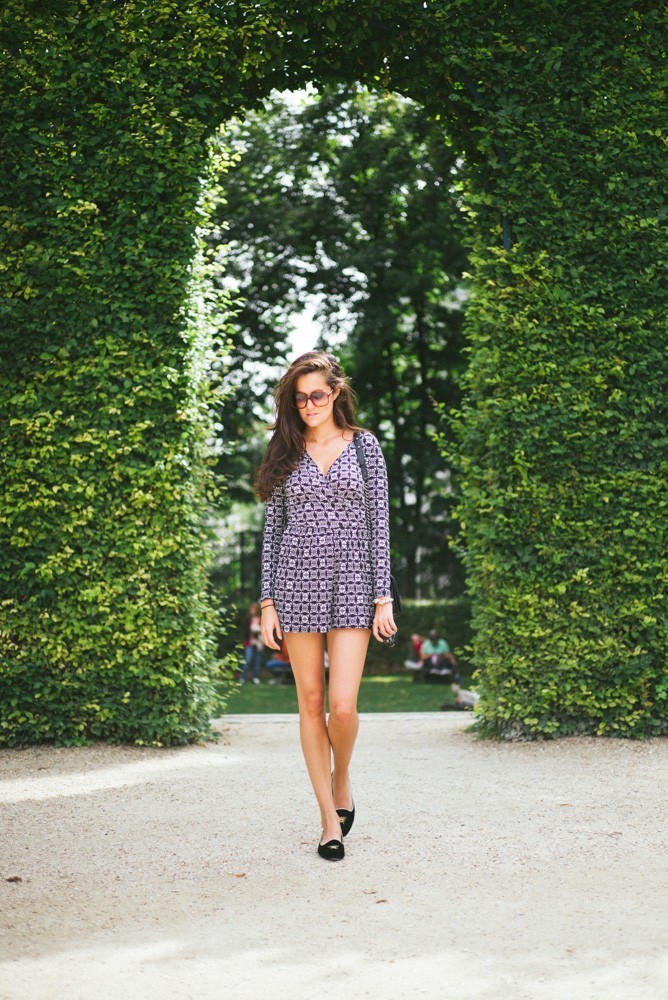 In a corner of the garden we found a gelato shop.
Rocher, raspberry and chocolate for me.
Mind alteringly delicious!
Proof, if ever it was needed, that the simple pleasures in life can far exceed the fancy ones!