One of the first things I wanted on my return to London was a mean fry-up.
You know, a proper one with all the trimmings?
I'd promised to catch up with an old friend in Chelsea, so knew just where we should go;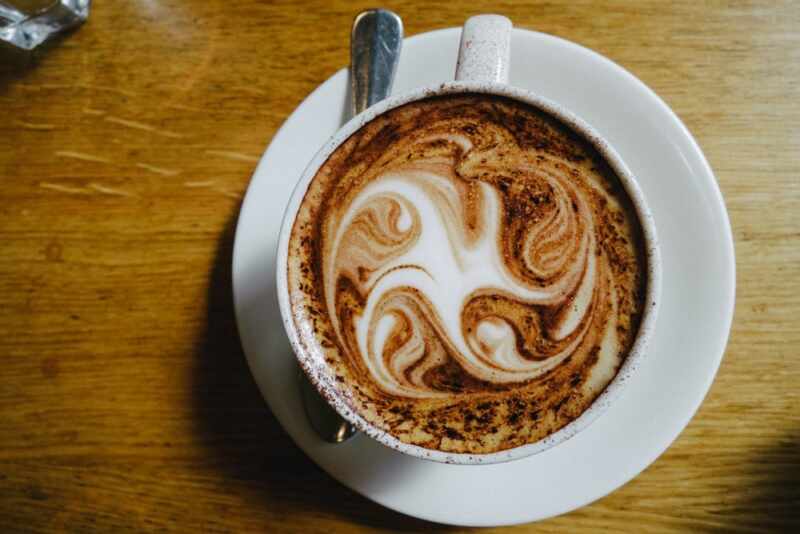 Everyone knows about Tom's Kitchen, it's been around for years.
Valentina & I discovered it when I first moved to London and lived in Fulham.
It was only a short bus ride away and cured whatever badness we'd been upto the night before.
A long standing affair was ignited.
The food is good 'n' comforting, ingredients are local, sustainable… the best of the best.
Everything weekend fodder should be.
I went for the classic; full English.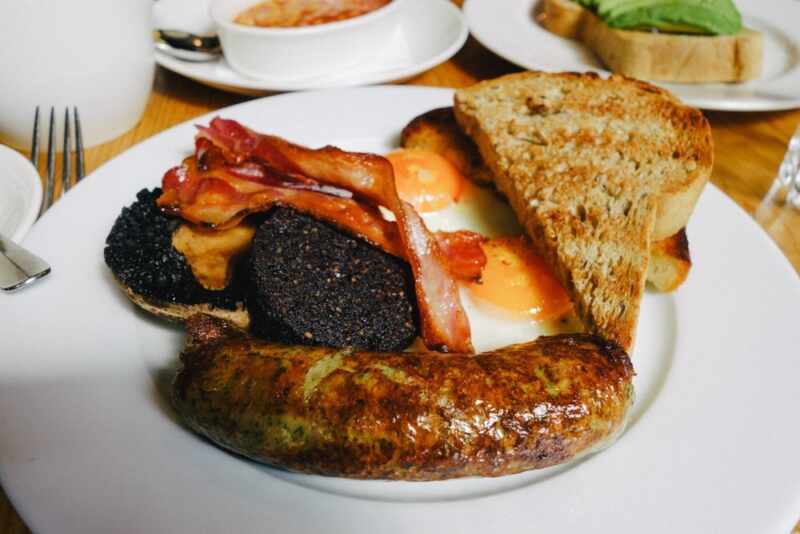 We shared avo toast.
And he tucked into eggs royale.
Washed down with oodles of tea.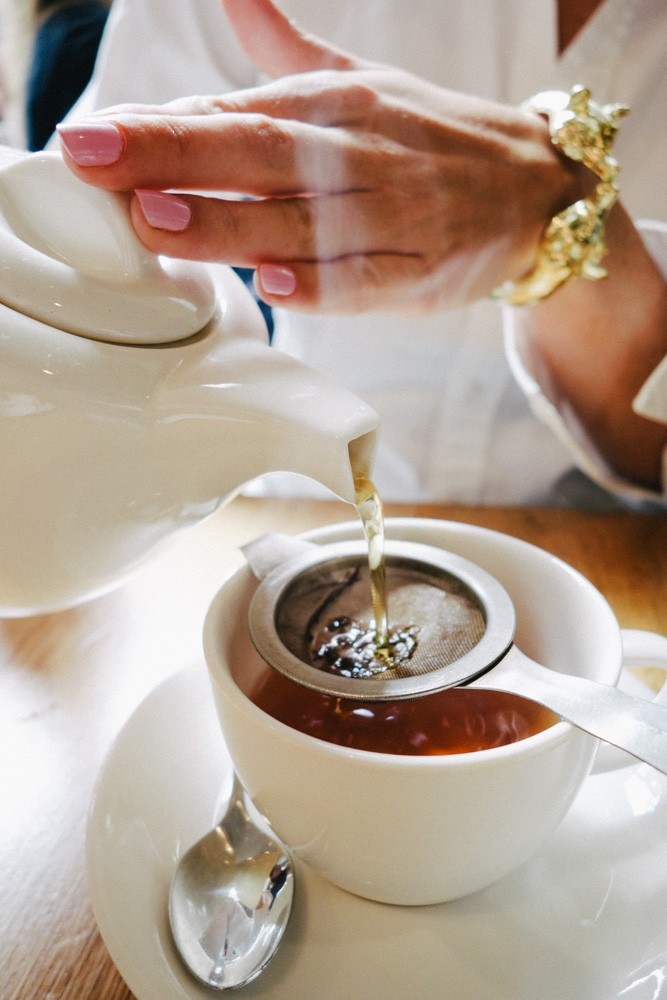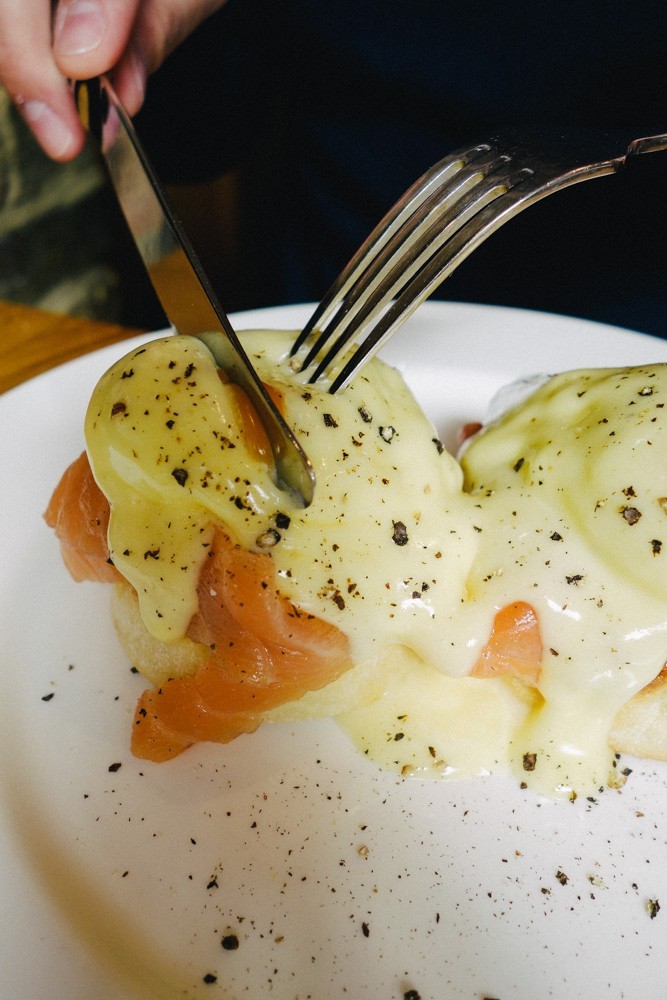 Enjoying life on the edge in my white shirt!
If Tom's isn't already in your regular rotation, I think it should be.
Especially as you can book a table, which seems to be increasingly unusual in London, especially at Brunch time.
The only rule is that once you're done, you have to walk off those sausages.
Join the well heeled throngs of Yummy Mummies and take yourself for a little Chelsea stroll.
Weekend uniform?
Ripped denim, crisp whites & barely there sandals.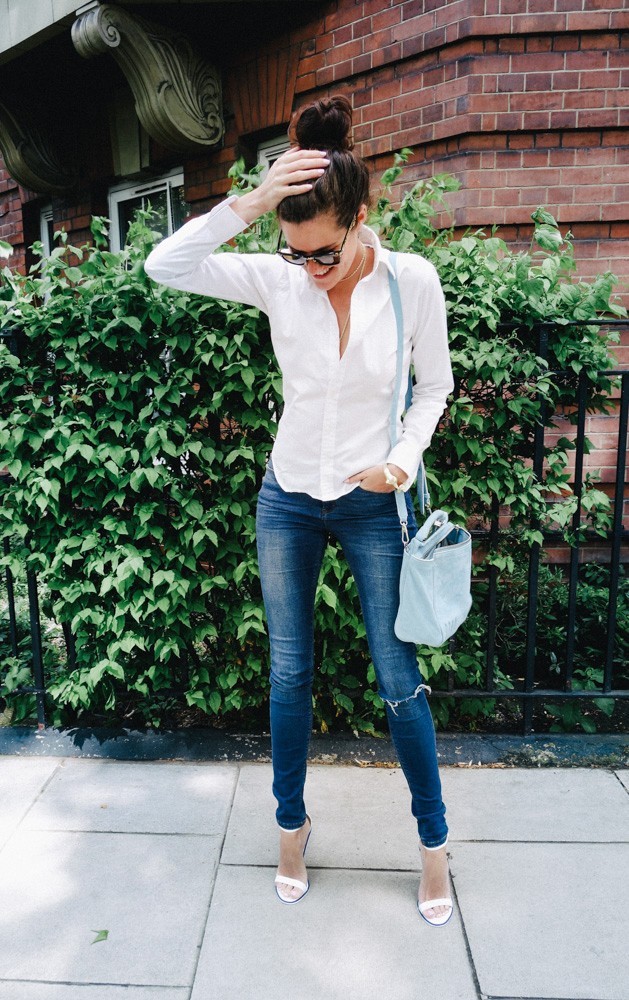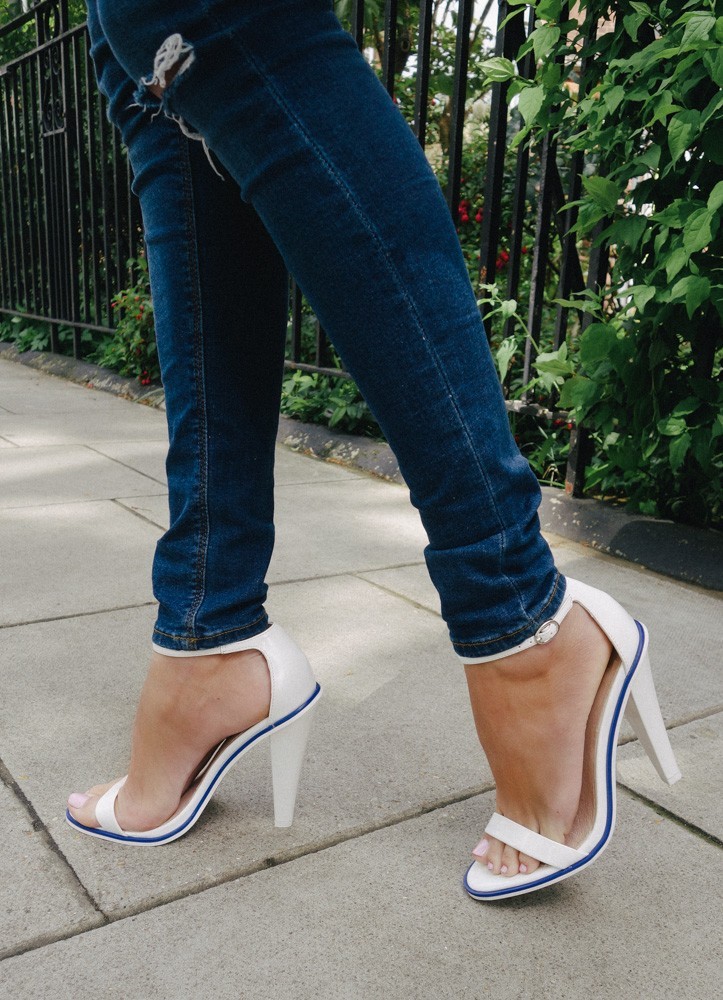 Ridley denim (or tall/little) // White shirt // Holborn heeled sandals
Kendra Scott necklace // Jimmy Choo sunnies
[iframe frameborder="0″ height="120px" scrolling="no" src="http://currentlyobsessed.me/api/v1/get_widget?wid=29&blog=The%2BLondoner&product_ids=n_9363034,n_7591088,n_1010593,n_9089074,5dfd0069cd5878f61b0ca4a98c93280f&rows=1&cols=5&brand=1&price=0&hover=1″ width="600px"]
It's so good to be home.
Restaurants are all well & good, but I can't wait to get back in the kitchen for some recipe posts!
London, I have missed you so.