Ok, so picture this:
You've just strolled down Bond Street, cherry picked your favourite fashion finds, you're just sitting down to reward yourself with a nice glass of wine and someone hands you a plane ticket.
You are now free to jet off to any of 10 searingly haute destinations, and show off your new purchases.
Well, that's almost exactly what My Wardrobe are up to. They're gifting everyone who spends over £100 (until Sunday) a ticket to somewhere delicious (Amsterdam, Barcelona, Dublin, Ibiza, Madrid, Majorca, Milan, Nice, Paris or Rome.)
All that's left is for you to decide where you wanna go.
Somewhere beachy?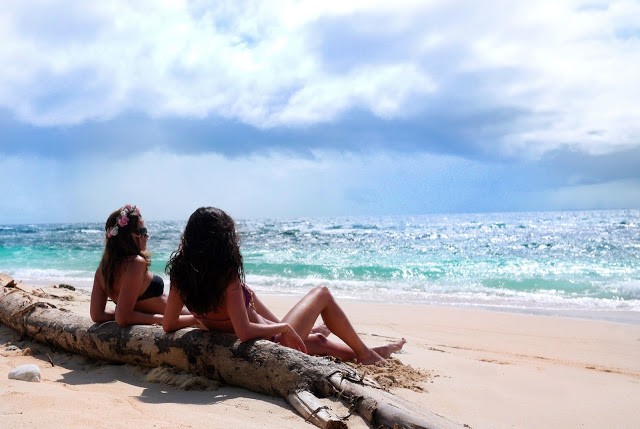 Somewhere cultural?
The centre of the fashion world, perhaps?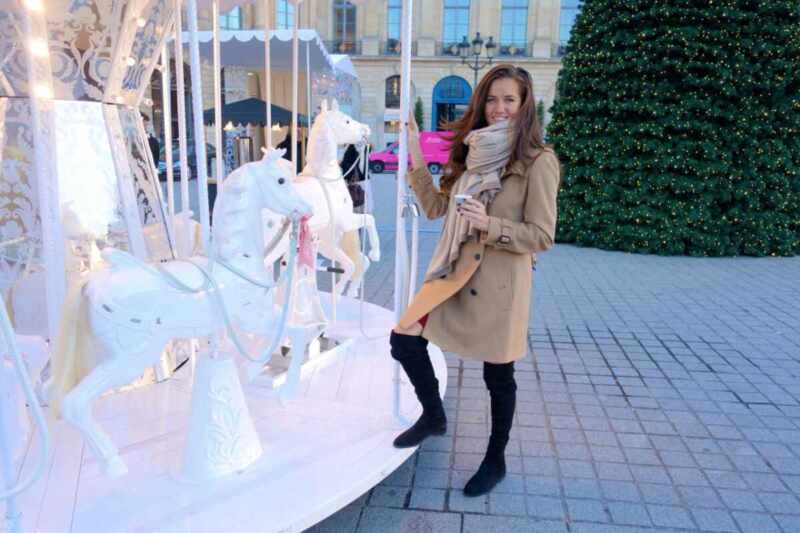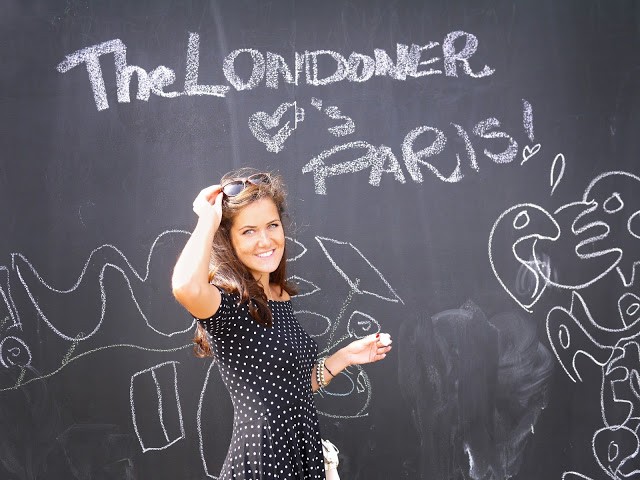 Somewhere new to explore?
Somewhere you can party like a rockstar?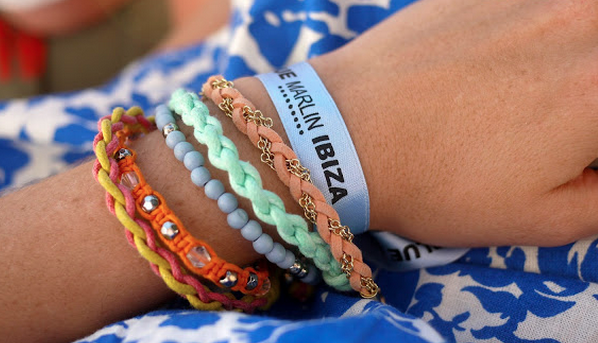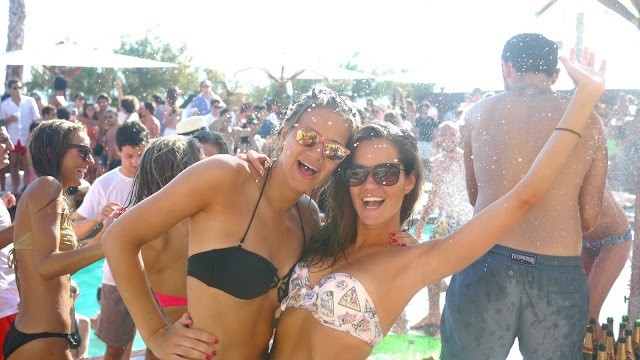 Or just somewhere you can relax and take it easy for a while?
This new campaign is essentially two of my favourite quotes combined:
"Travel is the only thing you buy that makes you richer." – Unknown
"I like my money right where I can see it, hanging in my closet" – Carrie Bradshaw
So go on, dive in!
The world is your oyster!
Here are a few of my favourite picks, just to get your shopping juices flowing!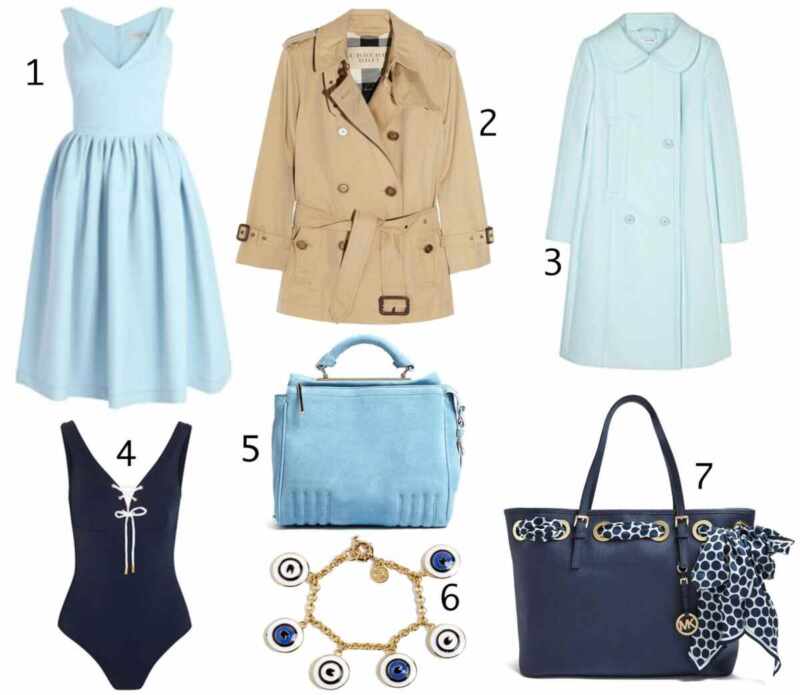 Boys, sorry there's not much for you. BUT I'm sure there's a lovely lady in your life who really deserves a treat! (If there is, there's a good chance you'll receive this in your inbox within the next few minutes. Incase you didn't get the hint, she's sending you a gentle nudge… or a good ol' elbow to the ribs!)
Now, this post was commissioned by My Wardrobe & there are, naturally, terms & conditions. You will receive your free voucher with your purchase and you have up to a year to take your trip. All you have to pay are taxes and surcharges and you can take a friend for just £79*. For full terms and conditions click here.
Then all that's left is to see where the wind takes you!
*Personally I'd just get them to spend the extra £21 on something from the site and get a freebee too. Doesn't that make more sense?
Now, if you don't mind me, I'm off for a little more wanderlusting and I have my beady little eyes set on that cornflower blue Phillip Lim…
*PS* Apologies to US readers! Maybe 25% off at Shopbop will make up for it?!