West London FINALLY has a kick-ass burger joint!
Tommi's is exactly the slice of cool-East-London action that the Kings Road has been waiting for.
Just how un-Chelsea is this table spread?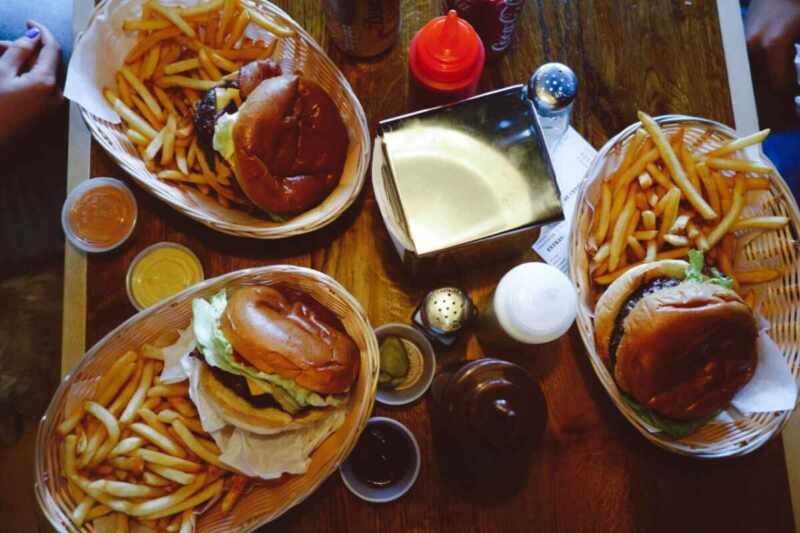 Which is exactly why it's bound to be a stonking great hit.
Tommi's has somewhat of a cult following in London. Their tiny Marylebone kitchen has been serving up great burgers for ages.
They've always attracted a crowd who like their burger good 'n' simple. No gimmicks or crazy topping, just great meat, well seasoned & cooked to perfection.
Now, I'm the sorta girl who likes a good crazy topping… but even I will happily bow down to Tommi's methods and chow down on anything he flings outta that kitchen.
The Chelsea branch is bigger & better than it's older sister.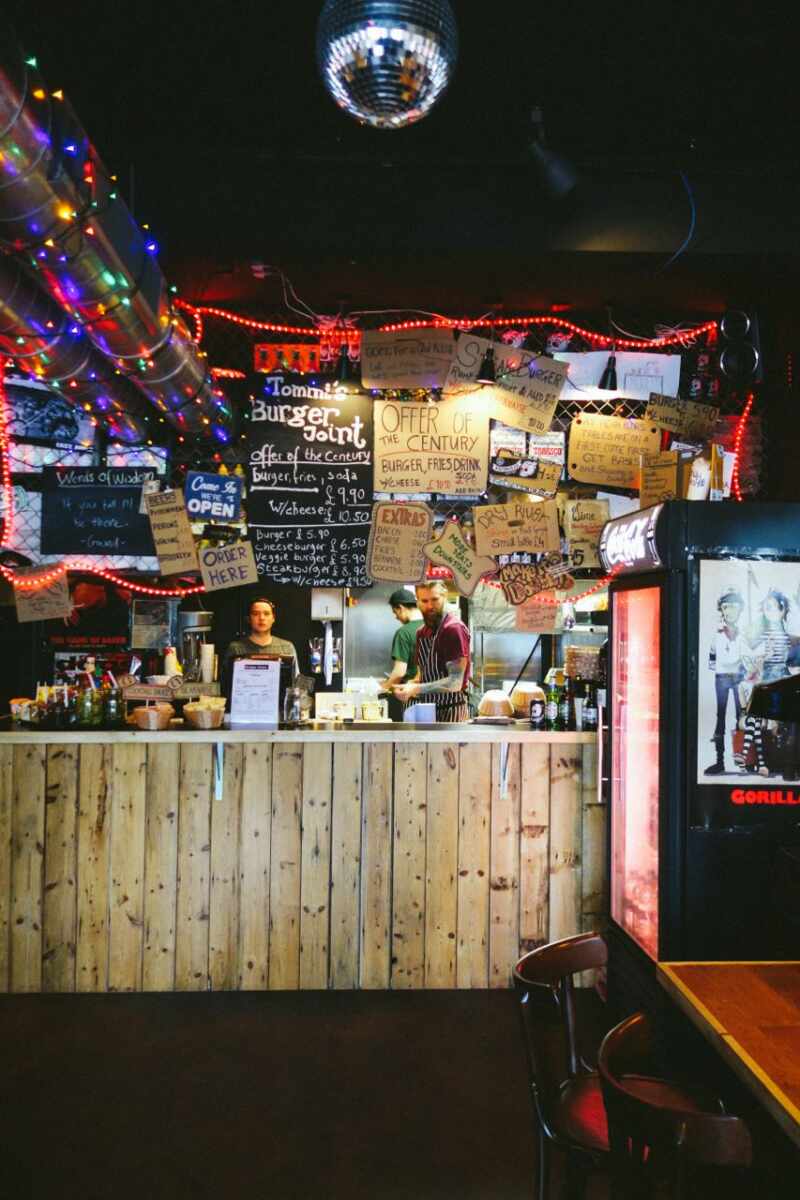 They play rock 'n' roll & the walls are covered in… stuff.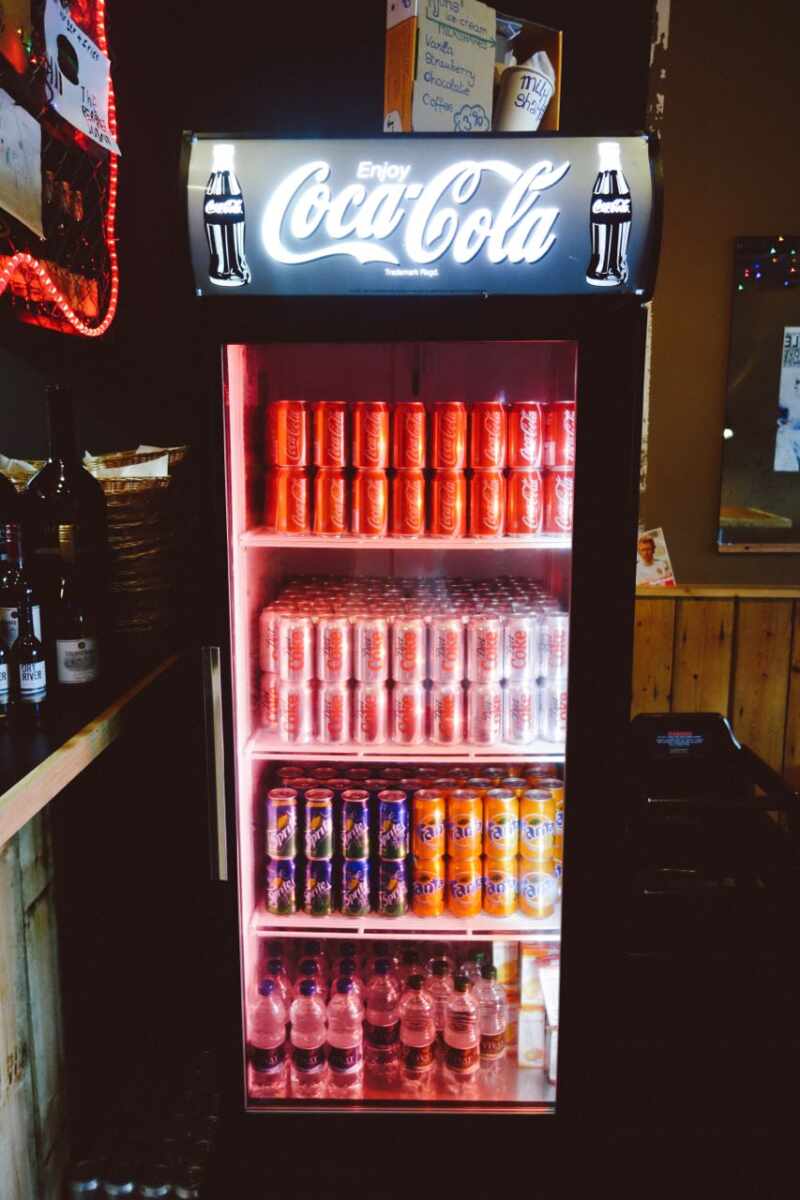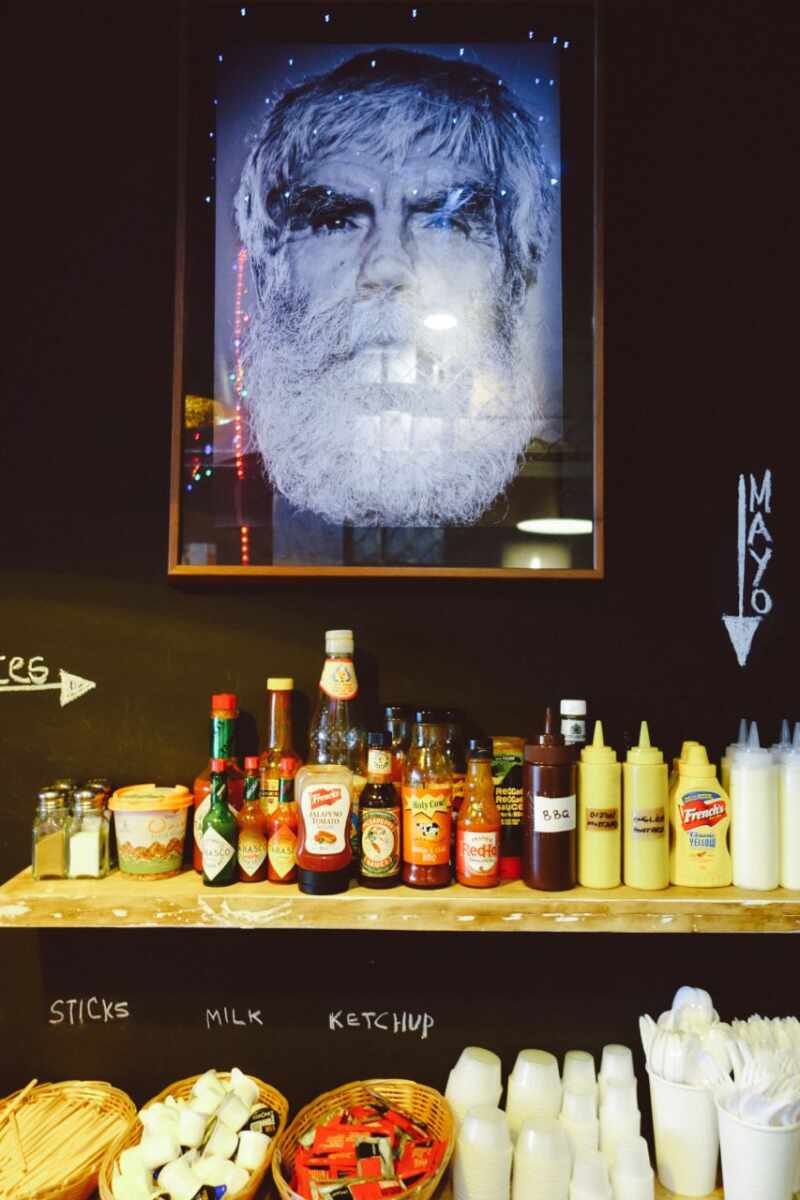 There's every condiment on offer you could hope for.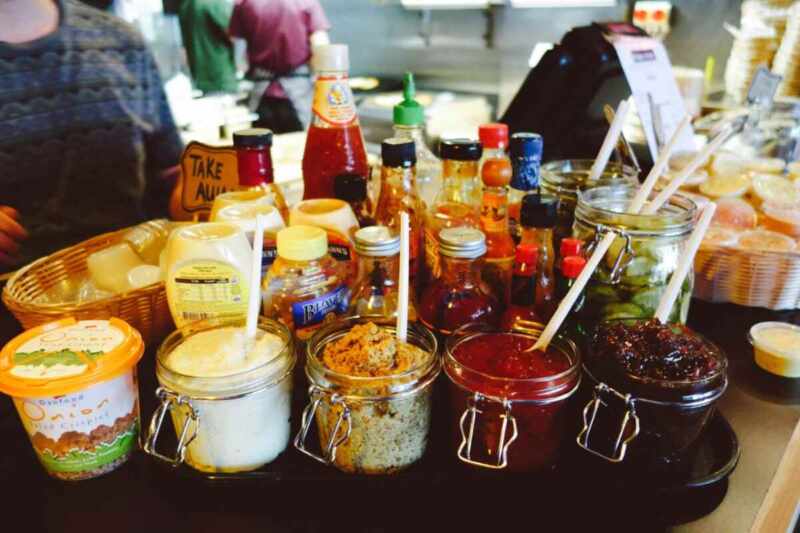 I was strongly persuaded to go for this little rockstar, and I was glad I did.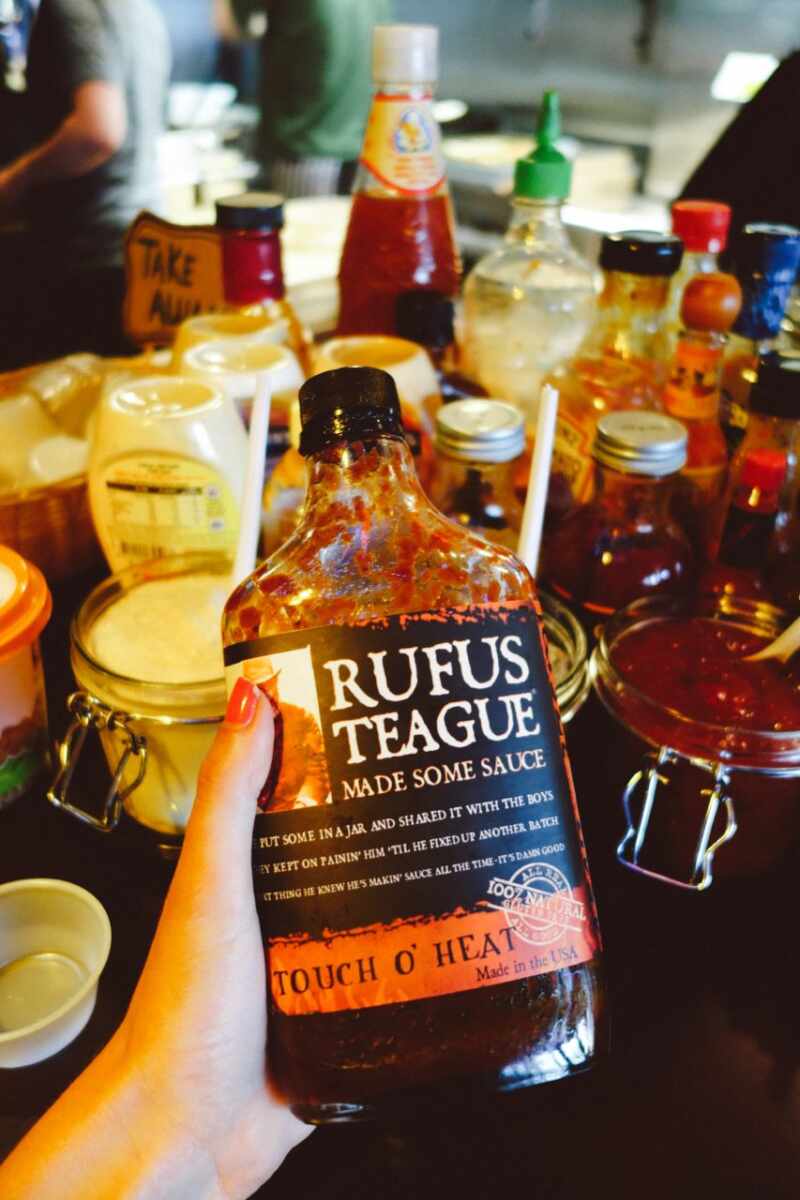 Seeing as the girls and I were invited down to taste what they had on offer, we thought it best that we go for the works.
Three steak burgers with cheese & bacon.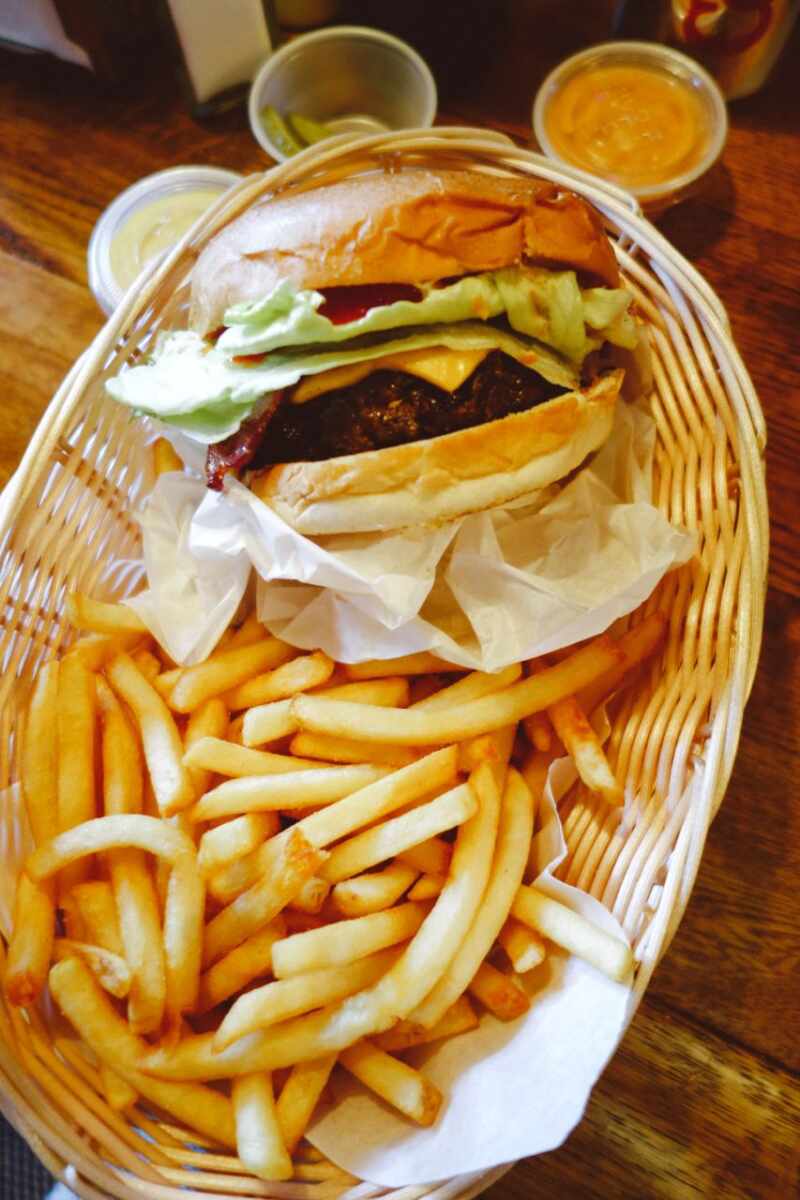 Bernaise & chilli mayo for dunkin'.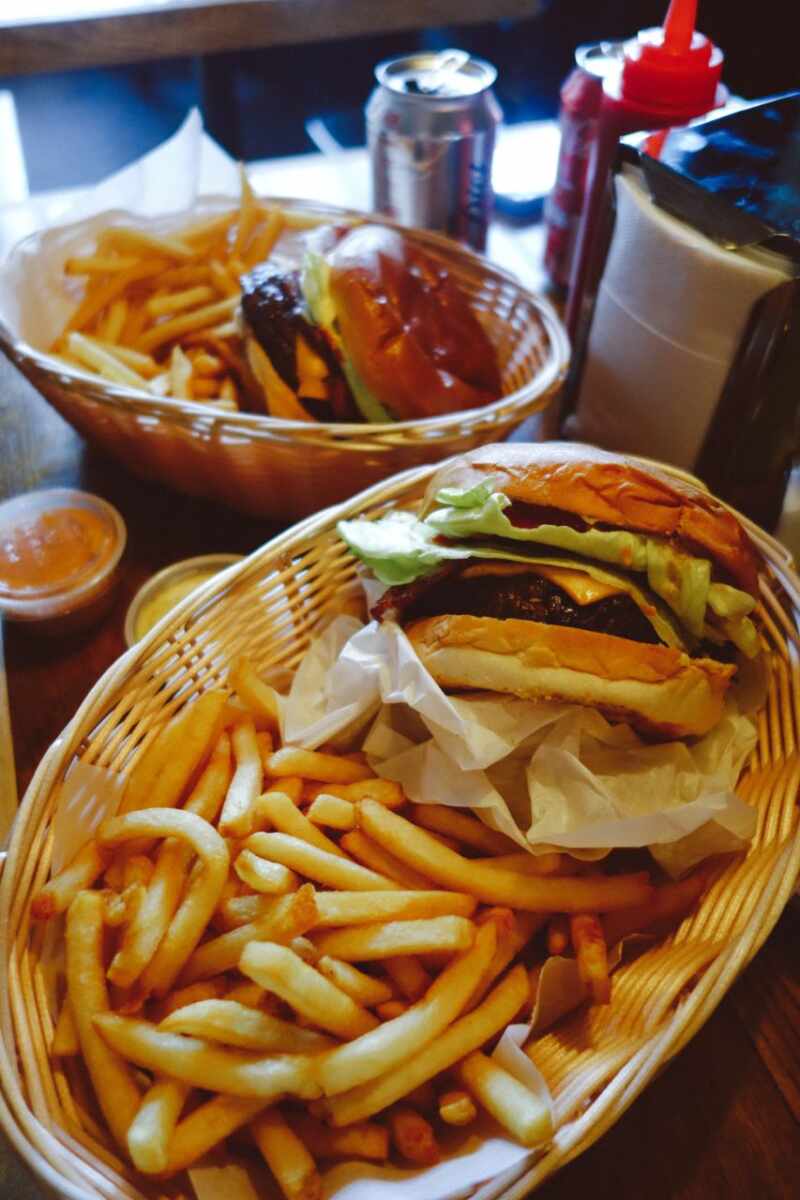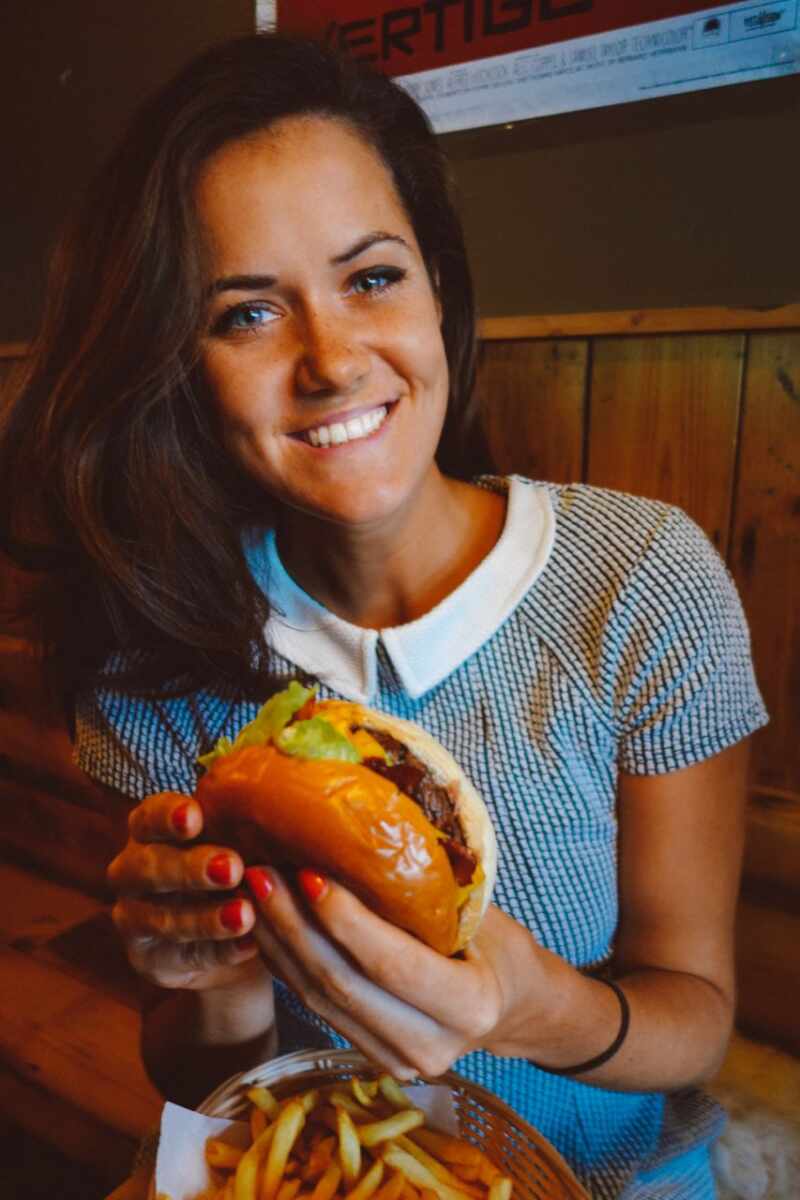 [iframe frameborder="0″ height="120px" scrolling="no" src="http://currentlyobsessed.me/api/v1/get_widget?wid=29&blog=The%2BLondoner&product_ids=n_6187683,n_7159386,n_8140546,n_6926494,n_8140578&rows=1&cols=5&brand=1&price=0&hover=1″ width="600px"]
And a few little tasters of their cheek-achingly-thick ice-cream milkshakes.
They certainly got our seal of approval, as did everything to be honest.
The meat's good, the bun's cracking and the chips are excellent. What more could you ask for?
Maybe the website & locations?
Oh, go on then!