These are the best cookies in the entire world.
Just look at that molten chocolate oozing all over the place…
I know lots of you are gluten-free little beavers. Some because of allergies, some because of health problems and others just because it's not terribly good for you.
Whatever the reason, it really can suck.
It seems that everything delicious is packed full of the stuff. Well these monstrous cookies are here to challenge that idea.
They don't have any flour or oats, they don't even have any butter. The magical secret ingredient is avocado…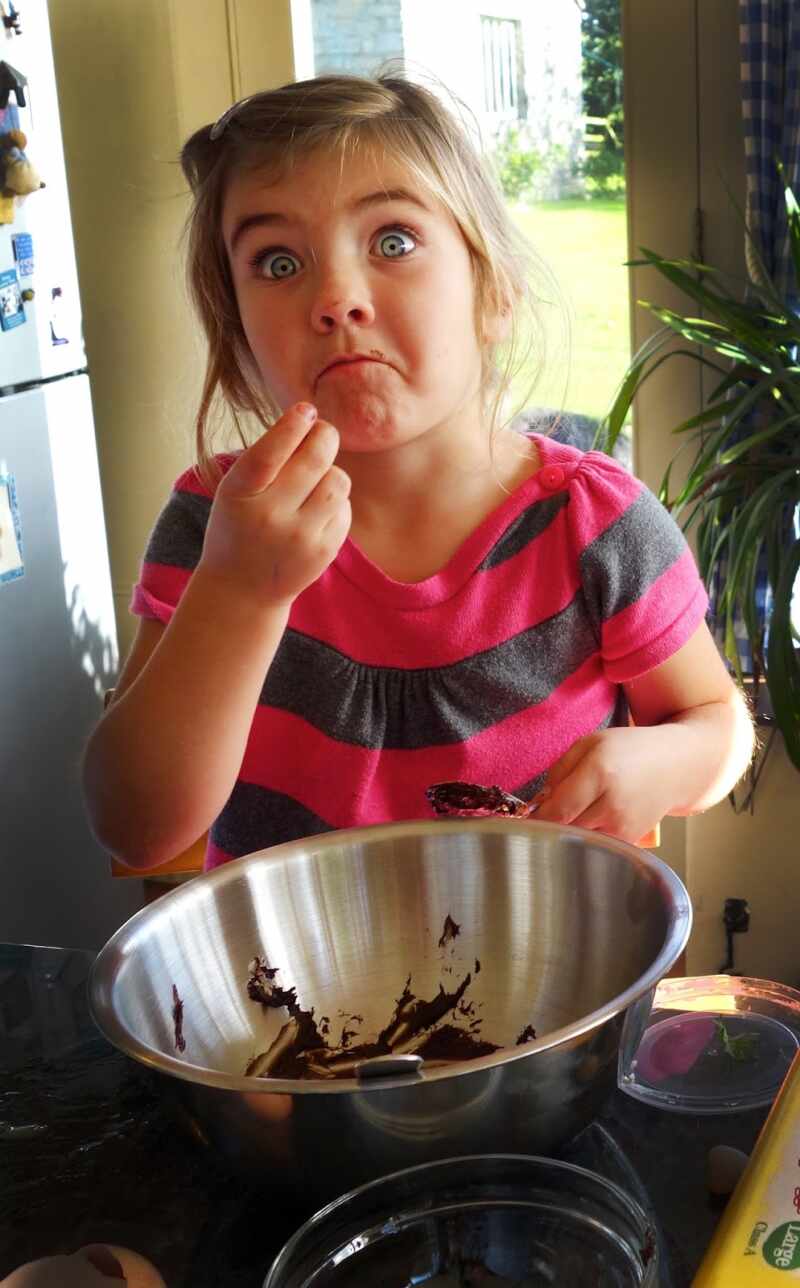 But you won't taste it.
Rather than a traditional crumbly biscuit type cookie, these are a sort of fudge-brownie type cookie.
They are hands-down my new favourite treat. Yes… *pause for effect*… I like them even more than Slutty Brownies.
I'm using cup measurements because it's quicker & easier than weighing all the ingredients. The recipe is a hybrid of Katy's & my own, though it was totally her idea.
Right, to make a batch of 6 you'll need:
1 smallish *ripe* avocado (when it's mashed you want a generous 1/2 cup)
1 large free-range egg
1tsp baking soda
1/3 cup dark brown sugar
1/3 cup white sugar (caster sugar)
1/3 cup cocoa powder
2 handfuls of roughly chopped chocolate (I used milk and white, but you can use any kind you fancy)
Pre-heat your oven to 180C/350F. Line a baking sheet with greaseproof paper and put to one side.
Mash your avocado and throw it into your mixer with all the other ingredients except for the chocolate chunks.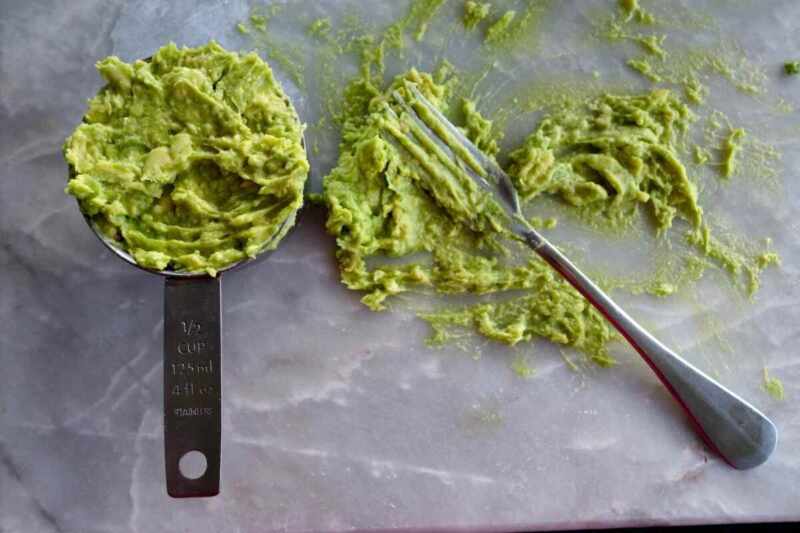 Blend with the machine, or go old school with a bowl & wooden spoon. Either way you want to be left with a nice, shiny batter.
Stir in your chocolate chunks
and scoop the mixture onto your baking tray. We want these to be big, generous, monstrous cookies! So try and make six.
They don't spread very much so don't stress about leaving too much of a gap.
Check them at 15mins, give them a tap and they should have a nice firm, shiny coating. If they wobble around or are still sticky, give them a couple more mins and try again. Even in the most delicate of ovens they shouldn't need more than 18mins.
Leave them to cool on the tray, but they're best eaten warm.
By the time you've made a pot of tea they should be cool enough, so get stuck in!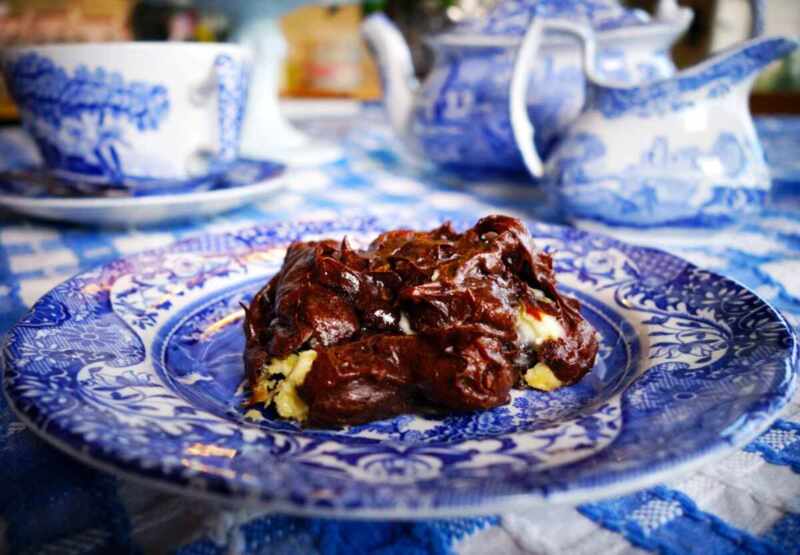 Apparently these little monsters can be stored in an airtight container for a couple of days, but every batch I've made so far have been devoured before they've even cooled… so I'm afraid I wouldn't know.
Definitely best warm from the oven anyway.
Go on, lick the screen. No-one's looking…