I've spent the last few days saying goodbye to my nearest & dearest.
Ok, I'm being dramatic. I know I'm only going away for a few weeks but that's a pretty long time for me!
I've done my best to get round everyone before I leave for The States. This involved a particularly good (vast) meal with Milly at one of my favourite places… so I figured I'd take you along too.
Have you been to Royal China?
If you're a dim sum fanatic then you will bloody love it!
I do.
She does too.
Milly & I lived together when I first moved to London.
She's the one who introduced me to the world of dim sum, which is something she's rather proud of.
We had… Venison puffs.
Soft, flakey pockets of sweet pastry filled with a rich, salty meat filling.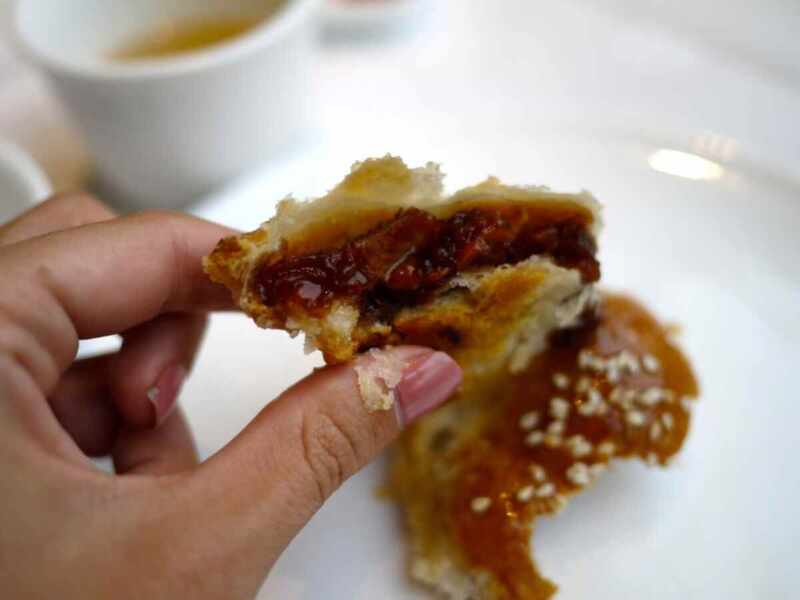 Pork buns.
Clouds of deliciousness bursting with pork.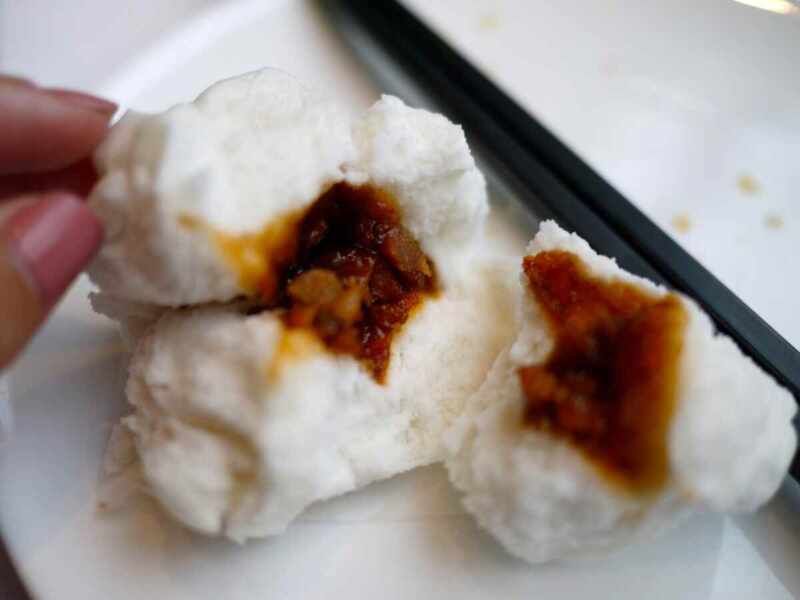 Cheong fun (noodles filled with prawns in a soy based pool of sauce).
Loads of dumplings.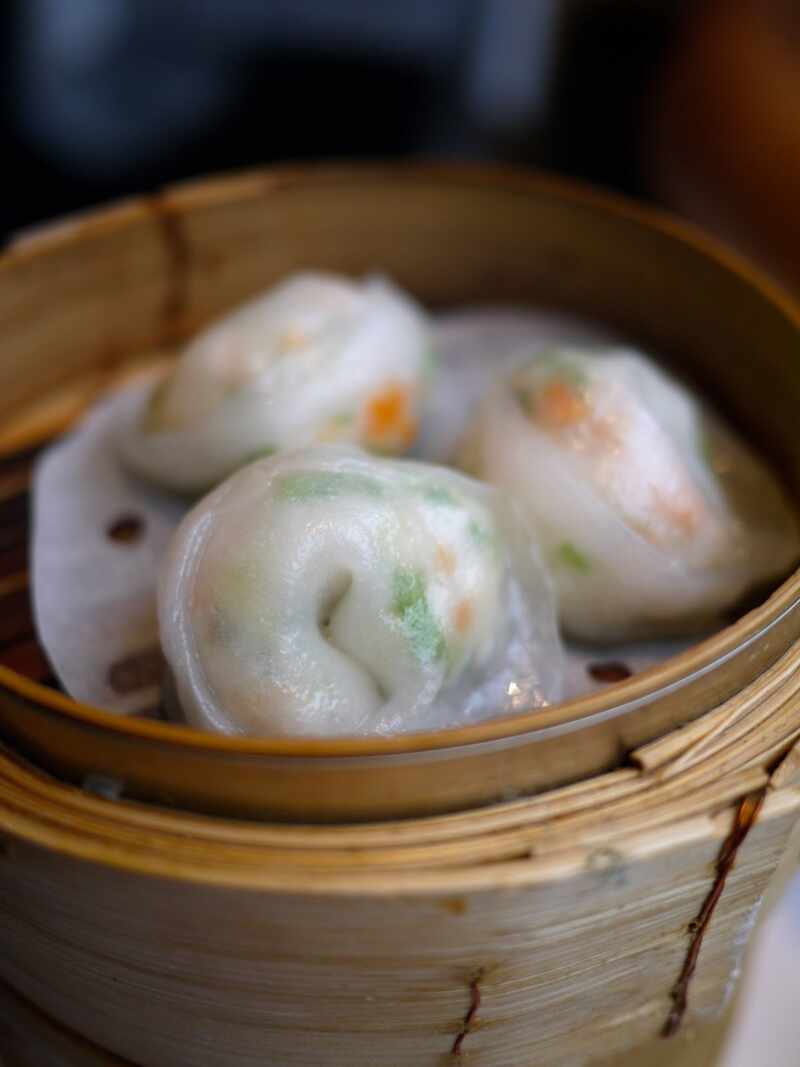 Garlic & chilli crispy ribs.
These are incredibly good but unbelievably garlicky. Probably one to avoid if you're on a date or have a meeting right after lunch.
Followed by more dumplings.
It's worth bearing in mind that dim sum is a lunchtime thing.
There are a few Royal Chinas dotted around London so check out the website for the nearest one. Royal China on Baker St is the most famous, and is always rammed on weekends. If you can't get in there you can go two doors down to the (bit fancier) Royal China Club, where they take bookings.
We went to the Fulham spot for old times' sake.
[iframe data-blogger-escaped-scrolling="no" frameborder="0″ height="120px" src="http://currentlyobsessed.me/api/v1/get_widget?wid=29&blog=The%2BLondoner&product_ids=afd373b21e642ef1ebab49c487027552,d7c2e2b9b24f89c1c843f3cb98a2b208,n_1484442,n_1211552,293535fe0f05d10a6c8eff518681578f&rows=1&cols=5&brand=1&price=0&hover=1″ width="600px"]
As far as I'm concerned any meal where you can cause your friend to splurt Chinese tea all over the table is a very good meal indeed.