I haven't spent much time in Paris during the summer.
I usually end up going in winter, freezing my tail off & getting soaked in the rain.
This made drawing back the curtains & opening my window all the more special…
The warm air rushed in from the street & mingled with the air conditioning. It smelled like pastries & adventure.
And look, no rain!
I took a swim in the tub before heading down to breakfast.
I stayed at Sofitel Arc de Triomph mostly because it's only a street away from PJs house, but I actually ended up being seriously impressed by the place. The staff were utterly charming & absolutely nothing was too much trouble. I gorged myself on croissants, fruit, cheese, meats, and freshly squeezed juices from this huge chemistry set of bottles.
Having eaten a little more than my fair share of the buffet I waddled out to meet PJ at L'Avenue… for more breakfast.
He munched on fruit & I sat & watched with a cup of earl grey.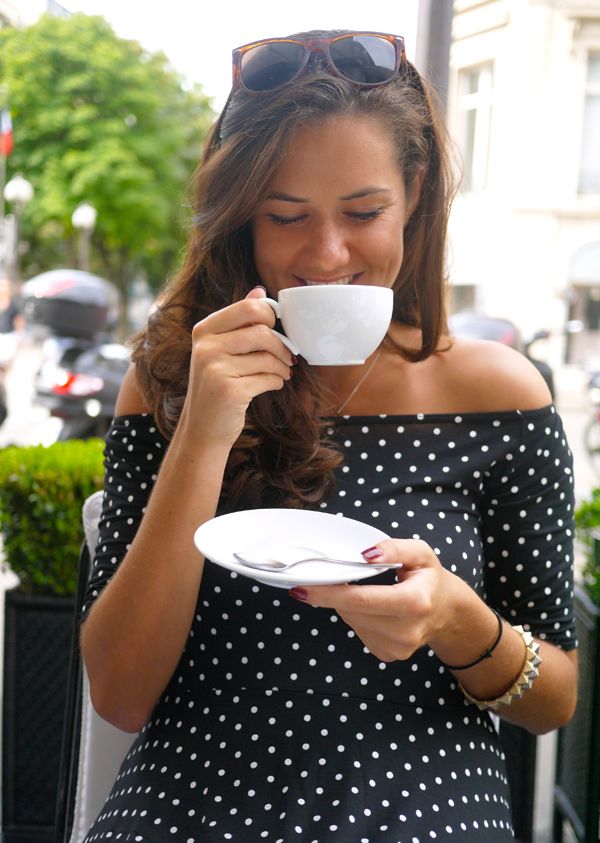 After breakfast we walked along the Seine.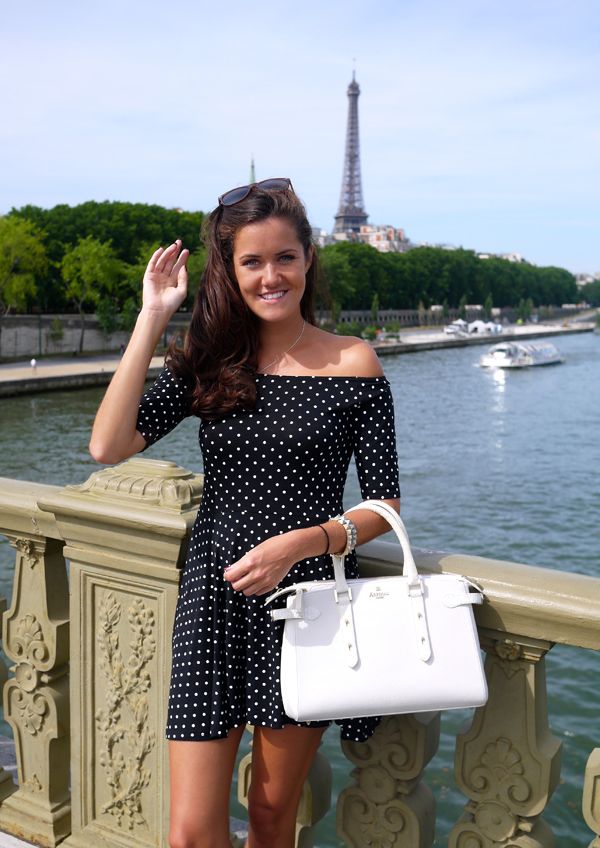 Officials in Paris recently closed the road along the river & have turned it into a little social dreamland. The cars have gone & been replaced with bars, cafes, restaurants & games.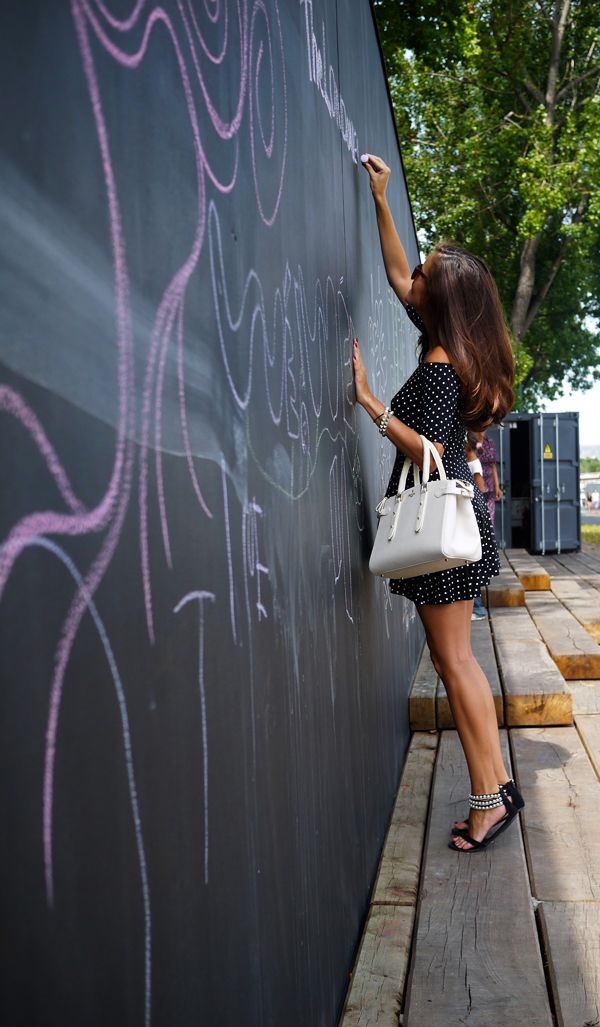 [iframe frameborder="0″ height="120px" scrolling="no" src="http://currentlyobsessed.me/api/v1/get_widget?wid=29&blog=The%2BLondoner&product_ids=n_1165407,n_1165410,629011a5d622c8166bd4030aff3d890d,41b8ae14f70a8560a0c5e4d7b475ed22,41ef25cf71b0d13d7665bfdbf1a3952f&rows=1&cols=5&brand=1&price=0&hover=1″ width="600px"]
Incase you can't use the links above: Dress (similar one here incase it sells out), sandals, bag, bracelet, shades. Phew!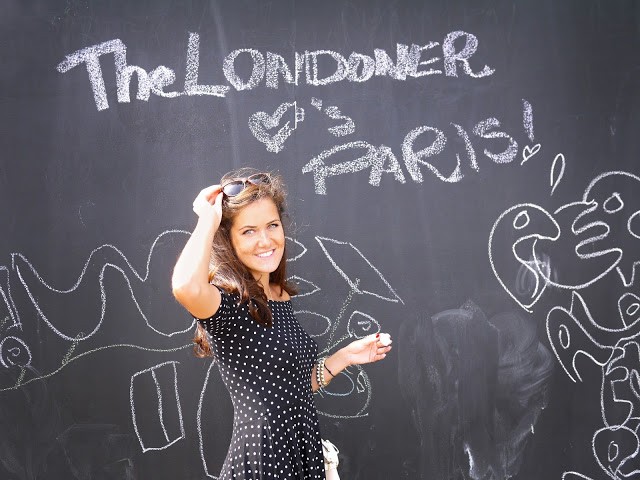 She certainly does! Especially the bridges where lovers leave their padlocks, promising to love each other forever.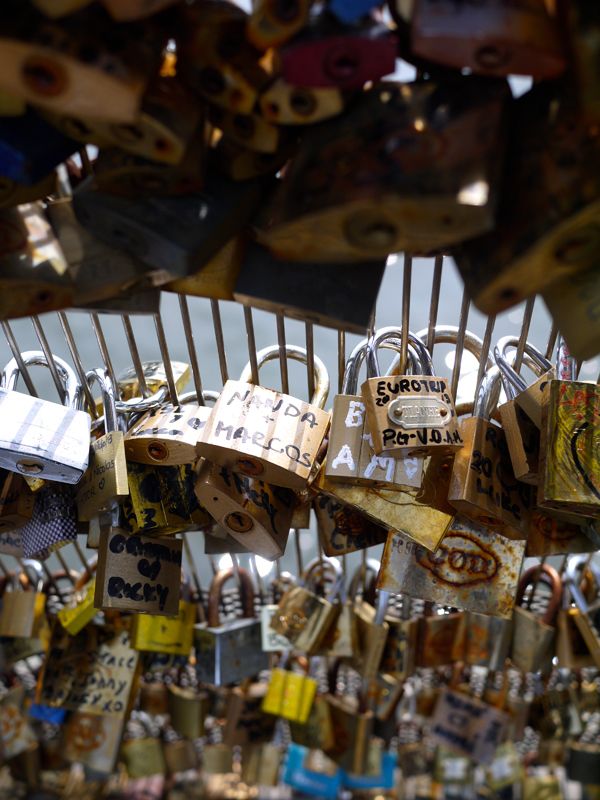 It's been a long time since I felt the way all these lovers do. That feeling of utter devotion, that you could never, ever love another. Knowing you've found your soulmate & promising never to let go again… Having just gone through yet another breakup I found it a very peaceful, moving place to sit & share in other people's love.
The bridge took us back into town where PJ wanted to shop. We strolled through the park, trying to stay beneath the trees & lope in the shade.
We went to Colette where I perved on Leica cameras & Bose headphones.
I fell head over heels for these Giuseppe Zanotti bad boys…
…but was good & left with a drink instead.
We walked to the Palais Royal (as you Instagrammers will already know).
And sat with our drinks in the garden.
After all that walking our stomachs were beginning to growl a little, so we jumped in a cab & headed over to Le Marais for lunch at Merci.
The heat got to be a little too much so we abandoned our sundrenched table & ducked inside to sit amongst the books.
PJ had an assiette of goodies & I had dippy eggs with soldiers.
You know the trick with dippy eggs, right? Drop a little pat of butter into each egg, dust with salt & pepper and dunk your toast right in.
Keep adding a little more butter every now & then and you'll have enjoyed the best eggs of your life!
After lunch & bumping into a few friends & readers, we made our way into the shop.
Merci is a masterclass in merchandising.
It's just an awesome place, full of awesome things.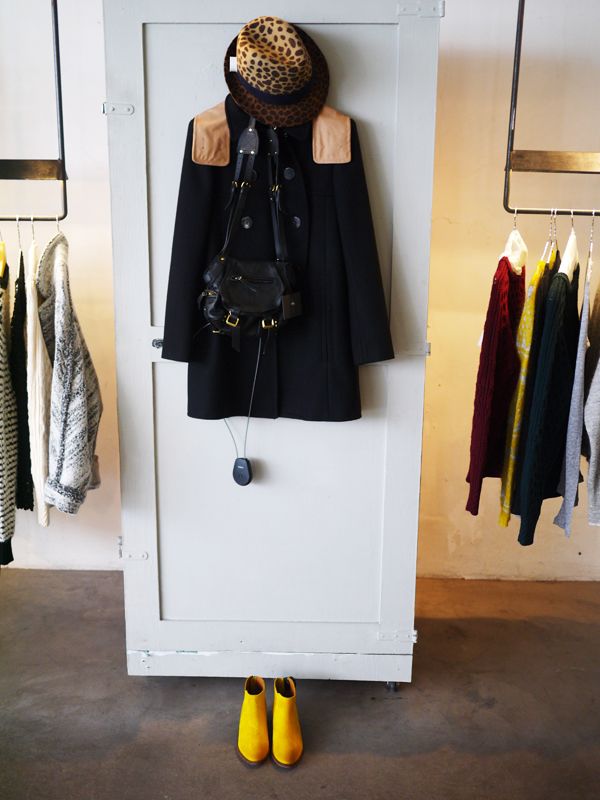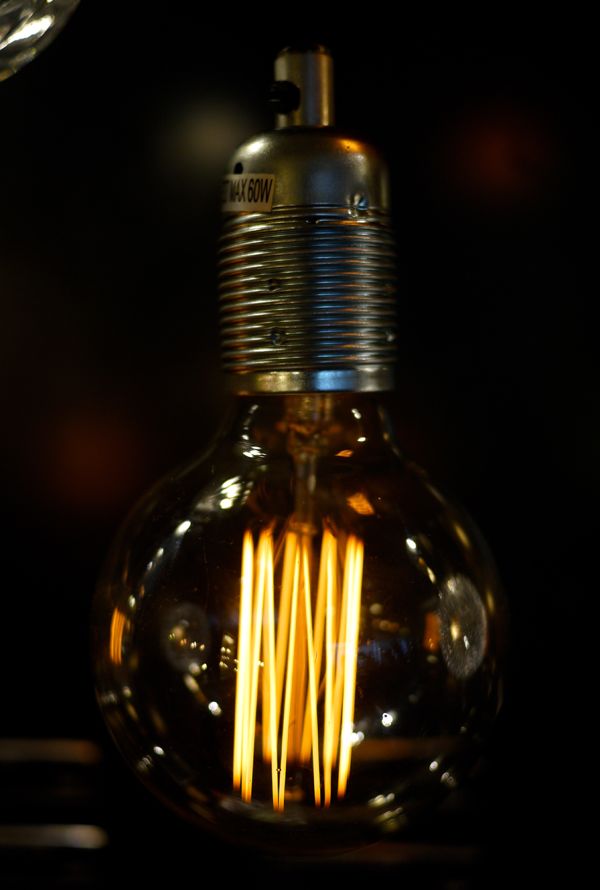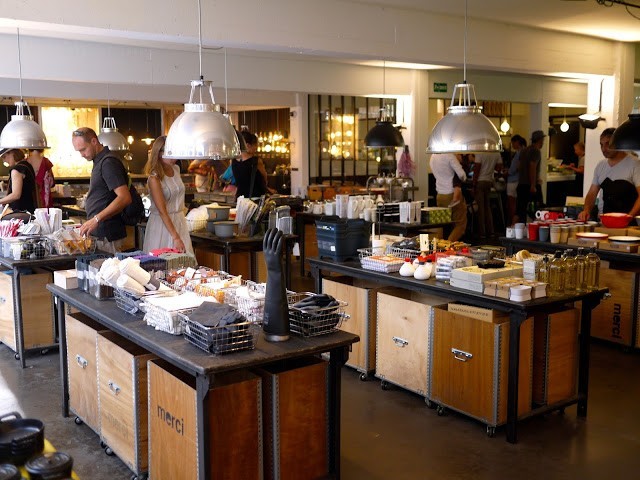 Home made cookie stamp, brilliant!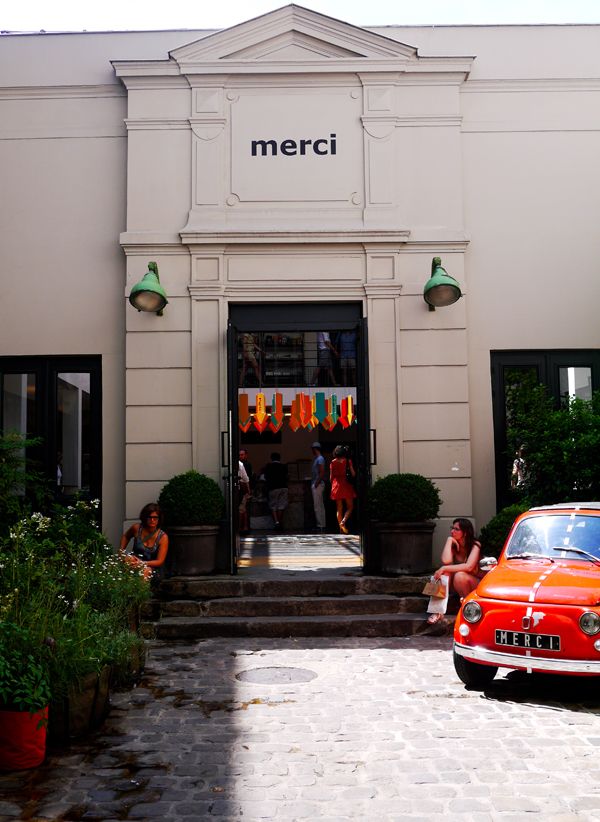 I'm afraid (as usual) I took a few too many photos so let's leave it here & I'll share the afternoon with you tomorrow. In the mean time, do you have a favourite Parisian spot you can share with me?