Fallon very kindly invited the girls & I to an evening of canapés, cocktails & art worshiping at The Wellington Club.
She runs a gallery called Imitate Modern which houses the most incredible, eclectic collection of modern art I've seen.
The Welly was the perfect choice, it's sexy, quirky & just a little bit seedy (well, as seedy as you can get in Knightsbridge).
I've had a bit of a makeup overhaul, which I'll do a post on at some point, but let's just say the NARS eyeliner pen is my newest obsession…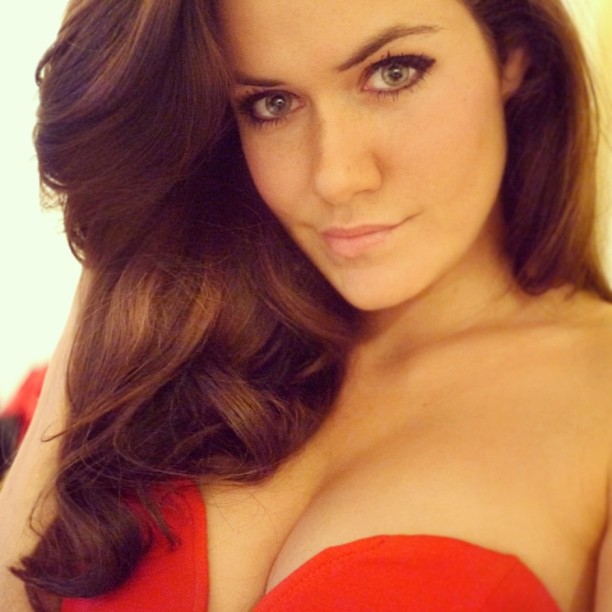 As we arrived, we found ourselves surrounded by graffiti artists working as guests partied.
We got our own back & surrounded one of them too.
The Welly is a little bit of a maze & Imitate had strewn works of art throughout.
We went exploring.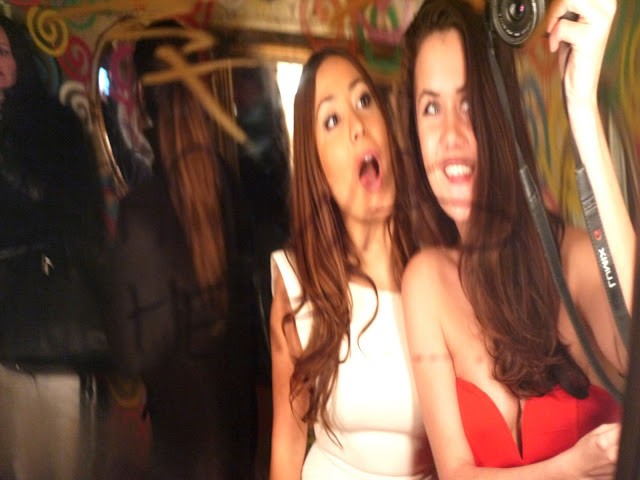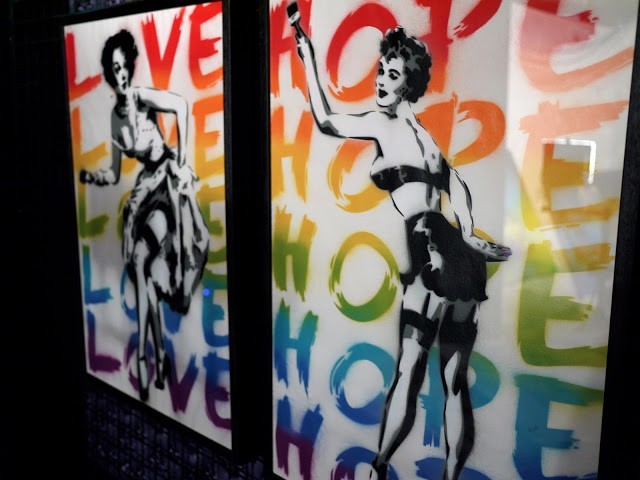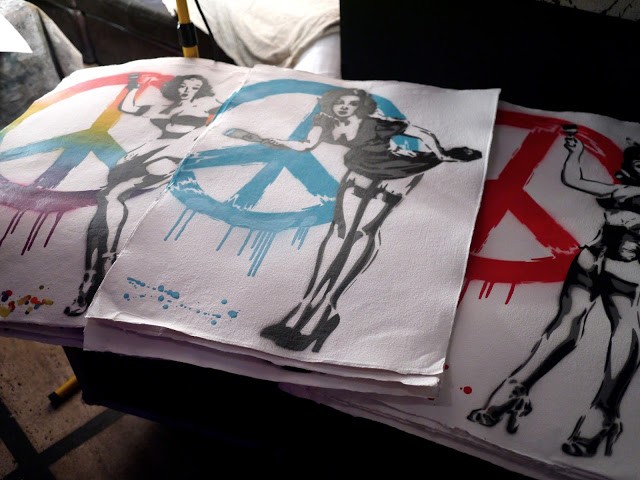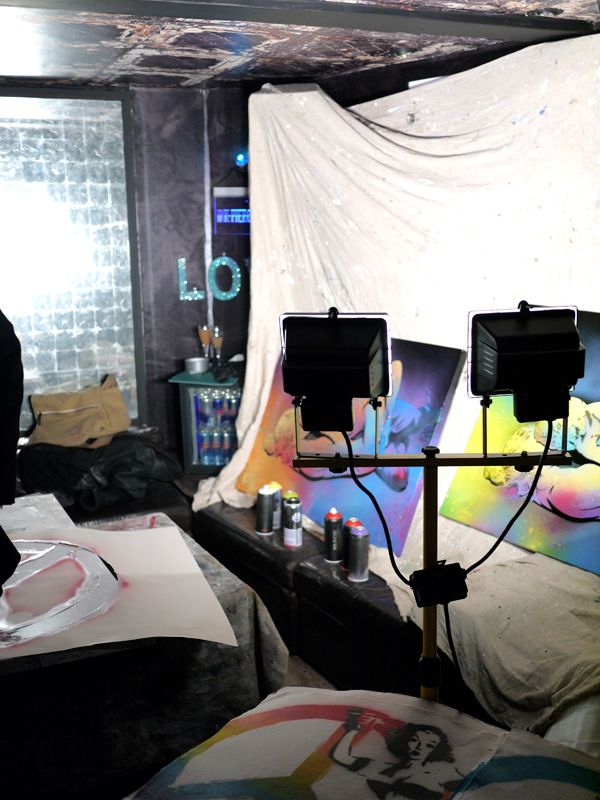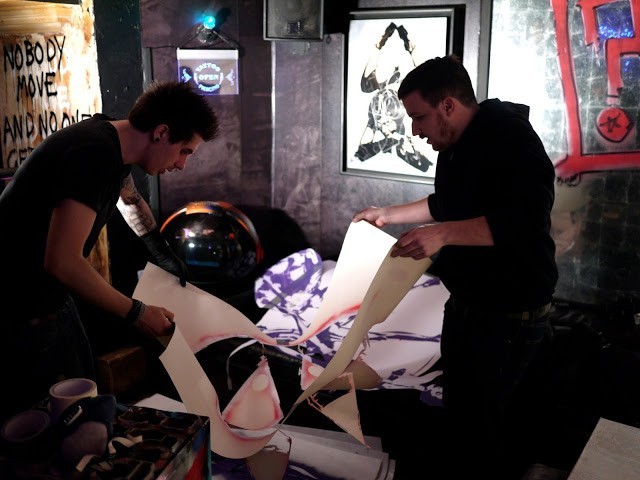 The paparazzi were out in force…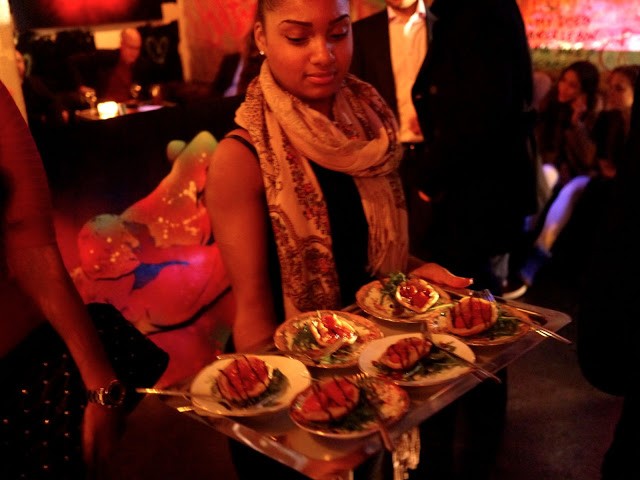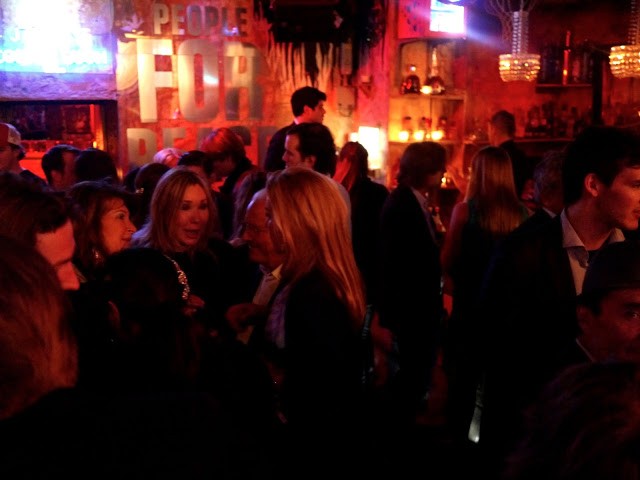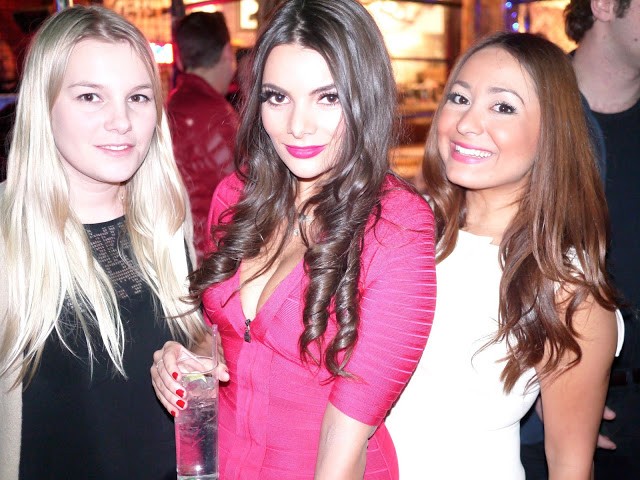 Our fabulous hostess, Fallon in her incredible pink Hervé Leger dress. My swishy red one allows for a lot more canapés…
Now, I know it's a little odd to blog about your journey home, but hey! I am a little odd. I've recently rediscovered my love for Uber cabs. They're luxury private cars, but cost about the same as an Add Lee. Anyway, I was minding my own business, snuggled in my heated seat, watching the news…
When I picked up the car's iPad & found I was the homepage!
I grinned from ear to ear! I tweeted and the company have very kindly been in touch to say that any Londoner reader is welcome in their cars, so if you fancy giving them a go you can have a free ride! Download the app & pop "TheLondoner" in as the promo code. They'll give you £20 credit & you can get out of the snow & be treated like royalty. It's not just for Londoners. Pick ups in these areas: San Fran, NYC, LA, Seattle, Chicago, Boston, D.C., Vancouver, Toronto, Paris, Berlin, Philadelphia, Dallas, San Diego, Amsterdam, Atlanta, Denver, London, Melbourne, Minneapolis–Saint Paul, Phoenix, Stockholm, Sydney, Baltimore, Milan, Sacramento, and Singapore. Tweet me a pic from your pimpin' ride, player!