I have stars on my shoes. If that's not something to be excited about I don't know what is.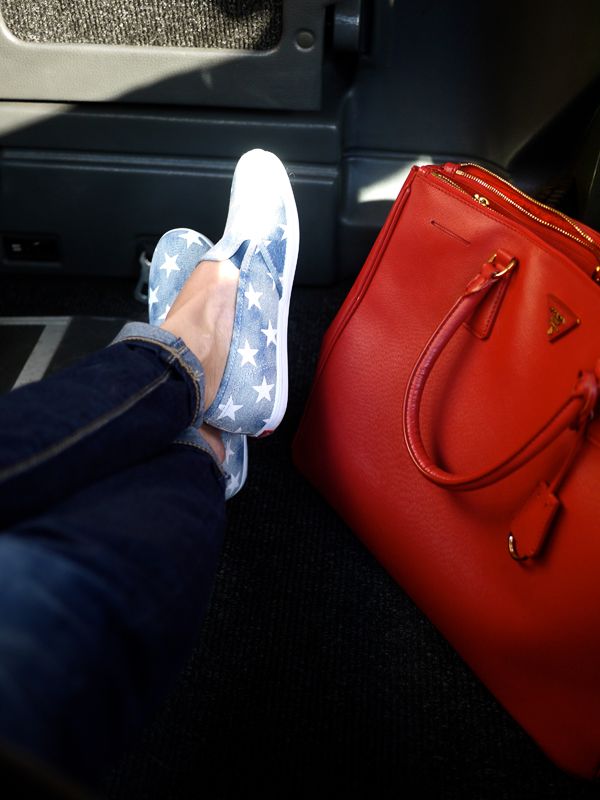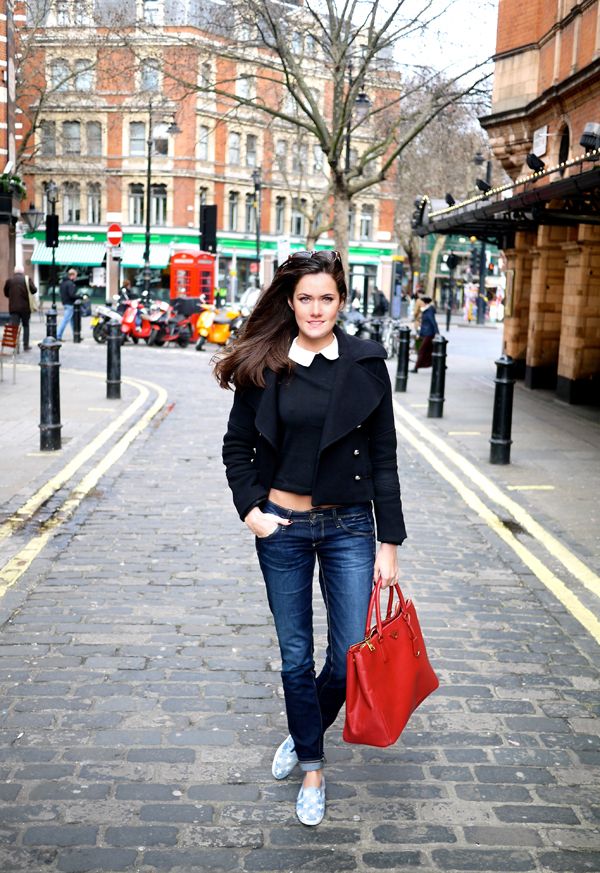 [iframe frameborder="0″ height="120px" scrolling="no" src="http://currentlyobsessed.me/api/v1/get_widget?wid=29&blog=The%2BLondoner&product_ids=465560ea36f2a25e3242f66e67259d66,afd55432a6bbeb4872000b791d7a5a33,70c93b904cbfbb51fe54985b2ede8ef8,n_361716,n_310332&rows=1&cols=5&brand=1&price=1&hover=1″ width="600px"]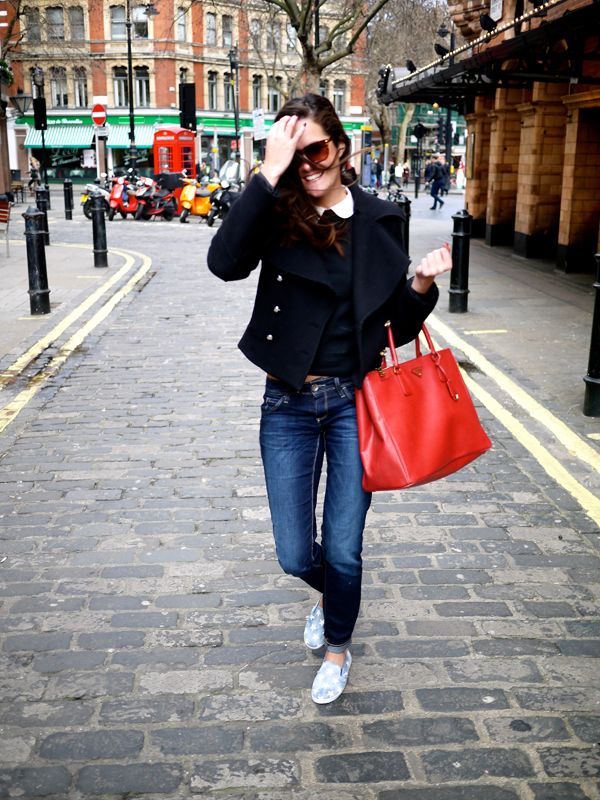 Well that's a lie, I also have a new restaurant to be excited about. The lovely Ross (who used to be a top dog at Nobu and Zuma) has opened his own little slice of Japan, in Soho. It's a little place just off Wardour street. They play old school rock 'n' roll & serve up big, comforting bowls of ramen.
My date went for Tonoktsu ramen, which was suprisingly creamy & rich. Not something I'd usually associate with broth. It was delicious, but mine was better.
I had the Sweet 3 Miso Ramen. Supposedly this is one of those things that people either love or hate. It's packed with bold, punchy flavours & big ol' pat of butter for an added creaminess. I loved it. The chicken was succulent, the noodles were just the hug I needed and the corn was the perfect 'sweet' mingled in with the savoury. I added cock scratchings which, I'll be honest, I ordered for the name alone… and they were delicious. Like the dregs of a bag of crisps (in a good way).
We ordered a side of fried chicken to share. By far the best I've had in west London, I'd come back for this alone.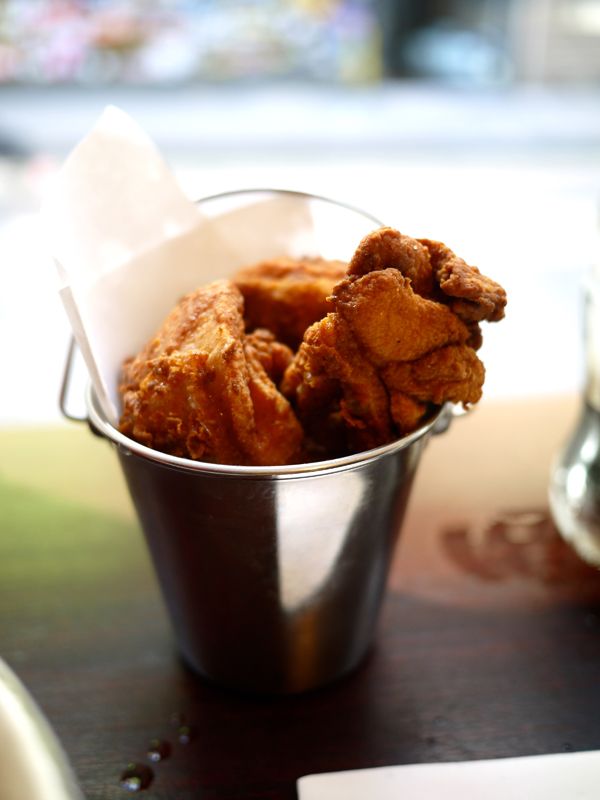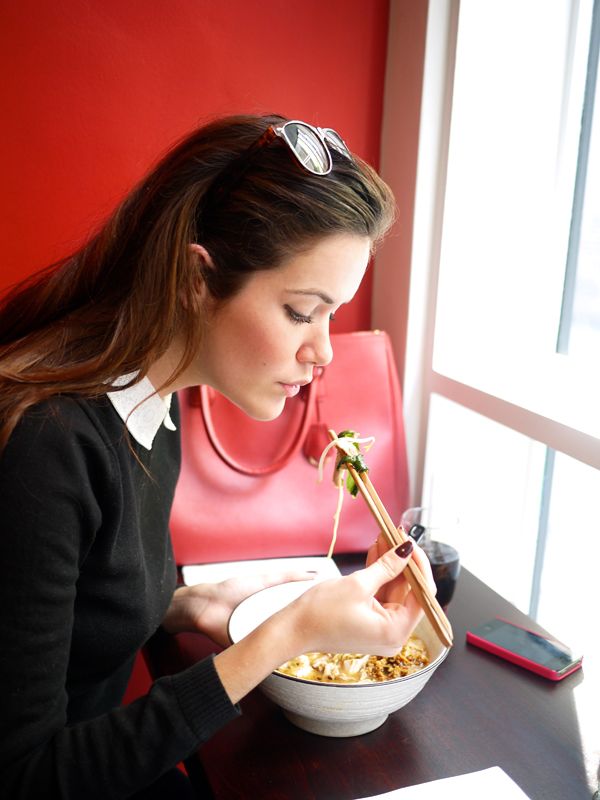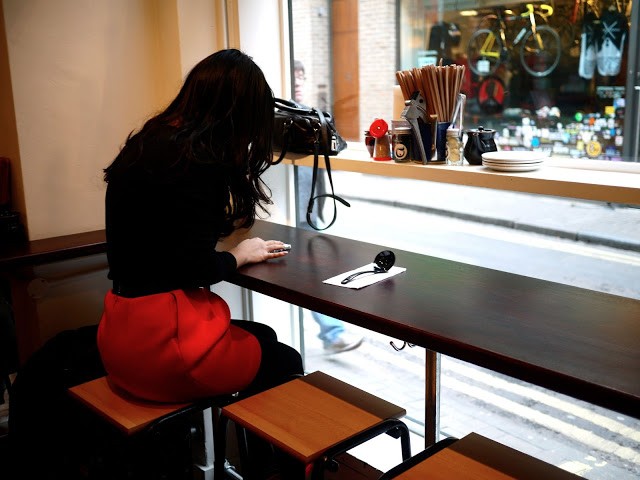 Impossible to leave without a smile on your face.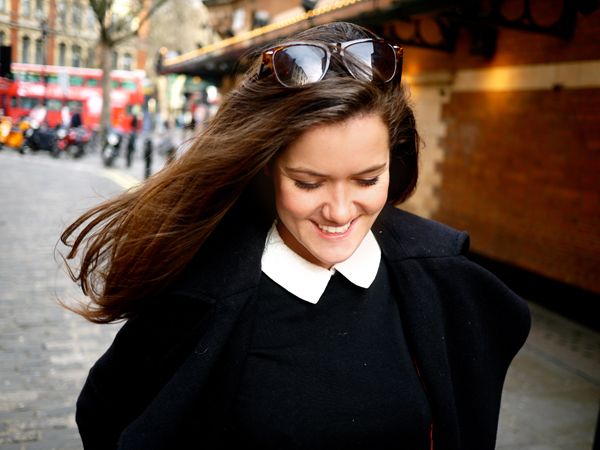 …unless you're a weirdo, ahem.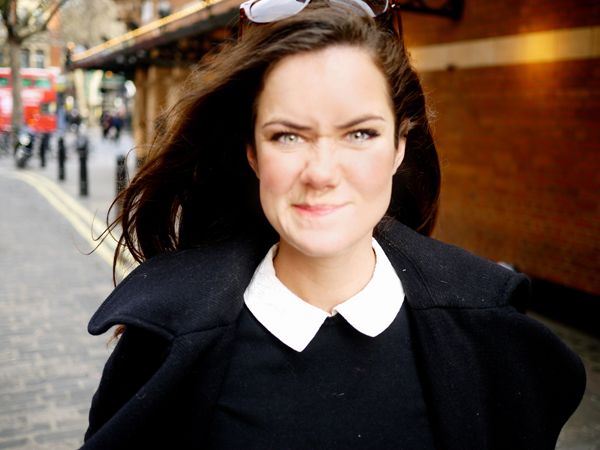 Find Bone Daddies here , there are no reservations so try to go in the week or you'll have to queue around the block on a weekend. Well worth a trip, even if you're not sure ramen's your thing. You'll be converted, I promise.