A few nights ago Tresemme very kindly treated a few of us blogger types to a date night.Â
They wined us, dined us and took us to a show.Â
Not just any show, Cirque du Soleil at The Royal Albert Hall.Â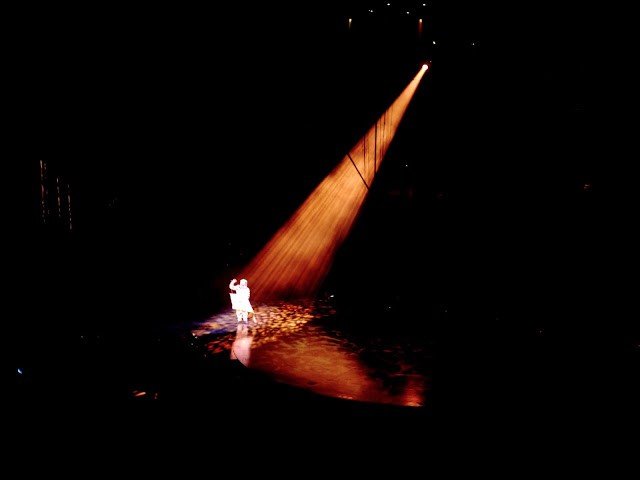 I don't tend to go to many blogger events, but it's nice to get out & meet some other webby people now & then.Â
We started with champagne and tray after tray of delicious canapĂŠs.Â
The duck salad & fois gras lollypops were firm favourites & disappeared alarmingly quickly!
While we caught up and nibbled away, we heard all about the new range "Platinum Strength".
(We'd actually all already tried sneaky pre-release samples, so we all had big glossy locks to prove its worth!)
Some of the girls had their hair jujed and had a little chat to camera about their thoughts on the goodies.
Doesn't
Emma
look beautiful? Look at those
curls
!
Once we'd all said our piece, we moved into the theatre & got ready for the show to begin.
Our box had already been fully loaded with drinks & snacks, we were being well & truly spoiled!
The best thing about being out with bloggers?
You never need to feel bad about taking photos! Everyone's as snap happy as each other.
I'm not going to show you every part of the show because I don't want to spoil it for anyone who's going… I'll just give you a little taste.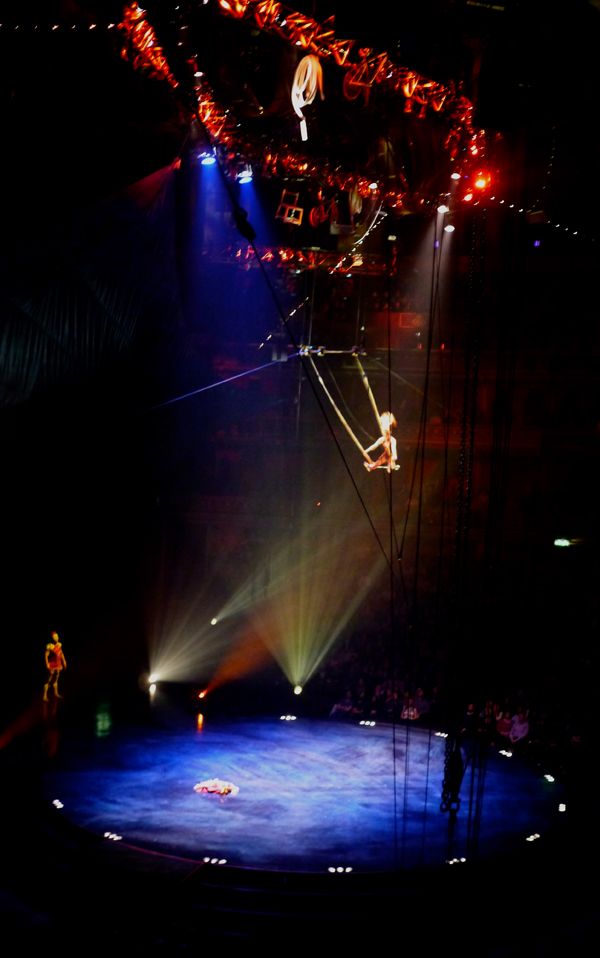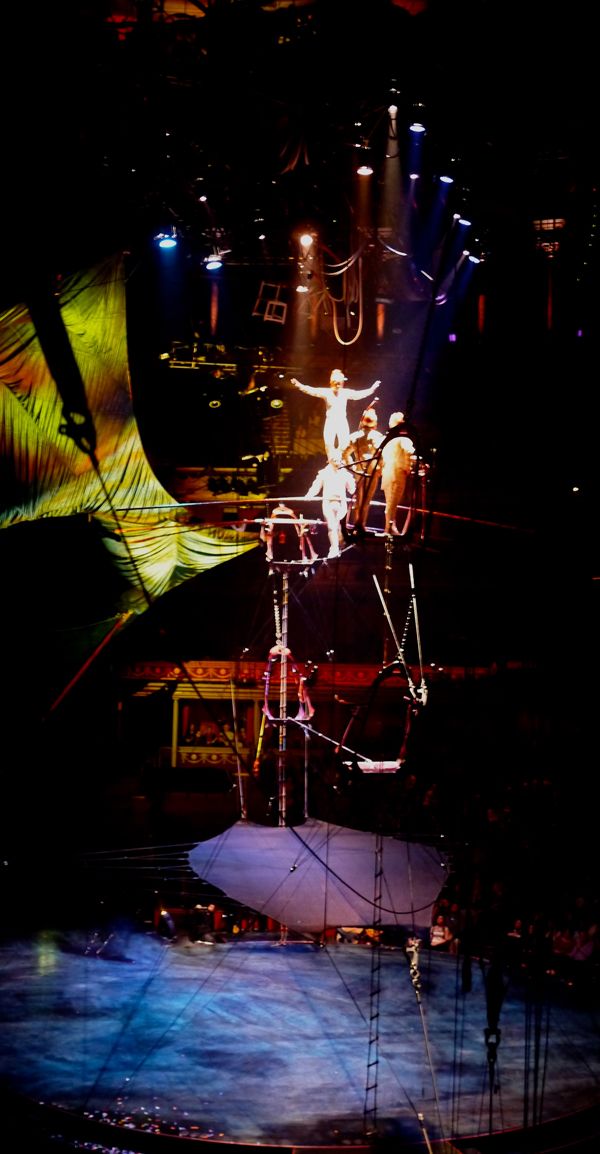 The show is absolutely magical, I can't recommend it enough. The audience ooh'd, ahh'd & laughed all evening.
A sure fire winner whether you're taking a date or the family.
Ticket info here
.
Oh and if you're struggling to control your hair at the mo, keep an eye out for the new Platinum range. The little miracle shot is my favourite, just pop it on for a few mins when you're in the shower & you'll be left with super soft, shiny locks (I'm not saying that because they took me on a date, it actually is awesome stuff. Scouts honour.)