I had a date last night. We went to Winter Wonderland.
Non-Londoners, Wonderland is a great big Christmas fair in the middle of Hyde Park. It's a winding maze of Austrian food stalls, wooden beer huts, fairground rides & ice rinks all set to a festive Christmassy soundtrack… and screams, lots of screams from the rides.
I didn't take my camera, I drank lots of mulled wine (my favourite), went on almost every ride and wiggled to country music performed by a drunken German.
My wonderfully old fashioned date insisted on winning me a teddy before we left, so allow me introduce you to Walter and Gingerbread Man.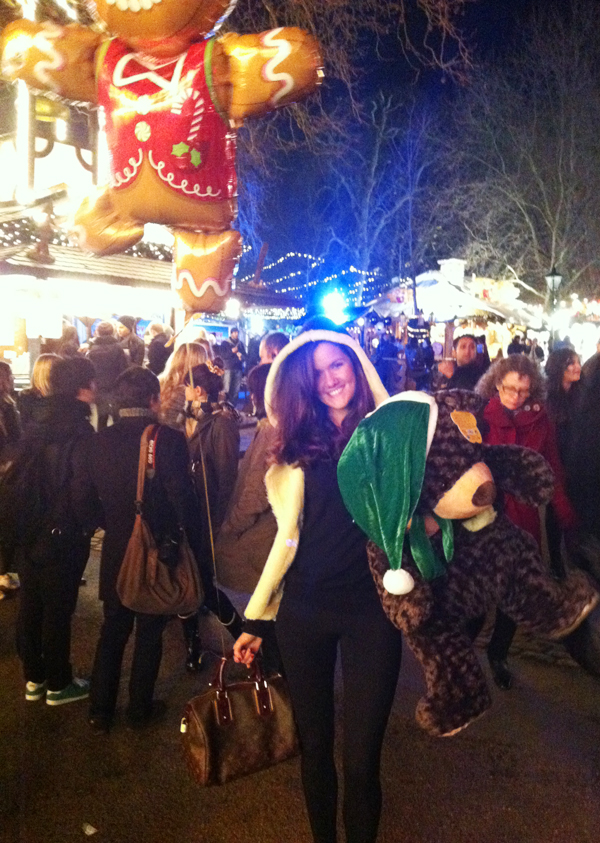 Trust me to choose the only food themed balloon! I left grinning from ear to ear and feeling rather merry… which I'm suffering for today. There's only one thing I could think of to cure this festive hangover. A Byron burger. Not just any old Byron burger, their new Christmas offering the "Triple Cheesemas". Two 6oz burgers, American cheese, Emmenthal, Monterey Jack, onion, shredded iceberg, pickles, & spicy Byron sauce in a toasted bread bun.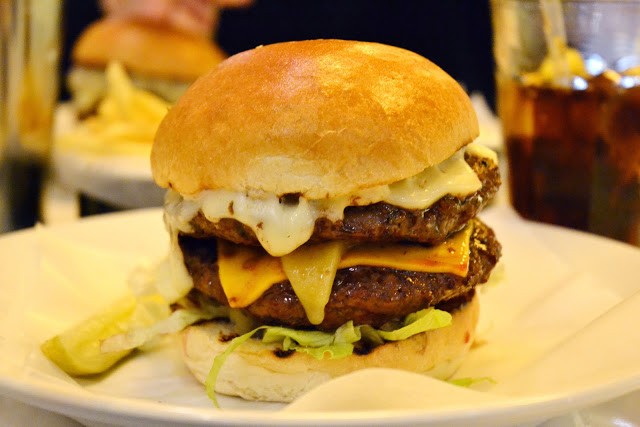 I'm always a fan of Byron but they've really excelled themselves with this beast.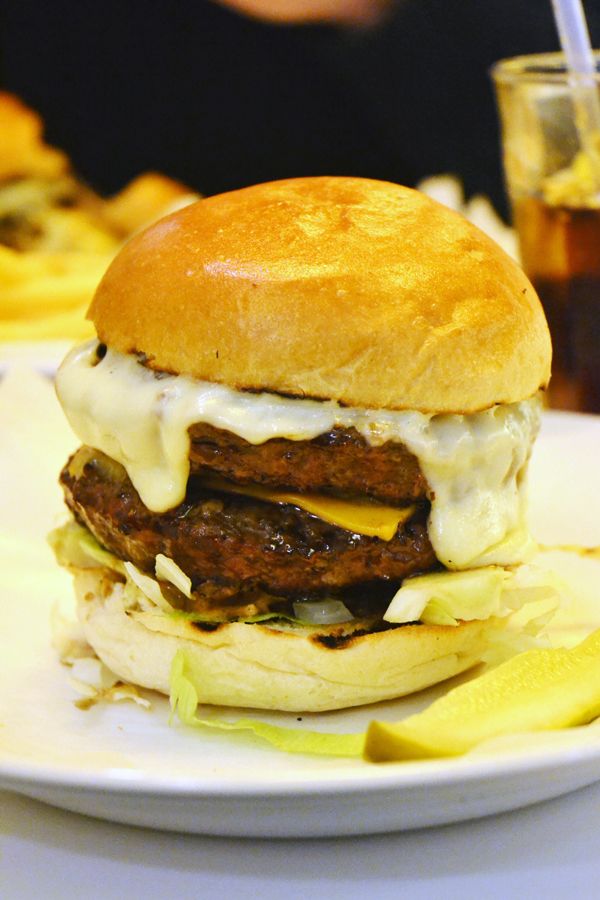 Juicy, rich, packed full of flavour and definitely a two handed piece of work.
All washed down with a malted Oreo milkshake, of course.
If you've got a Byron near you I highly recommend popping in and trying a Tripple Cheesemas. They wont be around forever, only until Dec 31st as it happens.
Get in quick, get your mitts around one and enjoy.
Remember, cutlery is for quitters.