I got home at 7.30am this morning. We were out celebrating Obama's win all night (the results weren't announced until the early hours over here anyway). I started my evening at the CNN Election Party at One Mayfair.
A glamourous affair with endless champagne, politically themed cocktails, huge trays of cheeseburgers, little copper saucepans of bacon mac 'n' cheese, great big piles of shucked oysters and red white & blue CNN lolly pops.
What's a party without a patriotic lolly pop, after all?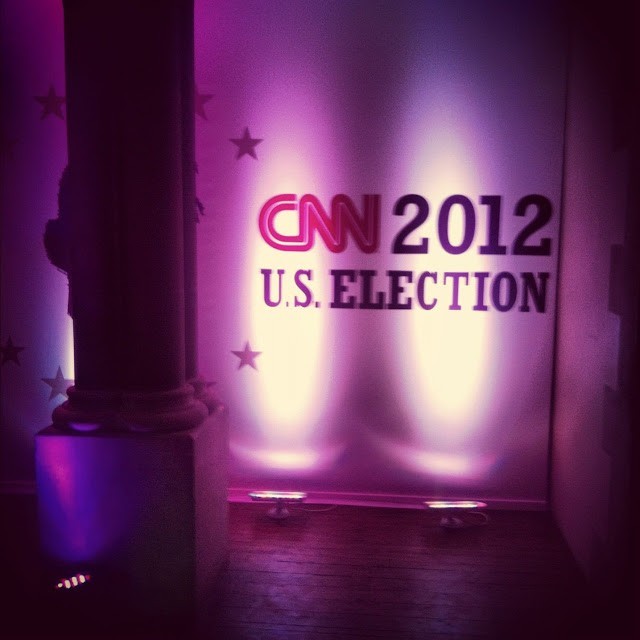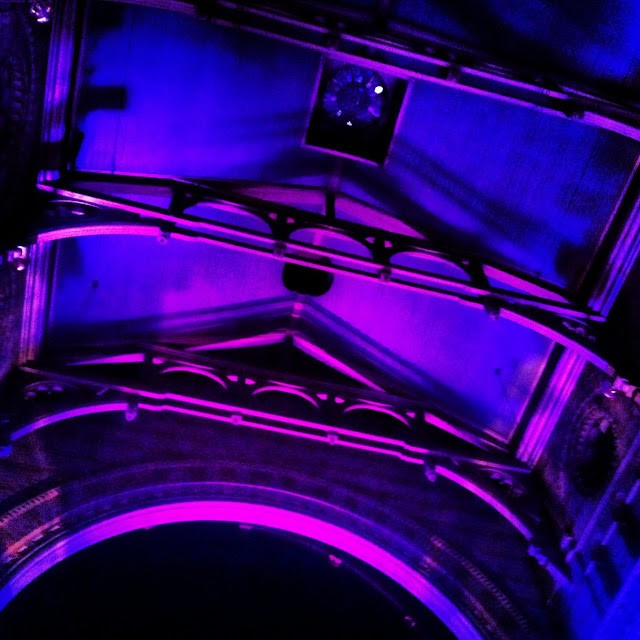 A huge screen above the party showed the results coming in while a band belted out a playlist of old American favourites, peppered with the American national anthem.
I wore my one & only blue dress (you can find it here).
Later we headed for drinks at the American Embassy and venue hopped around Mayfair until the sun came up.
I'm about ready for a gallon of coffee and some breakfast but well done everyone who voted for Obama, you did it!