One of the best things about finding a new store is telling your friends about it (after you've bought all the best bits for yourself).
The second Valentina touched down in London town, we dumped her luggage, whipped down a couple of espressos, two extra crumbly croissants and headed into Chelsea.
I love the Kings Road, I really do… but the shopping tends to be a bit 'samey'. All the same Chelsea girl and yummy mummy brands, generally expensive and nothing particularly… new. Not anymore, baby. Brandy Melville have finally opened their first UK store and it's a little haven of Italian, American, Tumblresque beauty. *Whispers* and it's cheaper than Topshop.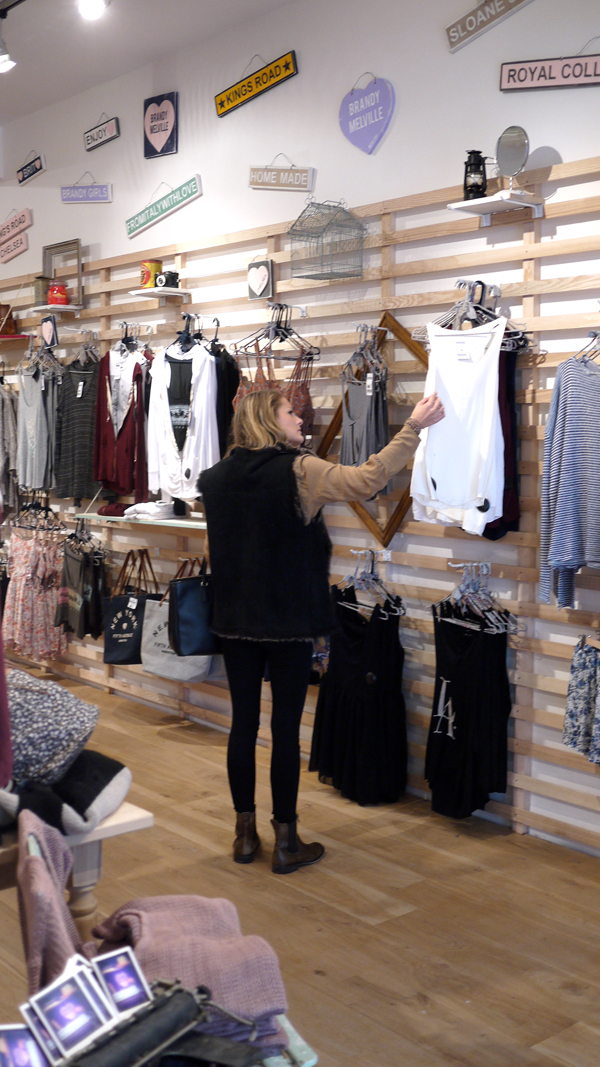 A family run, Italian company with stores all over Italy and a few scattered in LA. This is their first London foothold and the second I found it I knew Valentina would love it. She oo'd and ahh'd as we piled her high with goodies for the changing room.
Eventually she bought the exact same items I'd picked up the week before, a couple vests, backless Ts and a dress. I bought the moustache T and a big squidgy jumper to get me through the rainy season.
Londoners if you want to give BM a go, you'll find them here . Alternatively shop online here.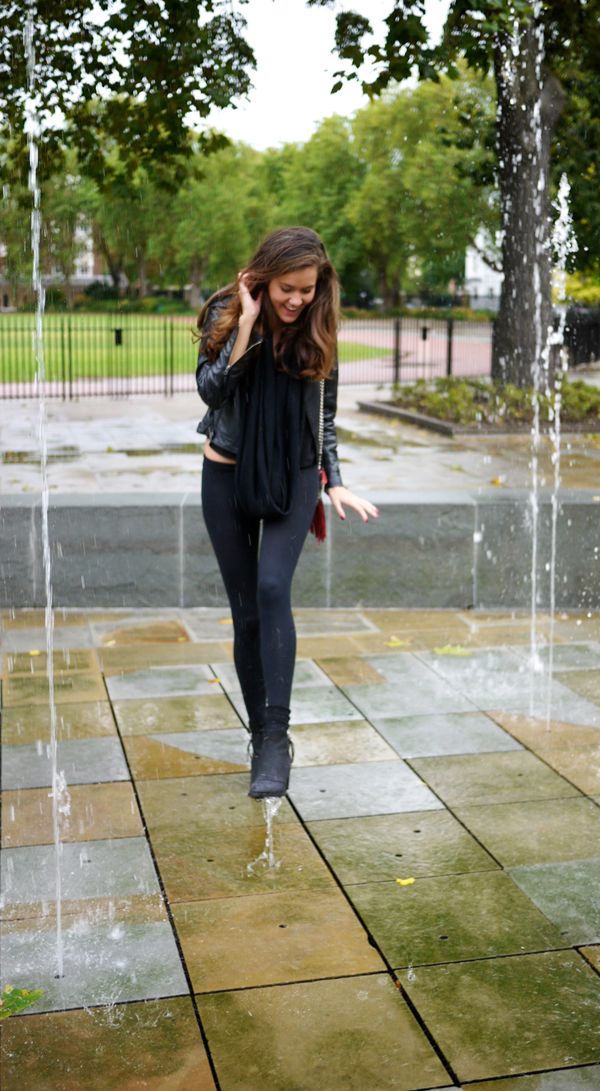 After a little silliness in the square, we headed to The Saatchi Gallery to see the new Google Street View exhibit.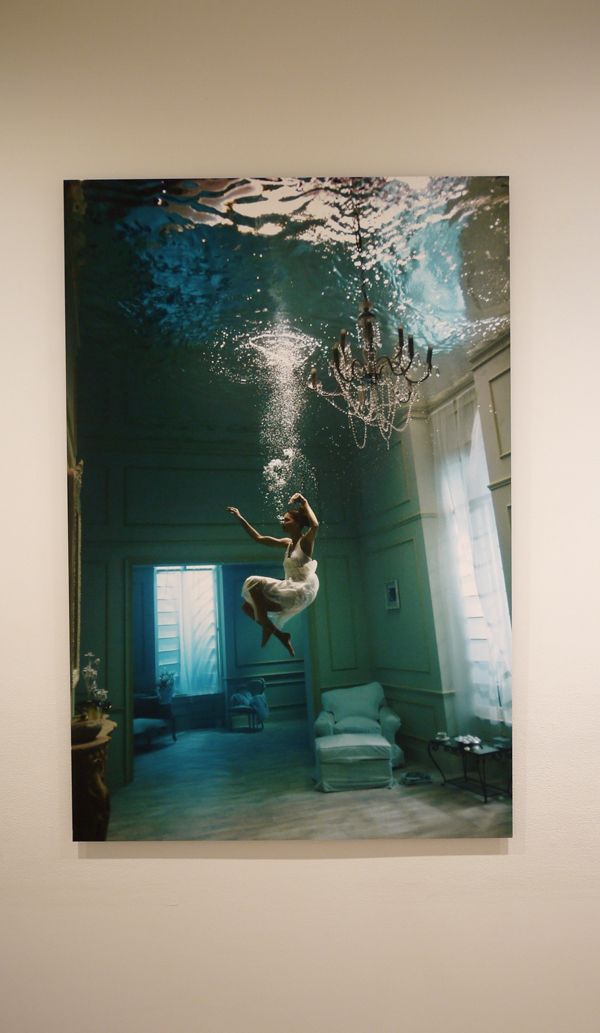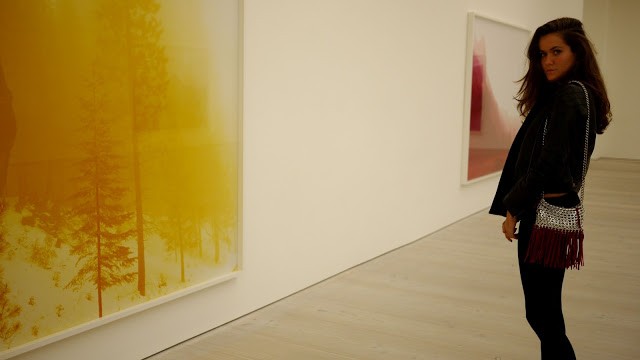 Canadian artist Jon Rafman has collected hundreds of incredible happenstance images from Google Street view.
Named "The Nine Eyes Of Google Street View" after the lenses mounted on the Google car, it's quite a sight.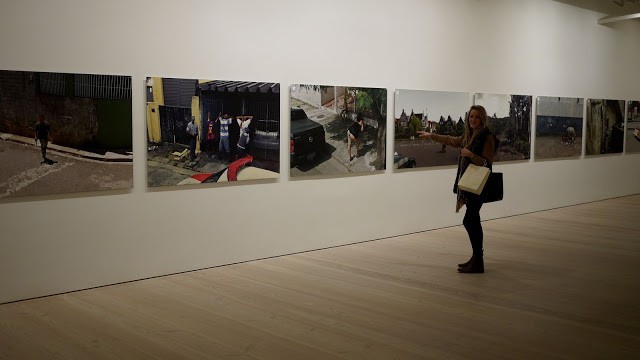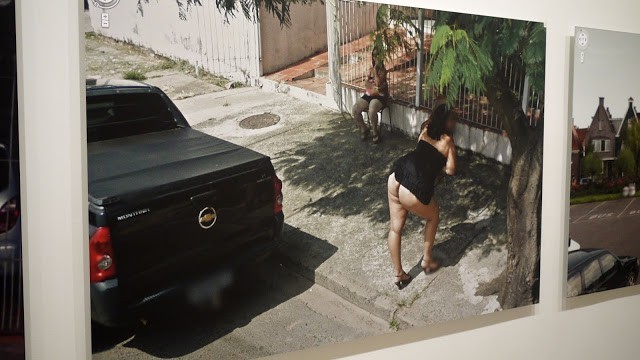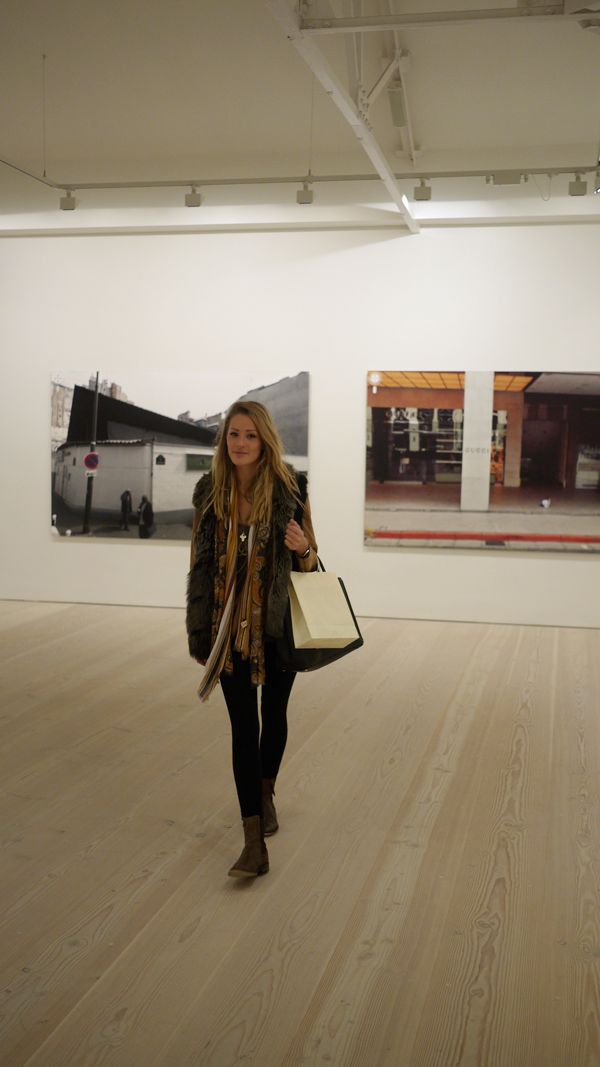 This is my favourite. A reindeer running down Rv888, Norway, 2010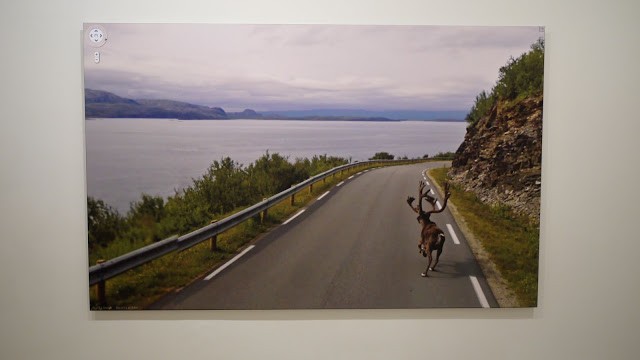 If you're a fan, I highly recommend a trip to his website. Hours of Google flavoured procrastination at your fingertips.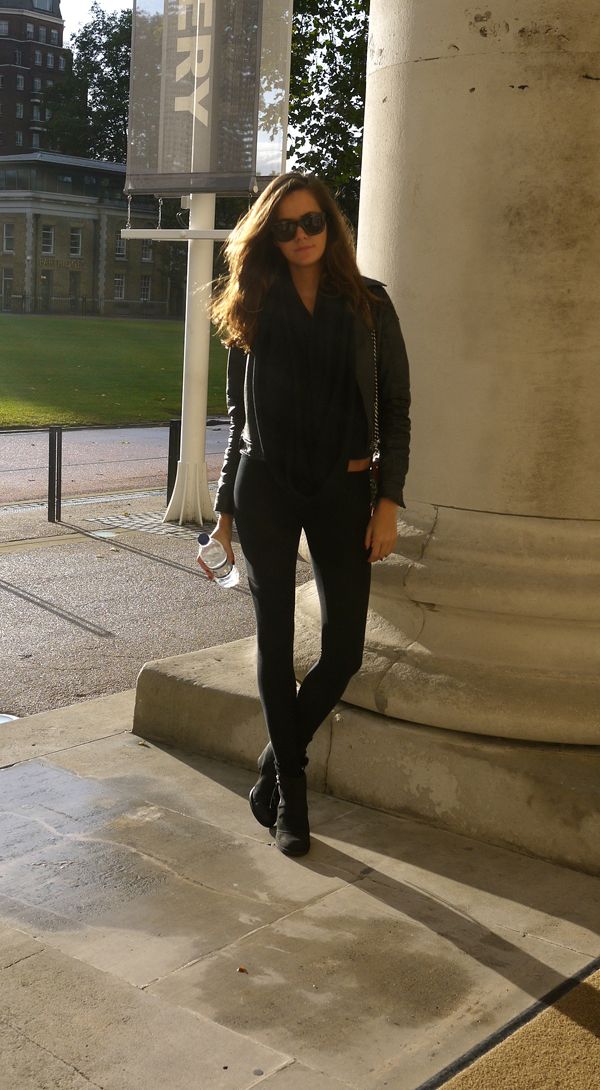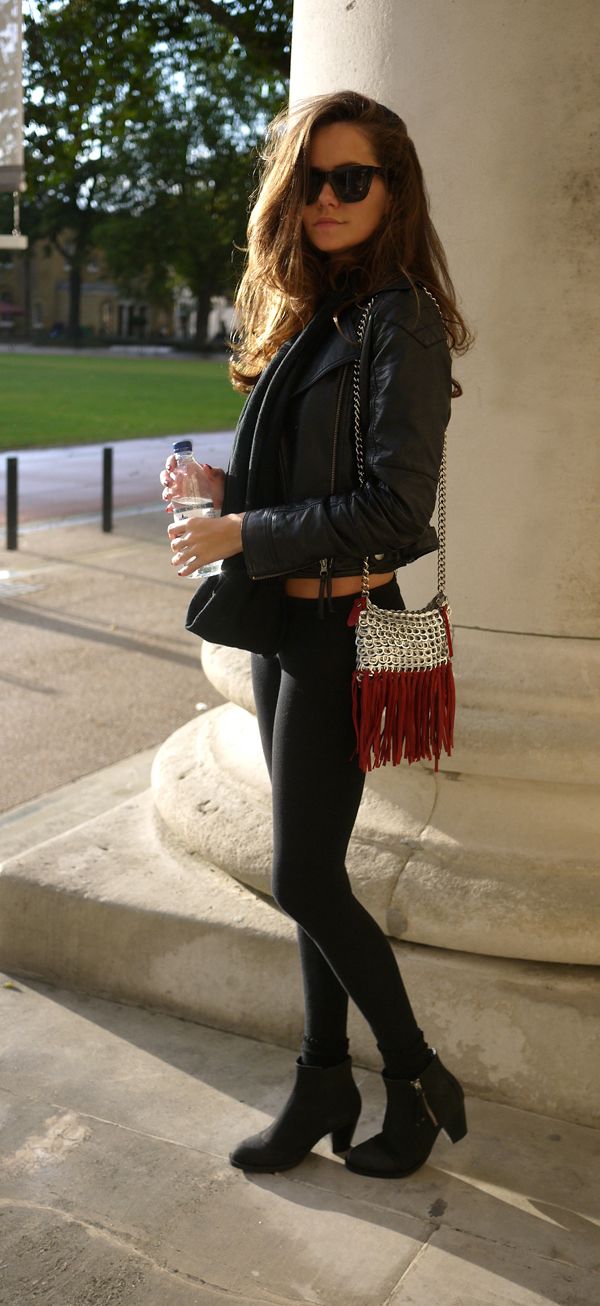 I wore Topshop jacket ( UK , USA ), Brandy Melville vest , Gina Tricot scarf, Topshop biker boots ( UK , USA ). Most importantly though, I wore my new Bottletop bag . A charity from the family who started Mulberry, they've been making awesome creations from bottle tops since I was in school. They support education and aids charities in Africa, craft bags from recycled bottle tops/ringpulls and add sumptuous linings and Somerset leather detailing. This is the Red Kristina and I've never had more compliments on a bag. It works as a clutch as well as a chain bag, so really you're getting two handbags in one… plus karma. .