You might have heard about Yacht Week.
Mostly because I've been banging on about it all summer.
Since we came back from Croatia Valentina & I have Skyped every day and without fail one of us will sigh and say "God, I miss Yacht Week!"
Thankfully we've had the YW reunion brunch to look forward to. We've been counting off the days like prisoners on their cell walls.
Finally, it arrived!
Val flew in from Sweden and we headed off to Collection in Chelsea for a nautical knees up.
Valentina copes with a photographer line up far better than I do…
Damn Swedish genes. The actual brunch part of the day flew past in a flurry of catch ups and burgers.
I started with carpaccio, as always.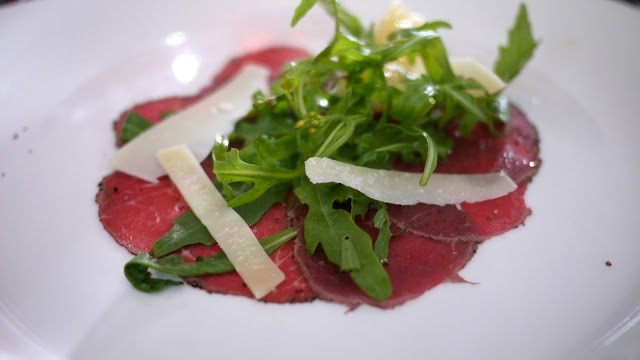 Followed by a burger, obviously.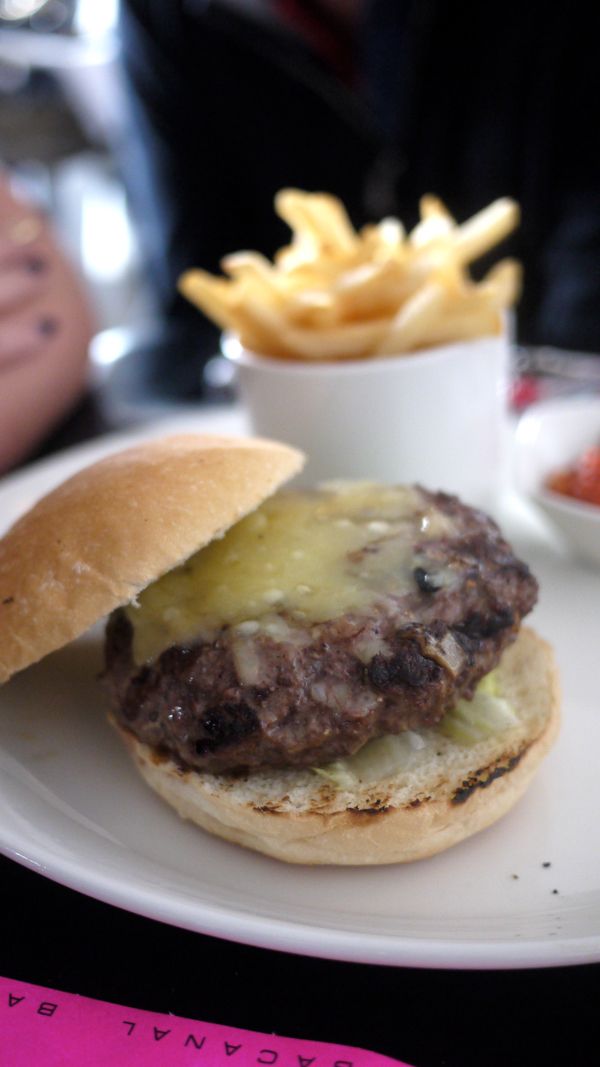 And someone else's unwanted halibut…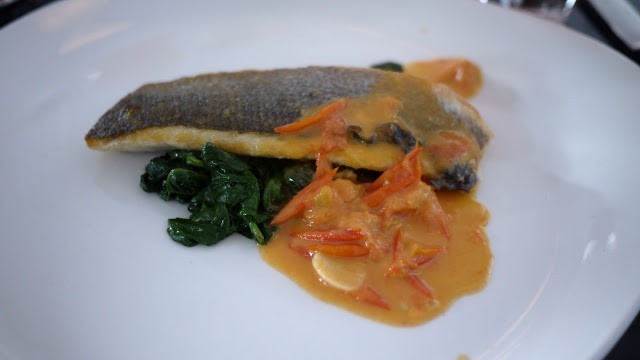 Waste not, want not!
I was put next to H. He works for Google so we nerded it up all lunch time.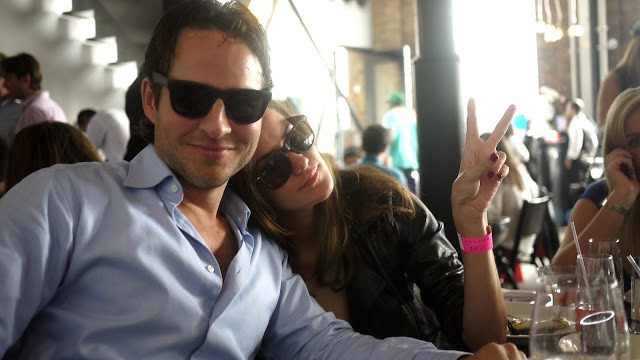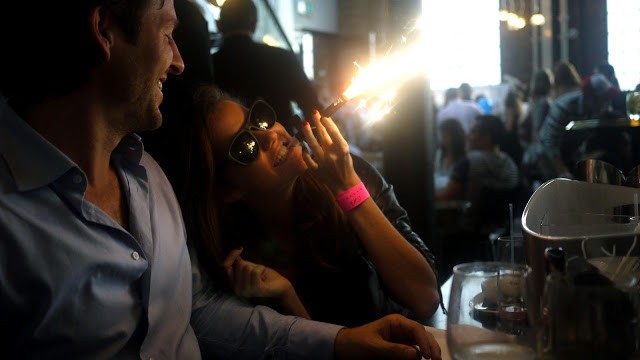 Don't do this at home kids, it's stupid.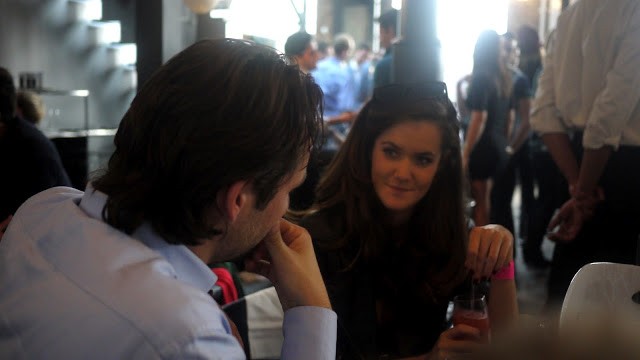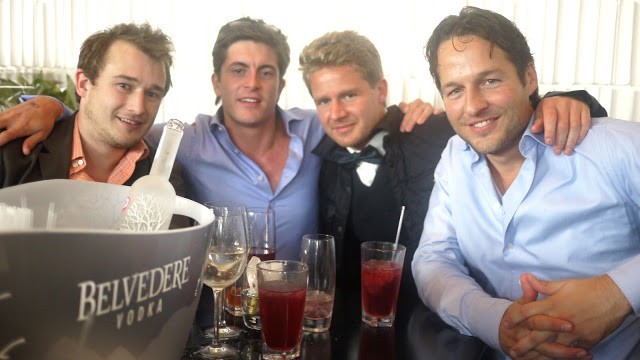 Some of the boys (looking a wee bit shifty). All the girls were given floral headbands, which was a very sweet touch.
After a few hours of nautical chatter, pirate games & dancing we headed across the road to Eclipse (you already know about my obsession with their watermelon martinis).
We topped off the evening with the Monopoly man's top hat.
The rest gets a little fuzzy after that…
I know I've been naughty and haven't included any outfit info or links, but I do have a good reason.
We're both wearing goodies from a new store I just discovered & am going to blog about next week.
So if you don't mind, just hold your horses, lady!
Sorry for abandoning you all week, what did I miss?