Gabby's birthday is coming up.
She's planned a big night out with dinner, cocktails, dancing and friends from all over coming into town to watch her blow out those candles.
Before her big 'do' later in the week, I wanted to treat her to a little birthday sleepover.
Just us girls, a spa, a big squishy bed and a night of facemasks, movies, pillow fights and room service.
Having only heard fantastic things about the new St Pancras hotel so I knew we had to try it.
The building is incredible.
Endless corridors and winding staircases make you as though you've stumbled into a J.K.Rowling novel.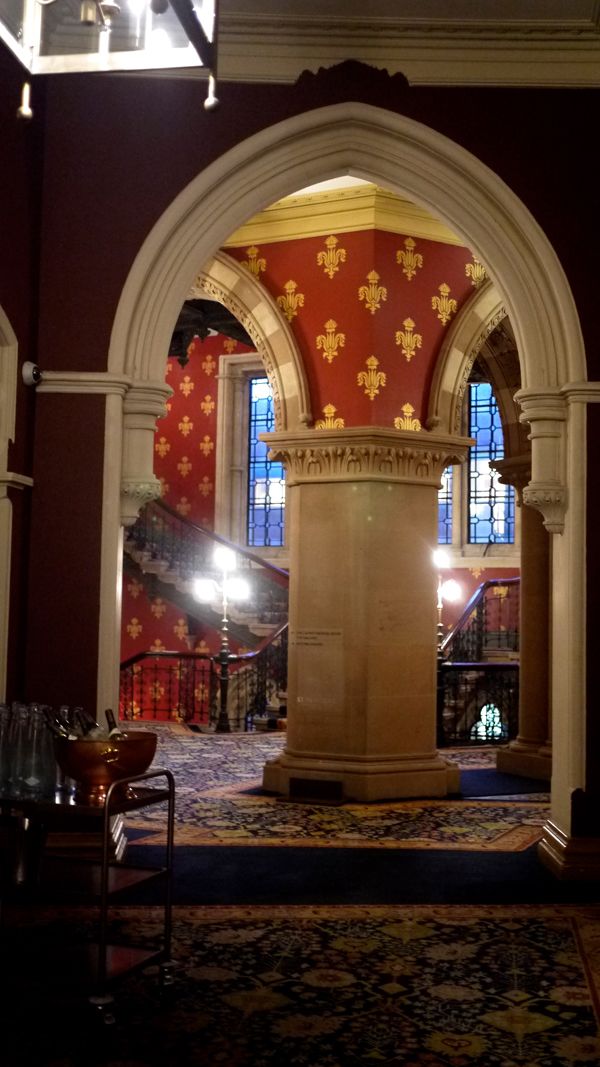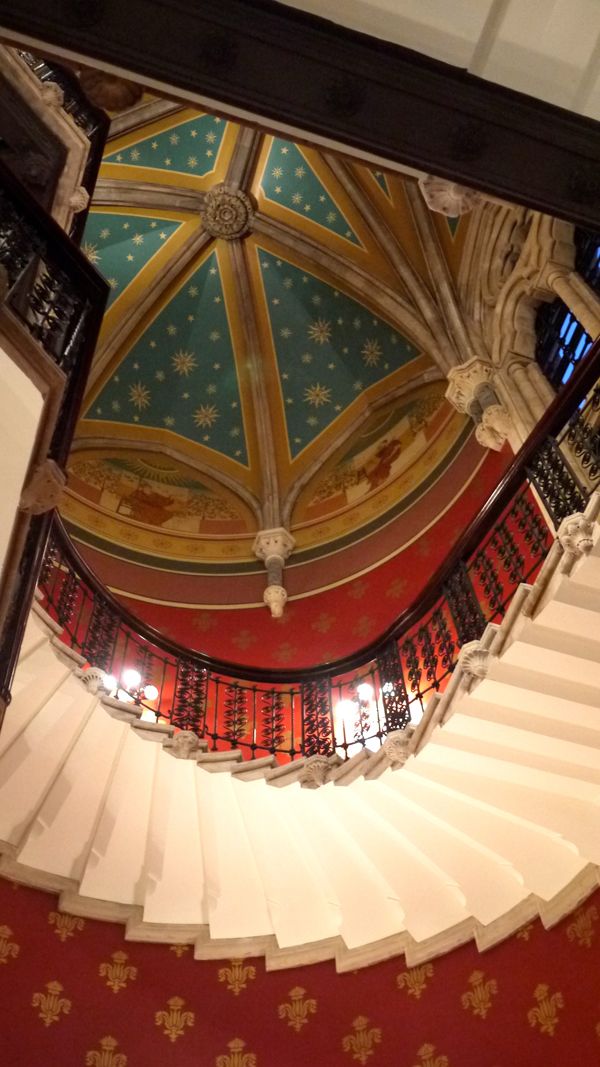 Gabriella and I chose a Chambers Junior Suite. We were greeted like old friends by the staff and swept to our room.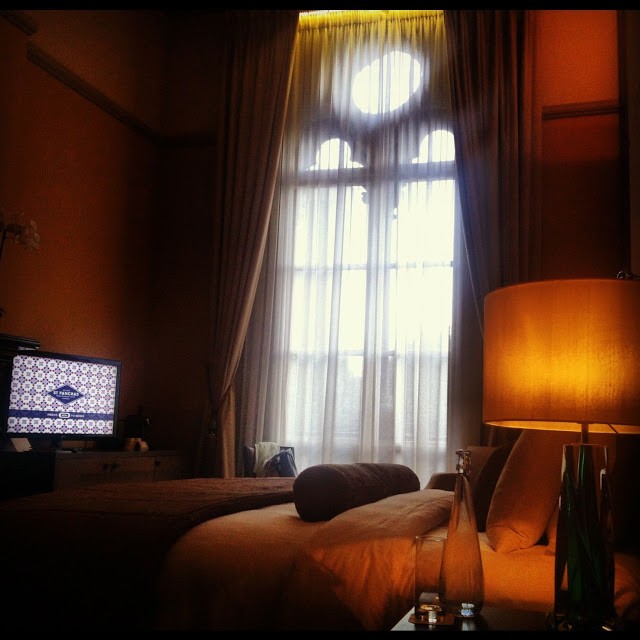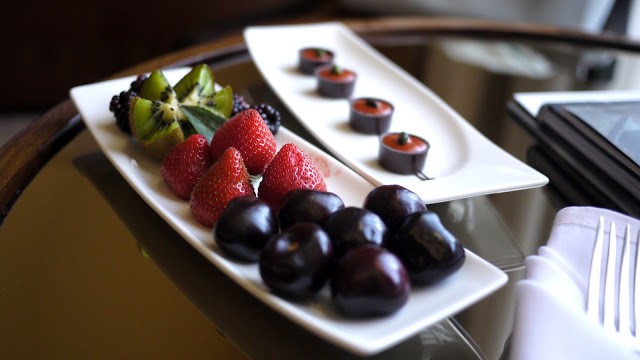 After wolfing down our welcome chocolates we wriggled into robes and headed to the spa.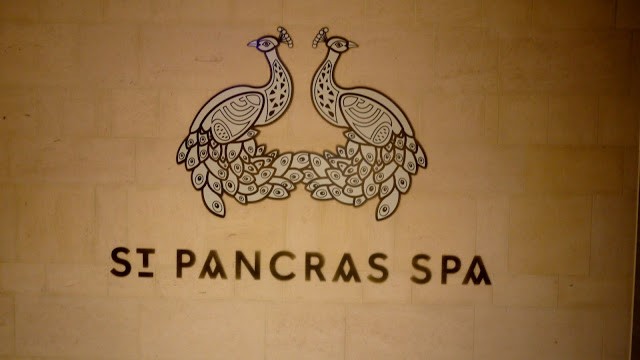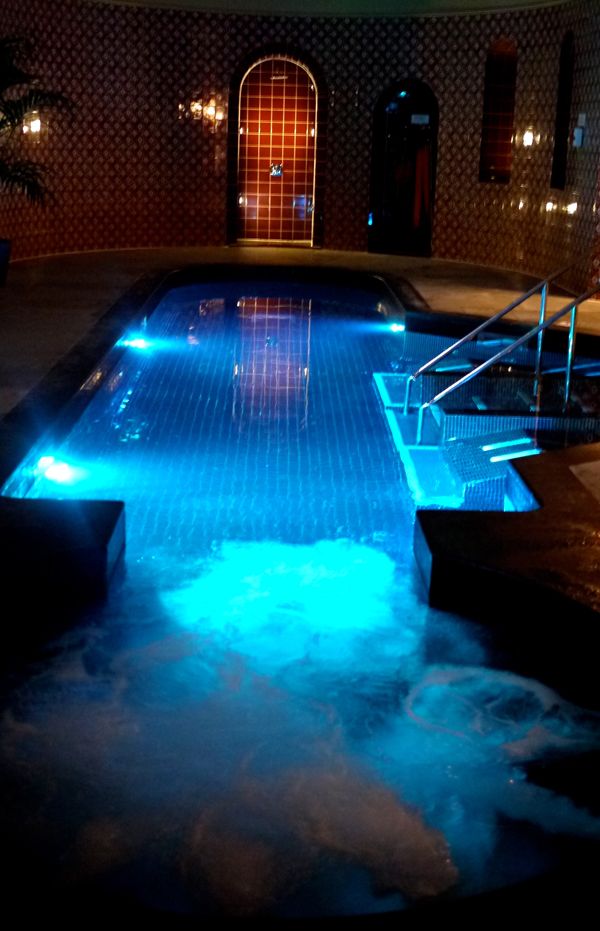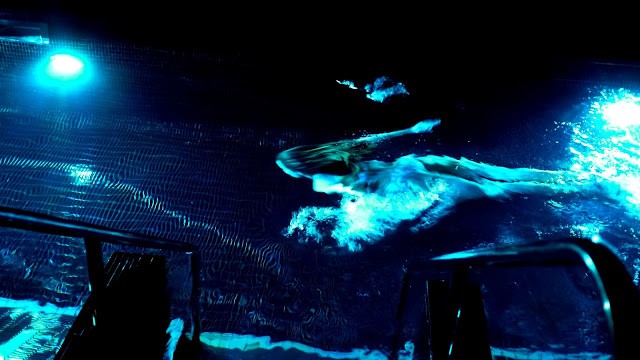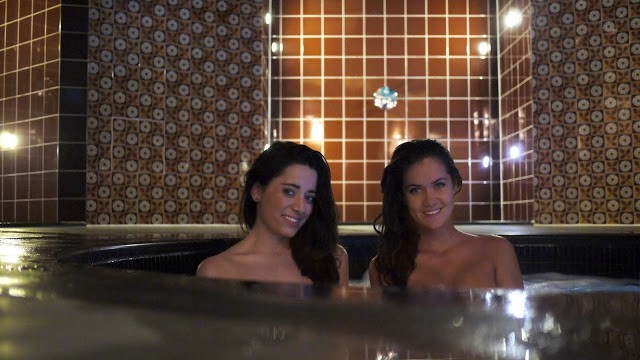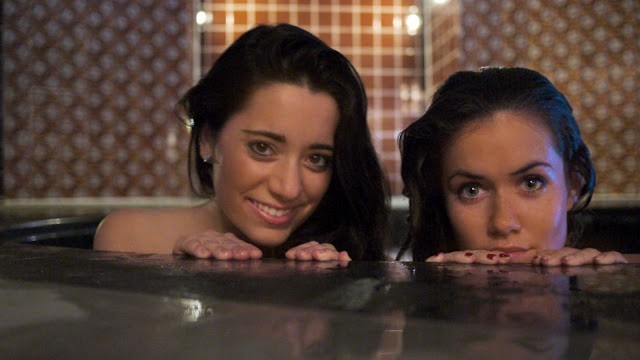 We giggled in the jacuzzi and melted in the steam room until we couldn't take it anymore, dressed and headed down to dinner.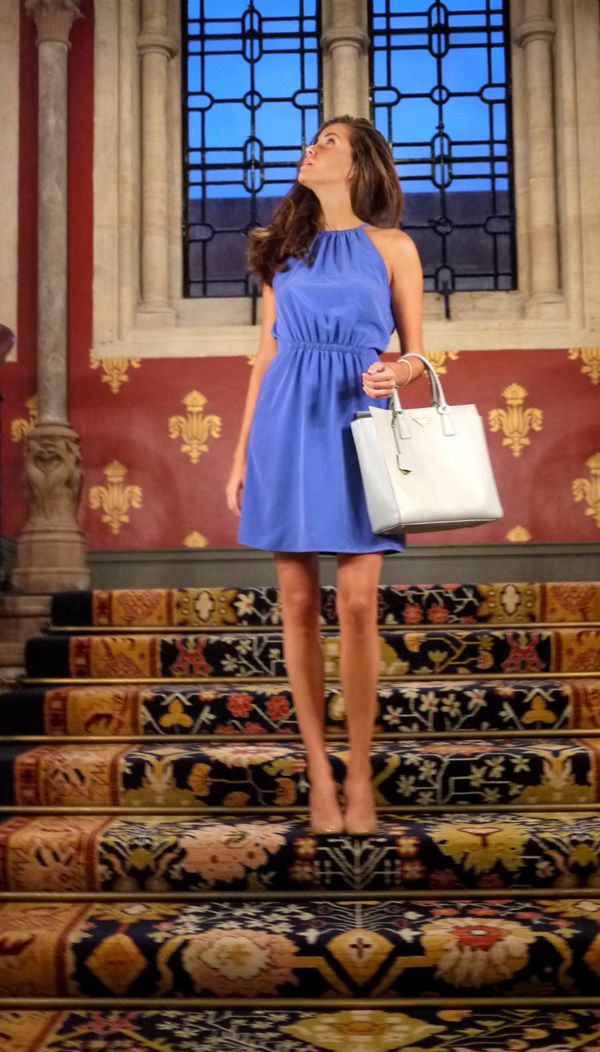 We ate in the "Ticket Office" which is the more relaxed of the hotel's restaurants, the other being the beautiful Gilbert Scott.
Groaning from too much steak and a little too much wine, we headed back to the room.
It didn't stay looking this pristine for long.
My PJ top & bottoms . Birthday girl's top.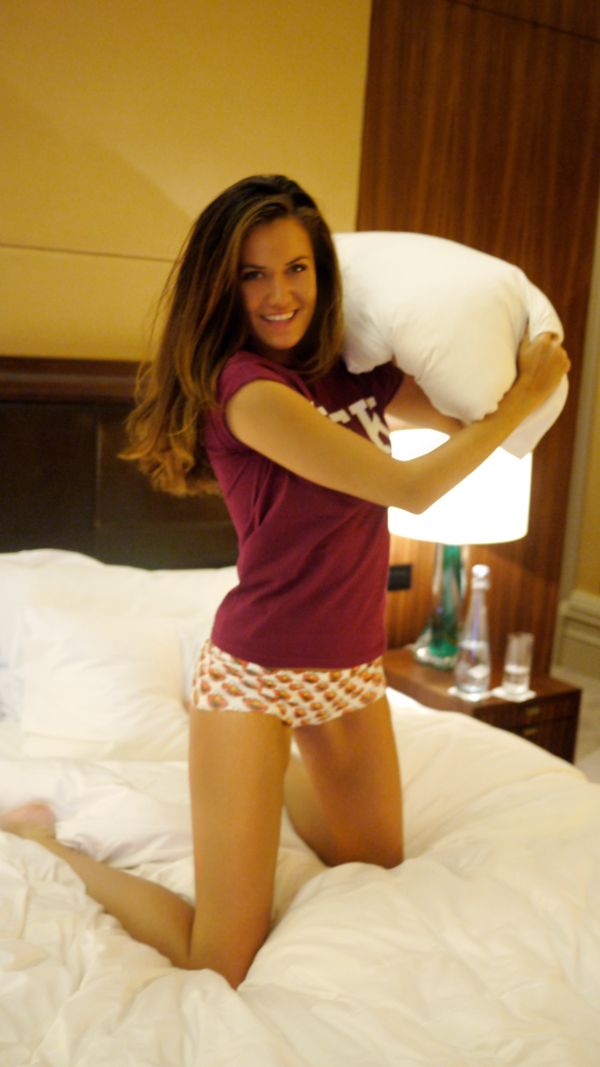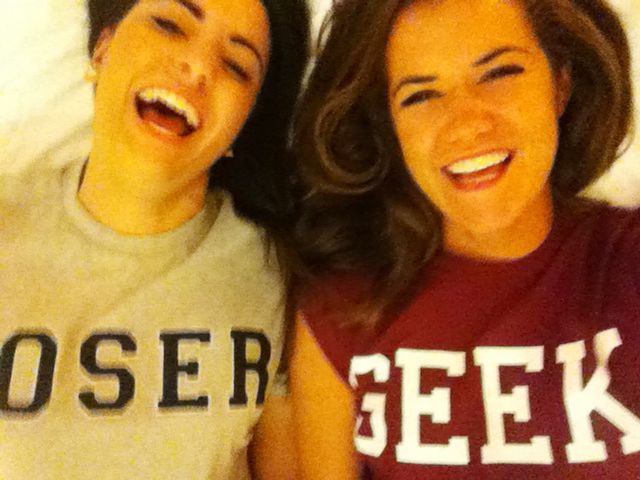 I think it's safe to say we had an ok time.
The next morning we took our time getting ready to leave, smothered ourselves in Ren goodies and said a sad goodbye to the suite.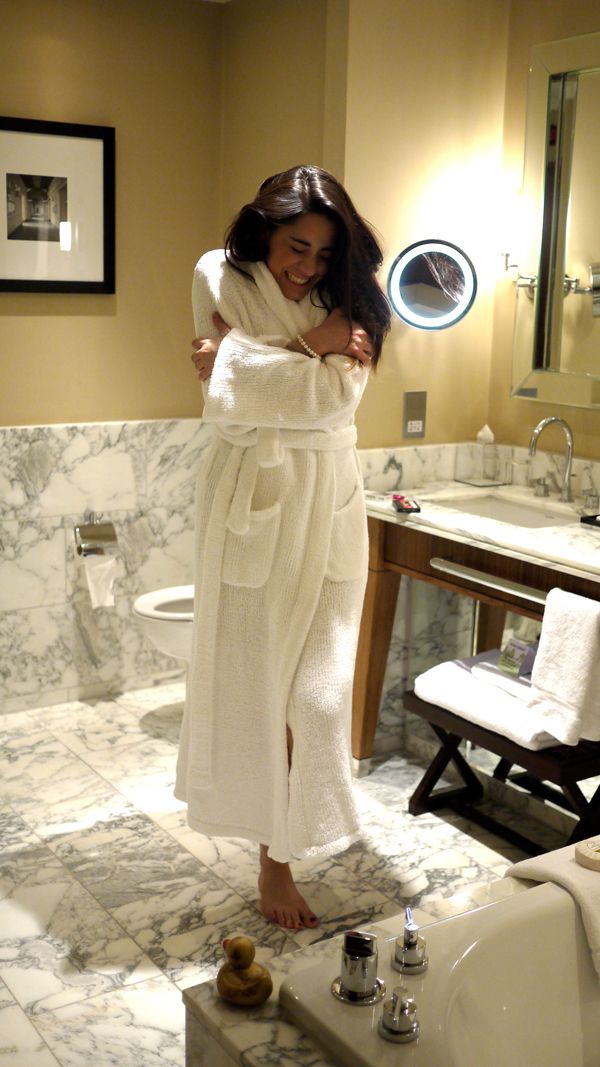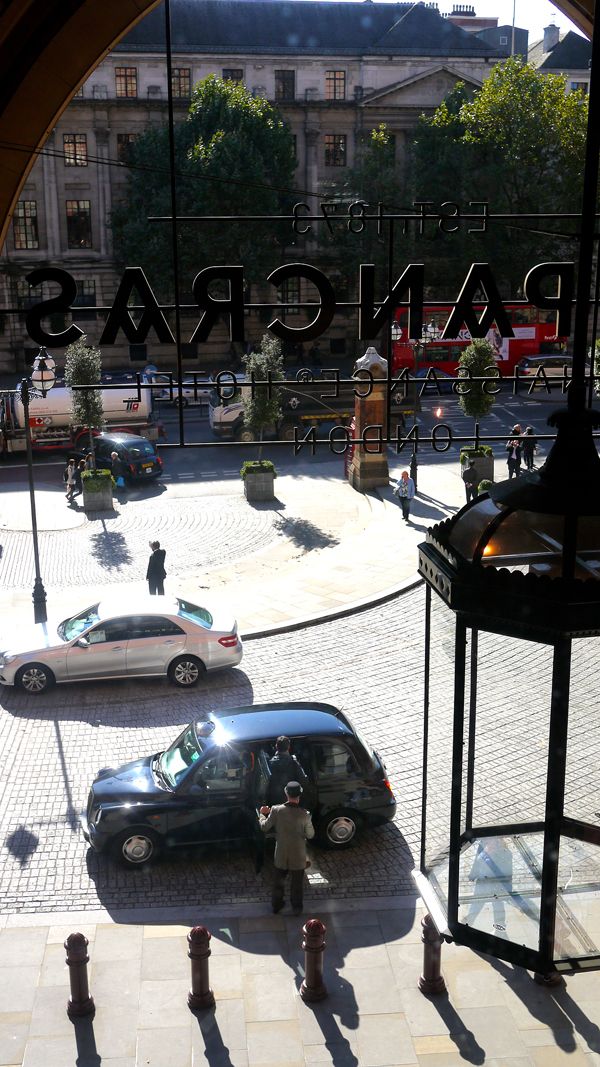 When I make my fortune I'm coming back to live here and you can't stop me!
But until then if you fancy a night or two in Harry-Potteresque-heaven, all the details are here.
Happy Pre-Birthday Miss McCoy!