The best thing about having a new roommate is that your wardrobe literally doubles!
Phoebe & I are the exact same size so we dip into each other's closets most days.
These little Daisy Dukes have been whispering to me for a while now so I figured it was time I took them out to play.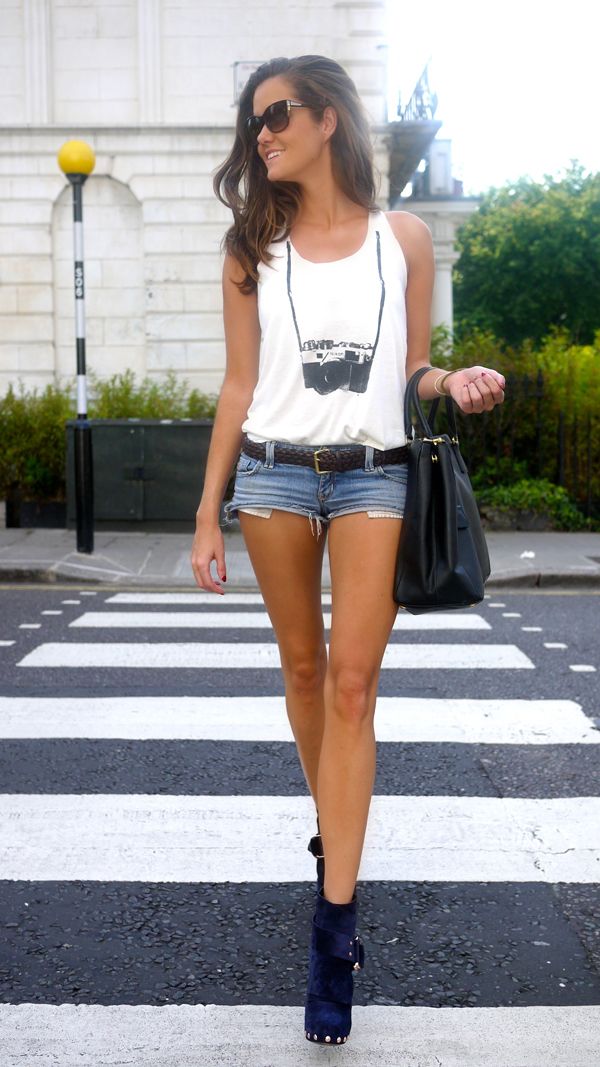 I paired them with a Nikon vest I bought on Portobello (but you can grab them on eBay too. UK / US ), a Mulberry belt, my new Mulberry boots & the black Prada Saffiano tote.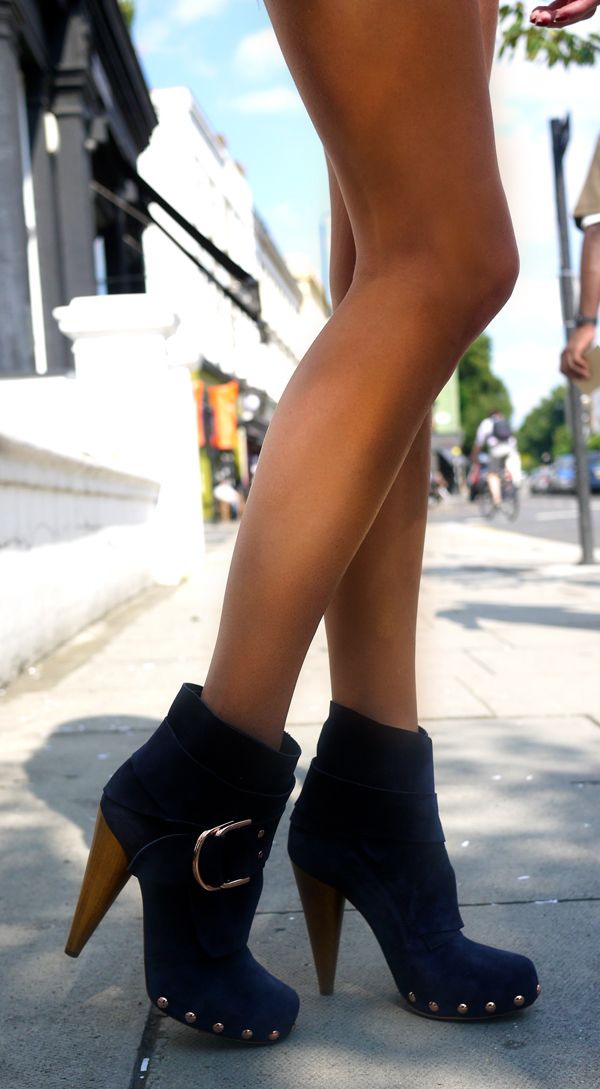 I'm loving living in Notting Hill. Some of my favourite people live nearby so we're always finding excuses to meet up. Sometimes that excuse is just a drop of sunshine and a cold bottle of wine.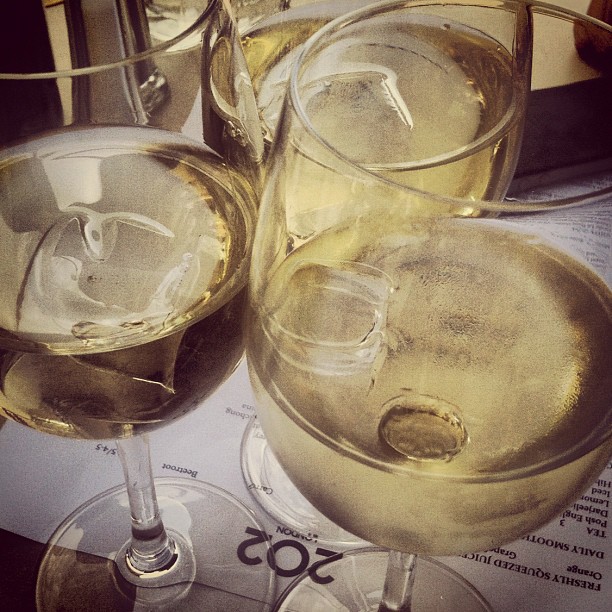 202 on Westbourne Grove is one of my favourite spots on The Hill. If you can snaffle a table outside, it's the best place for people watching. Everyone who shops on W Grove is so glamorous it hurts. Yummy Mummy's stroll along to Wild at Heart and leave with arm fulls of peonies and lavender. Gazelle-like models wiggle arm in arm into Helmut Lang and boys in suits drive around in shiny cars (but in my opinion, if you drive a convertible around on a sunny day and you don't play The Beach Boys, you're just wasting everyone's time).
You all know I'm camera obsessed by now (especially those of you who follow me on Instagram ) so I feel this little white vest is so much more than it seems. It's a shiny badge of honour, celebrating my shutterbug nature. A blogger must have that doesn't break the bank, how refreshing! .