Ok, so the boys were a lie, but we were West End girls in the East End. My favourite thing about having meetings in Shoreditch is being able to eat my way around the borough. As I was skipping in and out of offices and studios, Phoebe was bustling round London going to castings and meeting with designers (her life if far more glamorous than mine). At midday we found time to catch up, grab lunch and sing a few show tunes. …um. I mean talk. About business and current events. Obviously.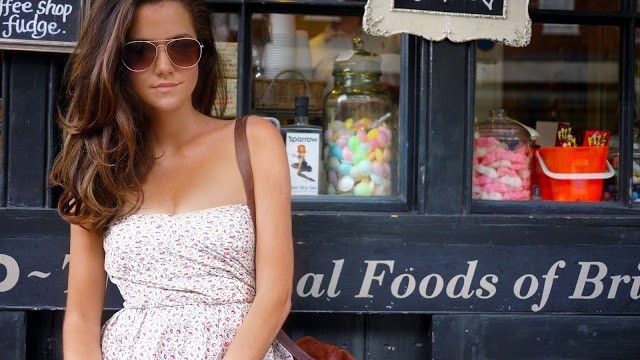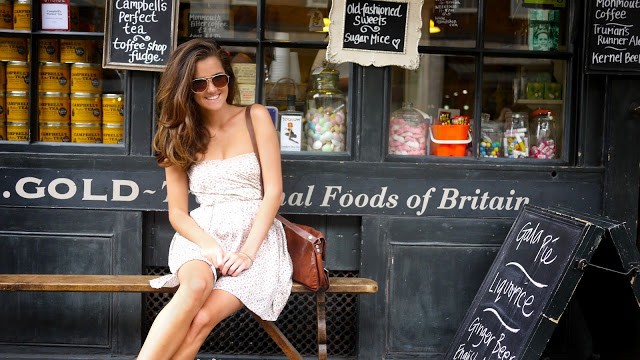 Dress by JW at Kilver. Cowboy boots are ancient & satchel's a vintage number from Portobello market.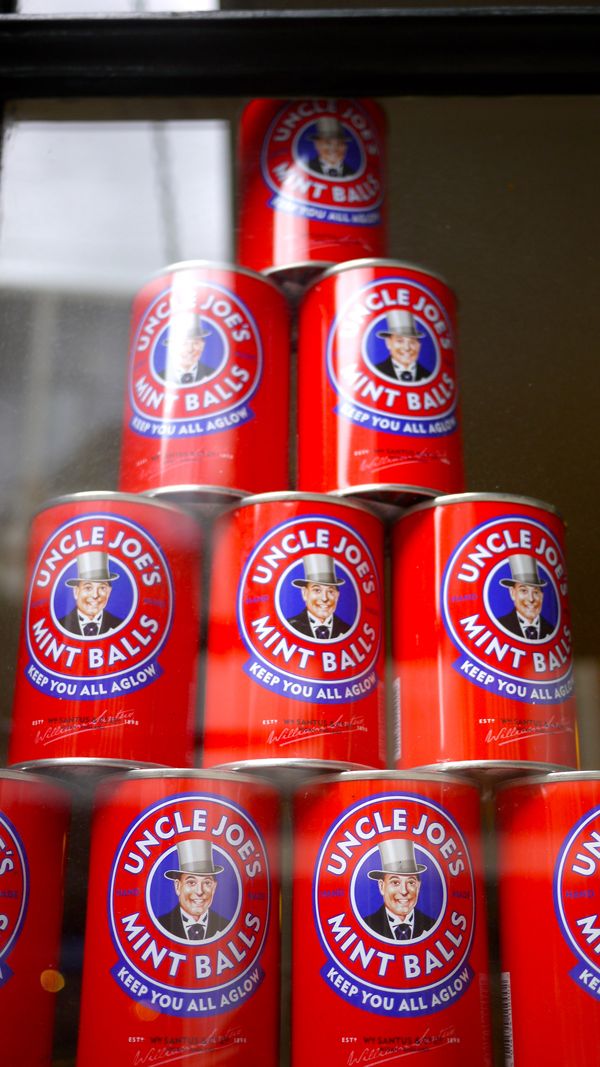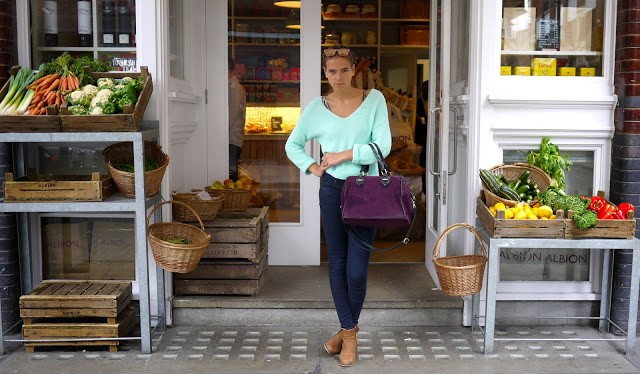 Boots by Topshop (UK click here, US click here)
Jeans by Diesel
Slouch knit by New Look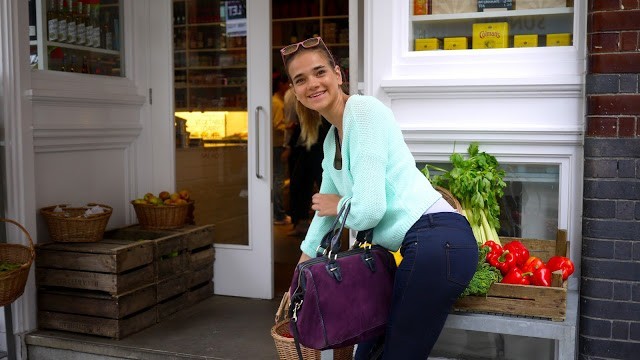 For lunch we plumped for the new prosecco brunch menu at The Drift Bar.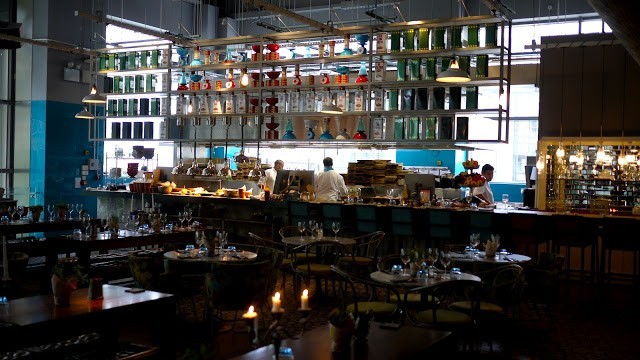 Bubbles & carbs, a clear winner.
Phoebe had eggs benedict.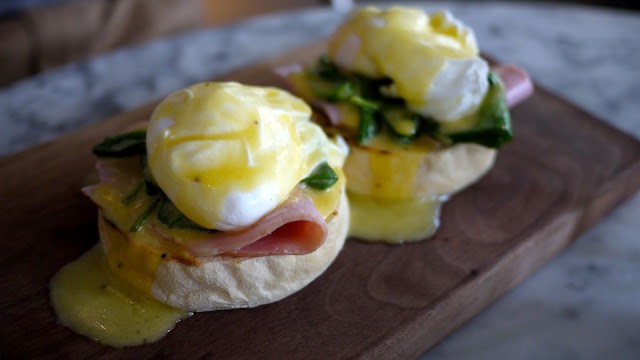 I had the breakfast club. Three layers of fried things sandwiched between three layers of toasted sourdough bread.
A mouthful to say the least!
Oh and some chips in a flower pot.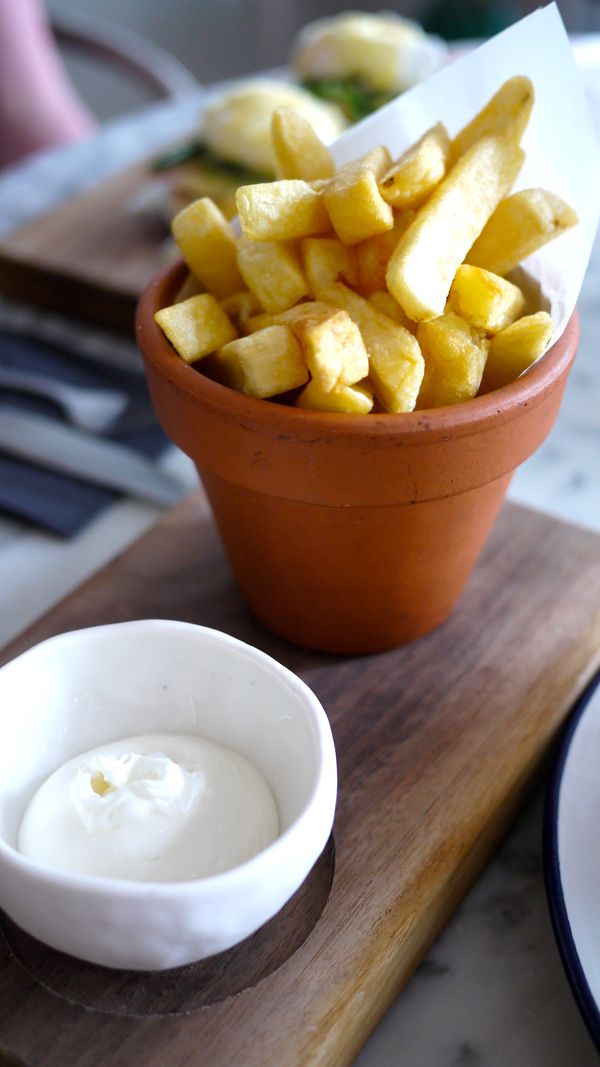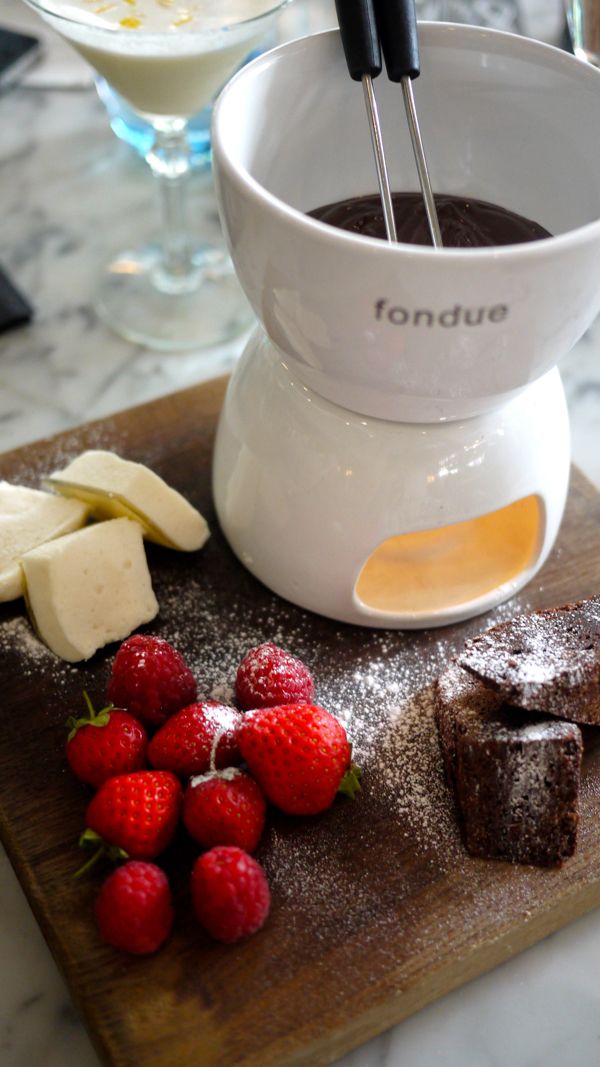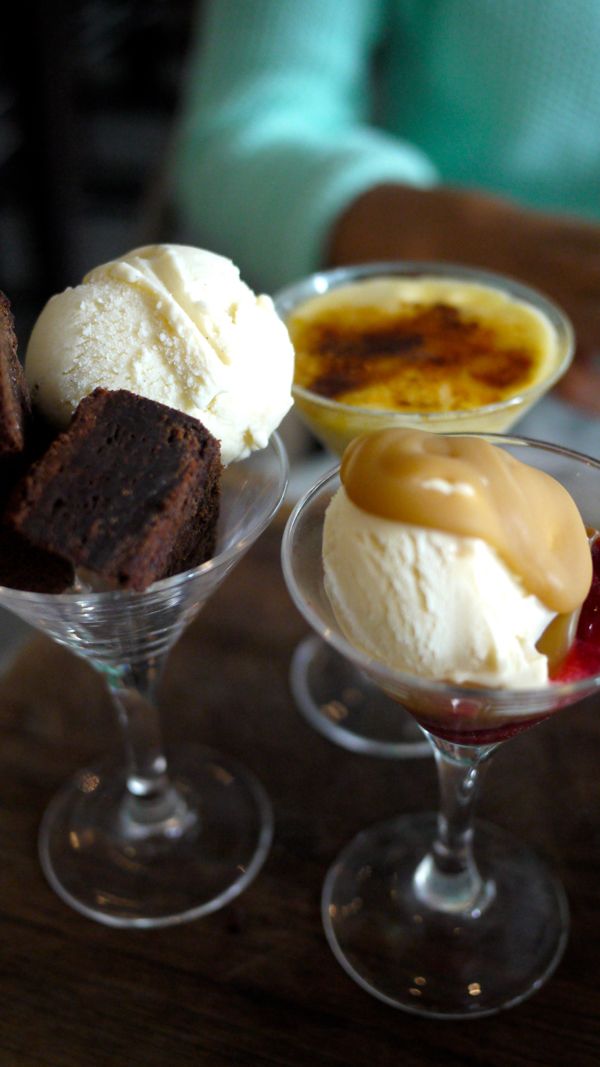 I'm a big fan of Drift.
It has a good mix of people, couples, business men and people tapping away on laptops with huge cups of coffee.
The brunch is a new edition and as we each ordered a glass of prosecco, they left the bottle. A nice touch.
I could barely move after brunch, I highly recommend it for a weekend stop off, especially if you're struggling after a big night out.
Find them here.