My favourite lunch is a garden lunch.
A huge wooden table under a tree, groaning with too much food.
Hams, cheeses, french bread, roast chickens, sausages, dips, crisps, salads & dressings, oils & butters and chilled bottles of wine.
One of those lunches where you sit and graze with your friends and family, trying everything in sight until you just can't manage another morstel.
Pix is the restaurant equivalent of that lunch.
When you walk in you're greeted with a bar, piled high with all sorts of tapas. They're all stuck with sticks. You're given a plate and given free rein to choose what you please.
Serano ham, croquettas, manchego cheese, quails eggs, seared tuna, little baguettes, chorizo, the menu changes all the time.
While you're working on your plate, chefs wander out with new selections and suggest ones they think you'll like.
I can happily spend all afternoon playing this game!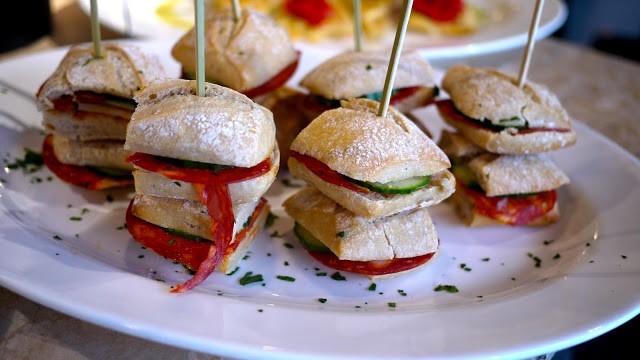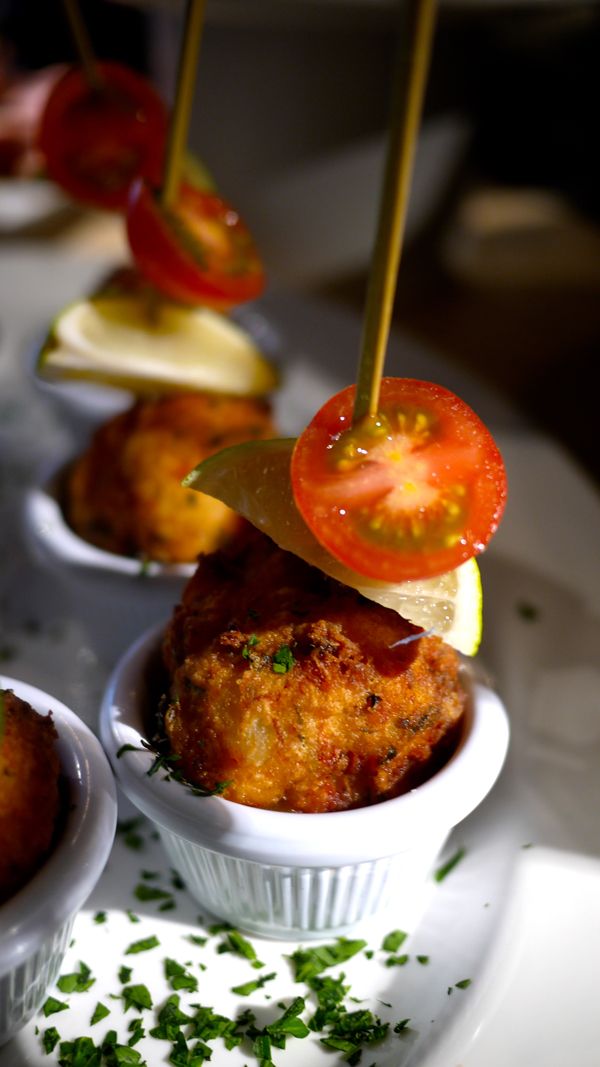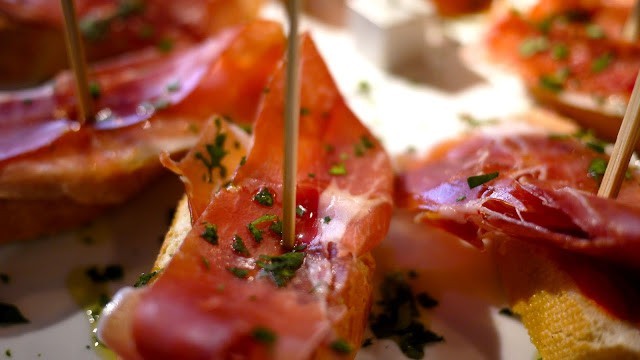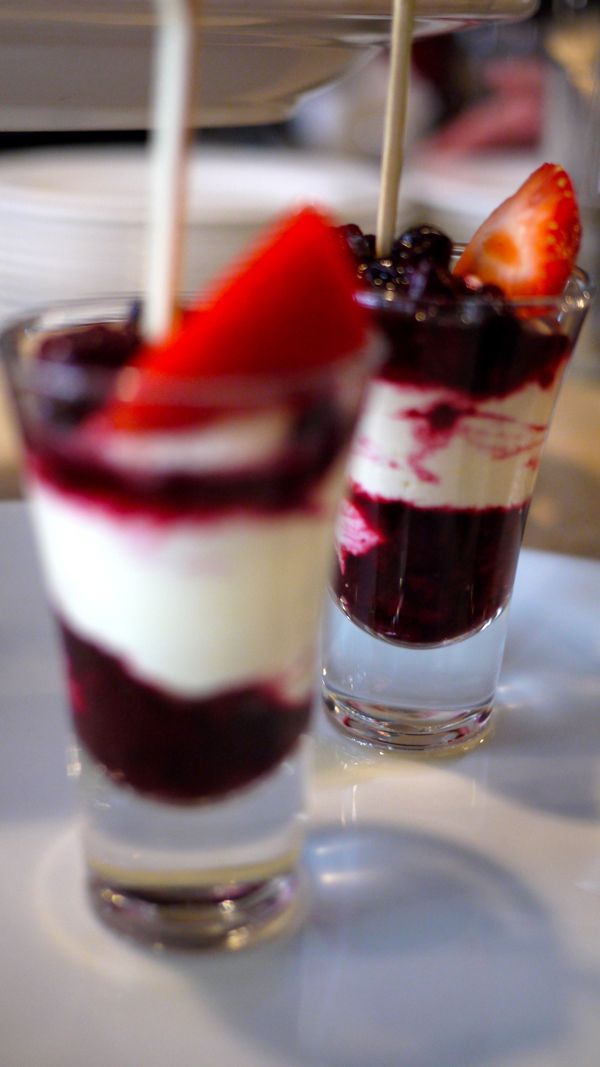 How much you spend depends on how hungry you are so it works for most budgets.
I tend to meet work contacts here because it's quick, there's no hanging about and it's really central… but it's also a great place for a date (all the picking and choosing gives you stuff to talk about) and even better for a lazy afternoon of people watching with friends.
There are two in London, one in Soho & one in Covent Garden.
They're open for lunch and dinner, and you can book online (but I wouldn't bother unless you're going for dinner on a Friday/Saturday night.)