A few weeks ago Nike got in touch to tell me how much they enjoy my blog and asked if I would like to design my own pair of trainers.
Who me? Obviously they'd made some kind of mistake, but I wasn't going to be the one to tell them!
I trotted off to meet them in Shoreditch… where it all became clear.
Nike ID is a service where anyone can design their ideal trainer, running shoe, high top, bedazzled, floral, neon numbers. You work with a designer to create something truly unique. What's more, you do it in an old shipping container surrounded by inspirational quotes, books & designs. It's all very East London.
Let me show you around: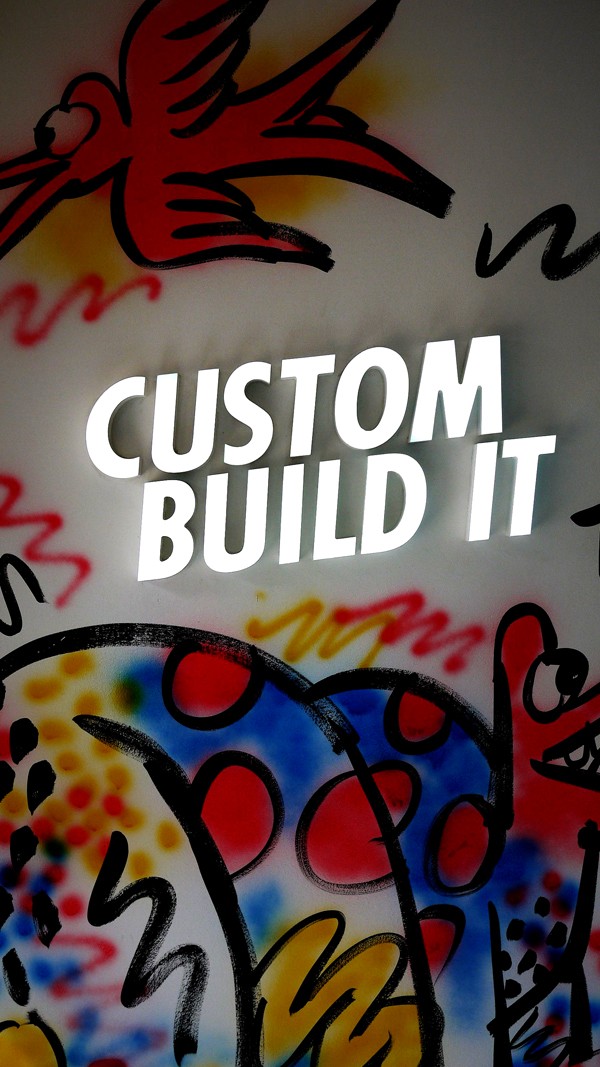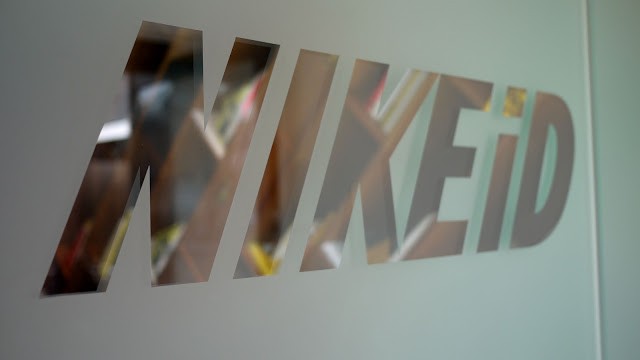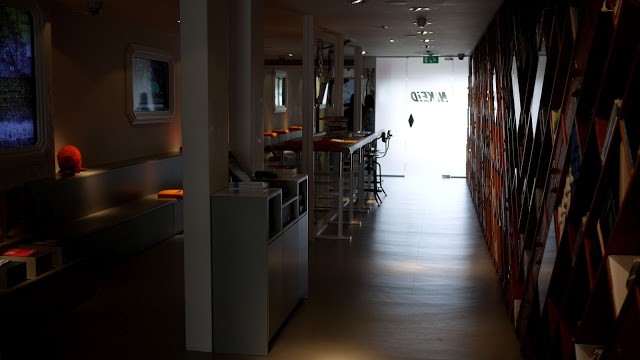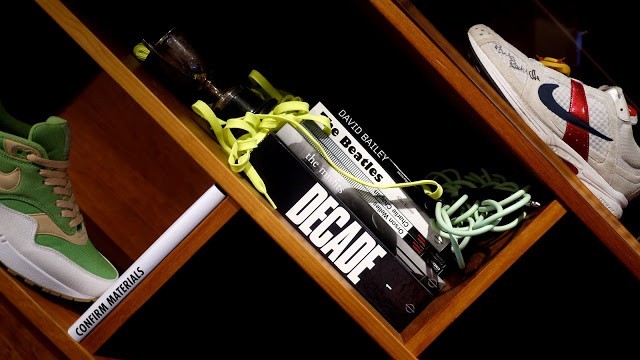 My designer, Gabriel (who I went to university with as it happens!) and I whipped up these sexy little neon numbers…
They're the 'Free Run' sneakers that make it feel like you're running barefoot. In fact they feel a bit "Tomorrow's World", like you're slipping on an extra layer of skin.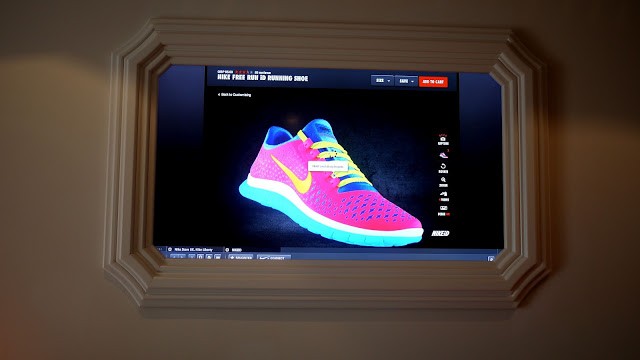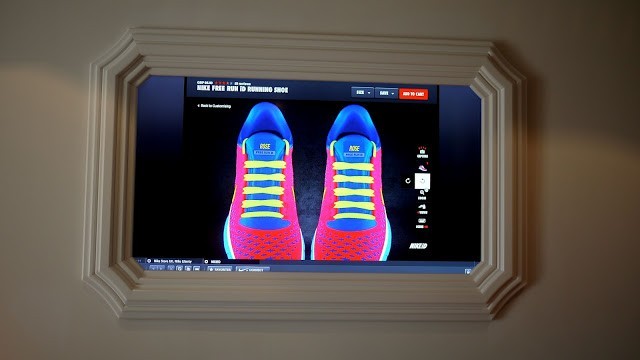 Now if I meet a cute guy when I'm running and I get flustered and forget my name, I can just look at my feet! Practical.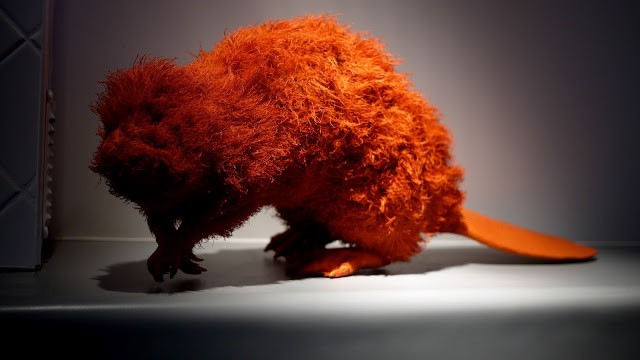 At the end of your session you're given your shoe on a card which is placed into a teeny tiny shoebox.
Then you have to wait. I waited patiently for 3 whole weeks… and this morning the stork finally delivered my babies!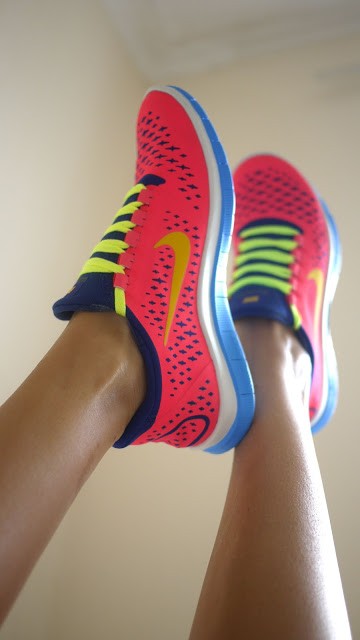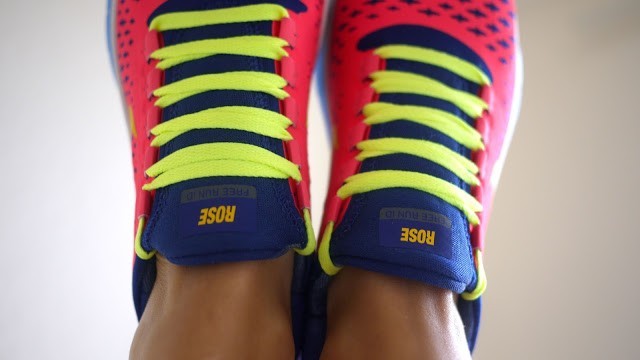 What do you think? Subtlety has never really been my thing! Thankyou so much for having me Nike, I loved the whole experience and I'm already planning my next pair. If you fancy designing your own runners, have a look at the ID website . You can do it online or in-store. .