Cannes is famous for its beaches, celebrities, botox, yachts and shopping.
On our last day Miss Watson and I decided to hit the plastic and took refuge in the airconditioned havens of the world's biggest fashion houses.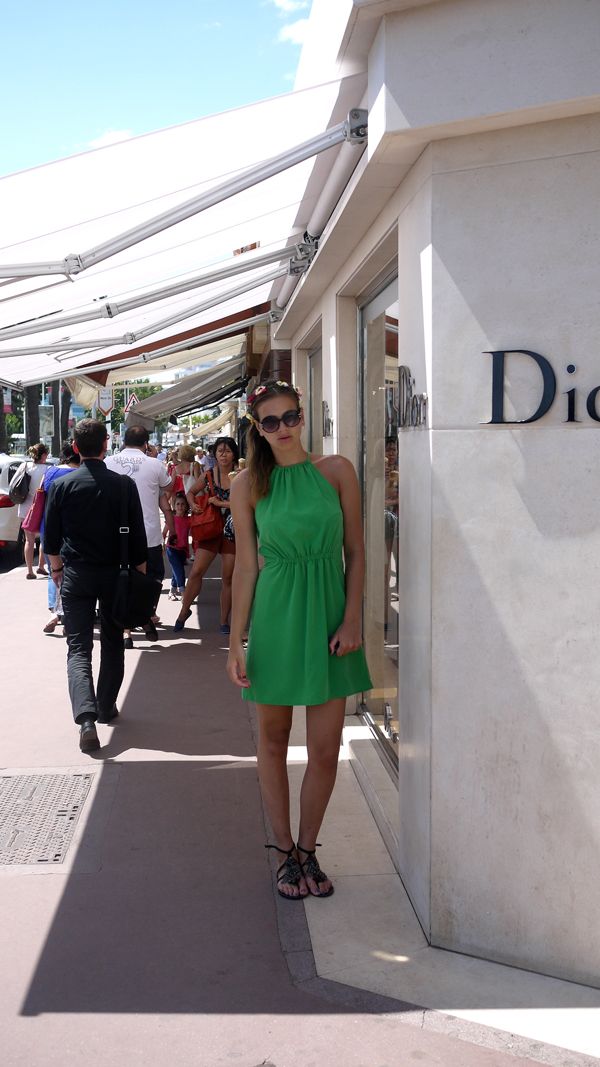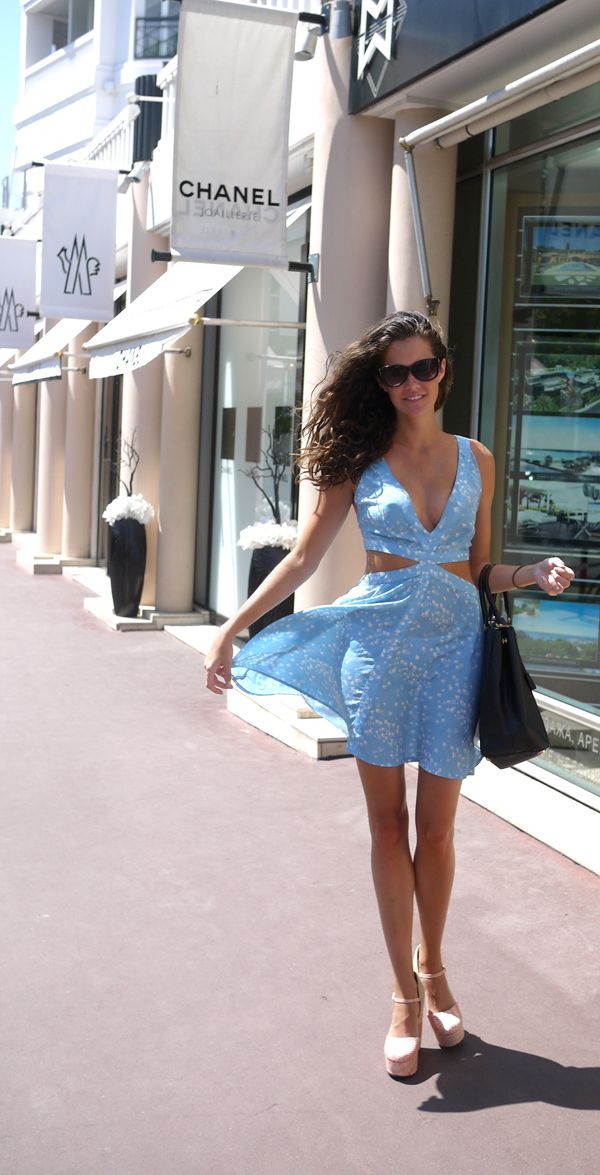 Phoebe's dress is a little silk number from Zara.
My dress is from Topshop, shoes from LK Bennet, bag by Prada.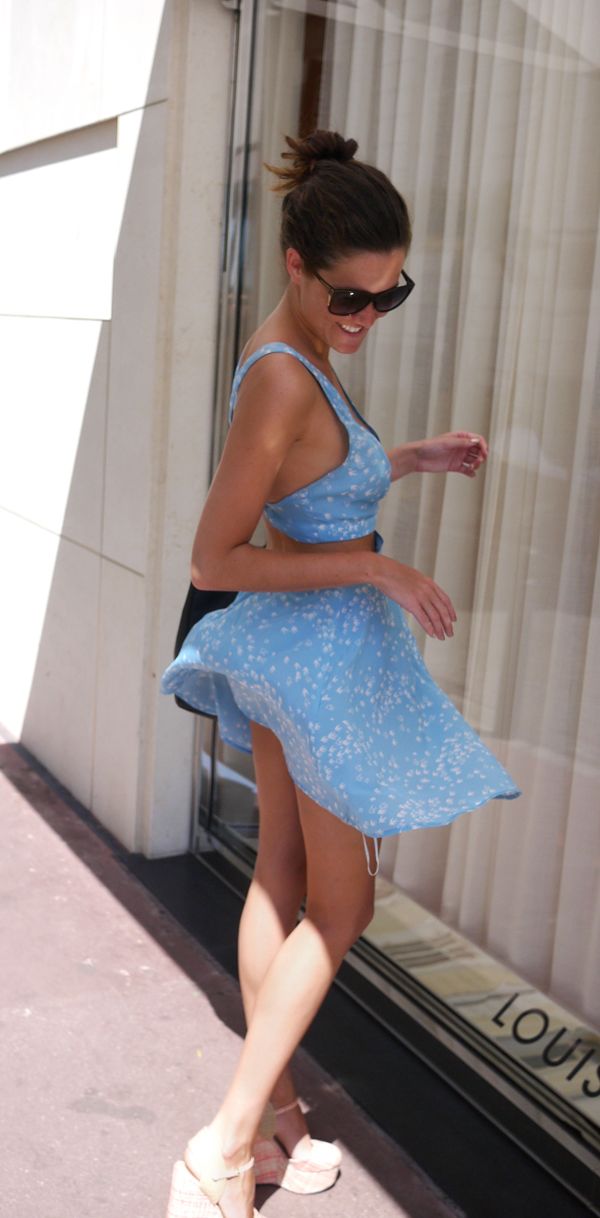 Louis Vuitton rip off.
We popped in to Celine to visit a bag I've been umming and ahhing about. Pheebs fell in love with a floral blazer which she decided she just couldn't live without. I left without the bag. It was as beautiful as ever… but I still can't decide if it's a worthy 'investment'. Maybe next time. Later that night we dressed and headed out to dinner with the boys at Sky Bar.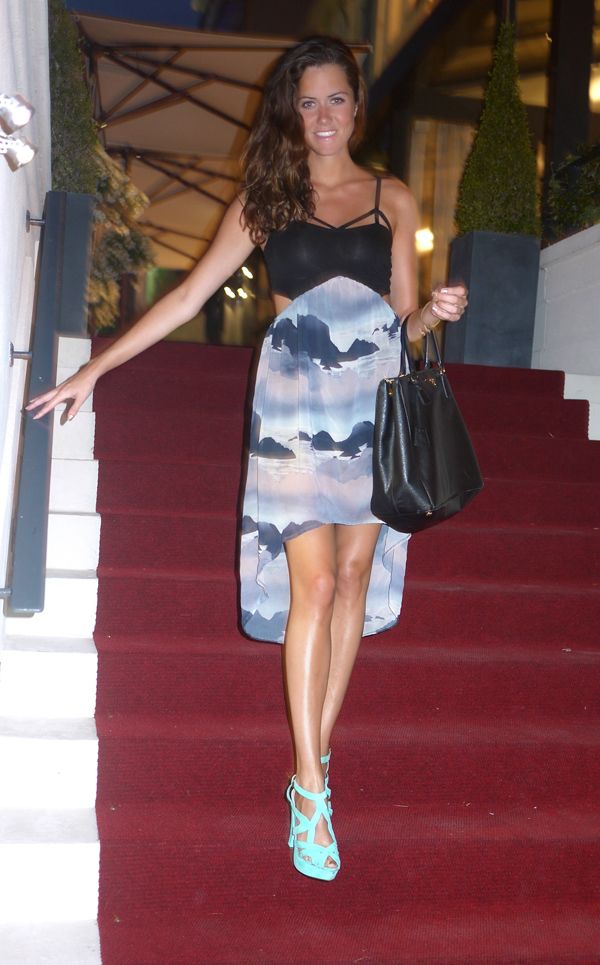 It's one of my favourite restaurants in Cannes. If you go, try the mushroom risotto it is so unbelievably decadent and the seabass is always a winner. After supper we took off our shoes and wondered along the front to a club where Phoebe's favourite DJ, Sebastien Ingrosso was playing. We danced until 5am and got back to the hotel as the sun was rising. The perfect end to an amazing holiday with some of my favourite people. Back to London now… feeling a little glum. Any advice for getting over the post holiday blues? .