I know, I know, I've been a bad blogger.
I've been ignoring you, but the last few days have been a blur of sunshine, rosé, swimming & dancing. I just haven't had the time.
Im currently sitting on my balcony watching the rain and listening to a tropical thunder storm rumble in the distance. The girls are reading so I thought I'd take the time to catch up with you.
We befriended the lovely Yelda & her gorgeous little brother, Superman.
We swam and we played. Refusing to leave the beach, we've eaten lunch on our sunbeds every single day.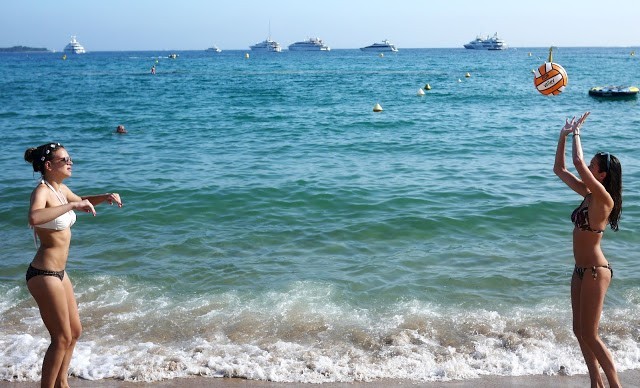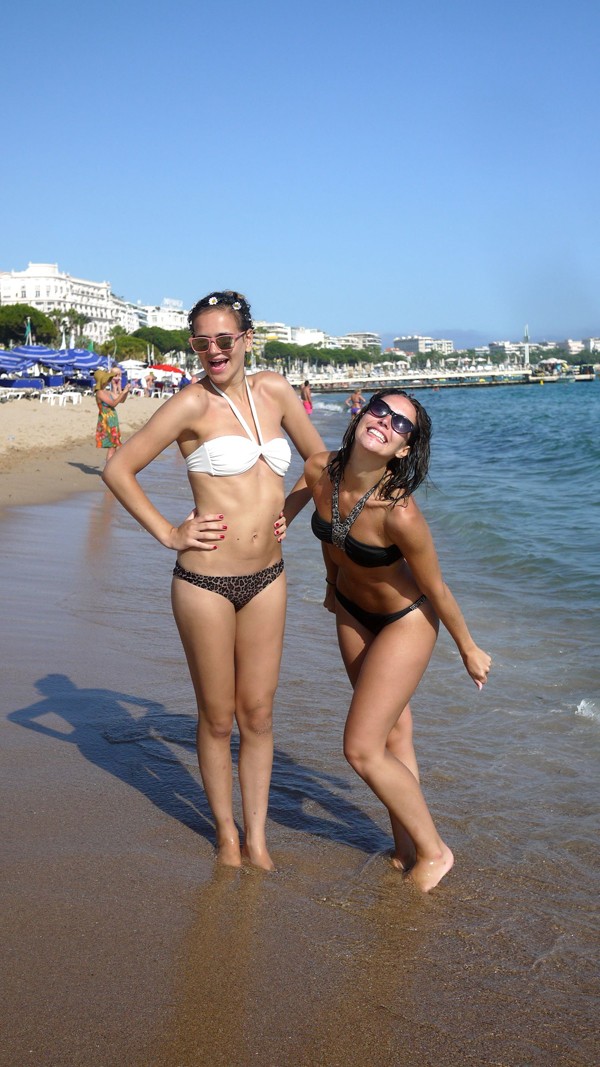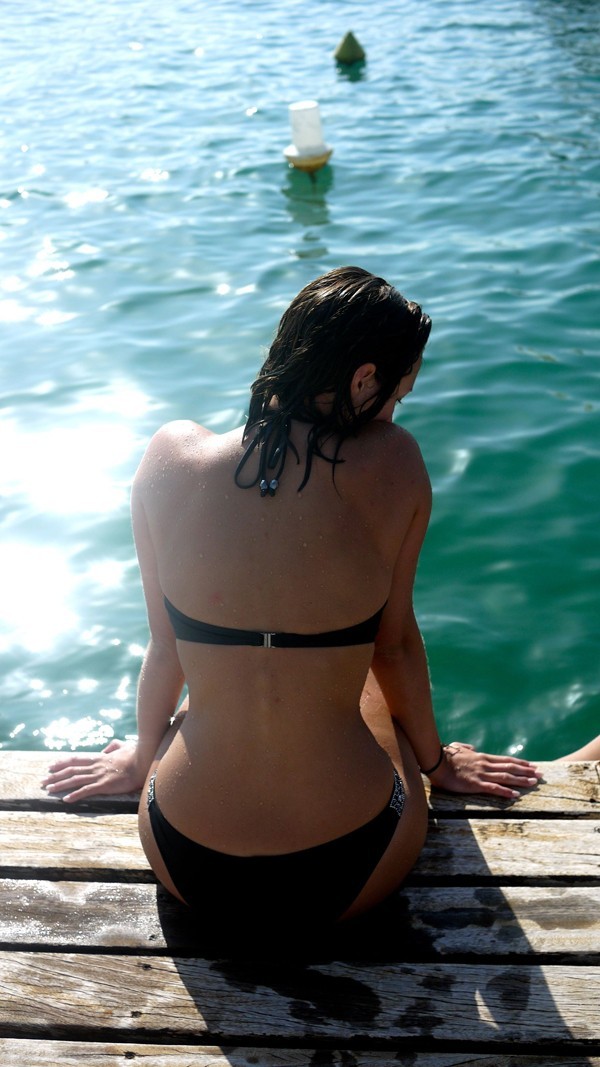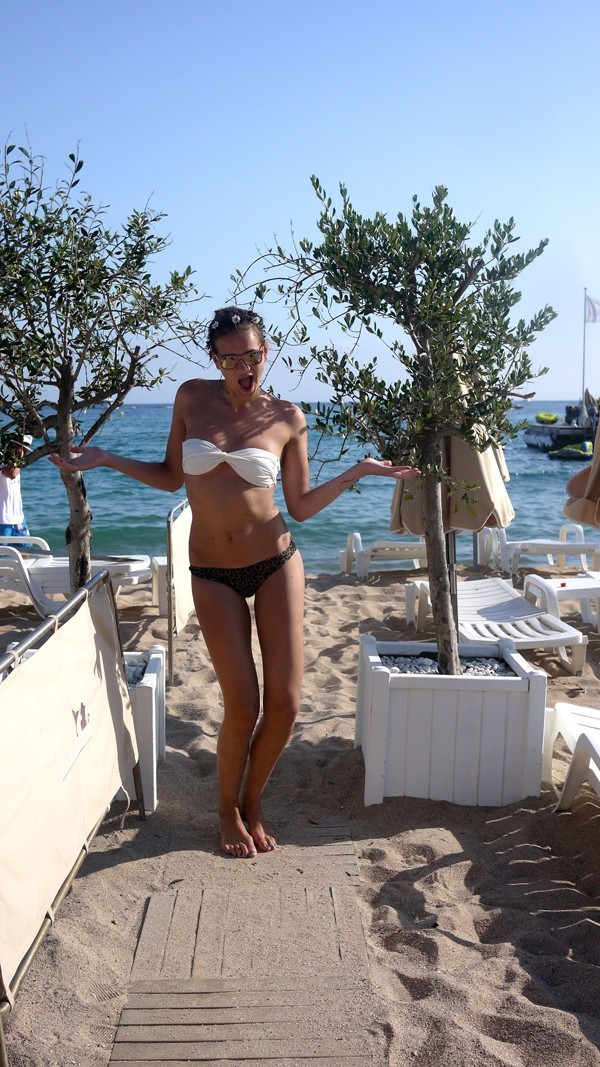 We've been drowning ourselves in rosé wine.
We met up with a few of our London girlies, grabbed a little boat and headed over to Ile St Marguerite for dinner. It's a tiny island just off the coast of Cannes which is home to one of the most romantic restaurants I've ever been to, La Guérite .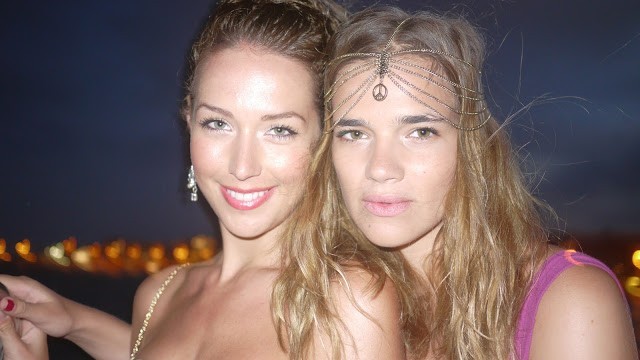 It's nestled away in the shadow of a huge château. The floor is soft white sand, the tables and chairs are made of drift wood and there are candles everywhere .
Miles away from all of the below…
It got our seal of approval.
The rest of our days have been spent wondering around the old part of Cannes, stopping for crepes, waffles and hot chocolates… we're never going to be able to fit onto the plane home.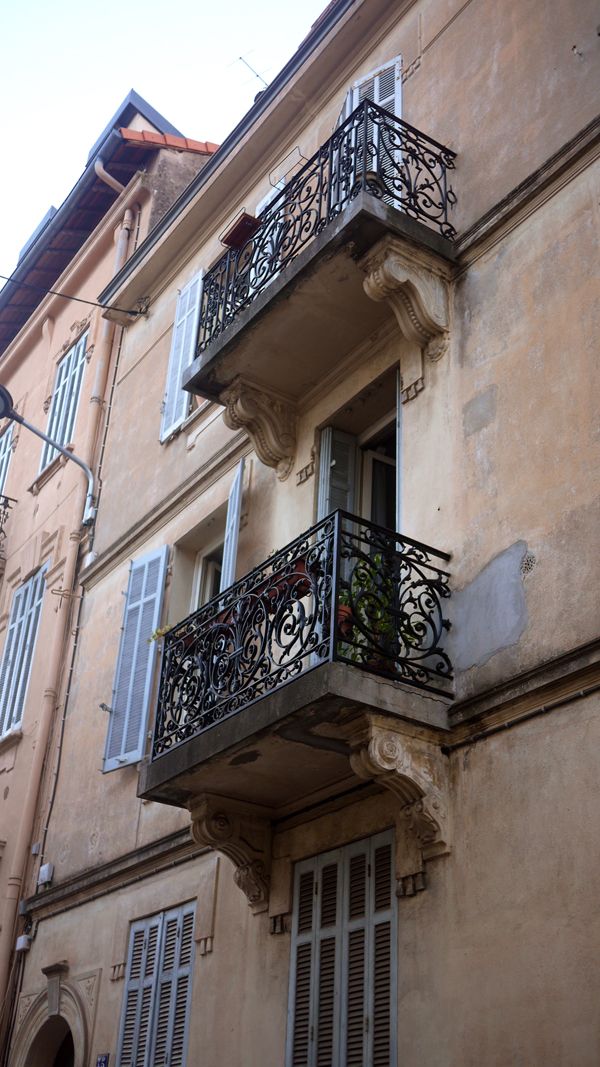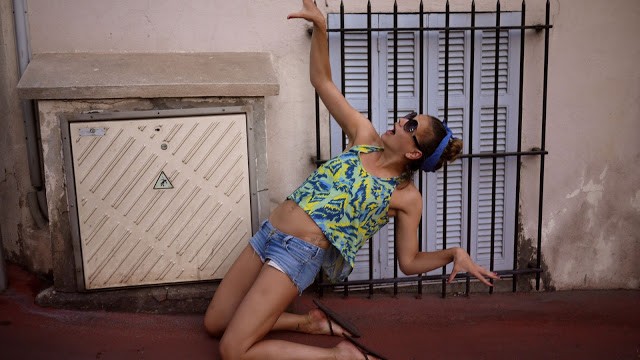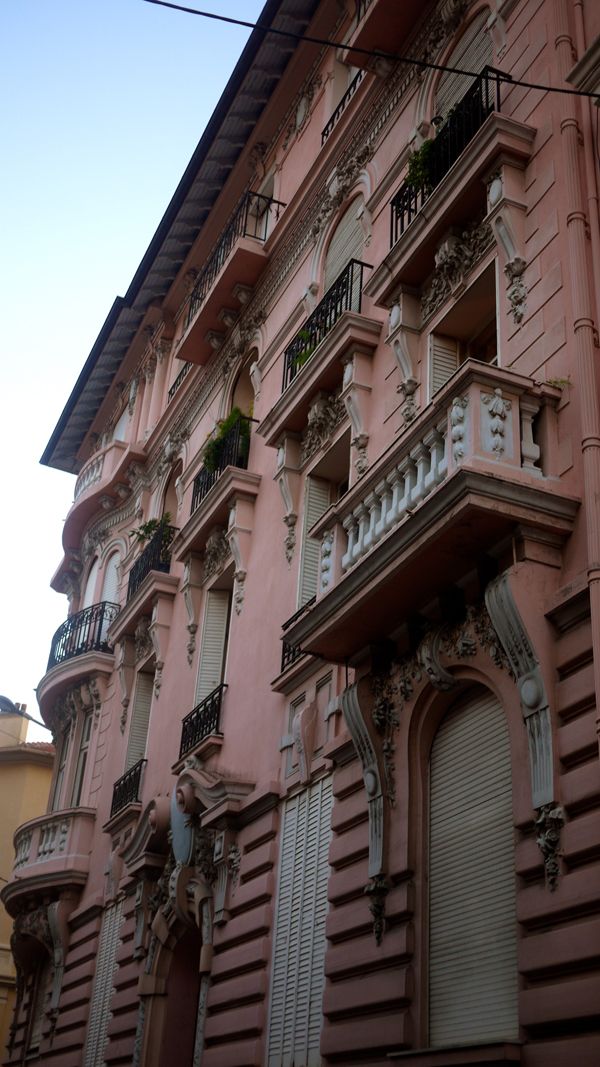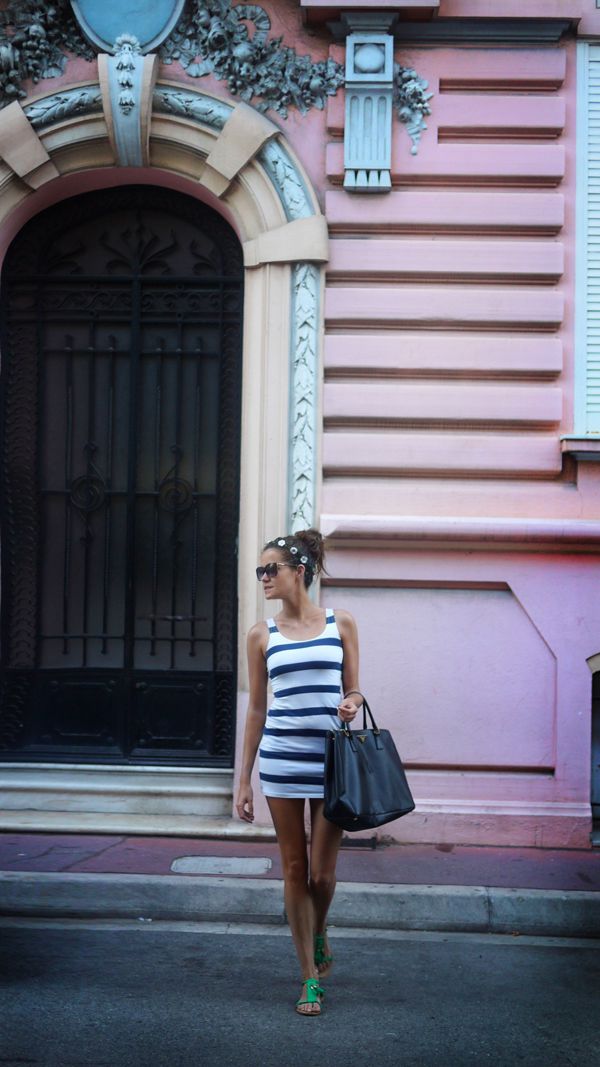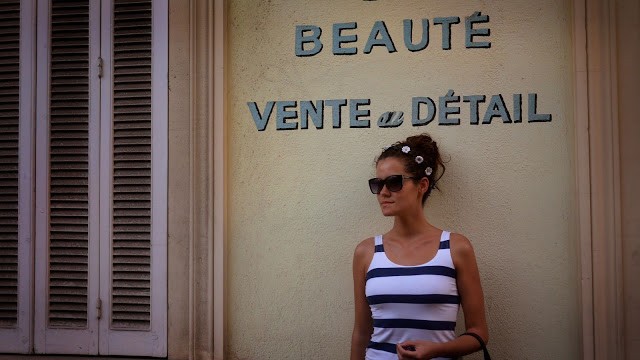 We've been out dancing every night since we got here but the best night so far was watching Martin Solvig DJ at Gotha. We combined forces with our friends from Boston and danced until the sun came up.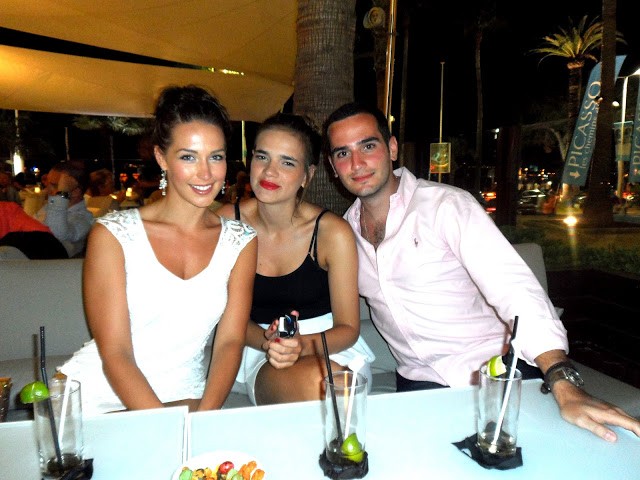 Gotha is unlike any club I've ever seen. The sound system and light shows are just mind blowing.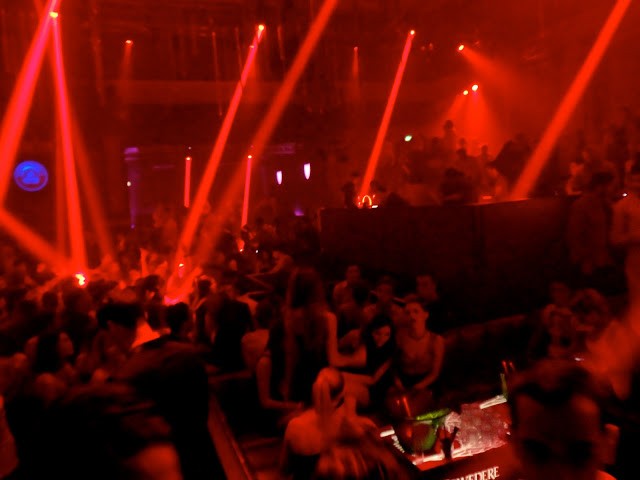 The company was pretty good too.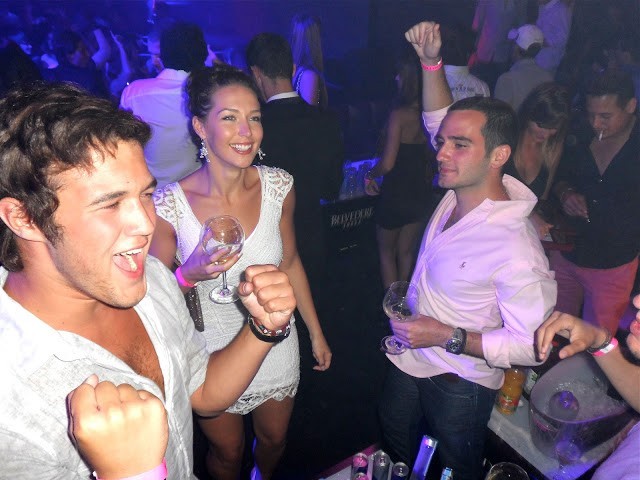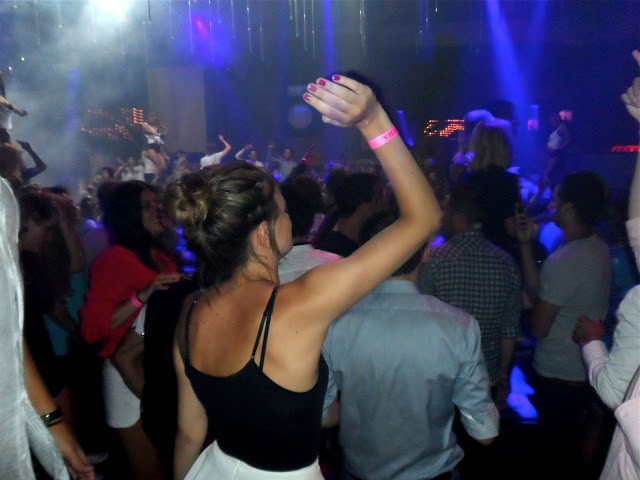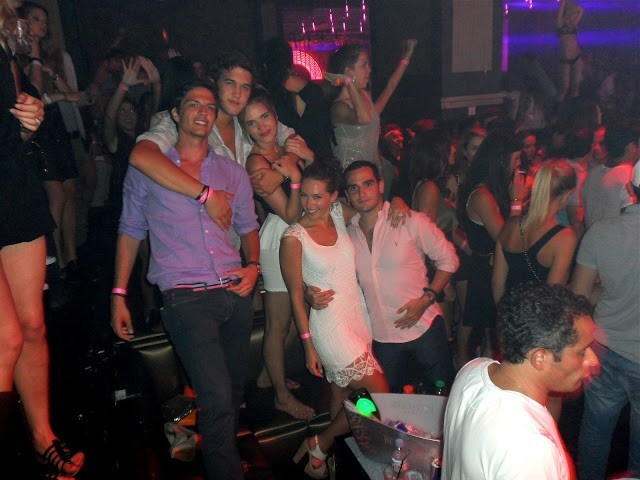 How's the real world going?
Have I missed much?