My body clock is completely destroyed.
I can no longer get to sleep before 5am and waking up before noon is a serious struggle.
I am going to cry when I have to come back to London!
The silver lining is that it has become perfectly acceptable to roll out of bed onto a sunlounger at 2pm and wash breakfast down with a bottle of rosé the size of your torso.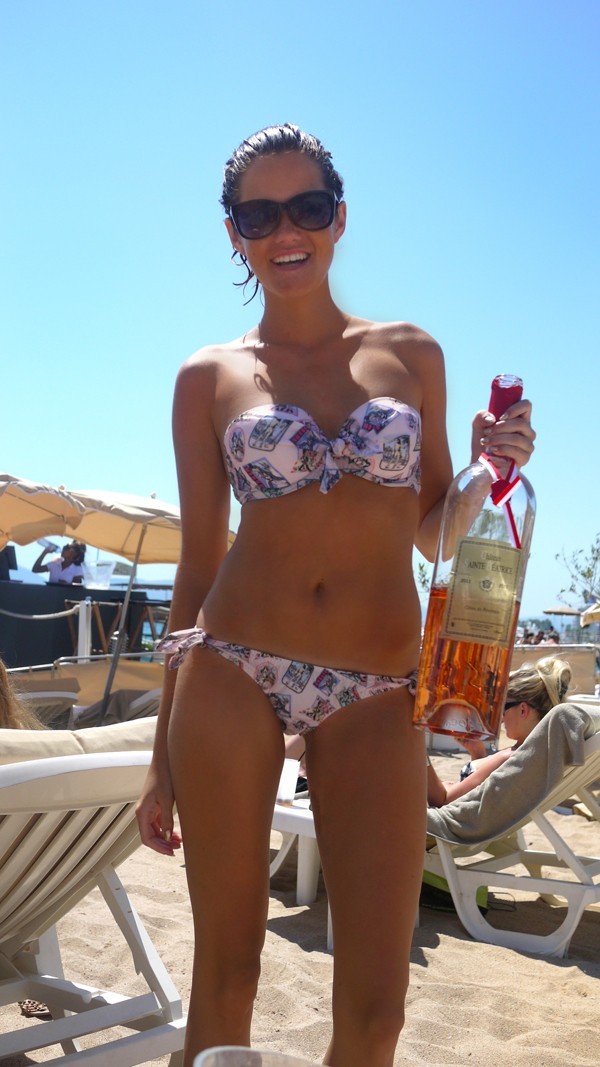 Ok, maybe 'acceptable' is pushing it a bit, but I wont tell if you don't.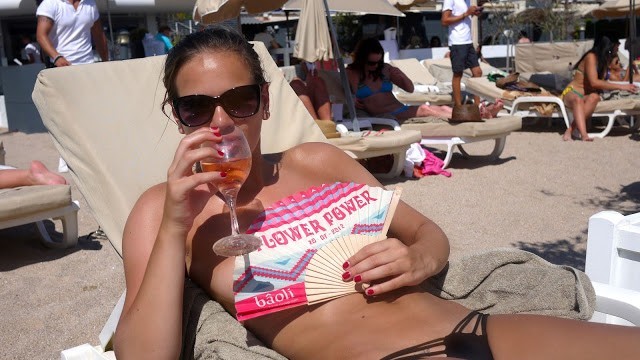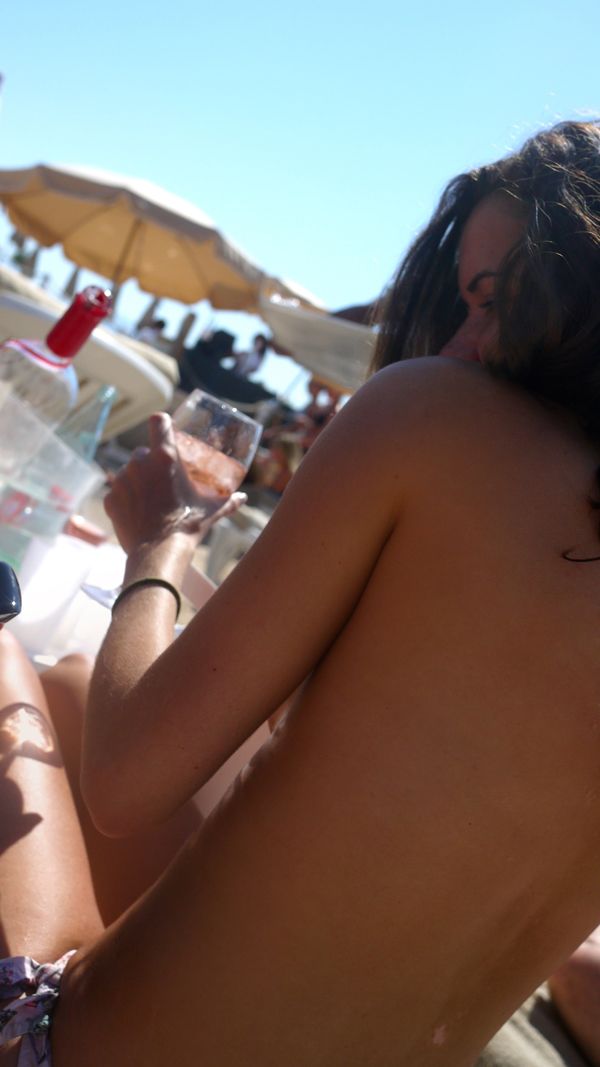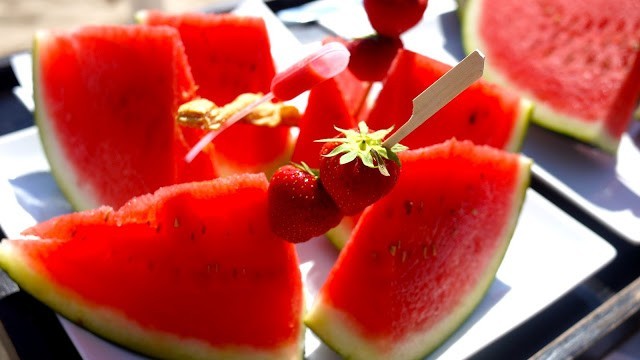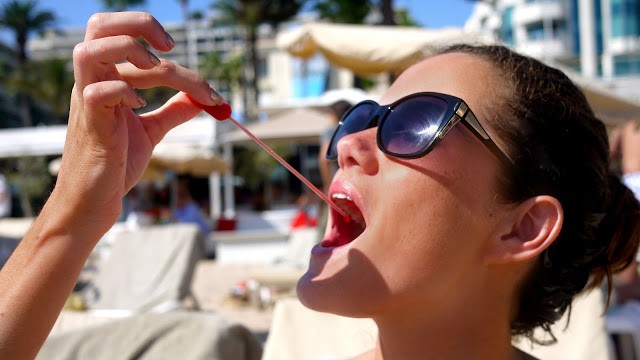 After a swim and a sunbathe, we popped back to the hotel.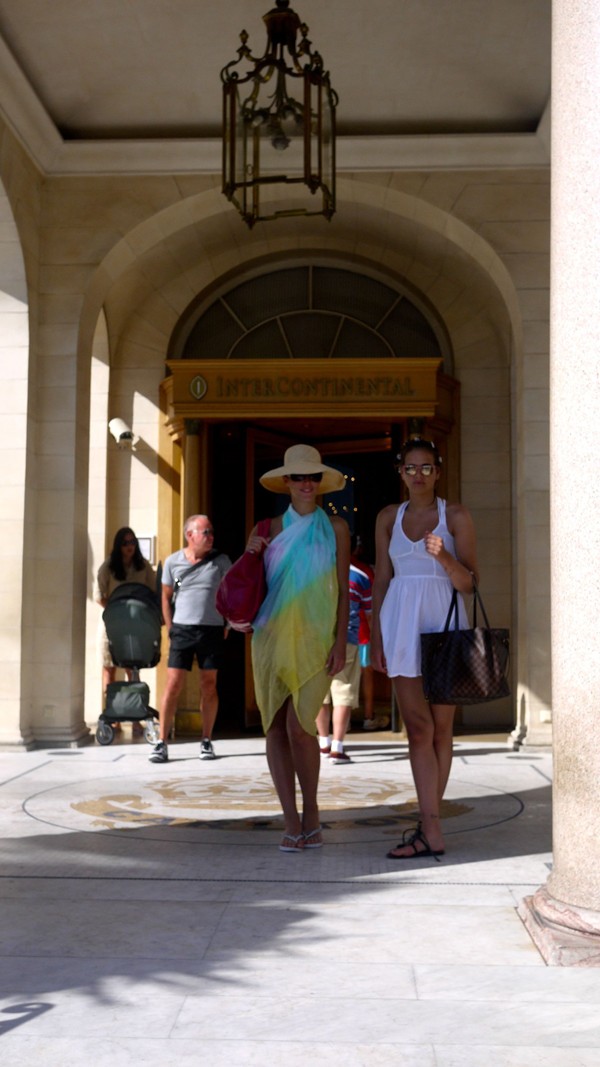 On the way we ran into a singer called Neyo who asked if we fancied going to one of his parties at Pool Beach. I'd never been and Jess is a huge fan of Neyo's so we said yes. What followed was one of the most bizarre, vulgar but fun afternoons I could have imagined. The girls and I watched wide eyed as thousands of pounds worth of champagne was showered over the eager crowd. House music pumped from the speakers and we wiggled, danced & laughed until we were hoarse.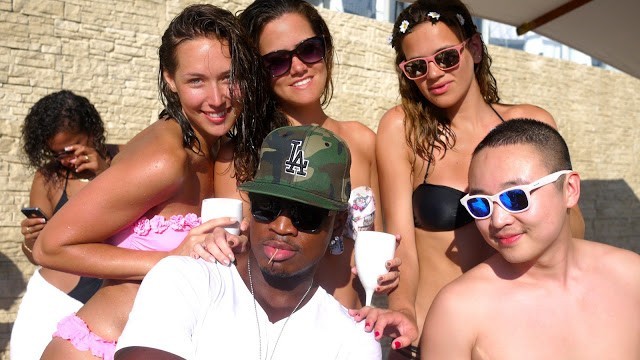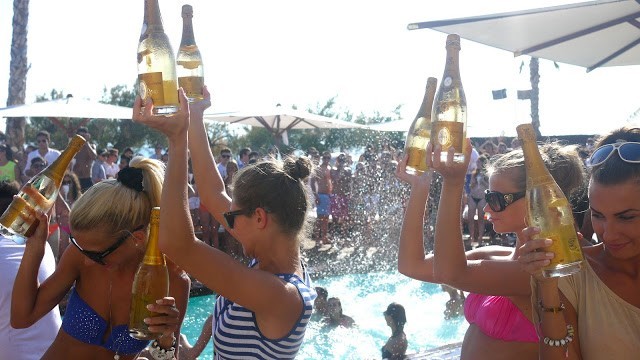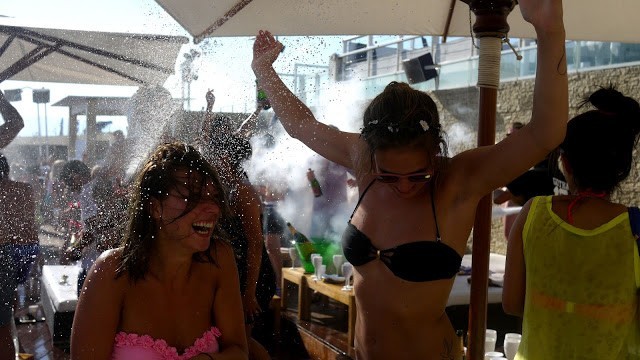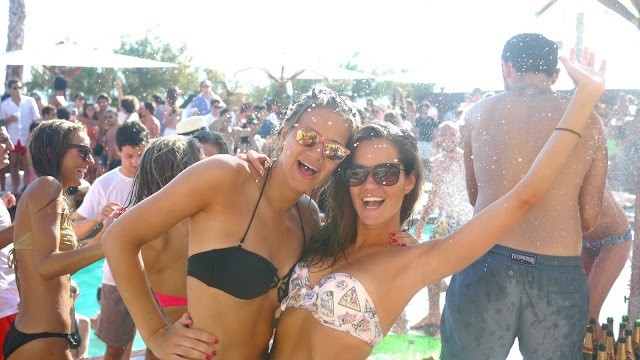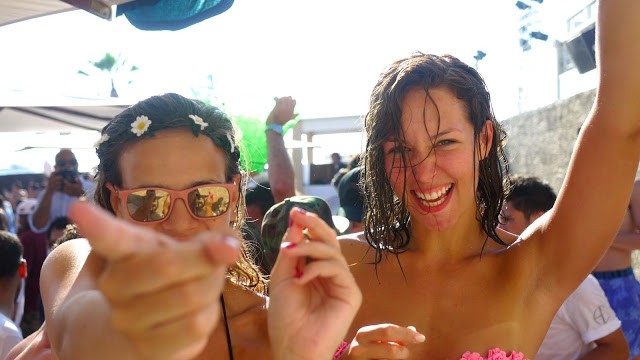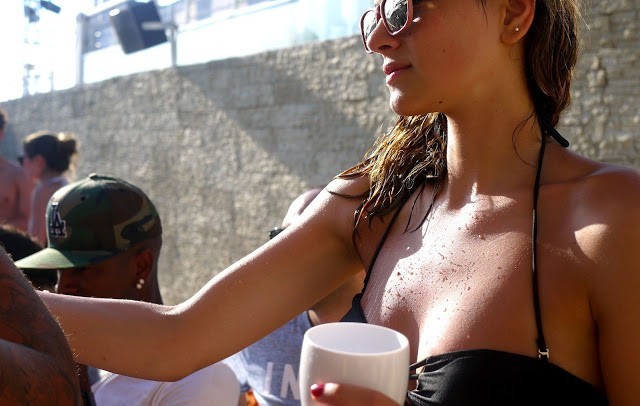 Poppet!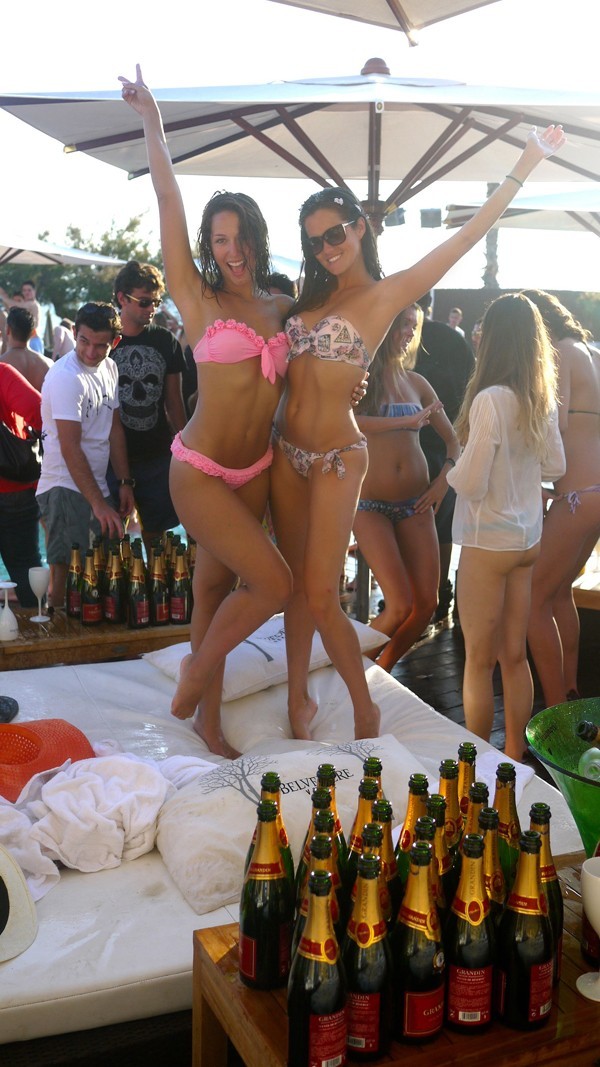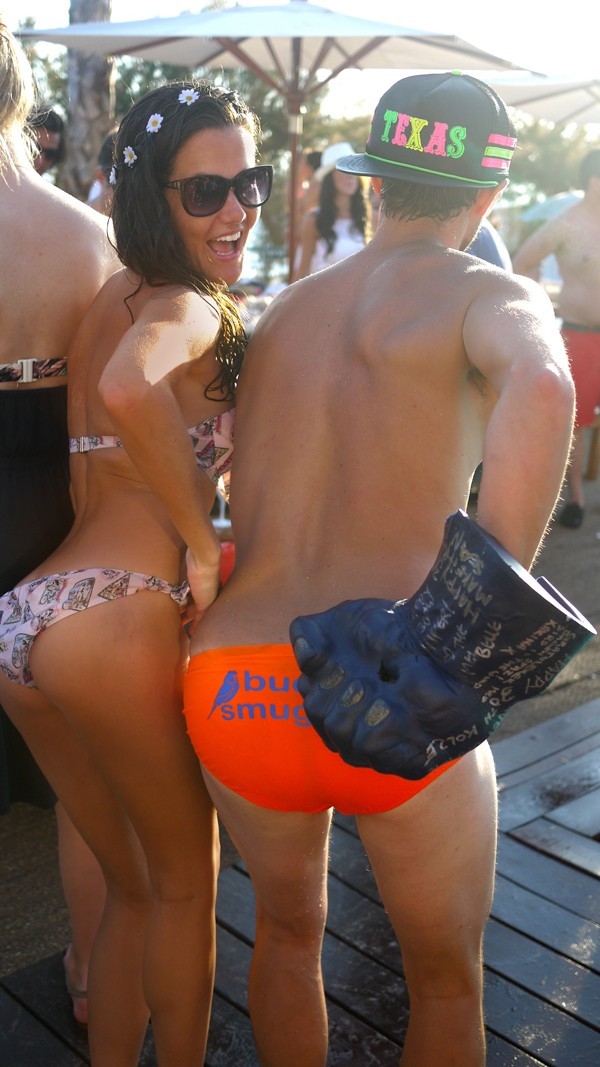 We strolled home with huge Mr Whippy icecreams as the sun was setting.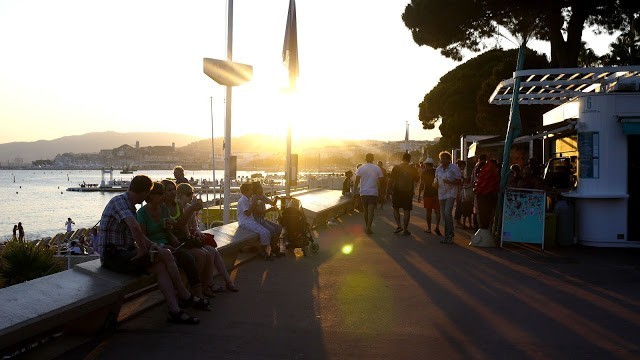 After a supper of Boursin, brioche, meats and peaches we made our way to Gotha to watch Neyo do his thing.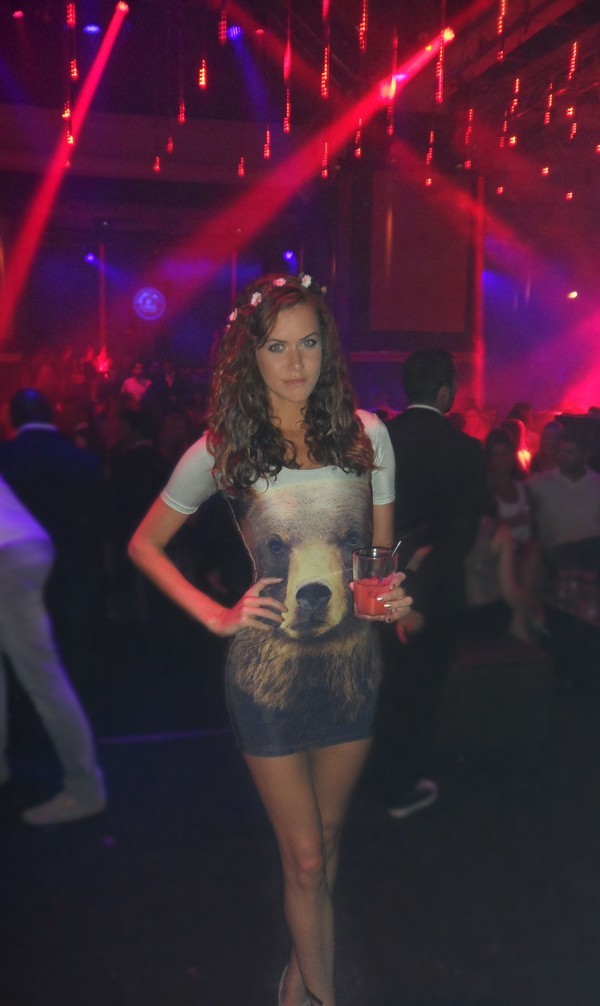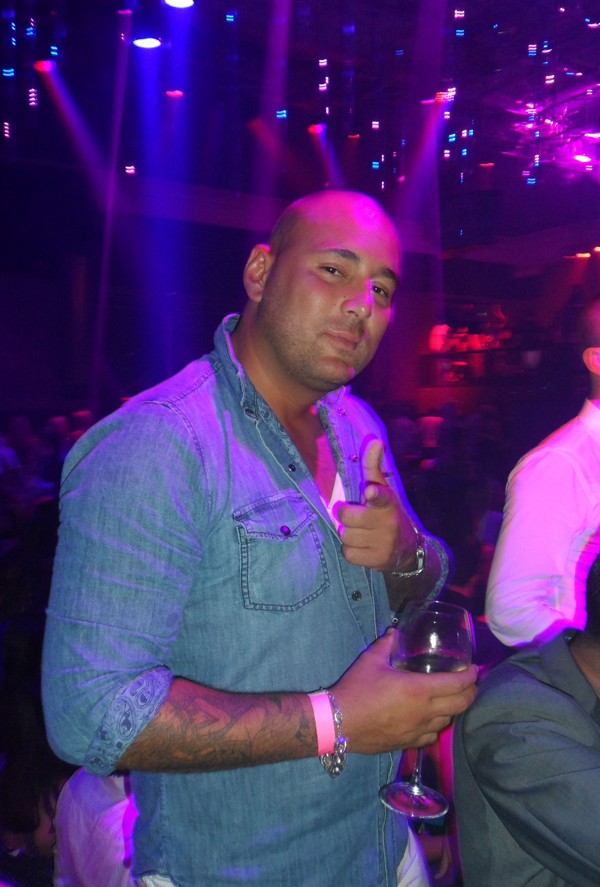 Audren Dimitris our big Parisien teddybear! Seek out one of his clubs next time you're in Paris and you're guaranteed to be treated like royalty.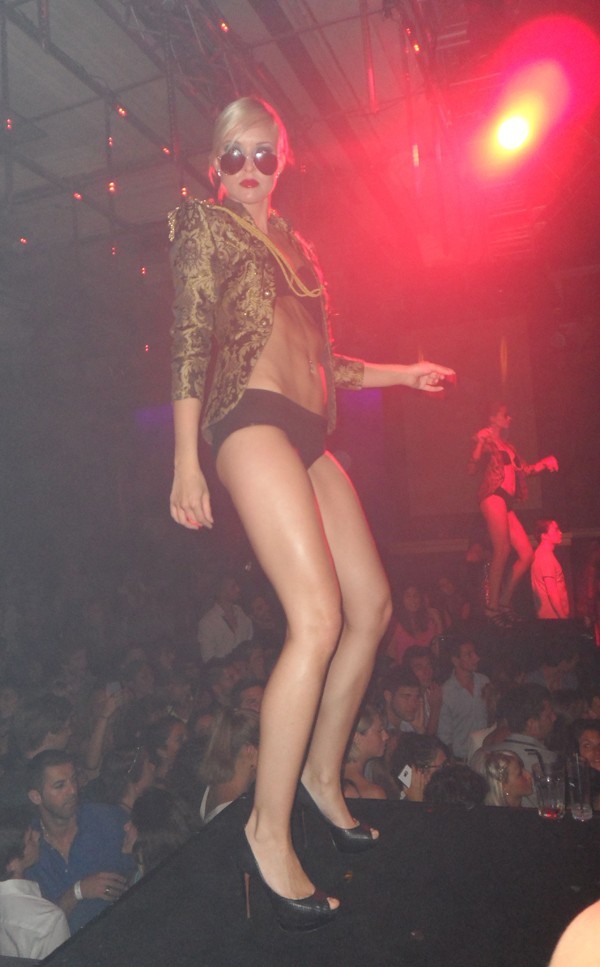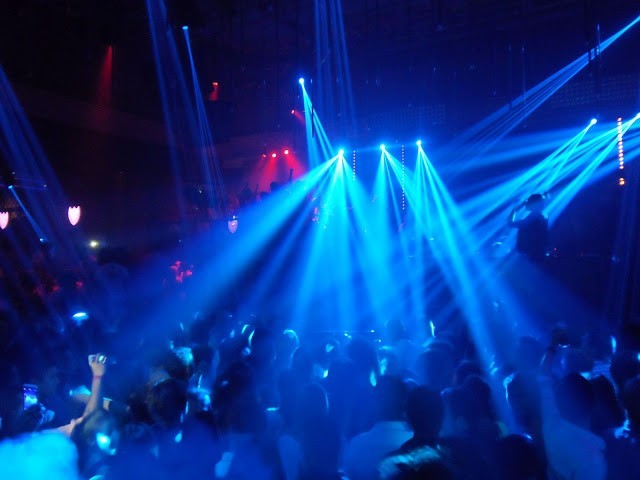 I didn't know too many of Neyo's songs before but I know I'm going to have them stuck in my head for weeks to come. I imagine the confetti will stick around all week too. Bikini info: Mine: Agent Provocateur (currently on sale for £40!) Phoebe's: Victoria's Secret Jessica Rabbit's: River Island Headband: Claires .