I'm up in Scotland today to see my baby brother graduate from St. Andrews University. It also happens to be his birthday. You know what that means, right? Baby photos.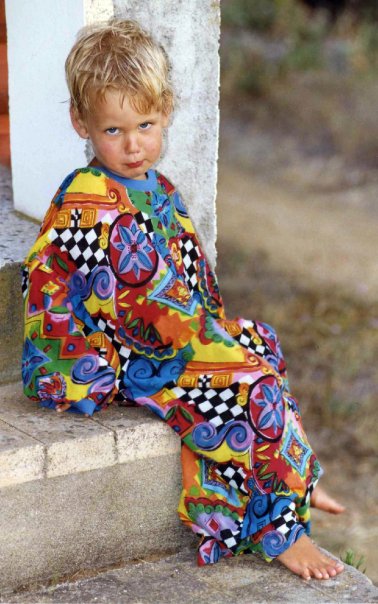 Harry's been my best friend for 20 years… and I'm still finding uses for him.
I'm a very proud big sister and would love it if you could all join me in saying Happy Birthday Harry!
(Even if you don't usually leave comments, I'd love it if you made an exception just this once! Oh & make sure you say where you're from, so it's a little less anonymously scary!) .