As you know, I've been in St Andrews helping my little brother celebrate his graduation.
After four long years it was time for him to say goodbye to the little town that had changed him so much.
When Harry left for university he was still a kid in so many ways.
The guy I came home with is a bright, talented & handsome young man who's got the world at his feet.
I left a sunny Kings Cross station behind and boarded my train.
After the long journey north, I was greeted at the boys house with cheers and a big red cup was thrust into my hands.
Now, St Andrews isn't just any university. While most students sip on larger & lambrini, the St A boys know how to party. Champagne, whisky & cigars all round. In the early hours I left them singing country songs and reminiscing about old times to make my way to bed. The next morning we slipped into Mitchell's Deli for full Scottish breakfasts, complete with haggis and big pots of tea.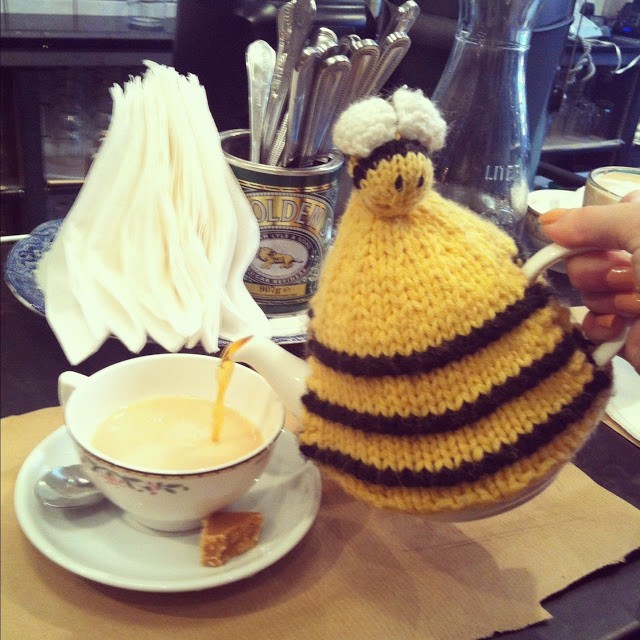 I hate the rain & I loathe getting my feet wet. This does not make me an ideal candidate for life in St Andrews. The second I arrive I pull on my mac & my hunters and refuse to take them off for anyone. But… seeing as this was Harry's big day, I conceded and swapped ma waders fo' pumps.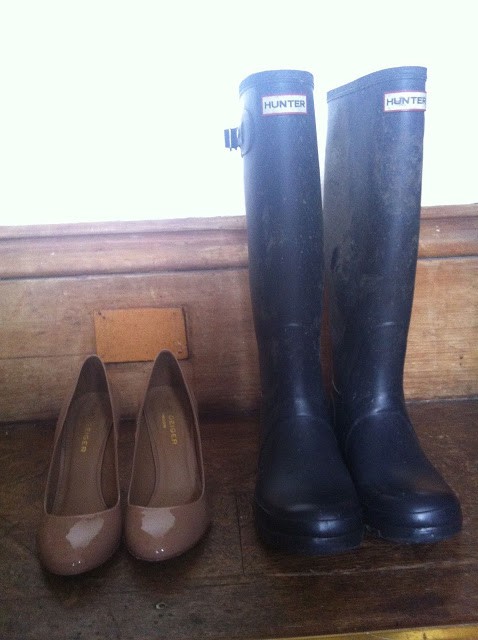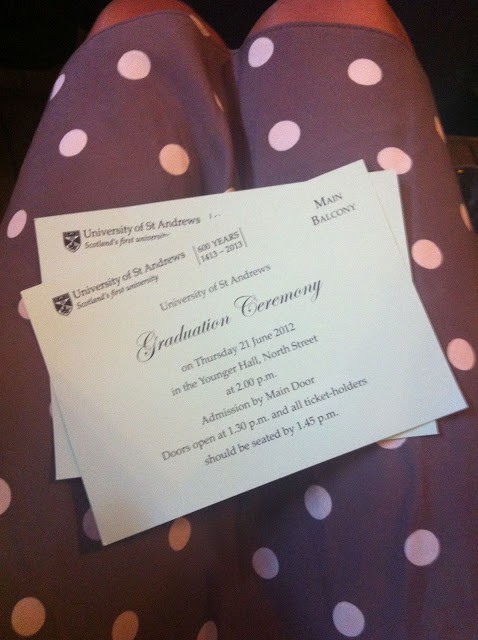 We watched from the balcony and whooped and cheered when H's name was finally called.
Then it was time to party.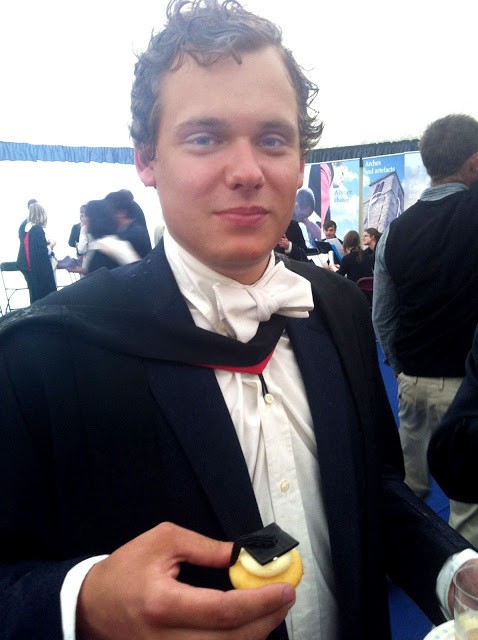 Yes, that is a mortar board cupcake. We certainly know how to party.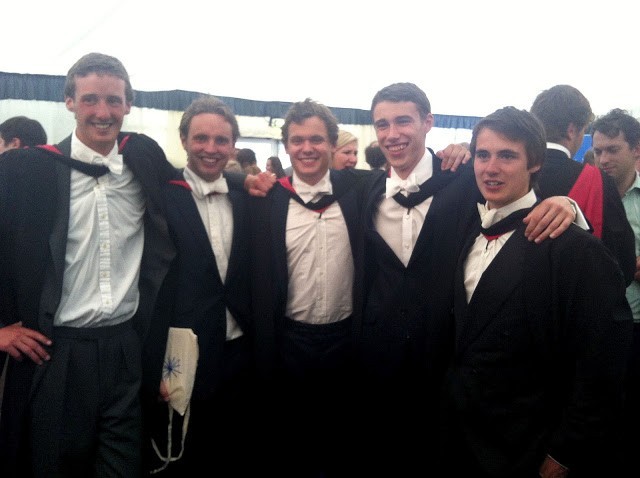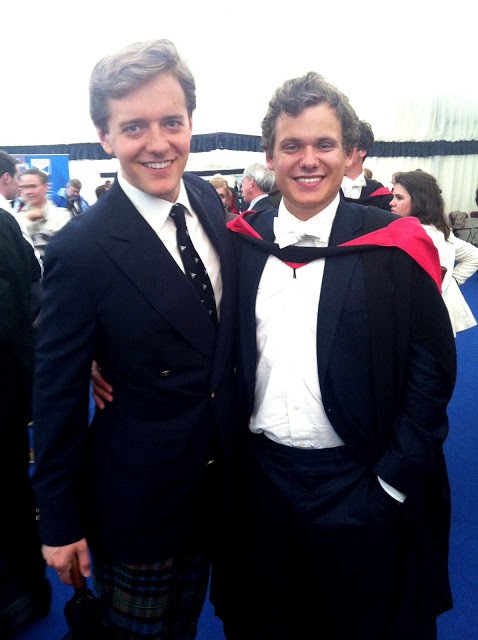 For supper we went to The Adamson. A new, family owned restaurant on South Street.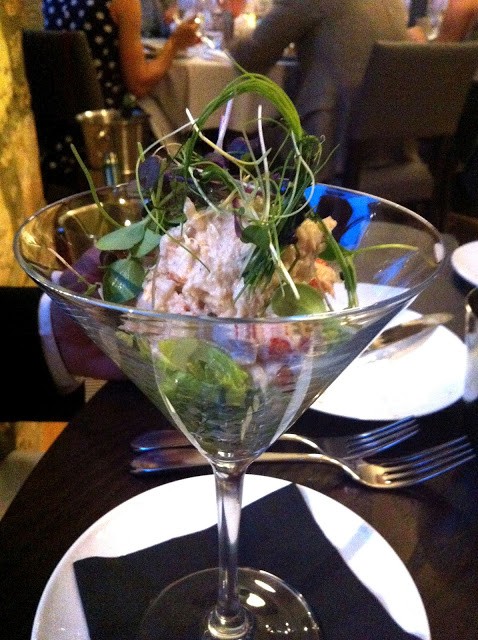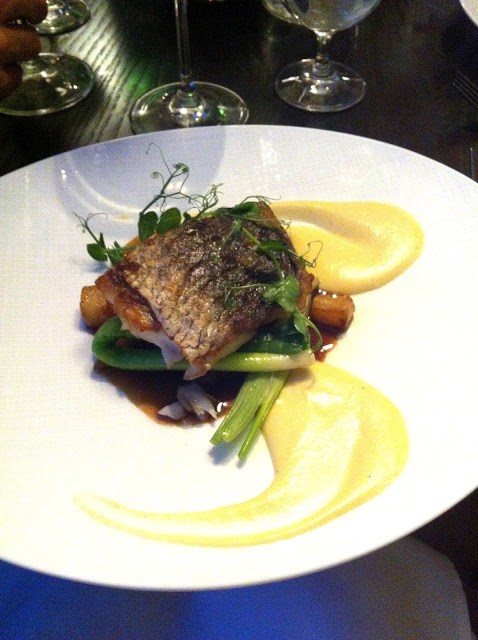 The food was exceptional and they serve great cocktails, if you're in the area I highly recommend a trip.
Later that night we took ourselves dancing but tumbled home, exhausted just a few hours later.
Guess where I dragged everyone for breakfast the next day…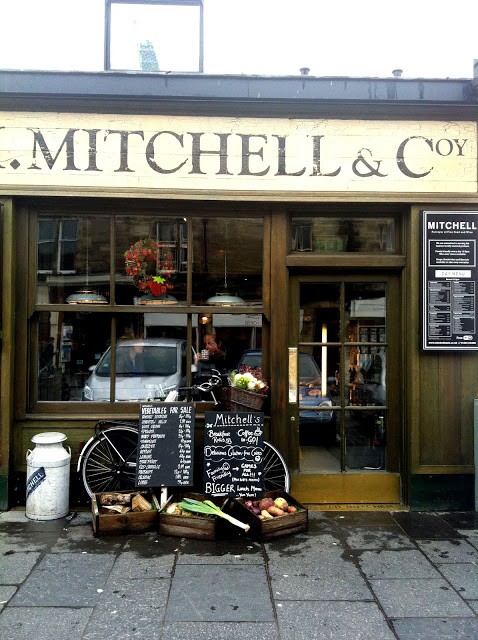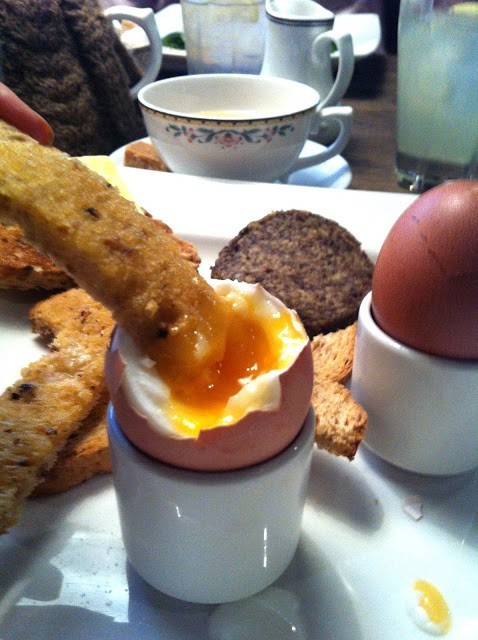 You got it, back to Mitchell's for boiled eggs, soldiers & a side of haggis (my new obsession). After a long, blustery walk on the beach we went home to get ready for the ball. I was given a total of four minutes, but you should never underestimate a girl who can apply eyeliner with one hand and no mirror!
I wriggled into my Von Furstenberg gown and we headed to dinner at the Balgove Steak Barn. Yes, Barn.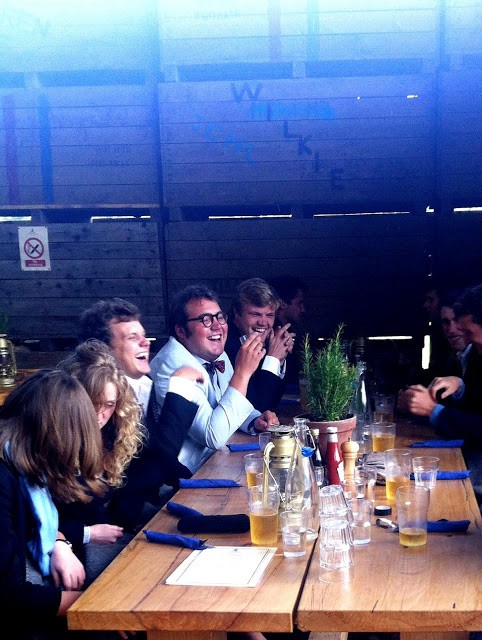 It's a huge, open sided shed with long trestle tables and blankets for your knees.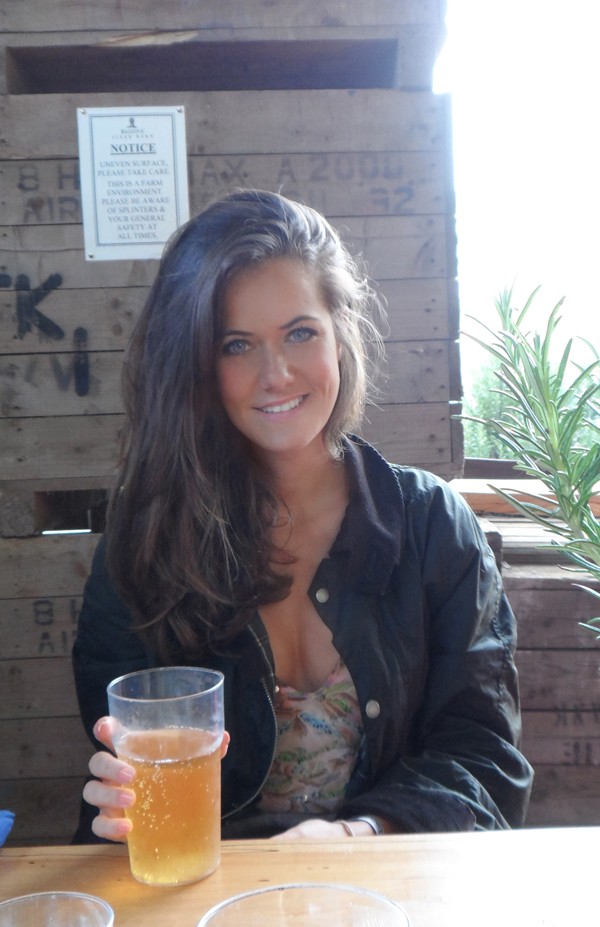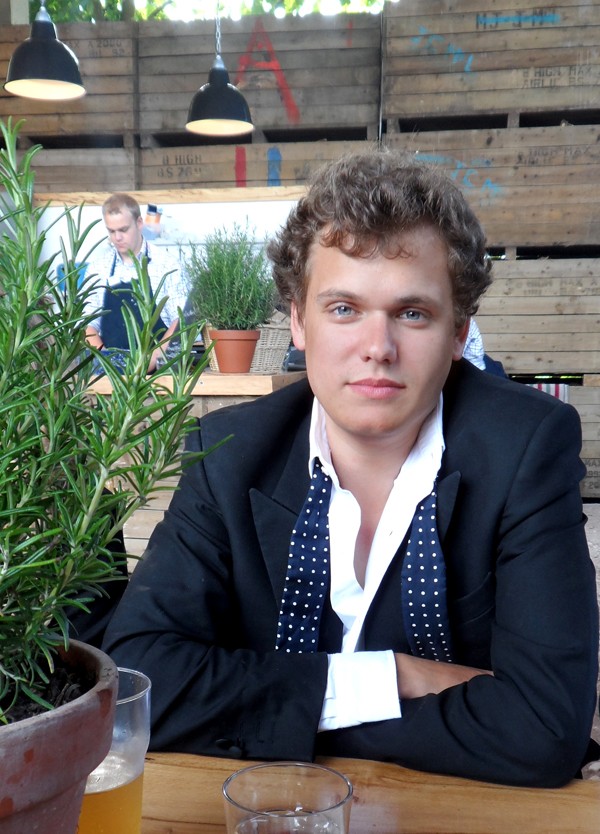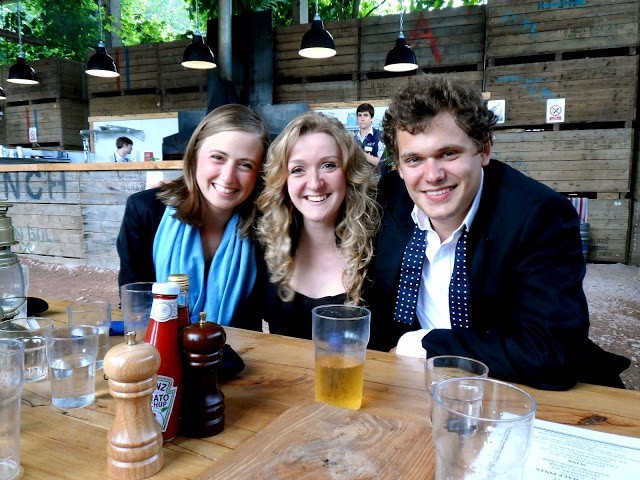 From a menu of local steaks, sausages and burgers we plumped for a round of côtes de bœuf to share. We weren't disappointed, look at the size of those beasts!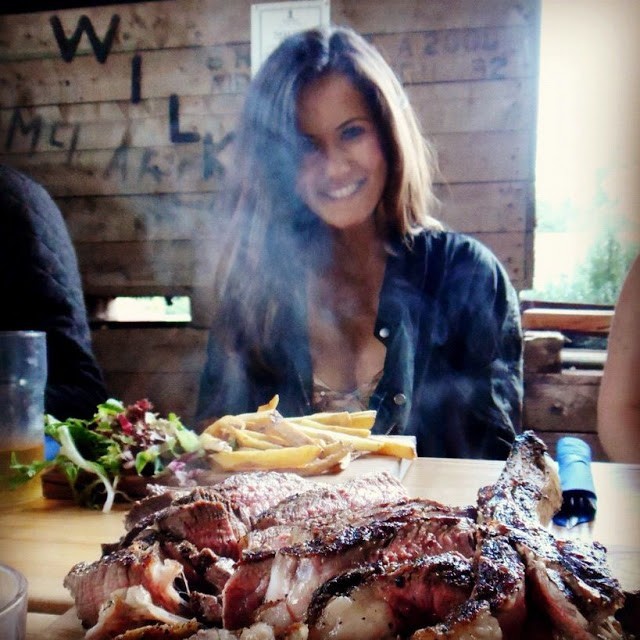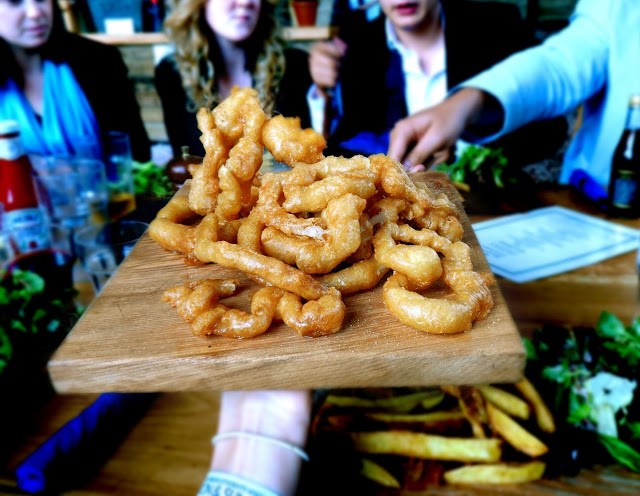 Having eaten our weight in steak, onion rings and fries, we jumped in our carriage to the ball.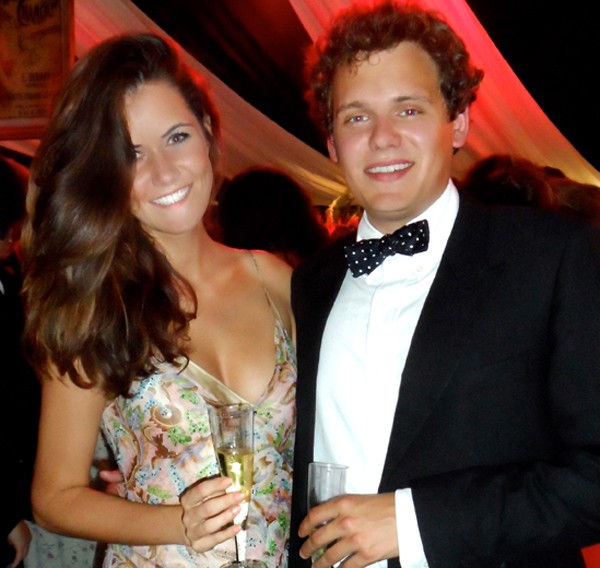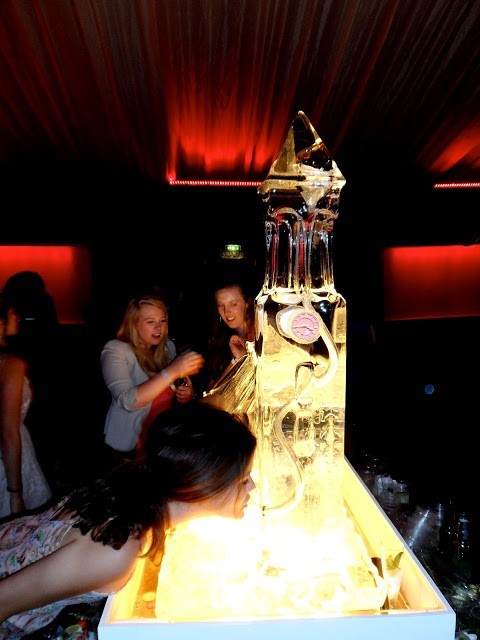 I blame this vodka luge for the fact that I have so few pictures of the evening!
Needless to say we had an incredible time and we were both very sorry to leave at the end of the weekend. I adore Harry and his friends and wish everyone graduating this summer all the luck and success in the world! I know leaving university can be a seriously scary time, so listen up…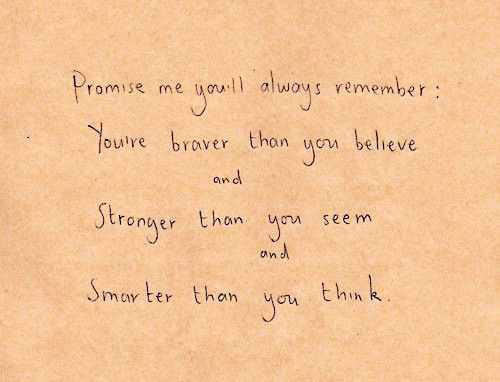 You'll do just fine! .