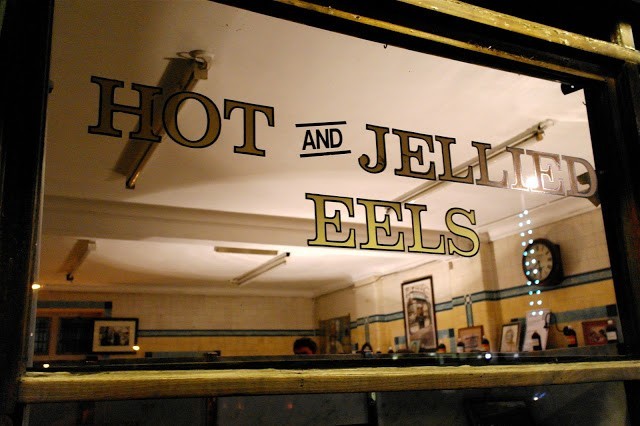 Last week I headed over to London's freshest new popup, Bonnie Gull. Hidden away in an old pie 'n' mash shop in Broadway Market, Bonnie Gull specialise in that old British favourite, shellfish & chips. Fresh oysters, plump lobsters, buckets of steaming mussels & some of the biggest crabs you've ever seen. All washed down with…whatever tickles your fancy! It's BYOB, or bottles of cold pop are on hand if you'd prefer.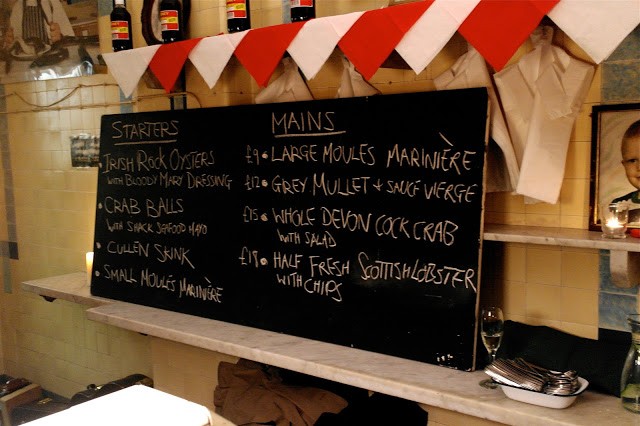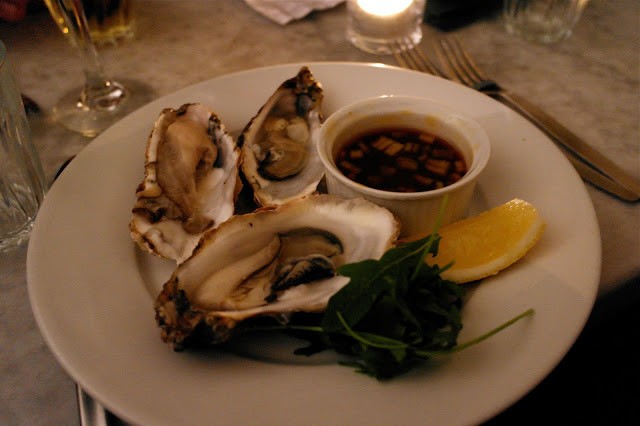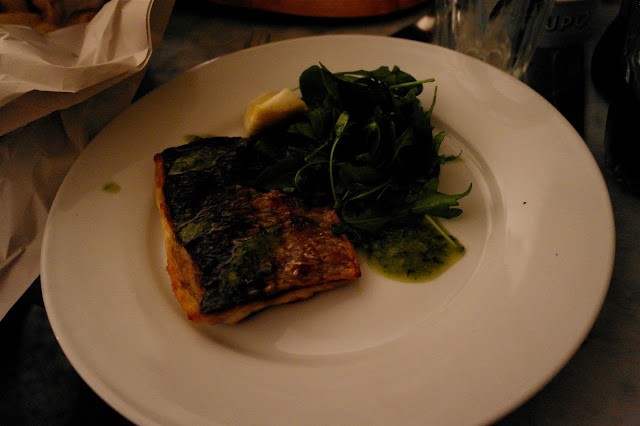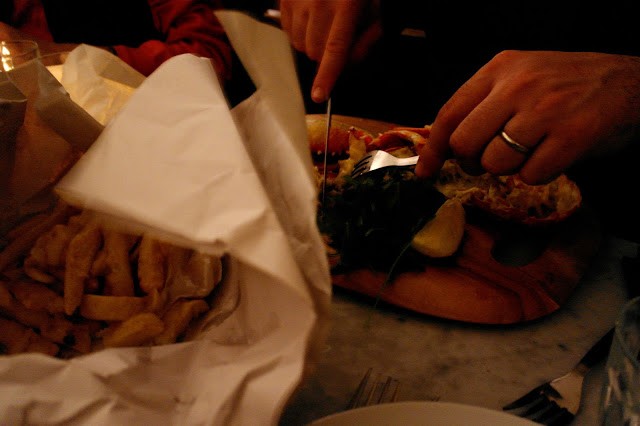 We went on opening night, when a problem with the electrics meant there were no chips. Not a problem, we popped over the road to the local chippy & brought them back to dip in our buttery lobster shells.
Three of us gorged on oysters, crab, lobster, mullet, chips, wine, cokes & ice cream and the bill came to under £50. Not a bad night out on the tiles! If you fancy checking out BG (and you really should), you can find them at: F. Cooke, 9 Broadway Market E8 4PH They're open from 7pm, from Wednesday to Saturday. Don't forget a bottle of wine & a coat, it does get quite cold! No bookings, but follow them on Twitter for updates.