Christmas party season is almost upon us. For us girlies this means one thing; the dreaded dress hunt. You'll leave the house all fresh & excited, ready to find the dress of your dreams… only to return hours later flustered, grumpy and utterly depressed. But not this year! I have the ideal party dress. It's called 'The Goddess Dress' from a tiny little company called Kiss The Sky . Originally they were designed as the ultimate summer dress, something to take you from beach to bar with a swish of a mascara wand. But honestly, they are the perfect party dresses! Backless with a bit of cleavage and floaty around the middle so you can gobble as many cocktail sausages & glasses of champagne as your heart desires.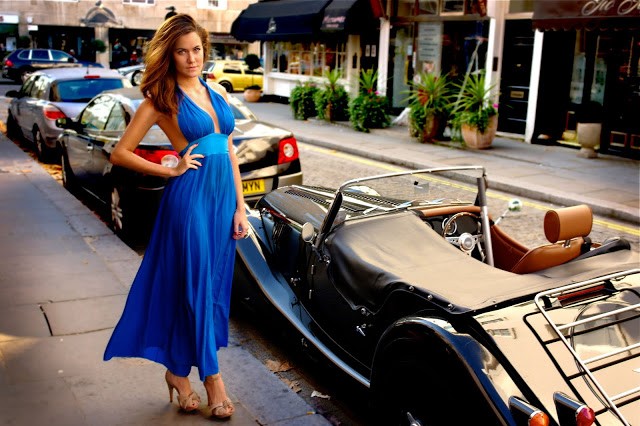 The dresses are made in a range of coloured silks, I think mine was called 'kiss the sky blue' and the profits go to fund charities in SriLanka.
Pop over to KissTheSky or ASOS Marketplace for your hand sewn, 100% silk party dress…for…wait for it… £50! I do love a good deal. What other colours did it come in again…? .