Today, I thought I'd share one of my online obsessions.
It's a fashion/lifestyle blog from the fashion designer Alix of Bohemia.
She posts everything from holidays to collection inspiration to photos of her shcmadorable dog, 'Bear'.
Alix & her boyfriend Jaspar are always exquisitely dressed & upto something glamourous.
If you're looking for an effortlessly cool blog, this one is well worth a look.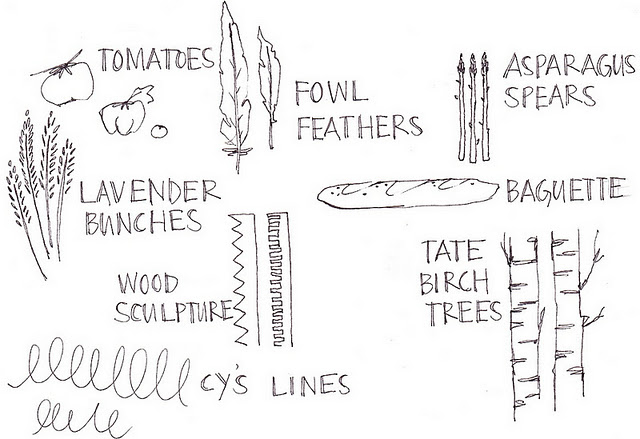 For more of Alix & Bear, visit
Alix of Bohemia
& loose yourself in her world of pretty prints, hand illustrated quotes & fabulous new designs.
That way we can all be hooked together & I wont feel feel alone in my Bohemia addiction!
.