Yashin is one of the most unlikely sushi restaurants I have come across.
Nestled behind a kitch little brown door in Kensington is one of the best japanese restaurants in London, and certainly my favourite.
I know a few of you will roll your eyes and say 'come on, it can't be that good'.
But, you really have to trust me on this one.
It flattens Dinings (once hailed as London's finest, but now full of fat Russian businessmen, bored staff and blazé sushi masters.)
It's more refined and delicate than Nobu (which remains my fail safe… it's the McDonalds of sushi lovers, you always know what you're going to get and sometimes, that sort of comfort is invaluable.)
It's lightyears ahead of Sushi of Shuori (this has some sort of cult foodie following in London, which is completely beyond me. Incredibly expensive, atmosphere free, I decided not to post my scathing blog post written after a particularly poor, very expensive dinner. If you can't say anything nice, don't blog at all, etc.)
For food, atmosphere, variety and informed staff, Yashin comes top of the pile.
Their tongue in cheek slogan is 'Without soy sauce, but if you want to'.
This is down to the idea that if the flavours are just right, you wont want to mask it with lashings of soy sauce.
I like a good dunk, weather we're talking sashimi or a chocolate digestive in my tea, so I was a little hesitant at first, but the dedication to the perfect balance of flavours in evident in everything they do.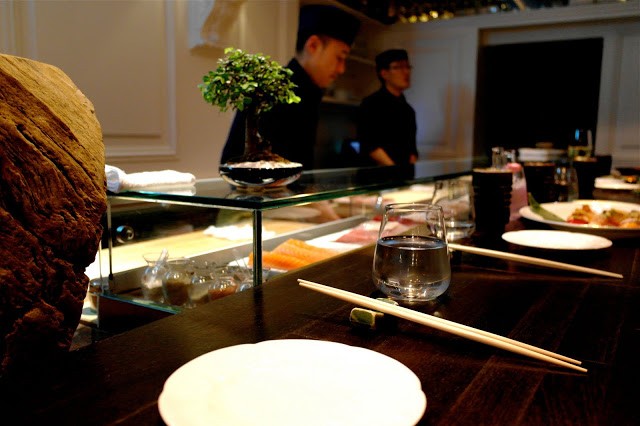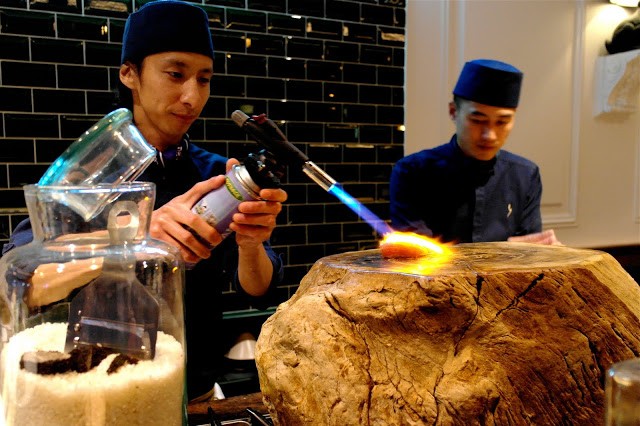 Flame licked nigiri was a totally new experience for me. One I hope to re-experience soon!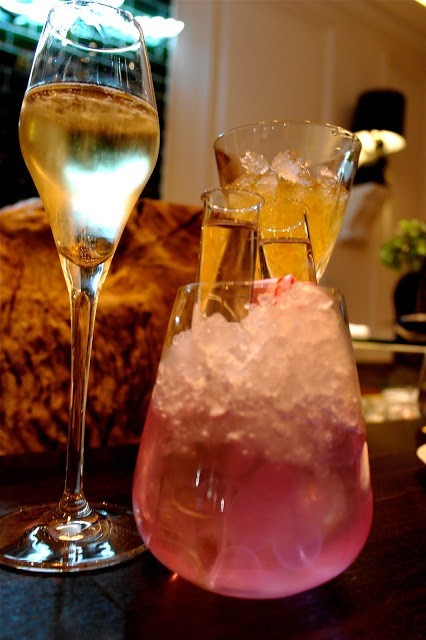 Sake served in test tubes bathed in pink ice.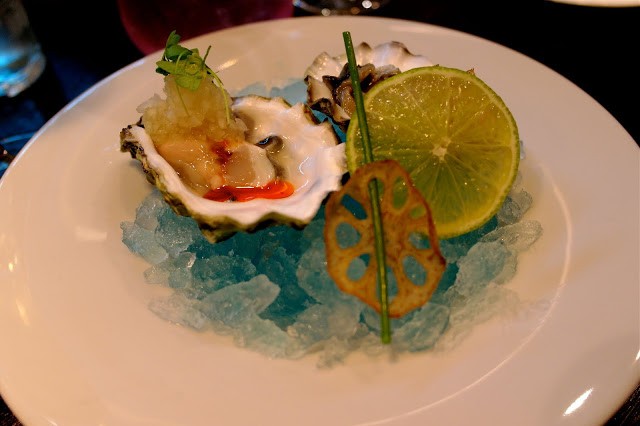 Shrimp nigiri topped with melting foie gras, eye rollingly spectacular.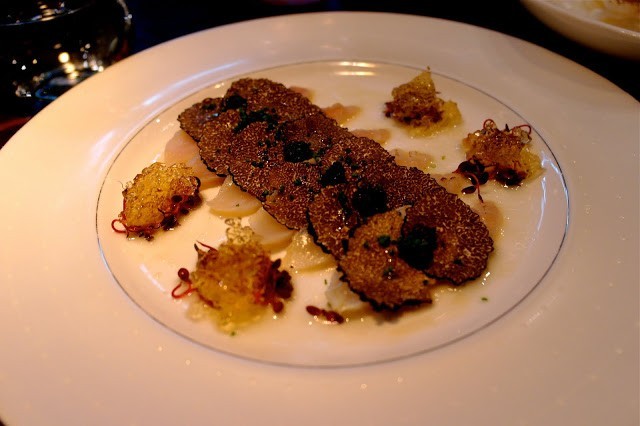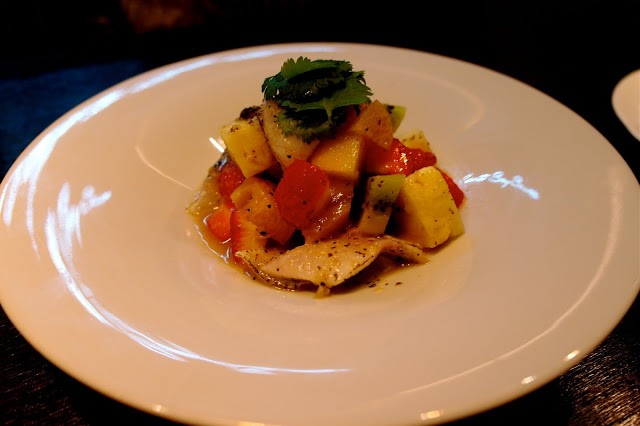 I whole heartedly recommend giving Yashin a try, it is a little pricey (it would be tough to stay under £100) but perfect for a special occasion or a date you want to impress. Ask for seats at the bar for the full experience.