Vogue's Fashion Night Out is an annual phenomenon, for one night only the luxury fashion houses of Bond & Sloane street throw open their doors and invite the world to party.Â
You could say it was a little like the London Riots, with free champagne.
Beautiful creatures roamed the streets popping in and out of shops for beauty treatments, cocktails, goodies and fabulous music.Â
Air kisses all round, #VFNO is the place to see and be seen.Â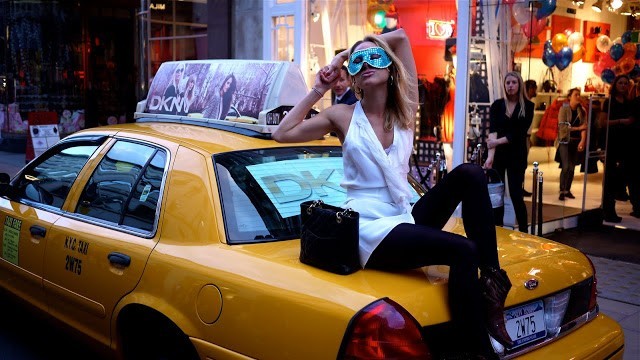 DKNY's cocktails were ridiculously delicious, and rather potent!Â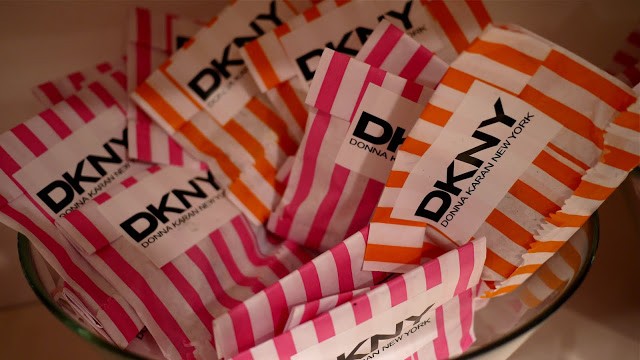 Todds served champagne in great big mugs with umbrellas.
London's best dressed couple.Â
Jasper & Alix from the wonderful fashion label Alix of Bohemia
Upstairs at the fabulous Chanel A/W installation, created especially for VNFO.Â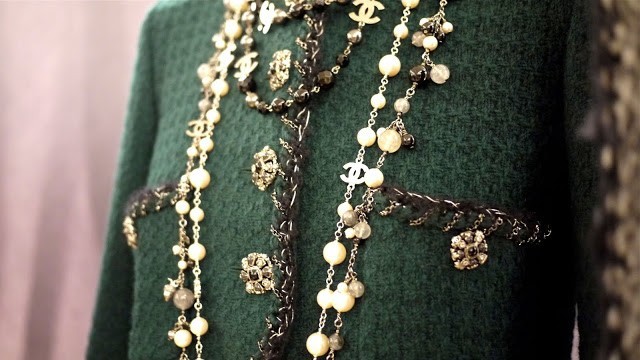 Chanel mani? Tres chic, tres cheap (free)
JosephÂ
See what I mean about the riots?Â
Dior had the best music by far and some truly talented makeup artists on hand.Â
R&R
The infamous & depressingly beautiful Bip Ling, DJing at Bally.
Louis Vuitton had the biggest queue, but the best installation.Â
Beautful french maids walking balloon puppies, and rather dashing waiters ferrying mojitos to guests.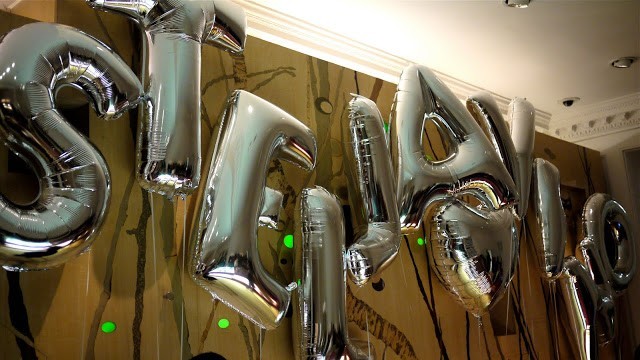 Stella had 60s soul music, blaring out into the street.
We drank our champagne and headed out for a dance.
It really is a fantastic event, if you missed it this year give it a go next September.
Thankyou so much to Boodles, Todds, Chanel, Louis V, Bally, Coach, Mulberry, Stella, Dior & DKNY for the invitations and for treating us so beautifully.
My lust for your shoes and handbags has never been stronger!
If you don't have any contacts at the fashion houses themselves, but fancy being on all the guestlists next year, I'm told you should check out
Don't Die Wondering
. A new company specialising in events and treats for those with social influence (bloggers, tweeters, etc.)
Did you go last night?
Did I miss any awesome parties? Tell me!
Let me live through your stories!
.
Â