I've been doing a lot of food writing recently.
Lot's of restaurants and recipes, which I love, it could be my favourite thing to blog about…
But I feel I've been neglecting the fashion side of my page.
Haute Couture fans unite.
Here's a post, just for us.
Kigu suits!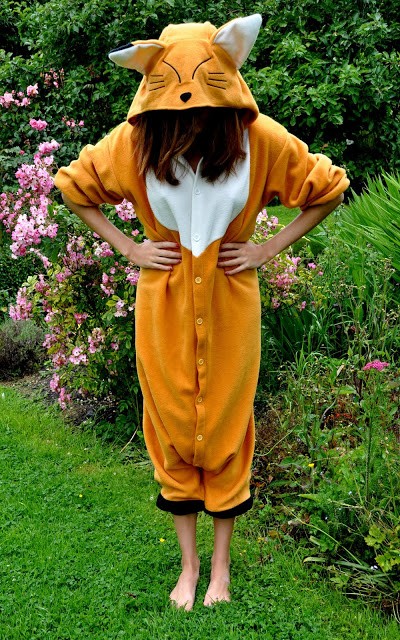 Ok, so 'haute couture' may not have been strictly accurate, but they really are fantastic!
They originated as Japanese street wear but have taken Europe by storm, mostly thanks to Kigu.co.uk
Made from lightweight, durable fabric they are the ultimate fancy dress costume, festival accessory or ski suit (you might have to layer up for the latter option).
Personally I like to cook in mine.
Lazing around on sleepy Sundays in my Japanese red fox slip on suit.
What do you think of my foxy little look?Â
.