It's 30degrees today and and counting. England is b-e-a-utitiful in this weather.
London however, is suffocating.Â
Luckily there are a few roof top havens dotted around, where you can escape the crowds, the traffic and the commuters, and slip blissfully into the pool with a large glass of wine.Â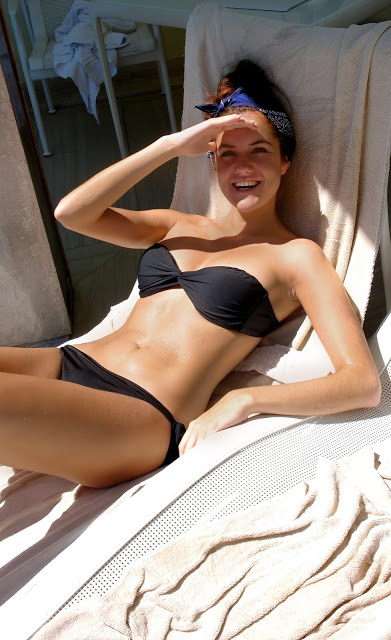 Heaven.
.