It is most certainly too early to be thinking about Christmas jumpers.
We still have time to choose advent calendars, pyjamas and knitwear with antlers and fuzzy red noses.
Hoooowever…
I spied a certain little something yesterday that I just couldn't wait for! I'm thinking of it as a pre-Christmas jumper. Something for that limbo between Halloween and Christmas, on into Christmas and beyond!
Velvet shoes (in case of sell out, try these)
And yes, I bought the matching mug.
Not too seasonal.
Just the right balance of classic Britishness with a light dusting of festive whimsy.
Velvet shoes to match the velvet Chesterfield sofa.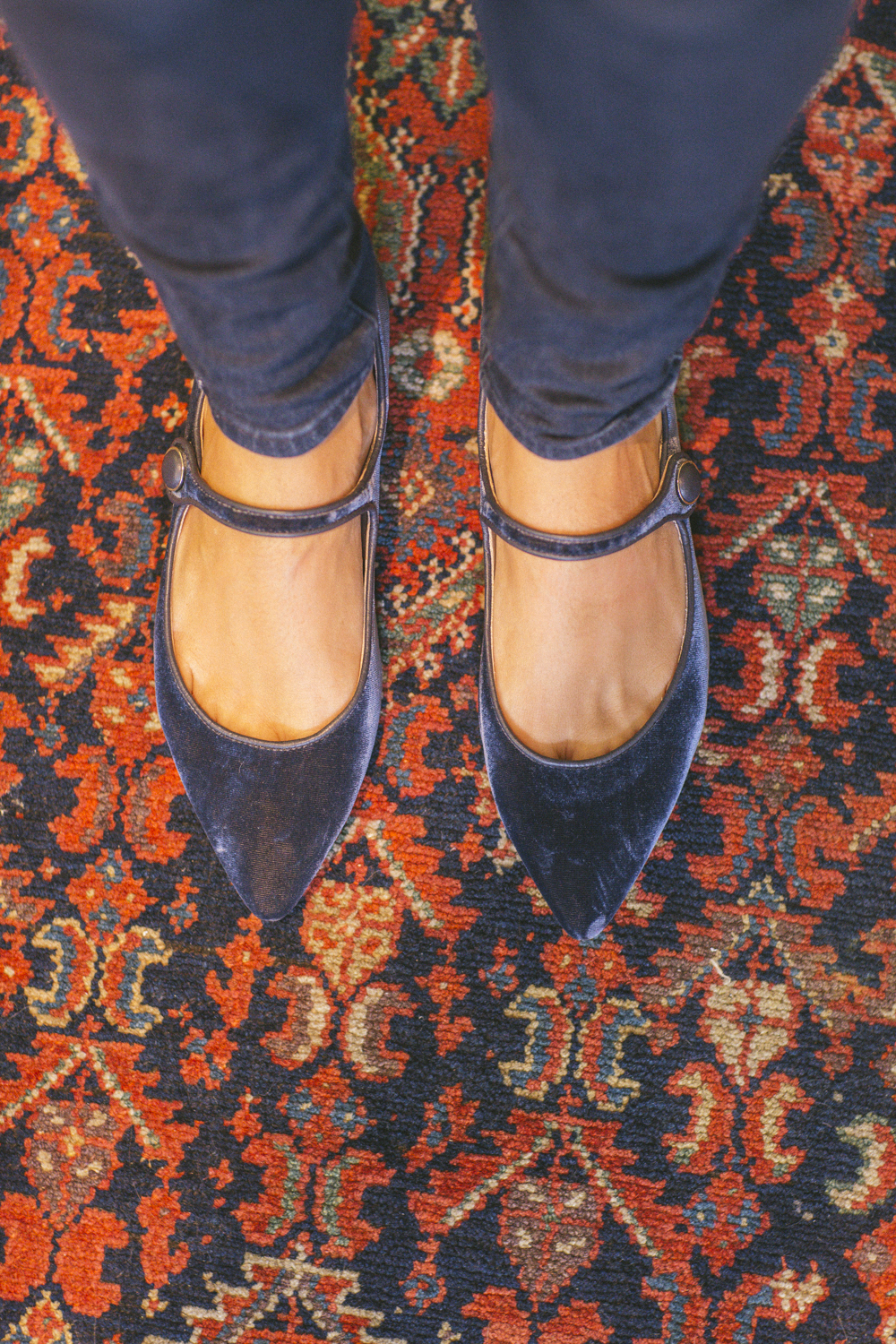 Though I think I'll pair the jumper with red wellies when the weather really turns!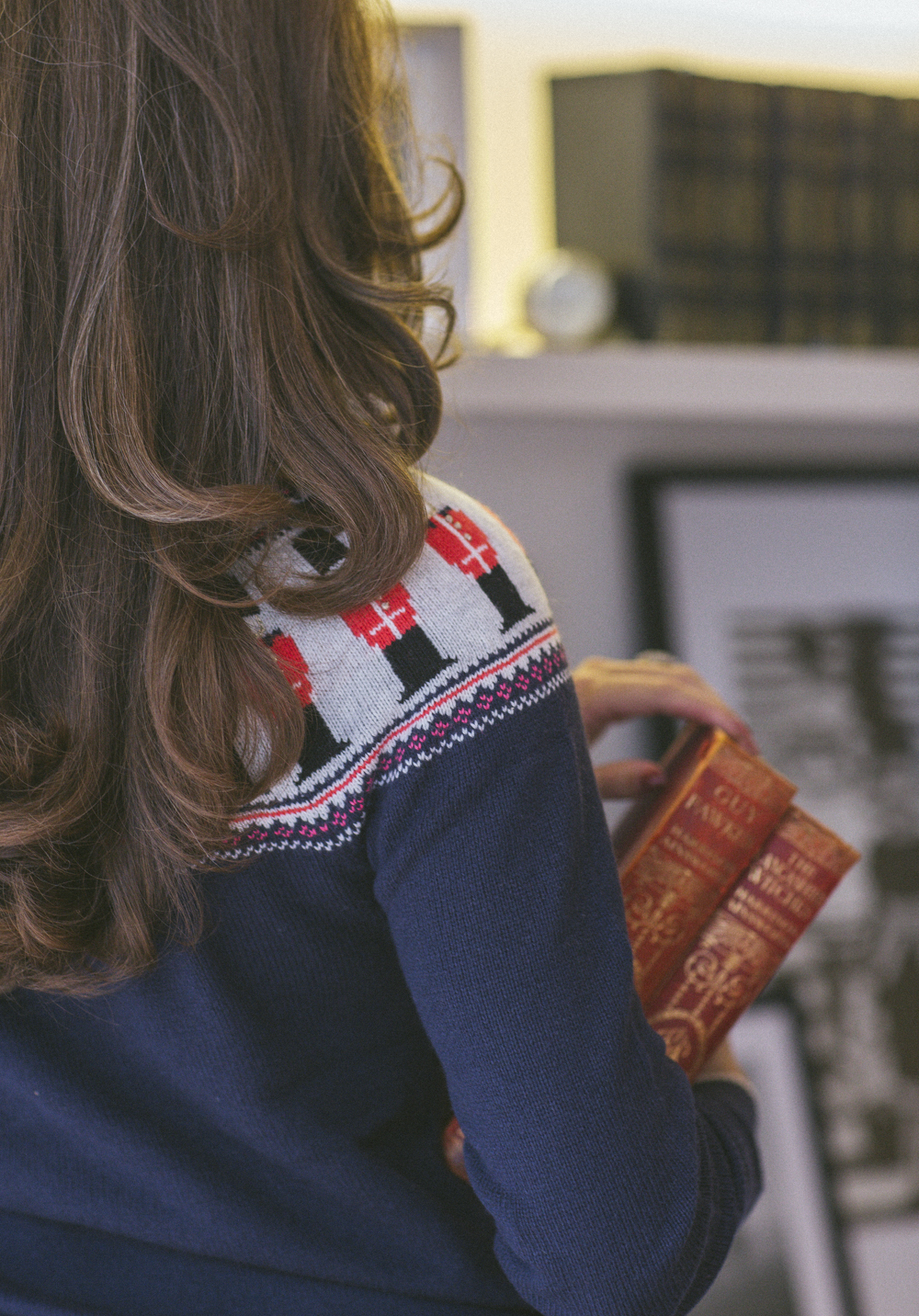 I'm going to try and squeeze in a few more of these mini fashion posts along side some more recipes.
You asked, I'll deliver!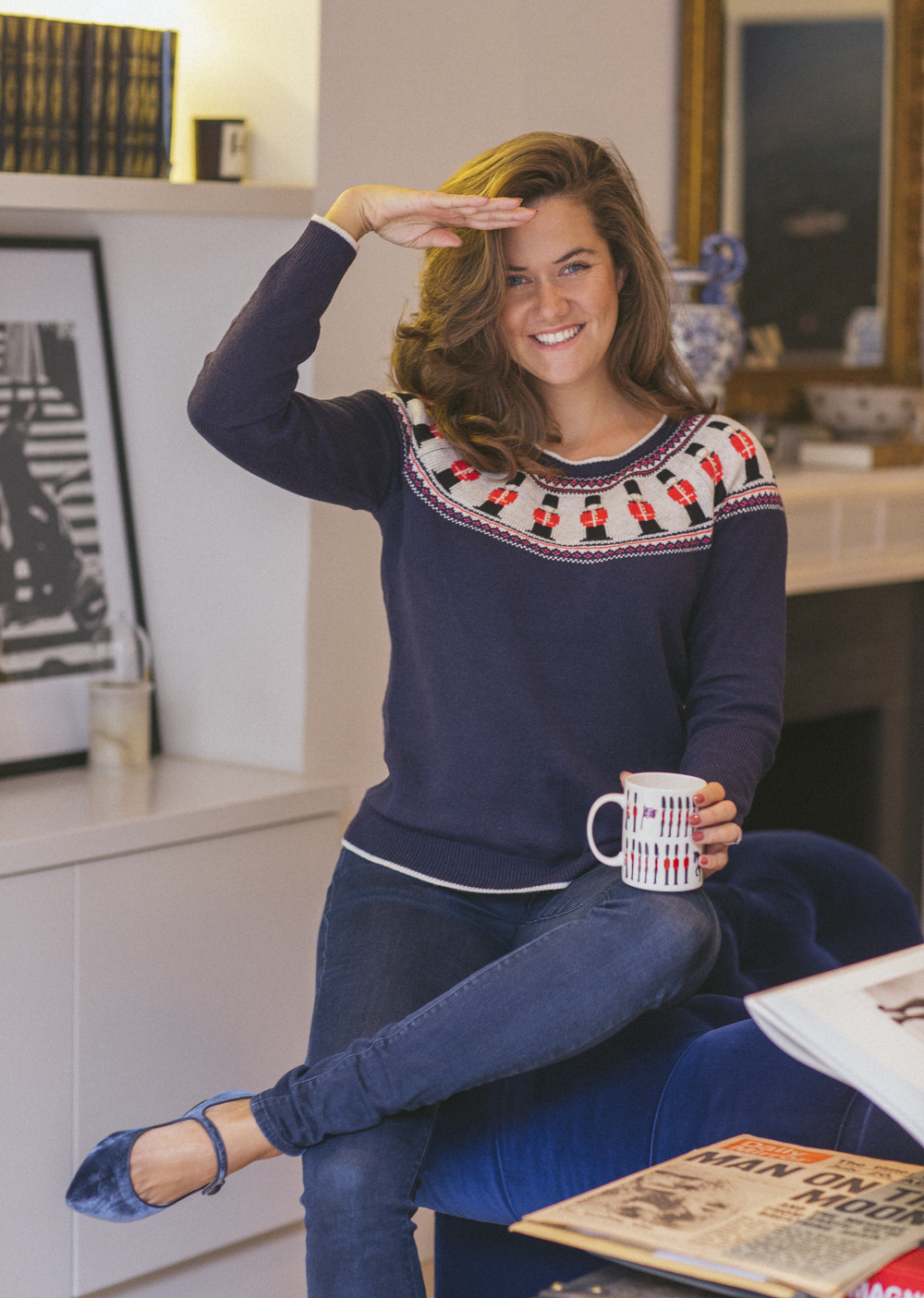 Any more requests, just let me know in the comments below.
Now for the real question, when is it appropriate to start advent shopping?
Ps. While finding the links for you, I found these. Oh my… I have to go and move up the wedding.