Joy.
Complete and utter joy.
It so perfectly sums up what we felt on this particular autumn day. One that wasn't particularly special, apart from being a rare day off for my husband who has been working too hard.
We took a walk through our neighbourhood. Catching up, chewing the fat, shooting the breeze.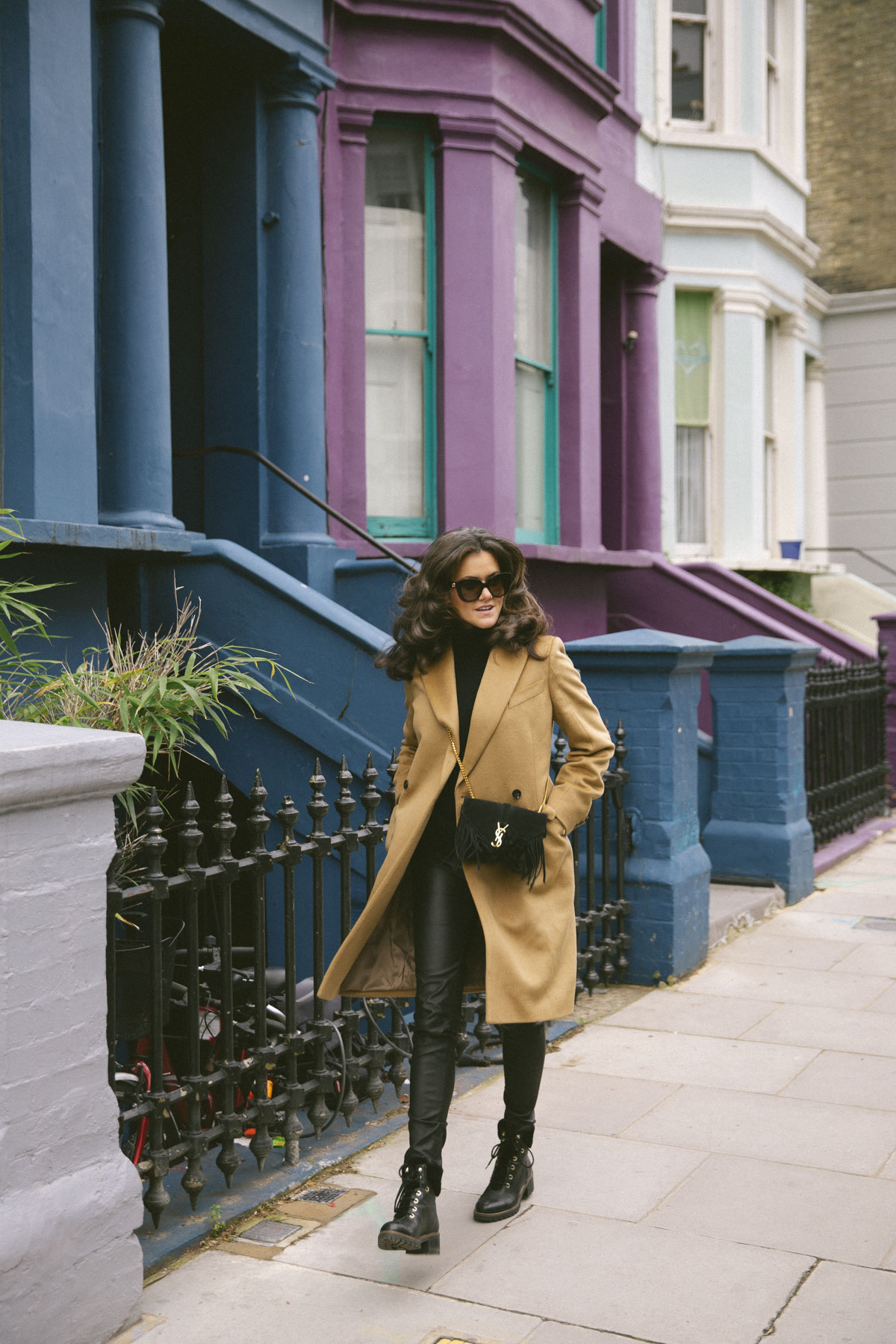 Ad - Shop this post