I always get a bit blue towards the end of summer.
We hit August and everyone starts talking about autumn, the shops swap dresses for jumpers and everyone starts talking about going back to school.
Unwilling to let go of the best season of all, I took my little family to St Mawes in Cornwall to see out the last few days of August.
We checked into a charming little cottage (the only one available at such short notice and we really lucked out!) (this one also looks incredible.) and it made the perfect base for pottering.
We'd wake early, as the sun crept up over the hills and the seagulls screeched into life.
Strolling down along the waters edge, into the pretty little harbour town.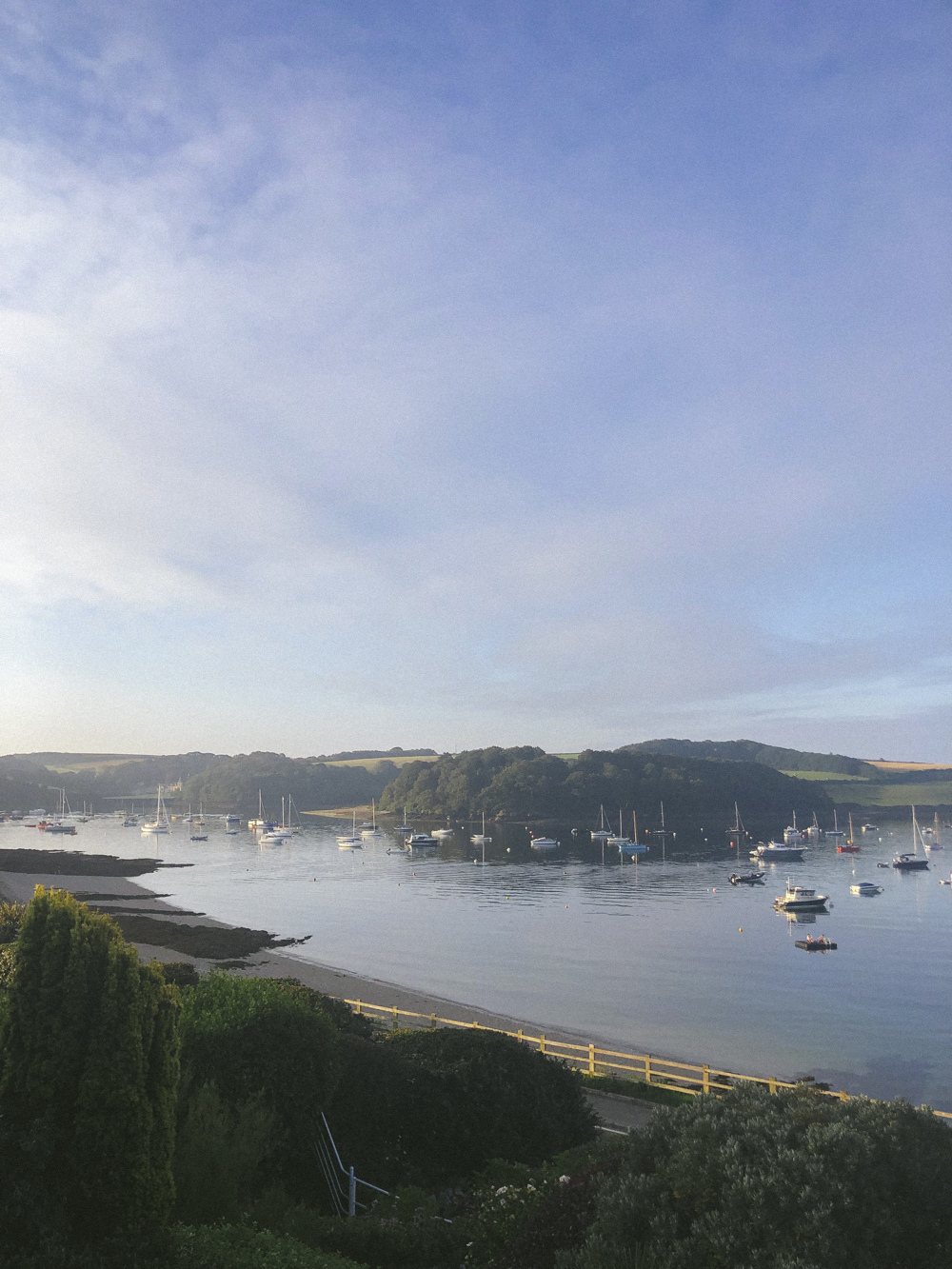 Where we'd take up residence at The Idle Rocks for a leisurely breakfast.
I had expected the town to be swamped with locals over the August bank holiday, but most mornings we had the place to ourselves.
With the exception of a few rowdy locals.
After breakfast we would hop into the car, piled high with every piece of equipment you could imagine, and race off to the beach.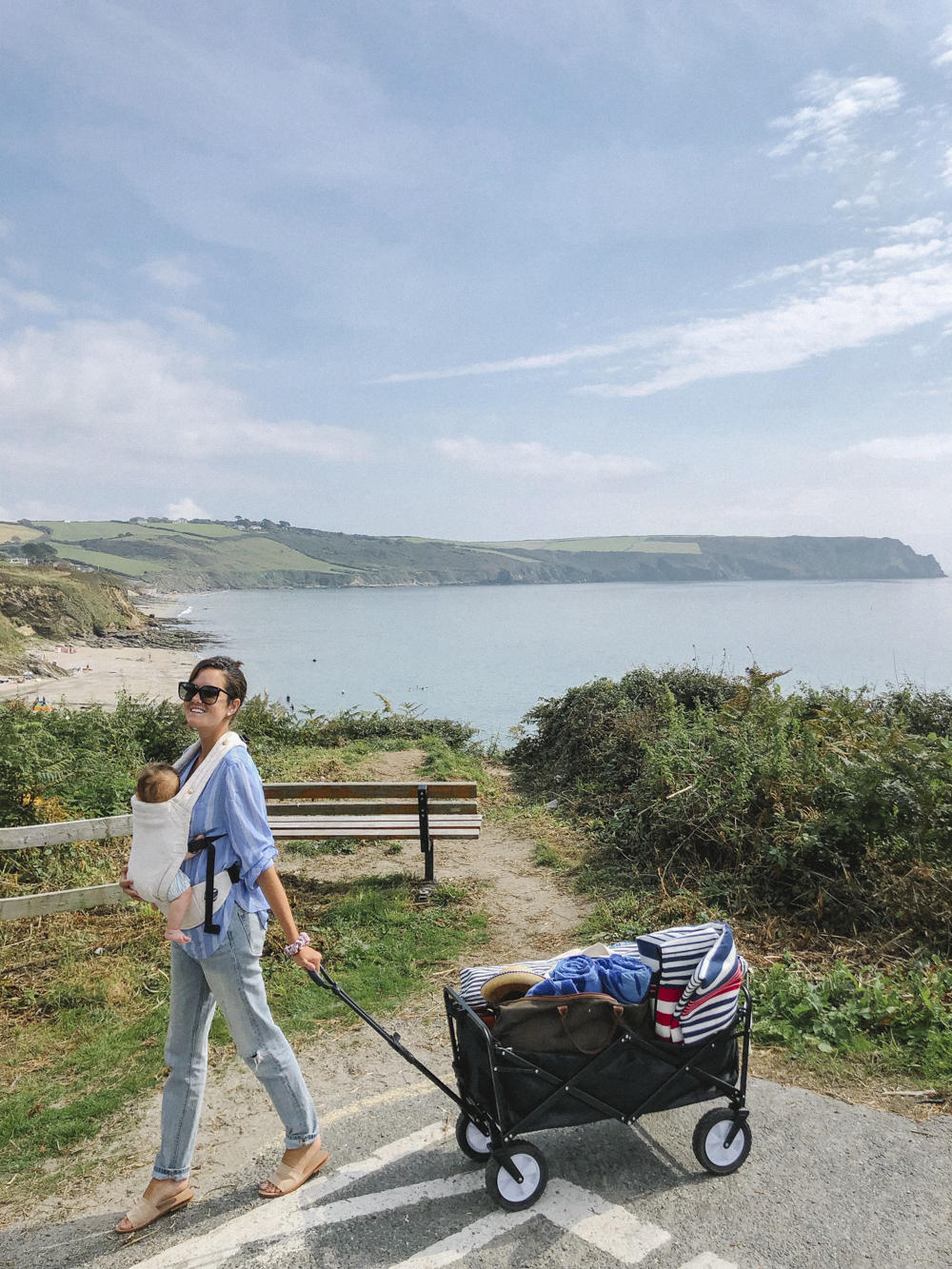 Baby carrier // Striped shirt // Mum jeans // Sandals
Pendower became a favourite haunt.
Miles of beach that at low tide joins up with another beach, so you can stroll along with your feet in the shallows.
We would invariably set up camp at the far right end, far away enough to not hear anyone else, close enough for people watching.
Beach tent // Recycled blanket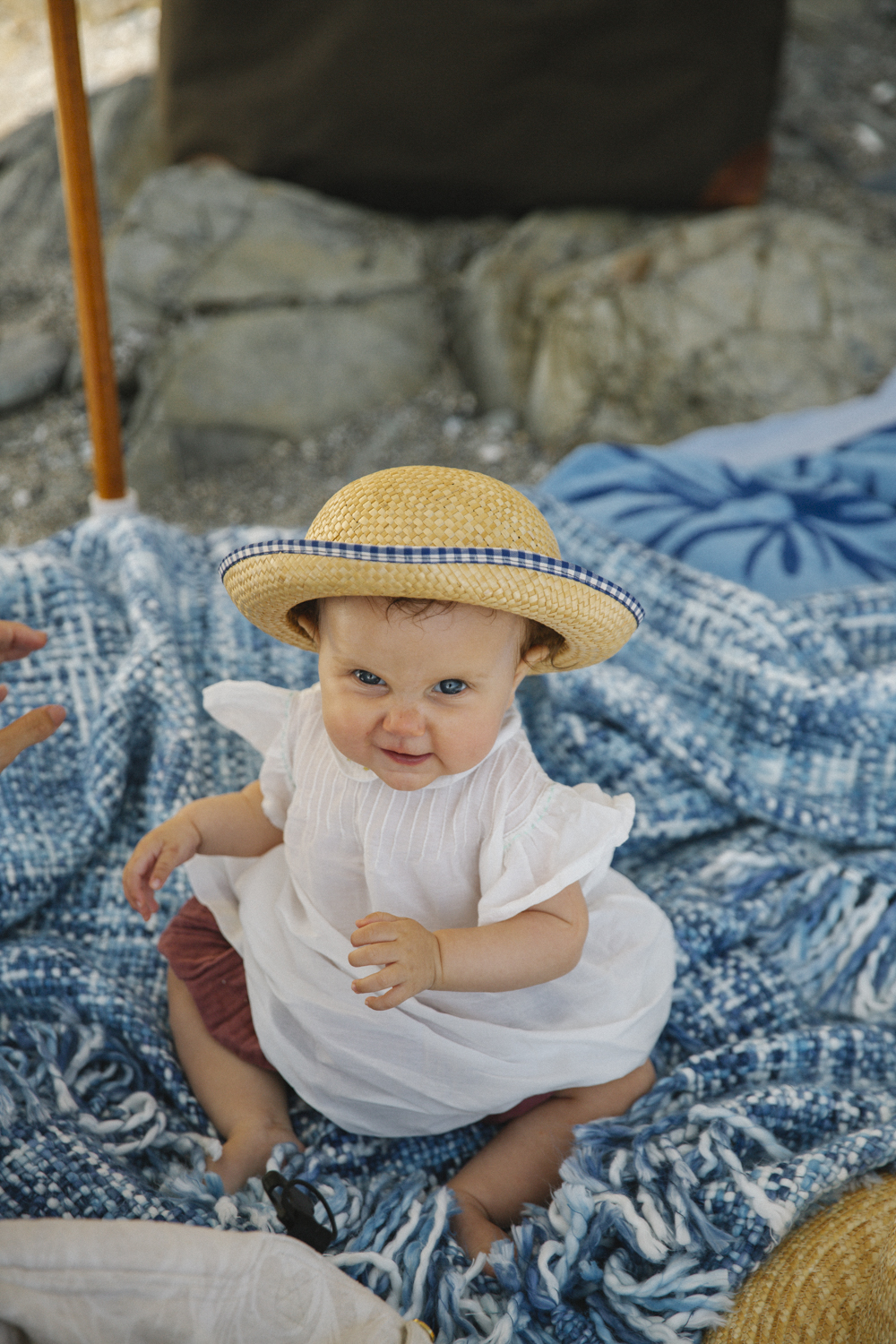 Our days were spent playing and paddling.
Which clearly we took very seriously!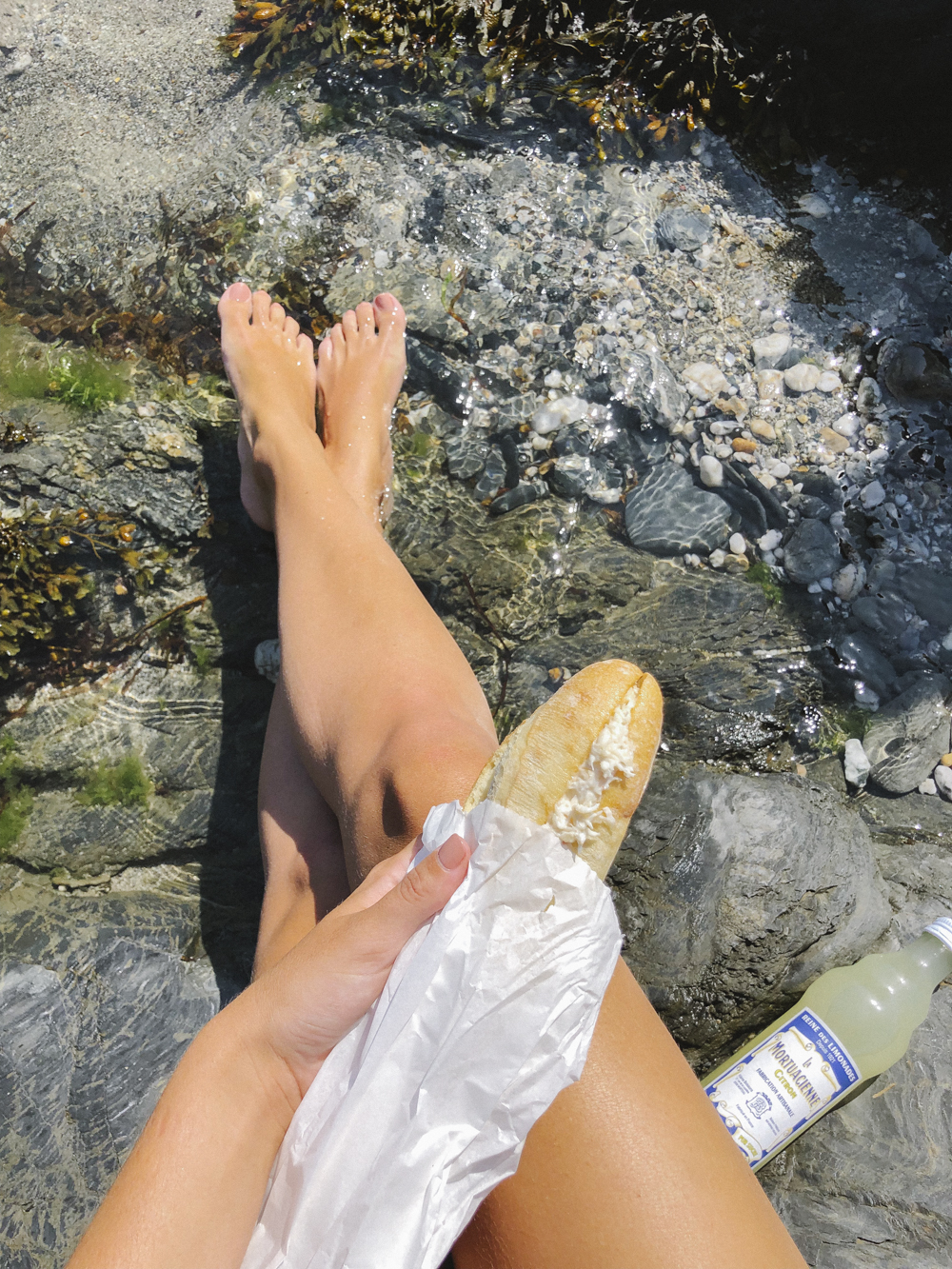 Eating picnics (picked up from the deli in the arcade in St Mawes, champion sandwich makers!) and snoozing.
Pendower's a National Trust beach so there are loos, but far more importantly…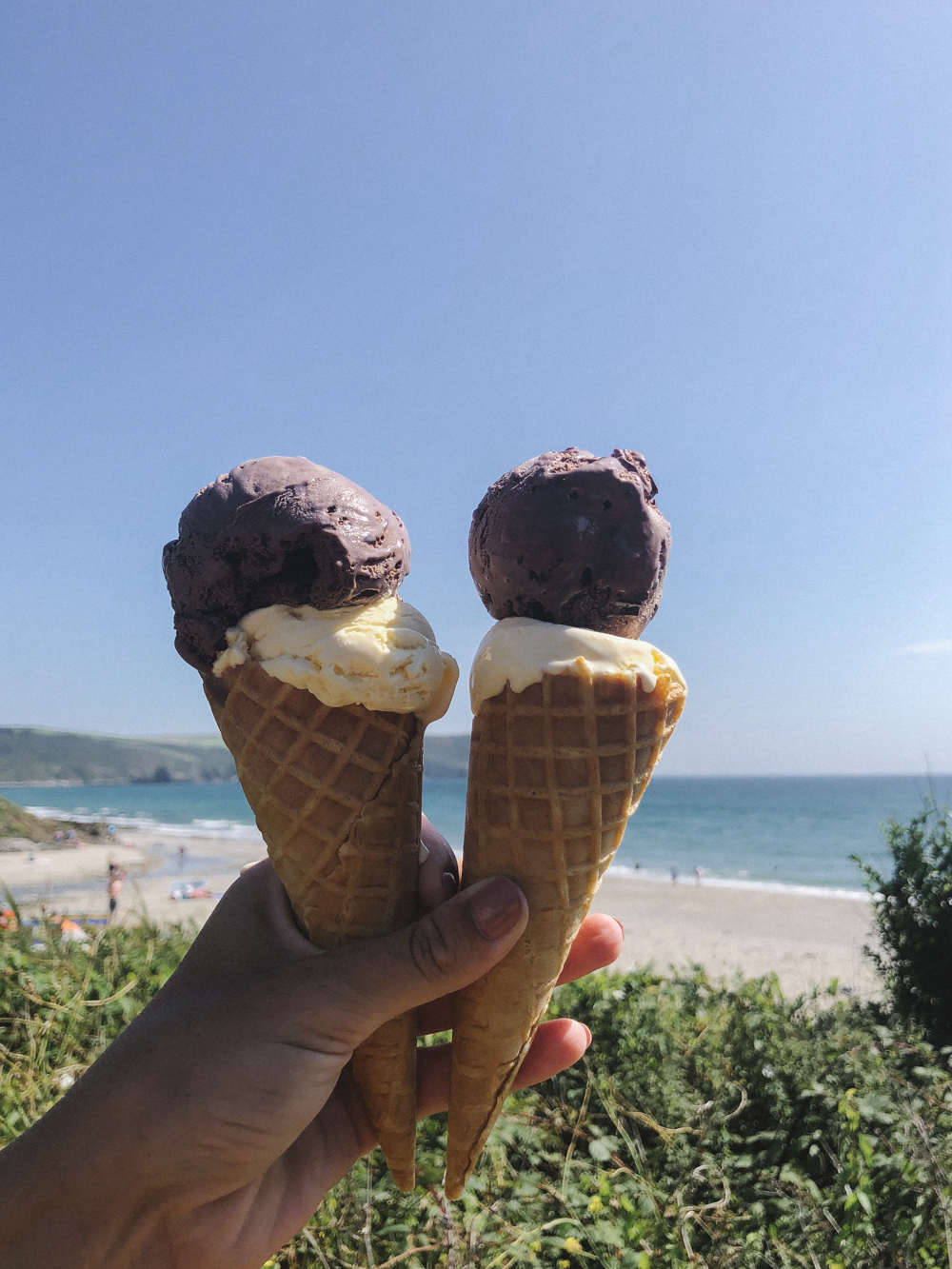 …Ice-creams being sold from a rather sorry looking shack.
Late afternoon we'd head home sandy and happy for family bath time.
Supper for Lily in the garden, watching the gulls swoop overhead, the sound of children giggling dancing up from the beach below.
A bedtime story, cuddles, and then off to her bed.
Leaving us to drink in the last of the day.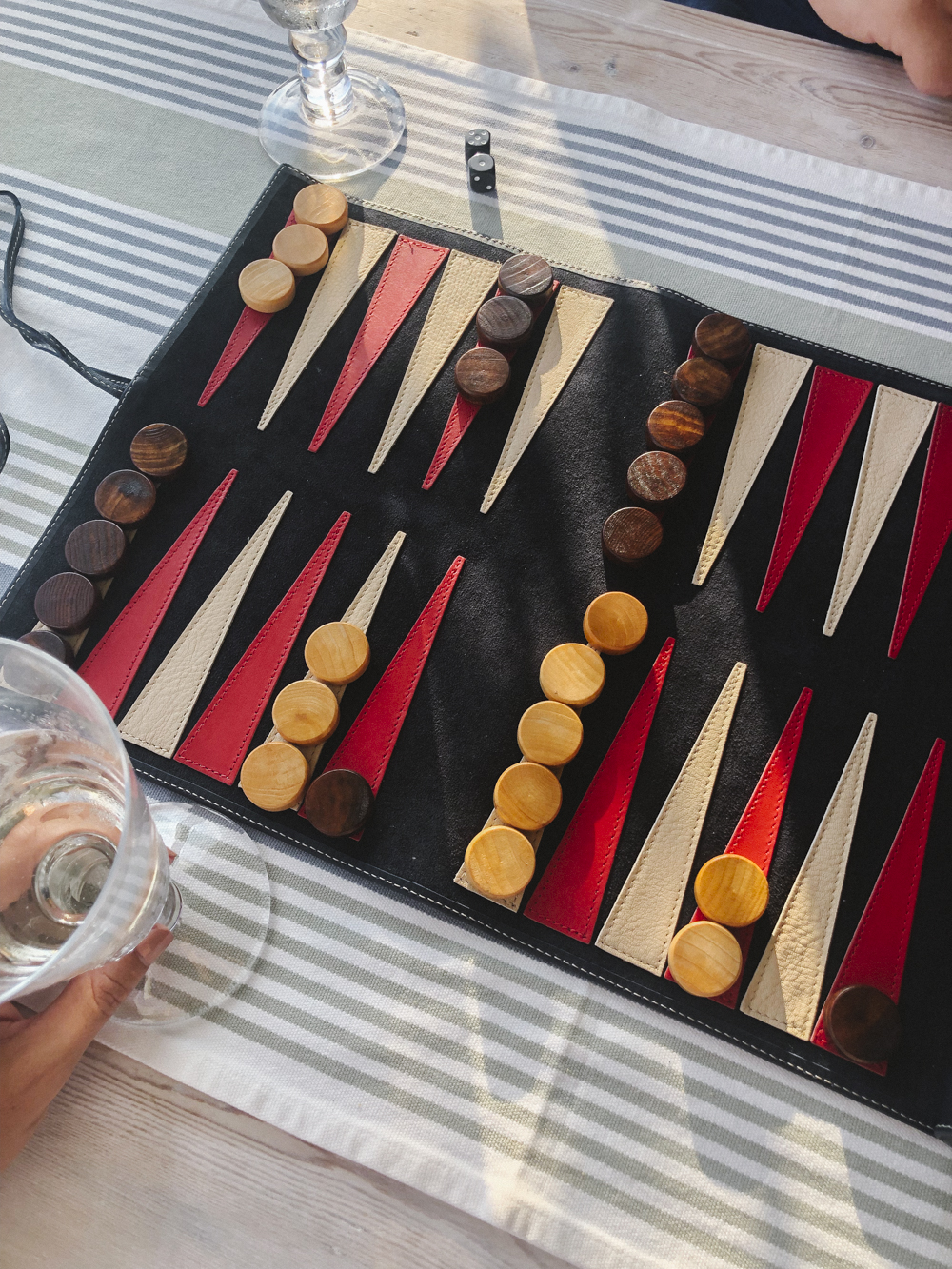 And gorge on local specialities.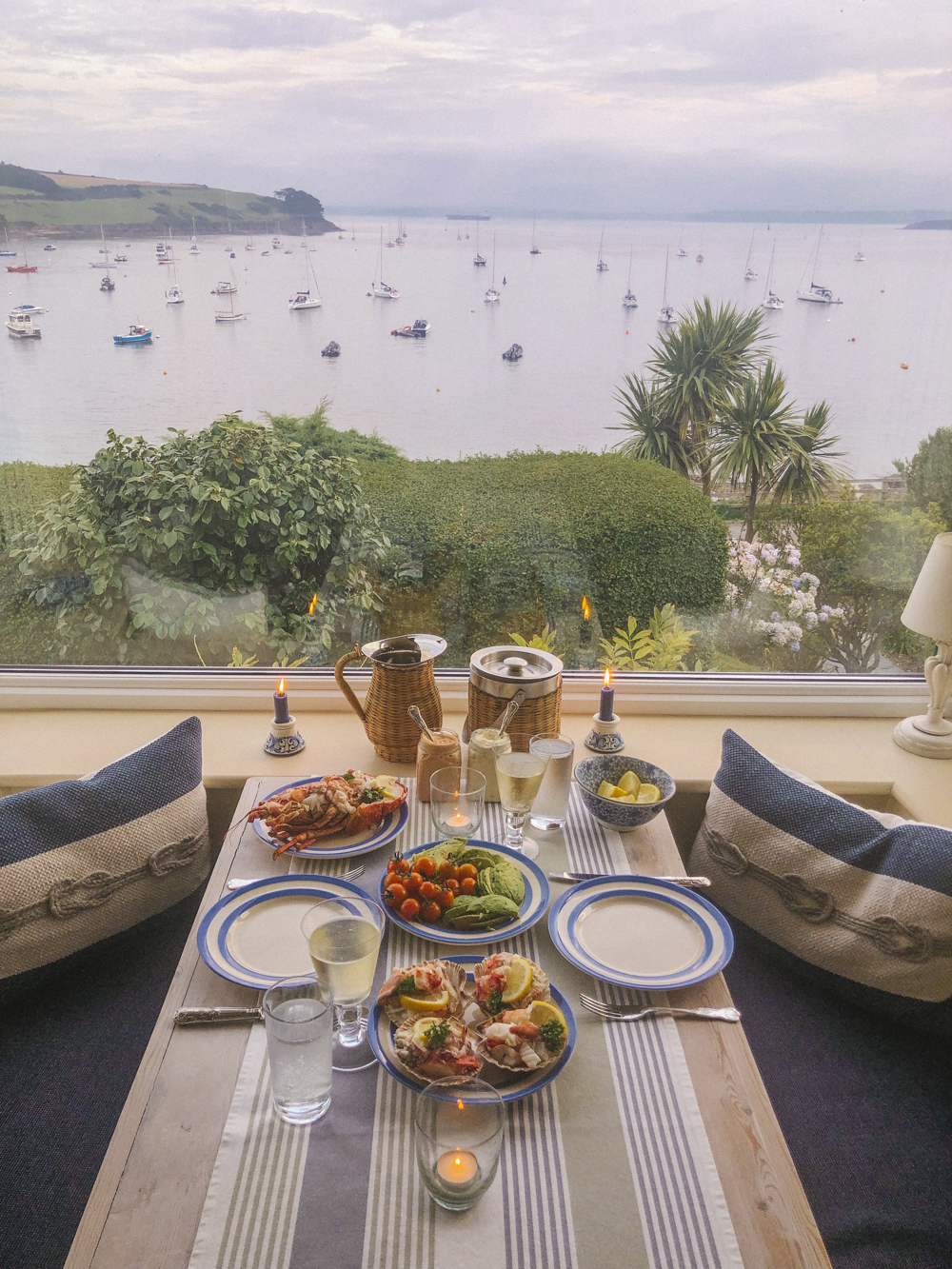 Every night we would sit out and watch the field of stars twinkle into view.
There's nothing quite like seaside stars for Londoners, we're just not used to them you see?
Before trundling off to bed with a few more freckles, a couple more wrinkles and hearts bursting with happy memories.
Waking again the next morning to do it all again!
If you tire of homemade picnics, Porthcurnick beach is your best bet.
It's home to The Hidden Hut.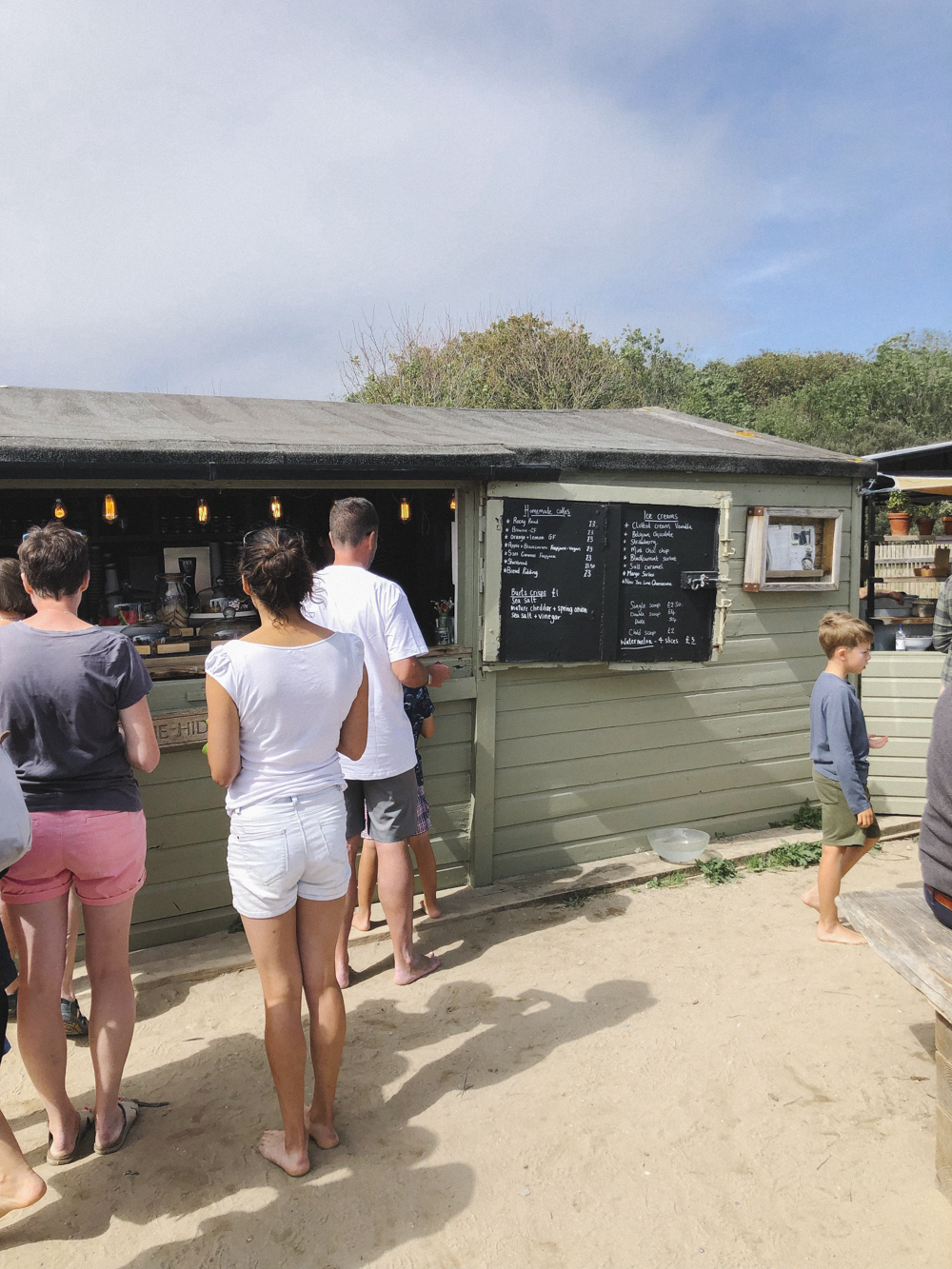 The most fantastic restaurant, disguised as a harmless shed.
With an ever changing, ever brilliant menu, and one of the best views in the country.
Without fail we'd order up a storm and take it down to the sea.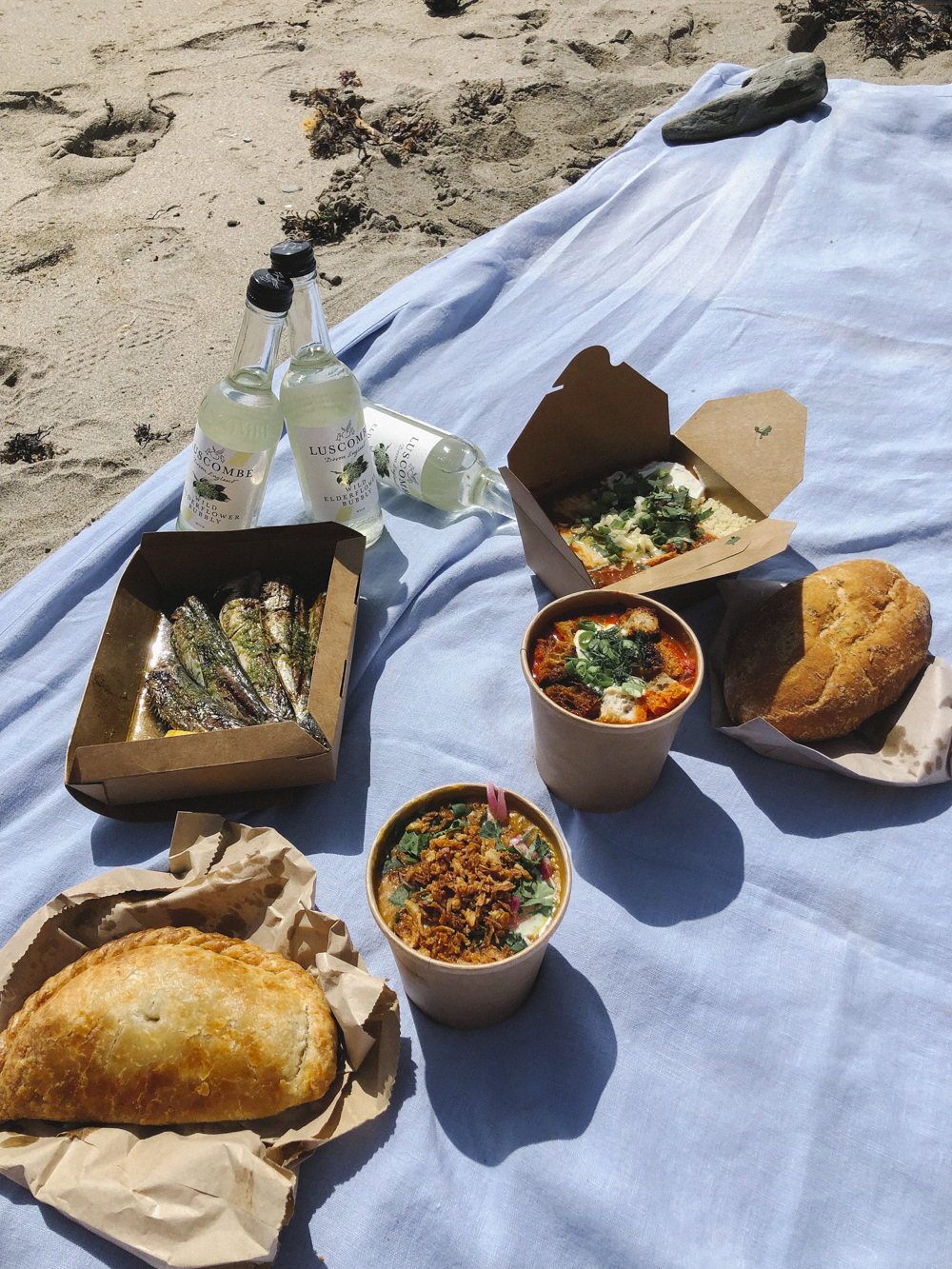 Playing in the sunshine all day, and watching it go down behind St Mawes every night.
The Idle Rocks became our favourite spot to watch the show from.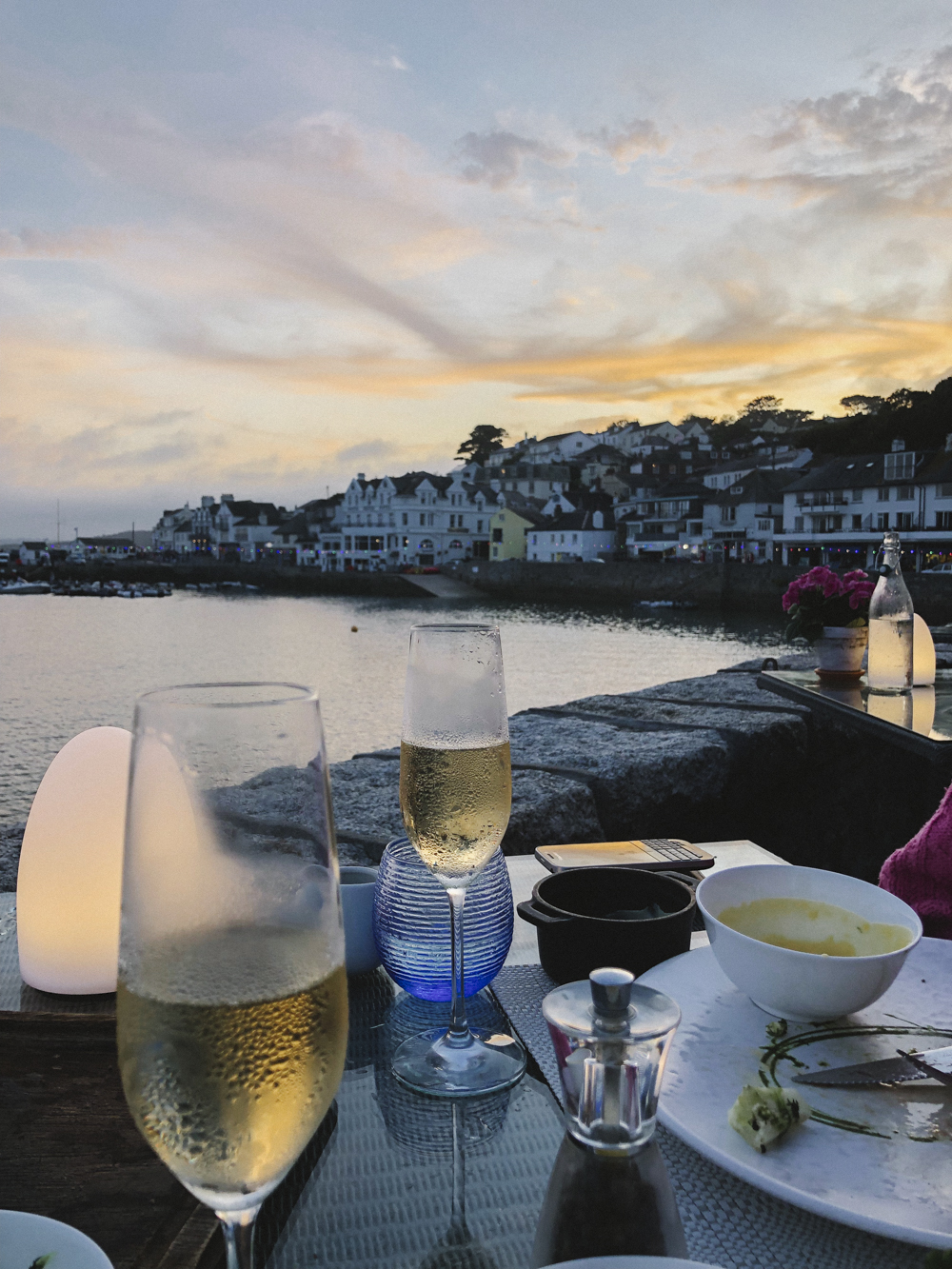 Walking home as the town twinkled in the dark.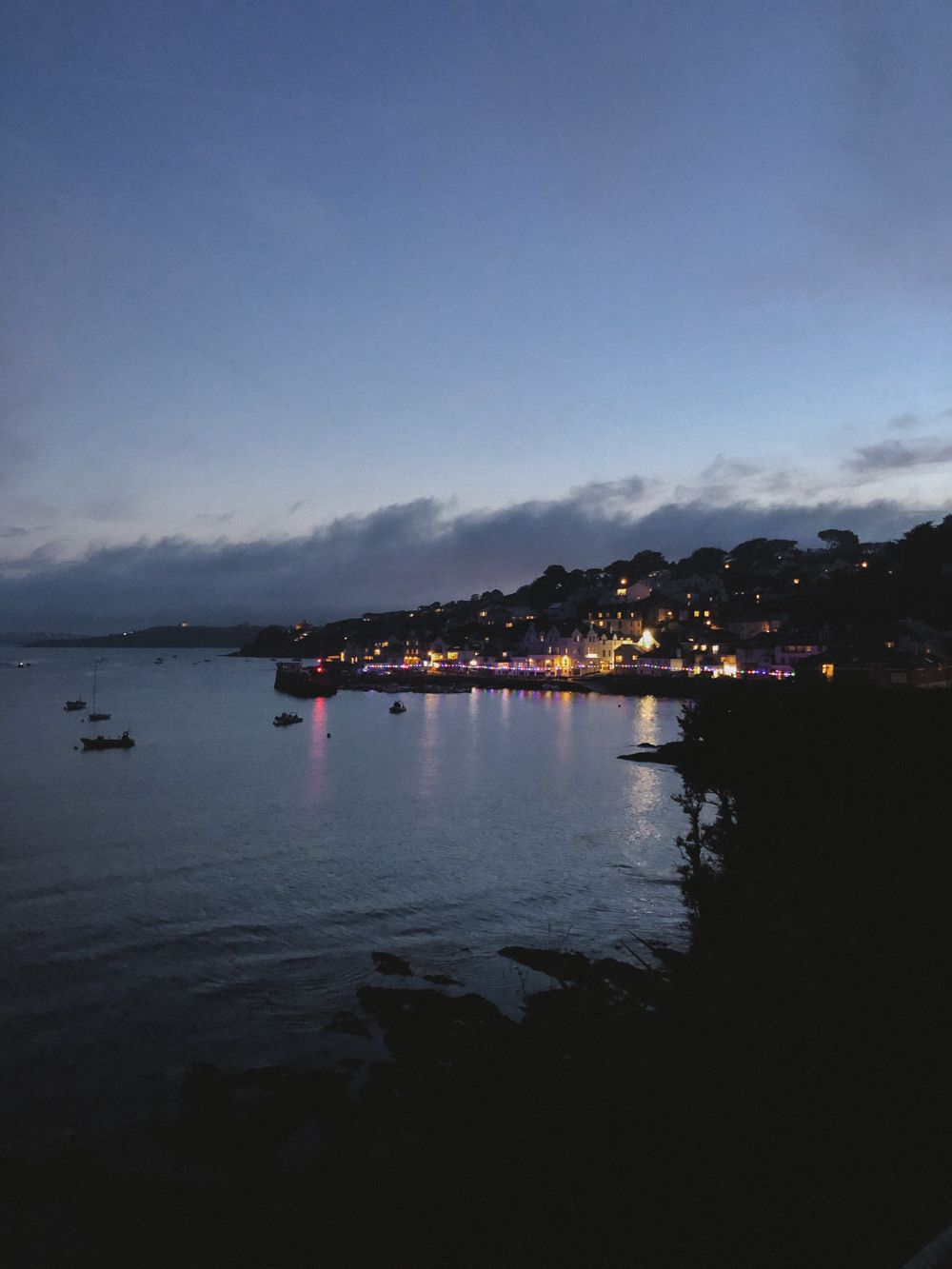 We soon found our routine and to be honest I could have stayed a lifetime.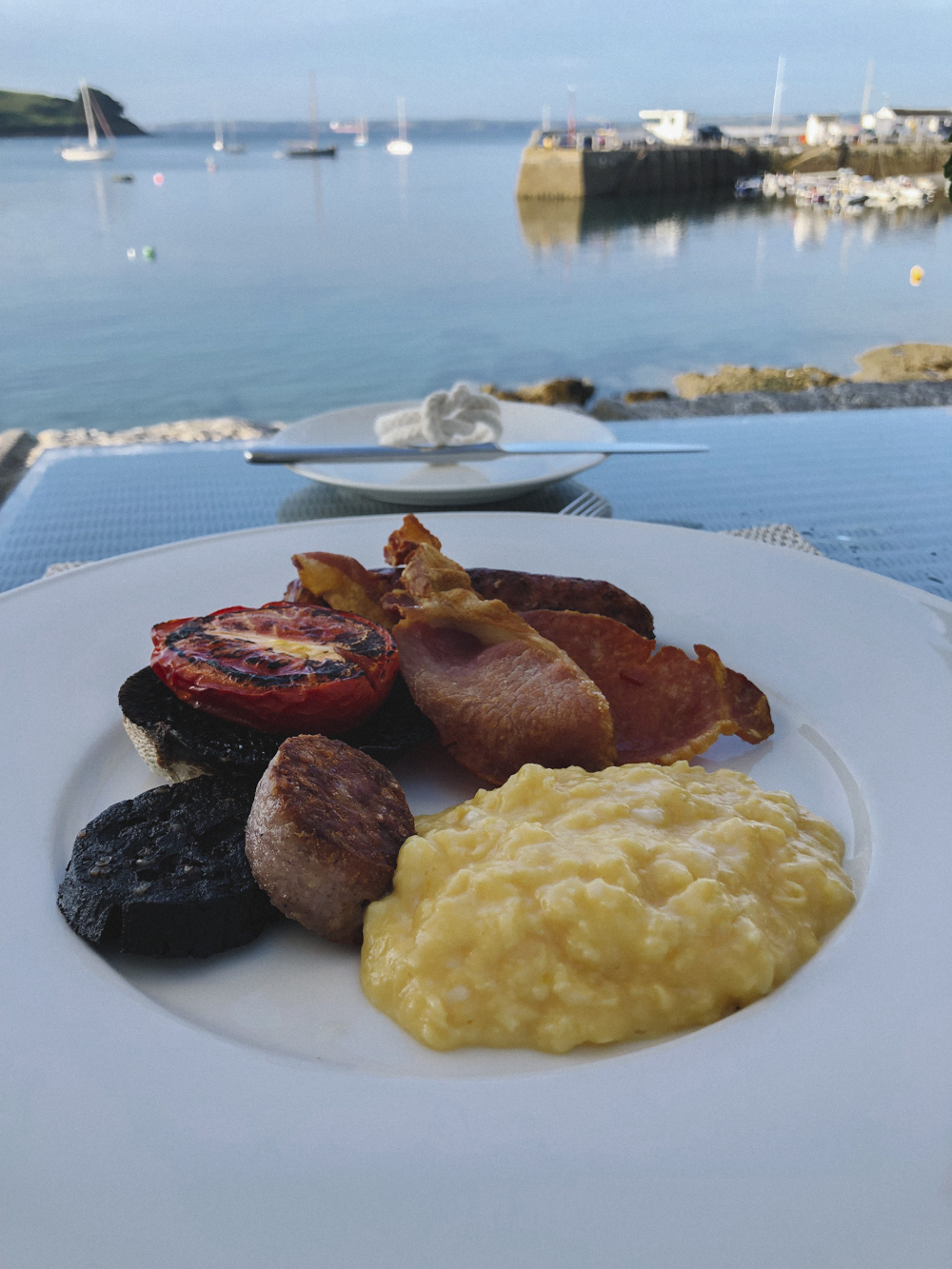 Everything seems sweeter beside the sea.
Even grocery shopping, which we liked best at Curgurrel Farm Shop.
We'd stop on our way to the beach for picnics and on the way home for groceries.
And if you don't consider a cream tea an acceptable picnic…
…then I'm afraid you can't sit with us.
Just the once we thought we'd shake things up a bit and break up our usual routine.
Heading to Trelissick House and its beautiful gardens.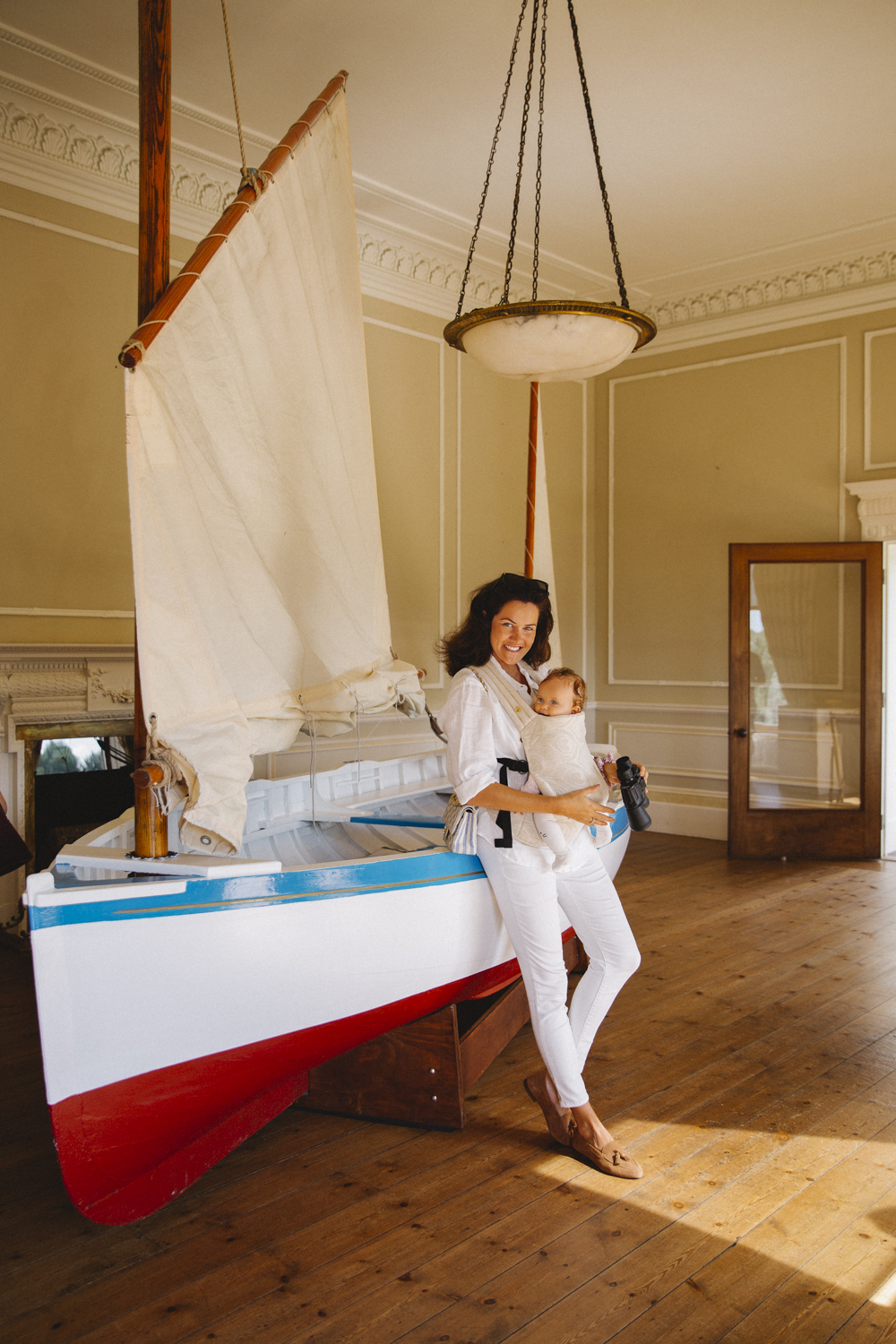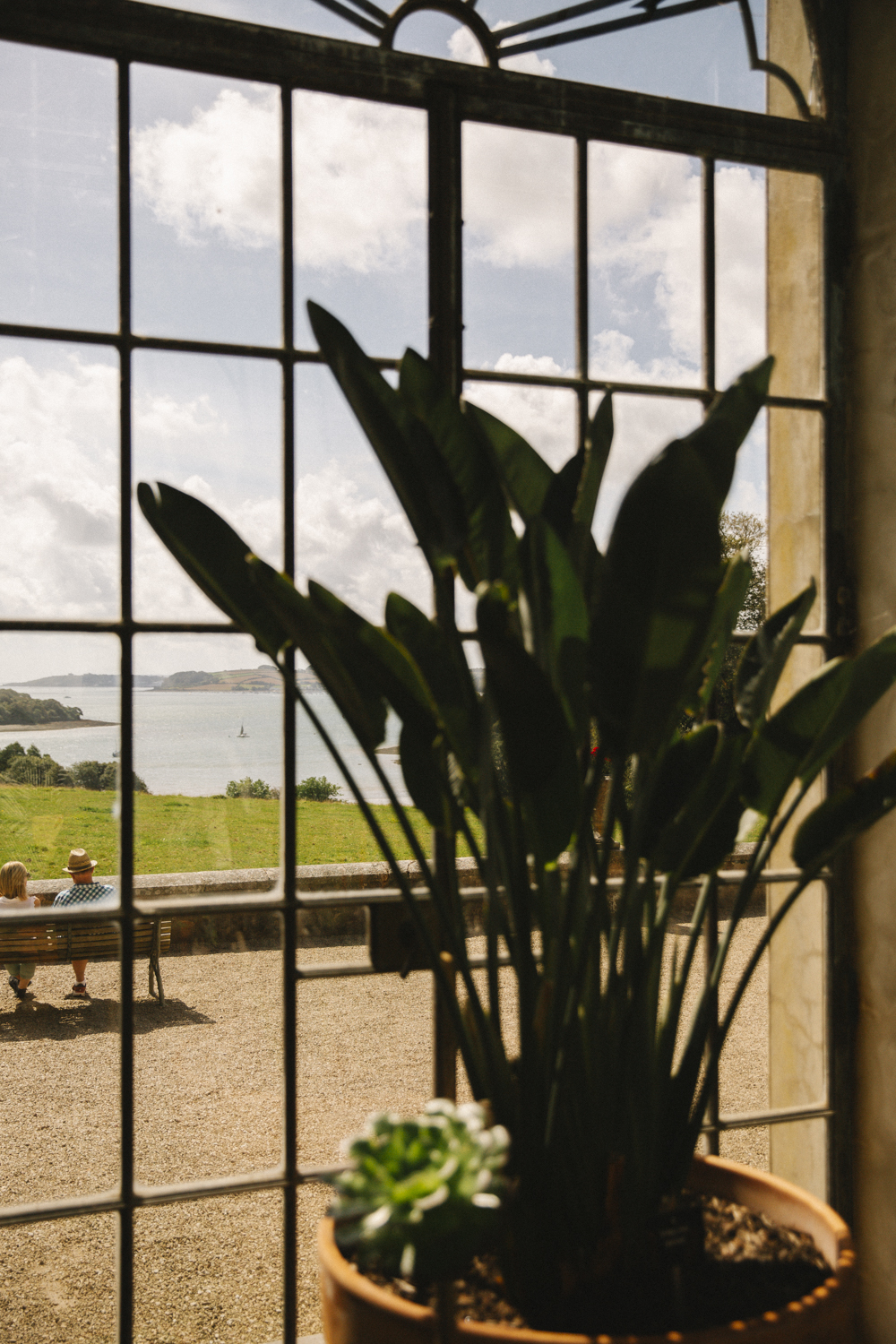 Which we all found a nice change of pace.
But mostly we enjoyed pottering around St Mawes.
Having crab salads at The Tresanton.
And being beach bums.
Whether you're into fish 'n' chips…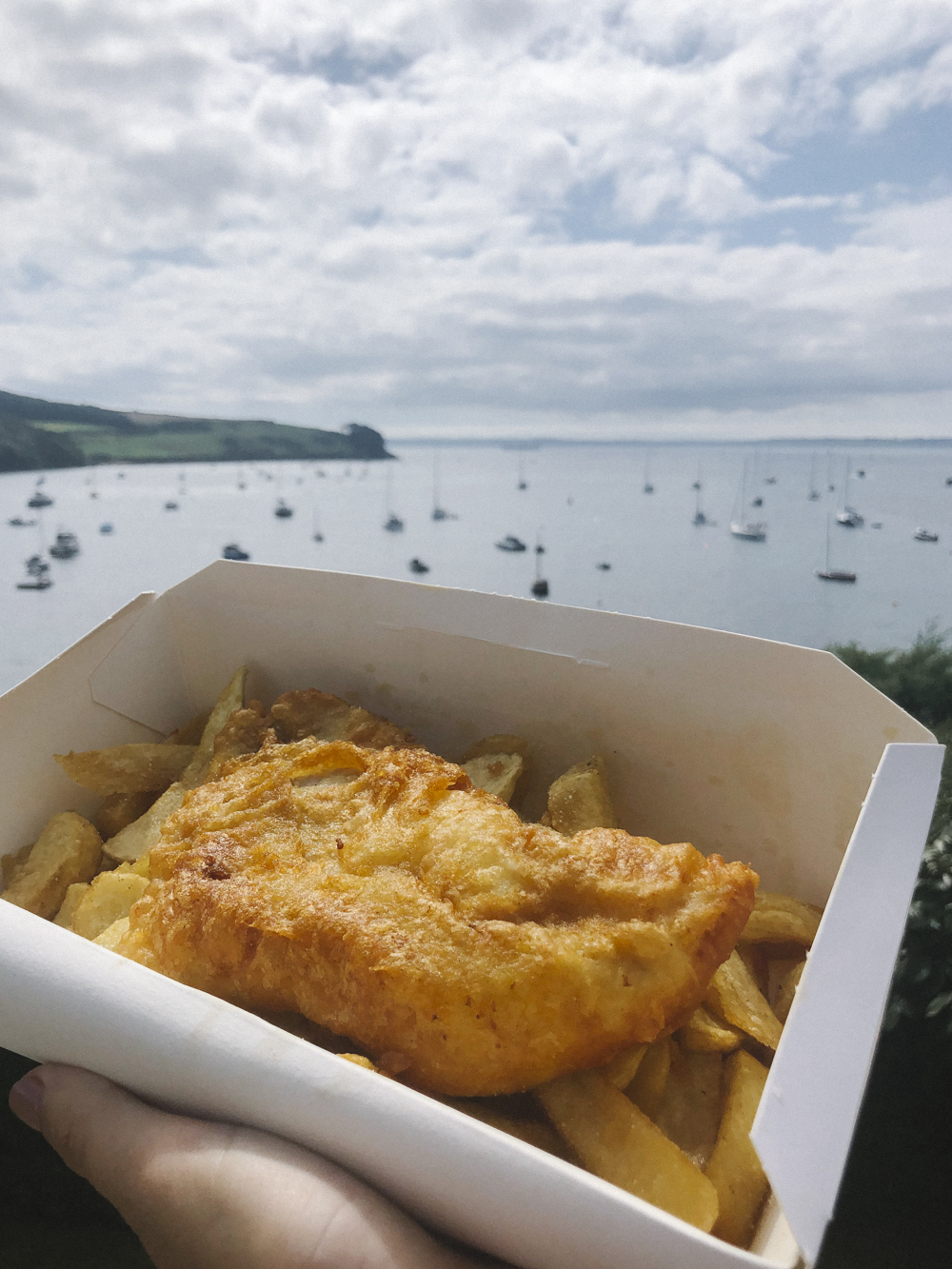 …or oysters & champagne…
Cornwall deserves a spot of your To Visit list.
We only explored a very small part of it on this trip, but it's a part I will most certainly head back to.
The sooner the better!