One thing I've learned from my travelling circus of a life, is how to pack.
How to pack quickly and efficiently, with minimal stress or crumpling of dresses and squishing of hats.  (Unpacking is another matter entirely, once home I've been known to leave full suitcases untouched for months!)
I used to be a terrible over-packer, taking everything but the kitchen sink… just incase. I mean, given half a chance my hand luggage would look something like this:
But I've learned that taking too much is more of a hinderance than a help.
You end up with a floordrobe spread across your hotel room, with nothing to wear.
So now I'm more selective.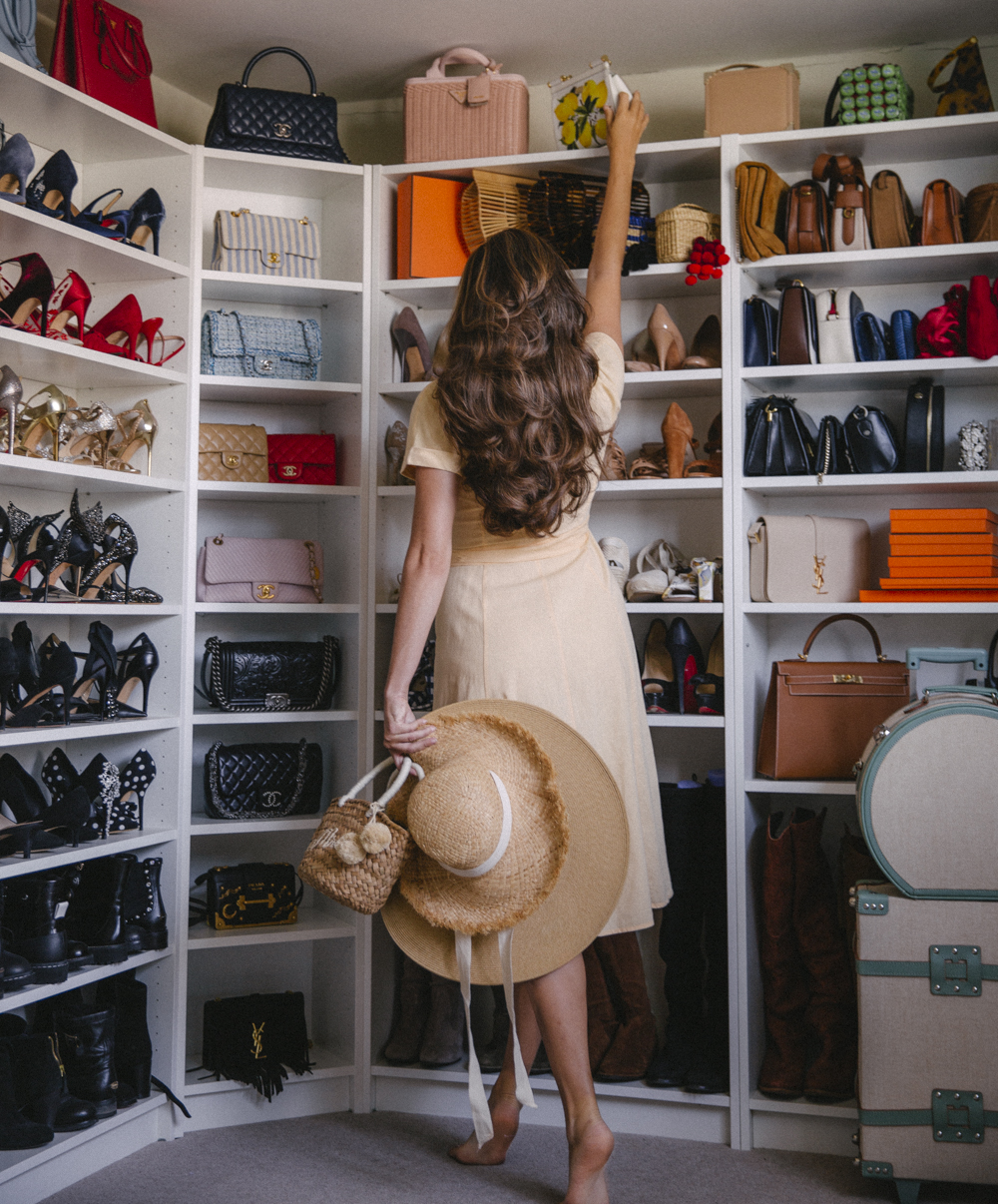 I'm all about maximising time on holiday.
I'd much rather do leg-work before I get somewhere so I can enjoy myself fully in the moment.
Everyone can relate to The Grinch not being able to find anything to wear…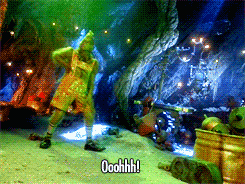 …this is my worst case scenario.
I hate trying on outfits under pressure (especially when it's hot!), you're making everyone wait and you're all going to be late. But somehow even though you've brought your entire wardrobe with you, nothing works!
Naturally you end up wearing the first thing you tried on, but now you're flustered and annoyed.
I'd really rather avoid that entire nightmare, sit down with a nice glass of wine and take it easy. Slip on something I know works, and enjoy every precious moment of the trip.
How?
By being a little more strategic with my packing.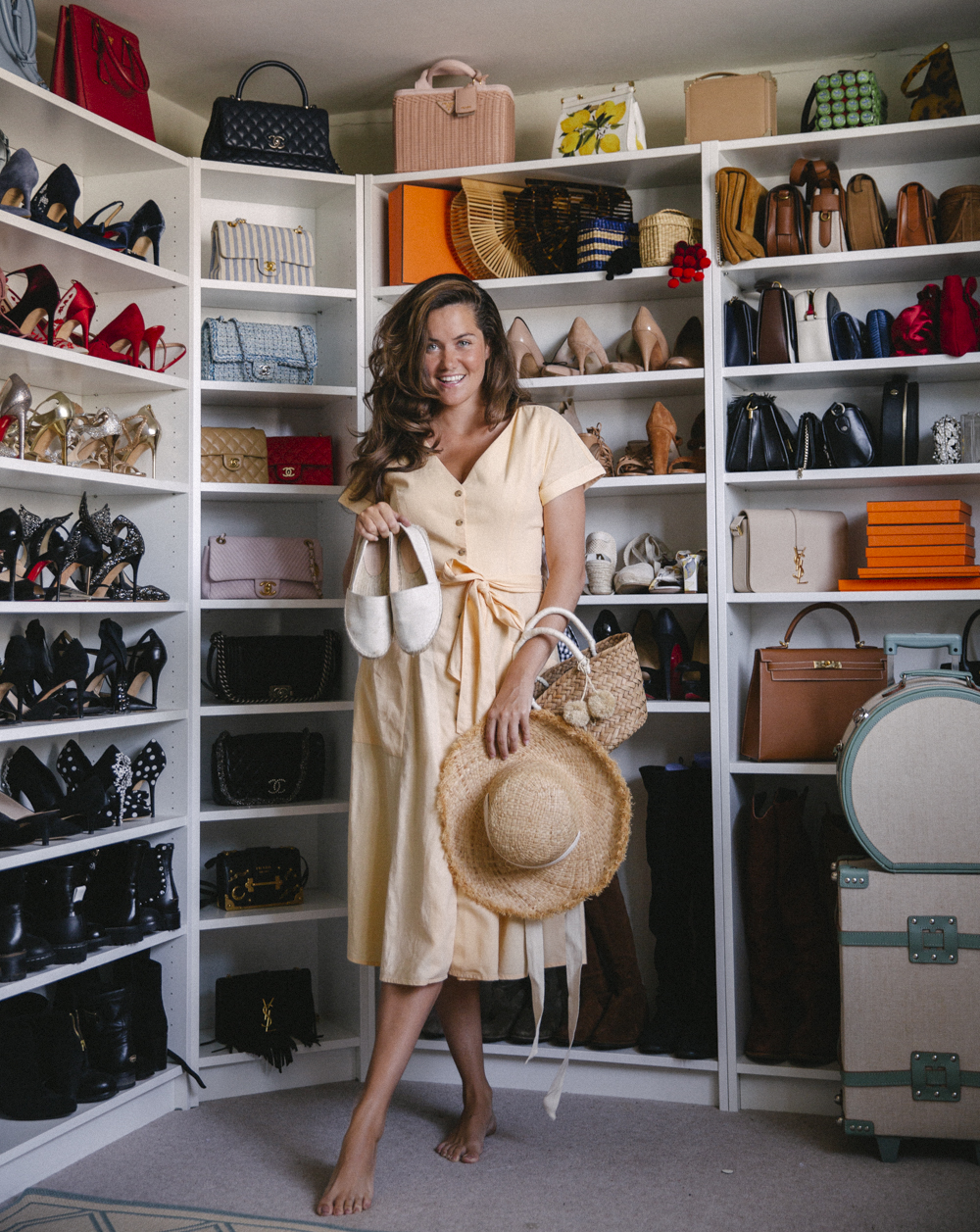 Find looks that go together before you pack them.
You can try them on (a must if they're new, never pack anything you haven't tried on once!) or just flatlay them.
Take a snap on your phone.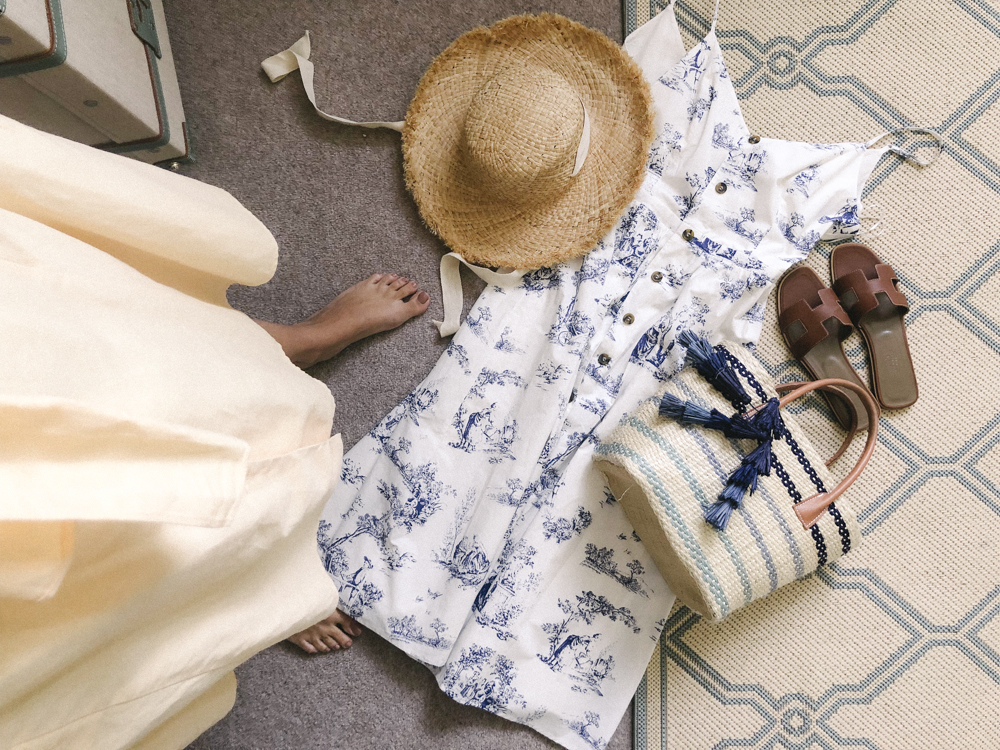 Ad - Shop this post