This post goes hand in hand with my New Years Revolution post, which is all about how to drastically change your life with just a change of mind.
You might remember by discovery of VSL3 Probiotics some time ago.
I still swear by them and am forever dreaming up new ways to incorporate them into my daily life. Smoothies have become my No.1 treat and the thing I crave most come that inevitable afternoon slump.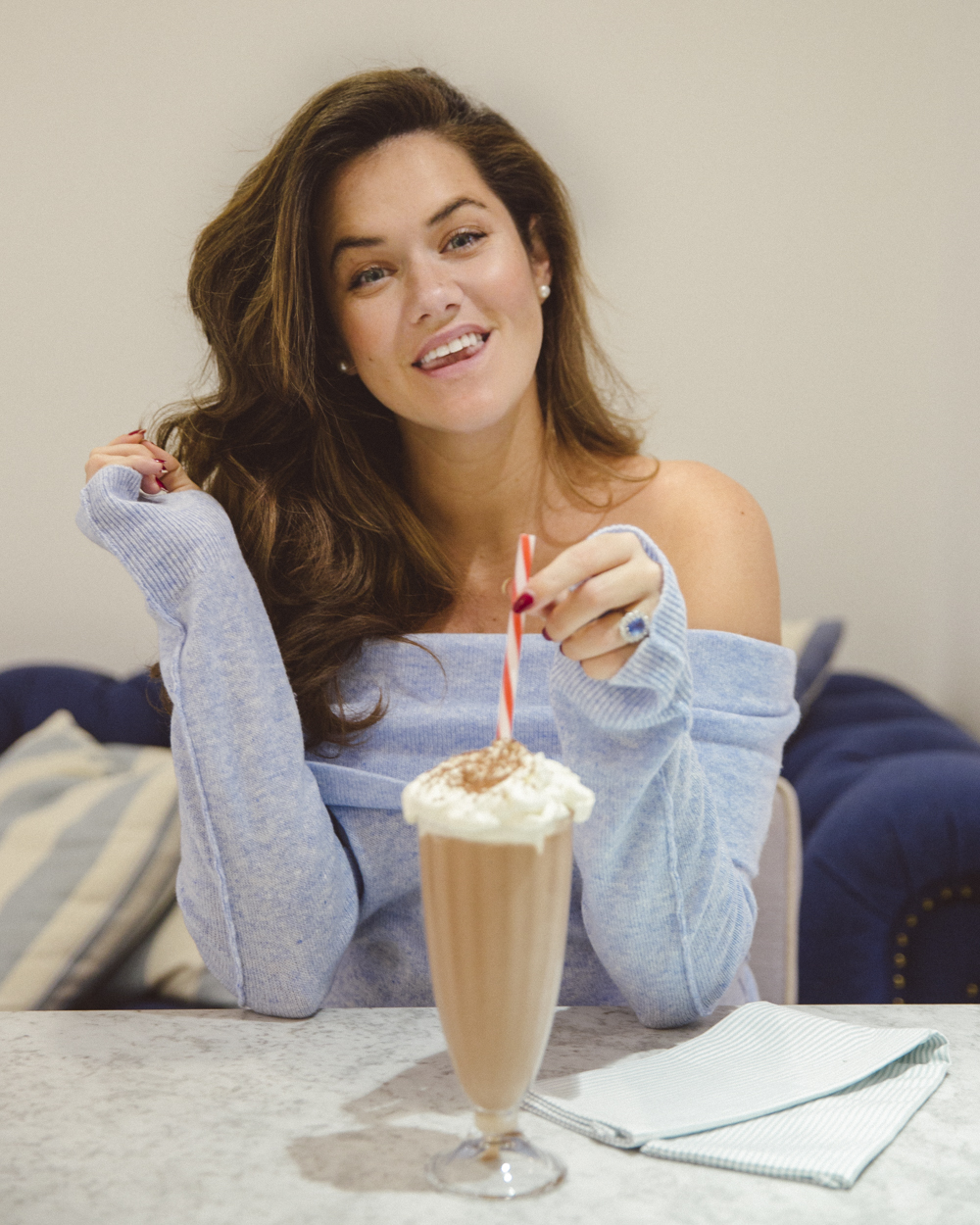 I used to have them for breakfast, whereas now I have one in the afternoon or after supper instead of dessert, in front of the tv! This particular take on my classic "healthy gut" recipe came about due to an abundance of Christmas citruses, and I think it's the best yet.
To make one (double as required) you'll need:
1 frozen chopped banana
1 cup organic kefir milk
1 Greek yogurt (sugar free, full fat if poss)
Juice of one large orange (right from the orange, not a carton)
1 scoop raw cocoa powder
1 handful of ice
1 sachet of VSL3 Probiotics (the most concentrated source of probiotics on the market)
1 scoop of collagen (I like this one)
Blend everything until smooth! Pour into a glass.
Top with sugar free whipped cream (or whipped coconut cream!) & dark chocolate shavings if you're feeling fancy. Slurp through a straw.
Try not to tell everyone around you how good it is, or they'll want some.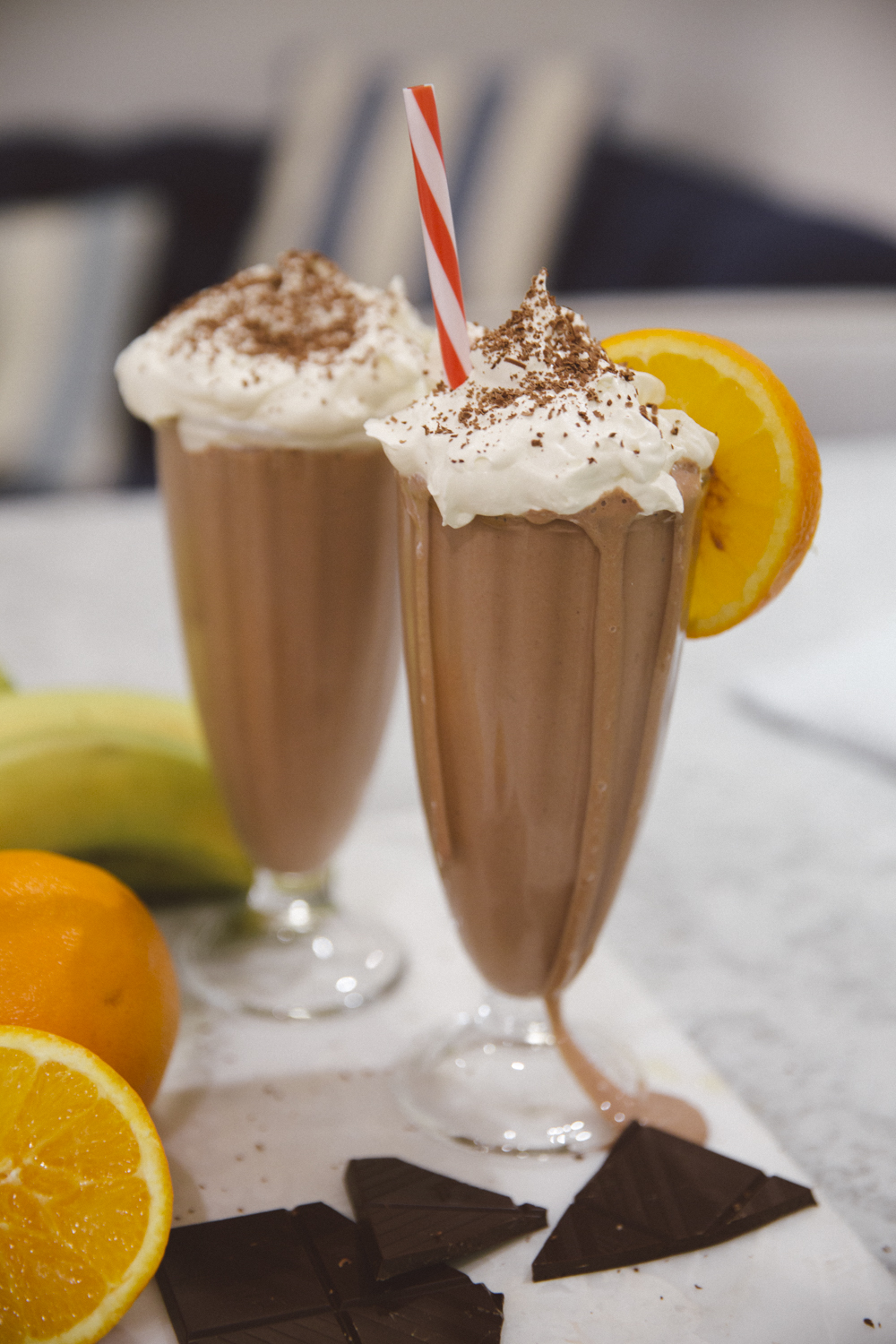 Replace your biggest sweet vice with this and come back in a couple months to tell me how great you feel.
If you only make one change this year, make it this one.