Our final days in Scotland were spent exploring a little of the west coast.
After a hearty breakfast of scrambled eggs, Scottish smoked salmon, a few rounds of toast – dripping in proper butter, hot tea that steamed up the windows, we pulled on jumpers and coats, ready for a new adventure.
On another classically British drizzly morning.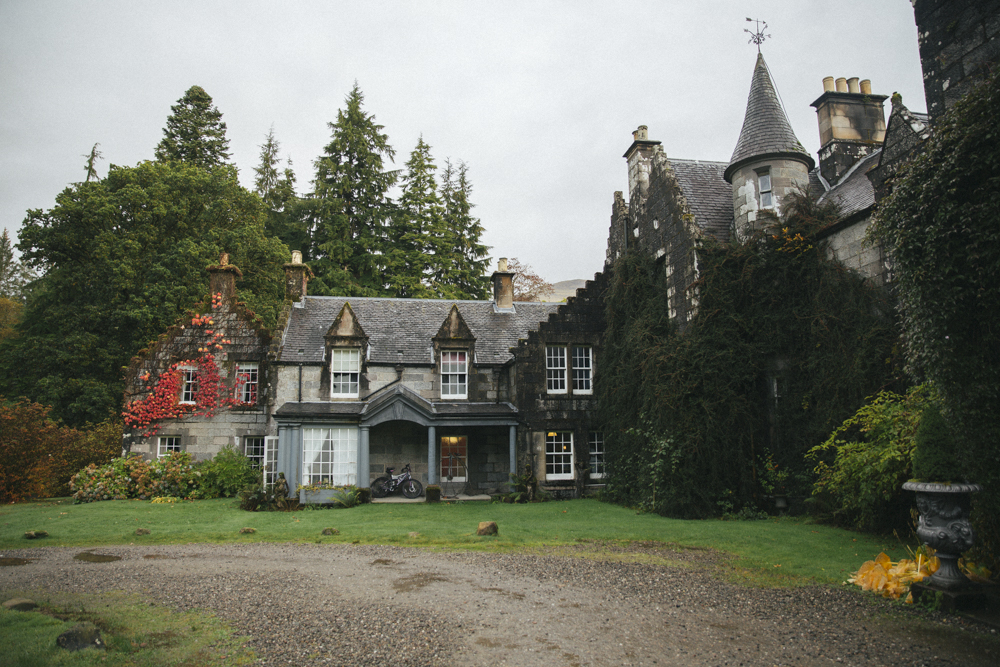 Tartaned up to the hilt!
Ad - Shop this post