There's something about clear, crisp Autumn days that just can't be beaten.
Bright golden leaves fluttering to the ground, a cool breeze on your face and splashes of sunshine making it through the canopy.
The perfect weather for a real wheel adventure.
Despite not being far from the hubbub of Edinburgh, Gleneagles feels like a world away.
A taste of Scottish countryside, an hour's flight from London.
And they have pretty pastel coloured bikes you can borrow to explore it all!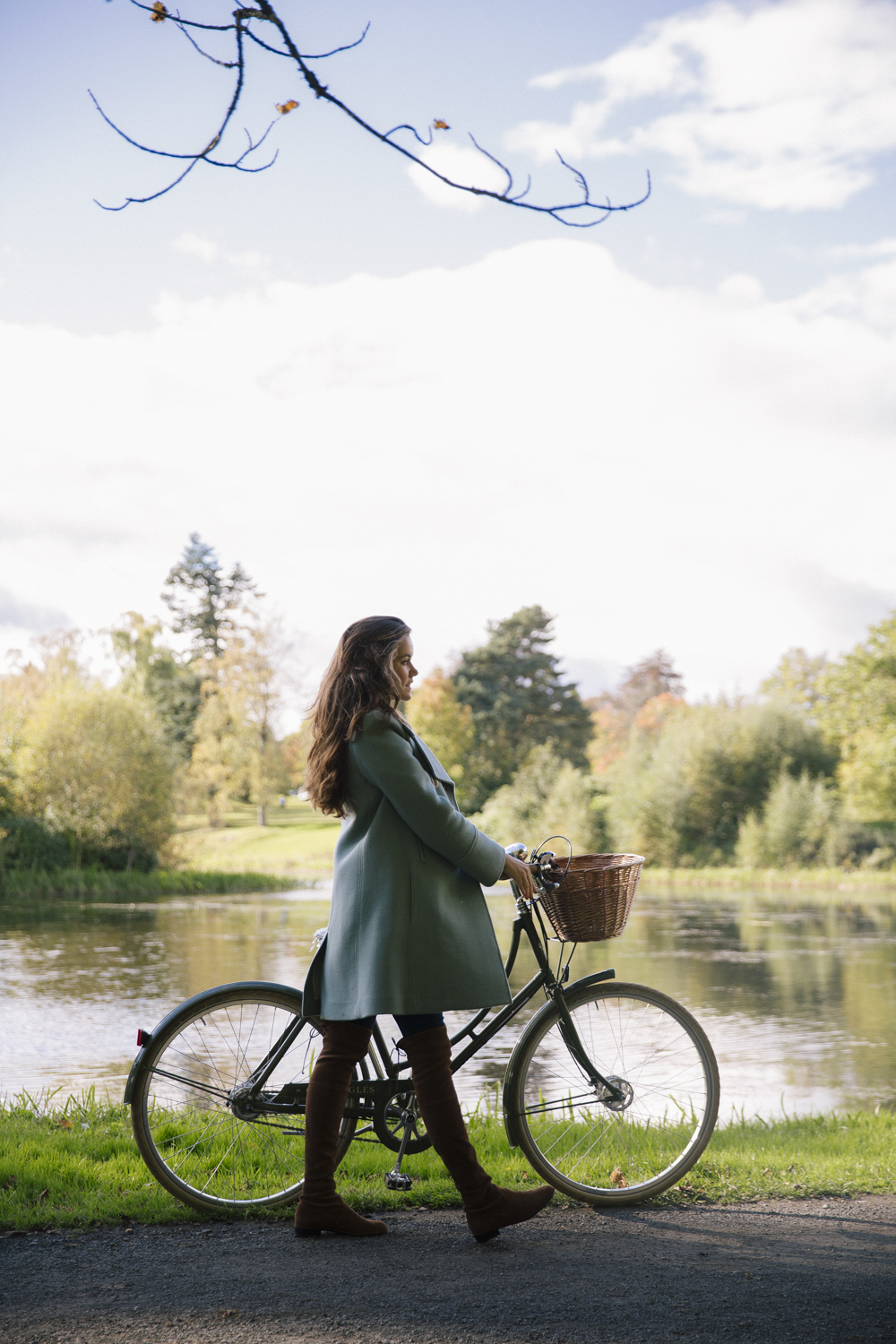 Whizzing through the postcard worthy, timeless scenes, brought to life with autumn's brightest colours.
Over the knee boots // Round handbag
Ad - Shop this post