Gloomy weather doesn't need to leave you gloomy.
It's the time of year for leaf crunching, puddle jumping, knitwear cuddling and deep berry lip kissing.
I think it's good to have a seasonal clear-out of old makeup and beauty bits. Get rid of the empties, give up on the experiments that just didn't work and treat yourself to a little something new.
So, back by popular demand, here's my beauty cabinet favourites that take me from grey to… well, technicolour!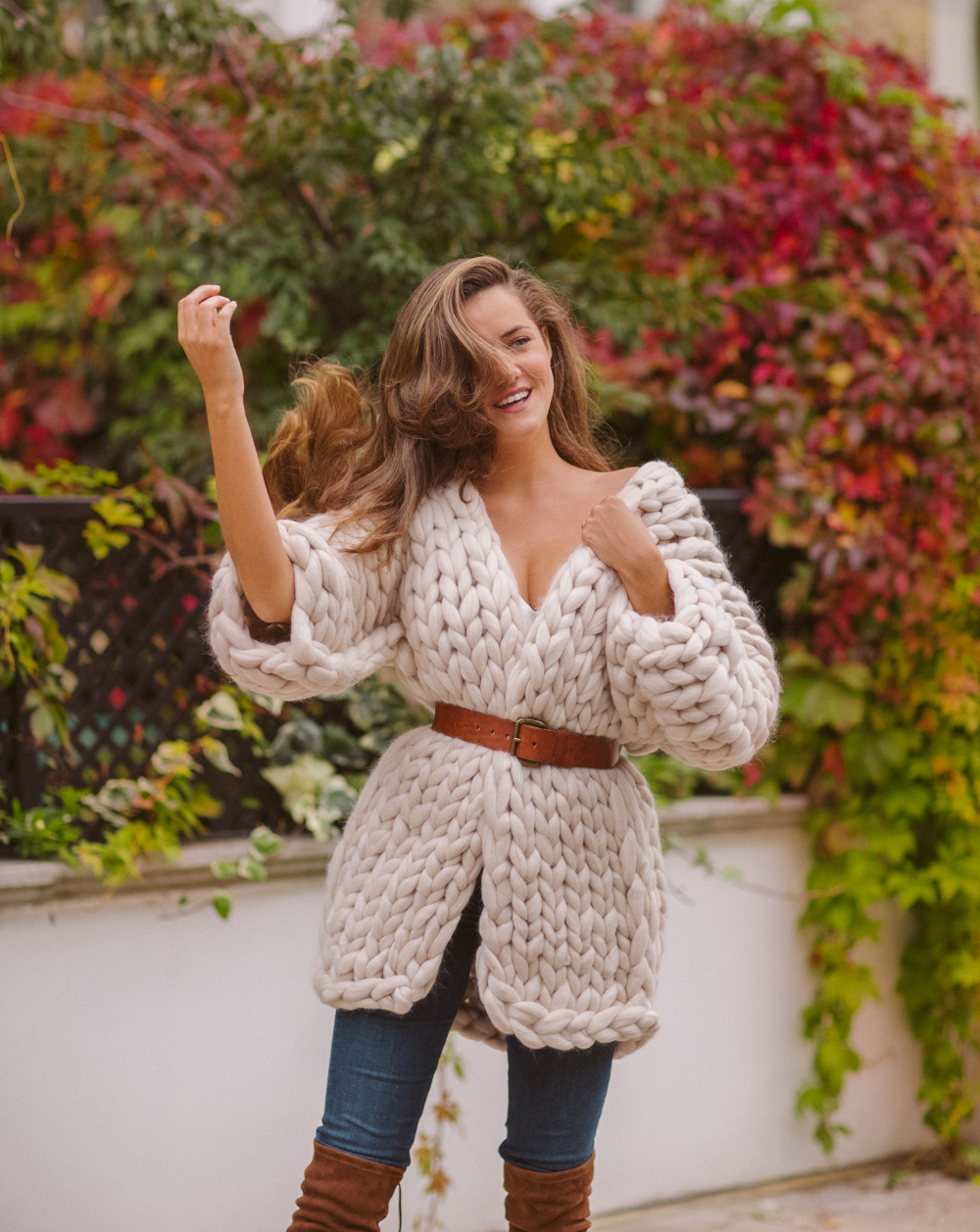 Ad - Shop this post