Not long ago I attended my first Wilderness Festival.
Being something of a Glastonbury baby (I grew up nearby and went almost every year since I was 3) I've always been a little hesitant about trying other festivals. My thought process (like many Glasto fans) was "well if you're used to the biggest and the best, nothing else will really compare".
Nevertheless, having been forced to miss Glastonbury this year, I set my sights on Wilderness.
Allow me to show you around…
I opted, somewhat predictably, to stay in the Glamping area.
You can book well in advance and choose any sort of structure you fancy, they all have their pros and cons.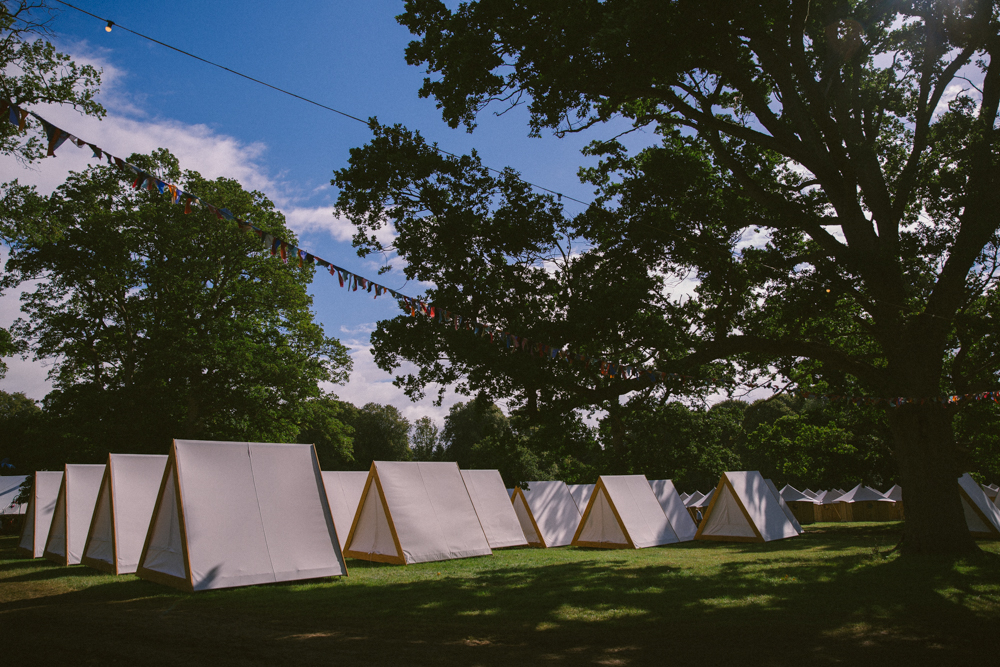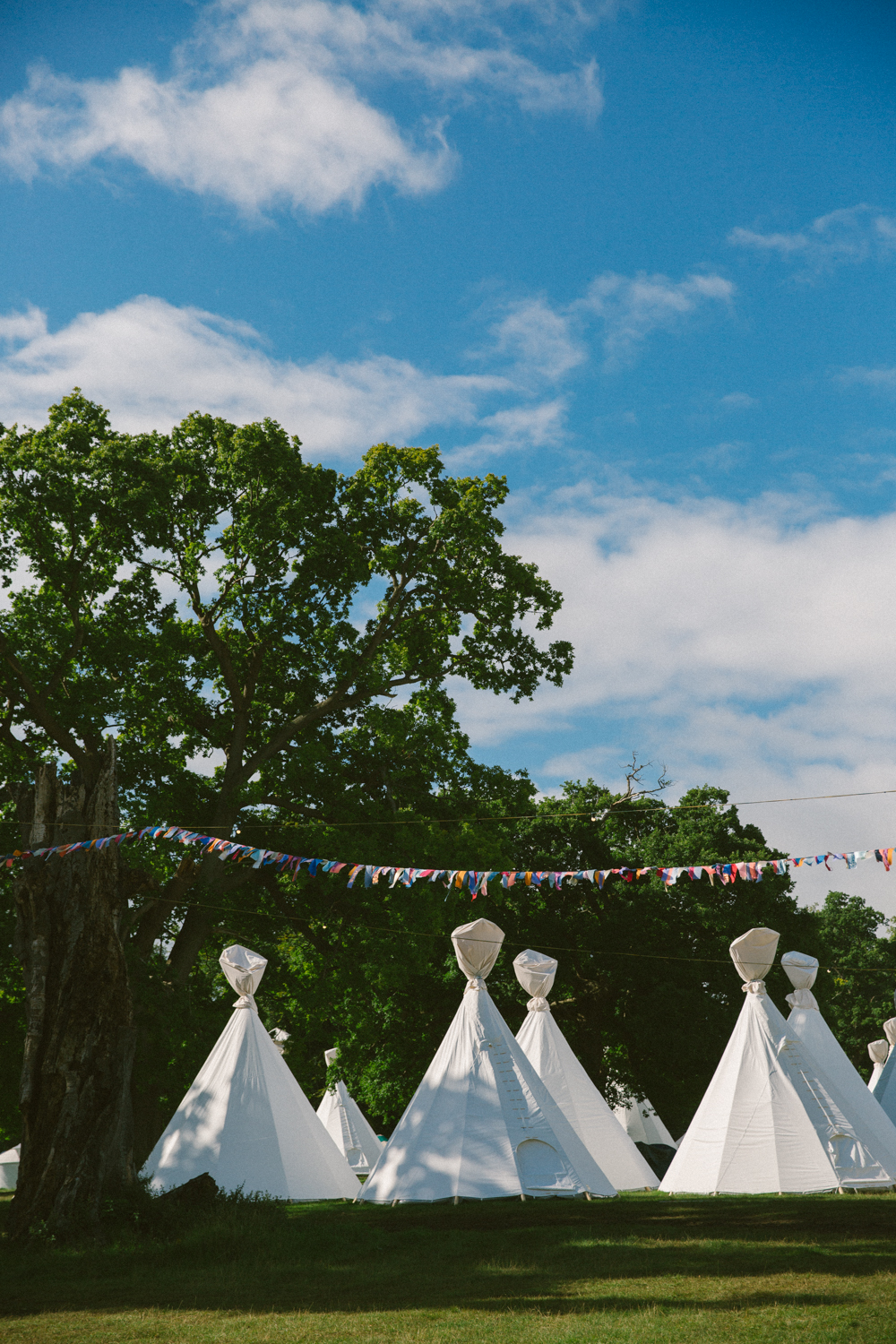 There are tipis that sleep whole families, but don't come with a loo so not the ones for me.
Beautiful canvas tents for two, with the same lack of a lav.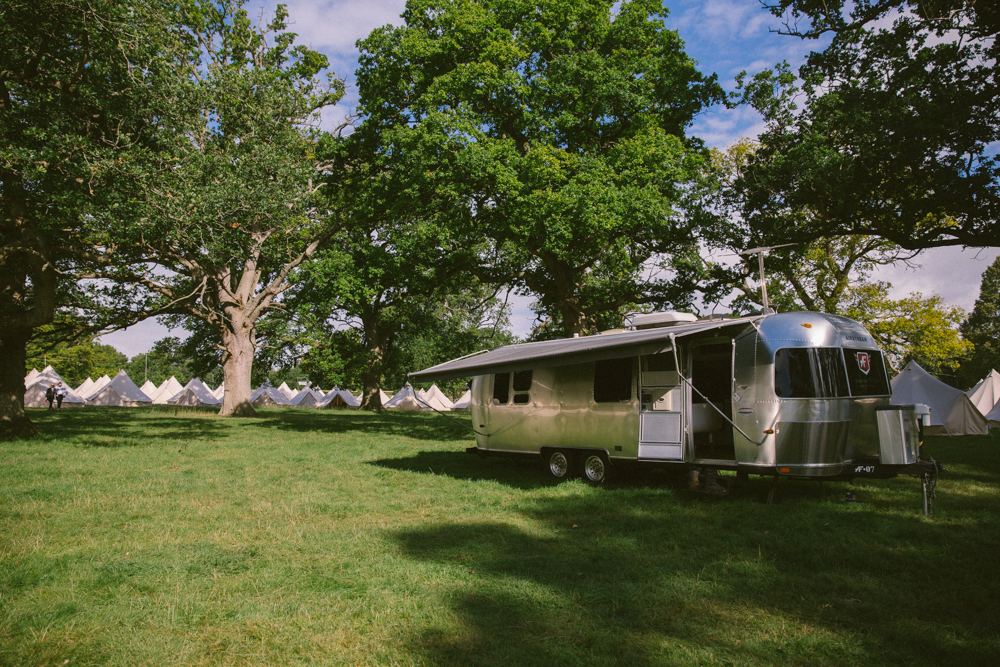 Airstreams, super cool but booked out in the blink of an eye.
Wooden huts that look like homes for garden gnomes.
But again, not for me.
Instead I opted for a Summer Hut.
The least beautiful of all the options, but by far the most comfortable.
A pine scented home for two.
Complete with double bed, hot shower, private loo and electricity!
Really very swish indeed!
We unpacked and raced off to find the festivities.
(Worn on repeat all summer, soon to be paired with boots and knits come Autumn)
Embellished boots (talking of boots… have you seen these?!)
Ad - Shop this post