I have something of an unusual brunch spot for you today.
It's not new as such, quite the opposite in fact, but it may have skipped your attention.
A gem hiding in plain sight.
Not especially fancy, I'd go for jeans and comfy shoes if I were you.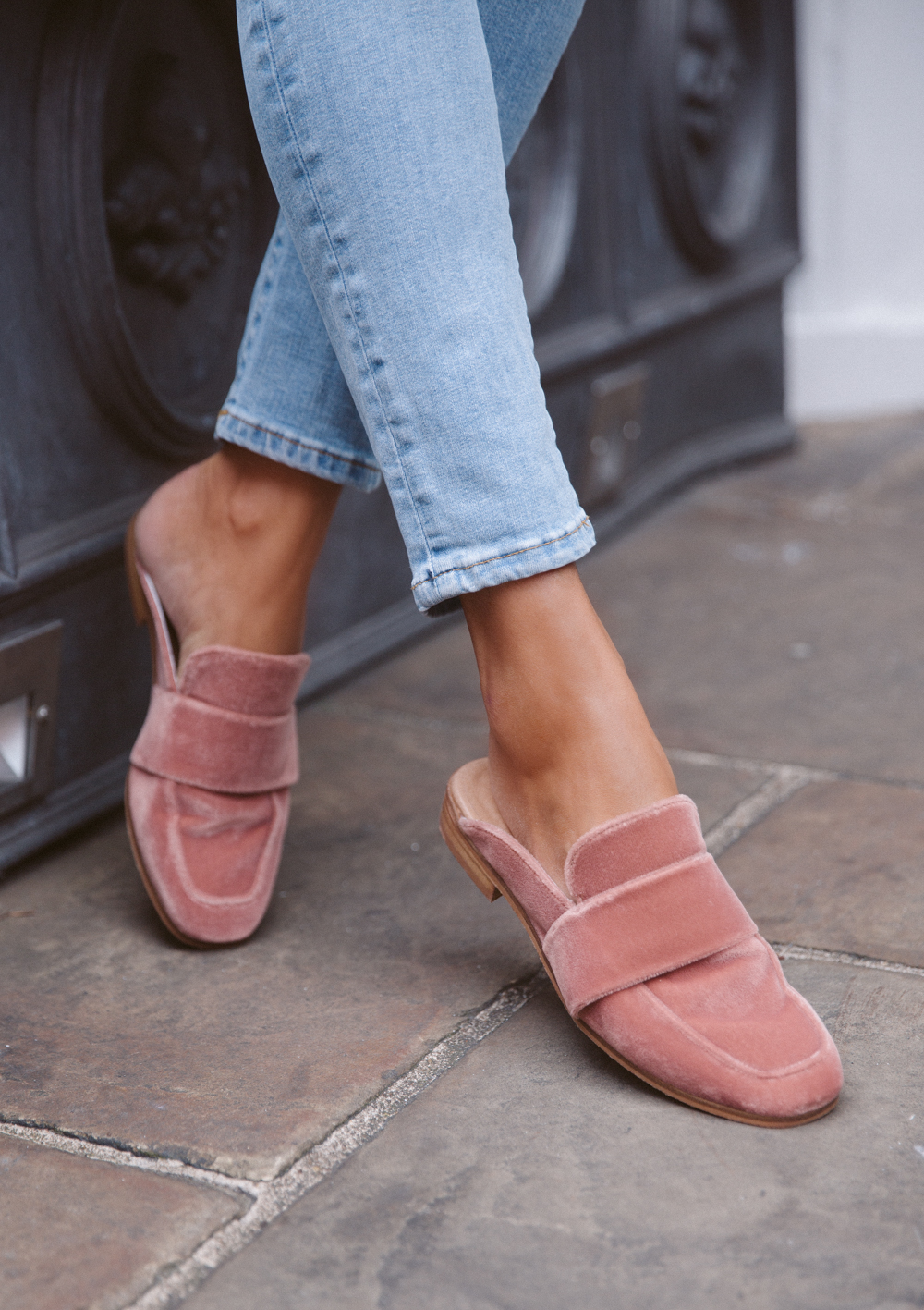 Somewhat in love with these velvet slip on loafers.
Ad - Shop this post