When the weather is as glorious as it has been in London for the last couple of weeks, the last thing you want to do is waste it sitting inside beside the warm glow of a computer.
Sadly needs must and emails wait for no man.
But that doesn't mean you shouldn't relish a coffee break, given half the chance.
Head outside, blinking into the light…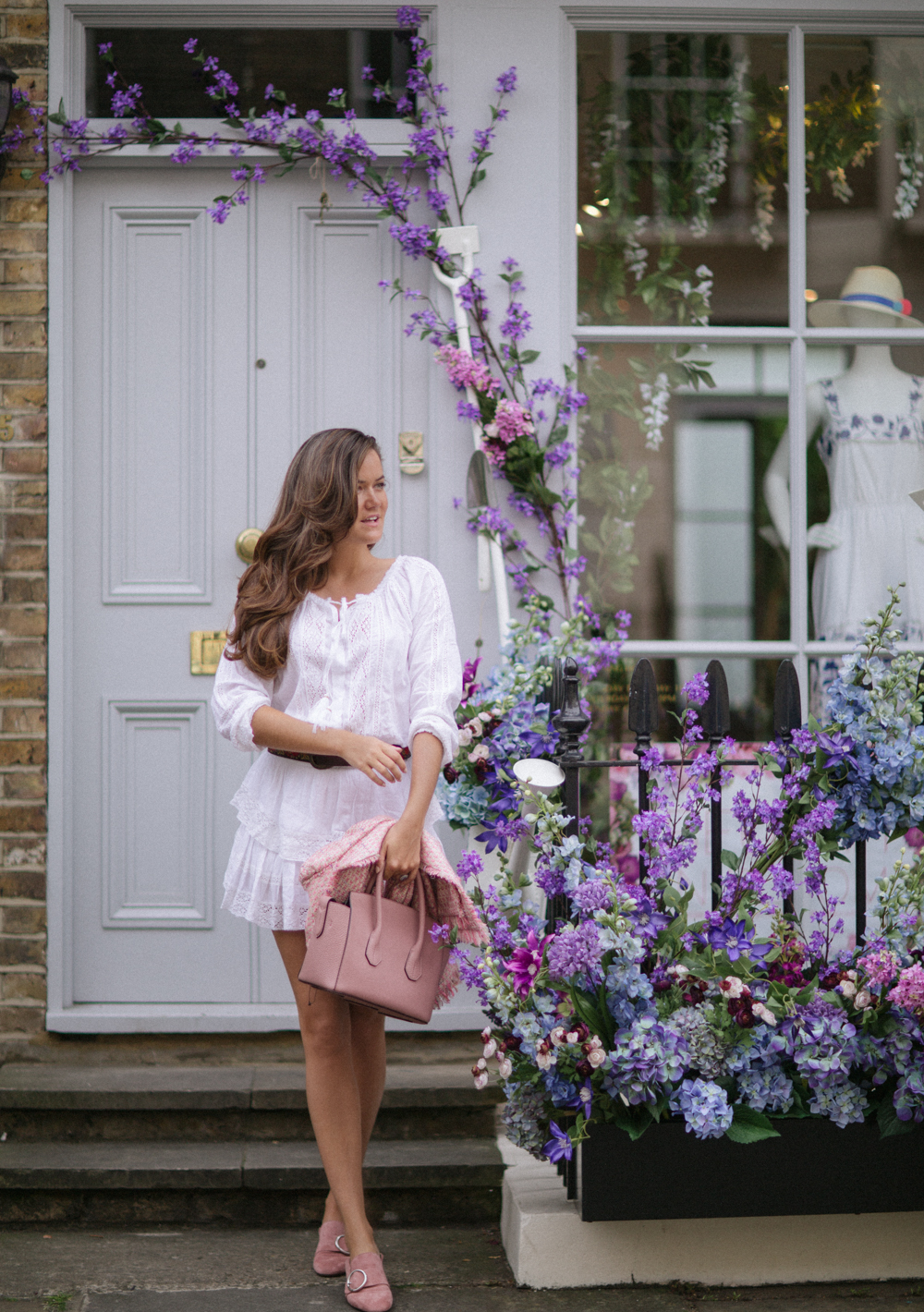 …and meander in search of a free table to commandeer.
Furry companion highly recommended.
This year our mini heat wave has coincided quite perfectly with Chelsea Flower Show, which has a ripple effect causing shops and cafés across west London to break out their finest florals.
There's just no better excuse to stop and smell the roses.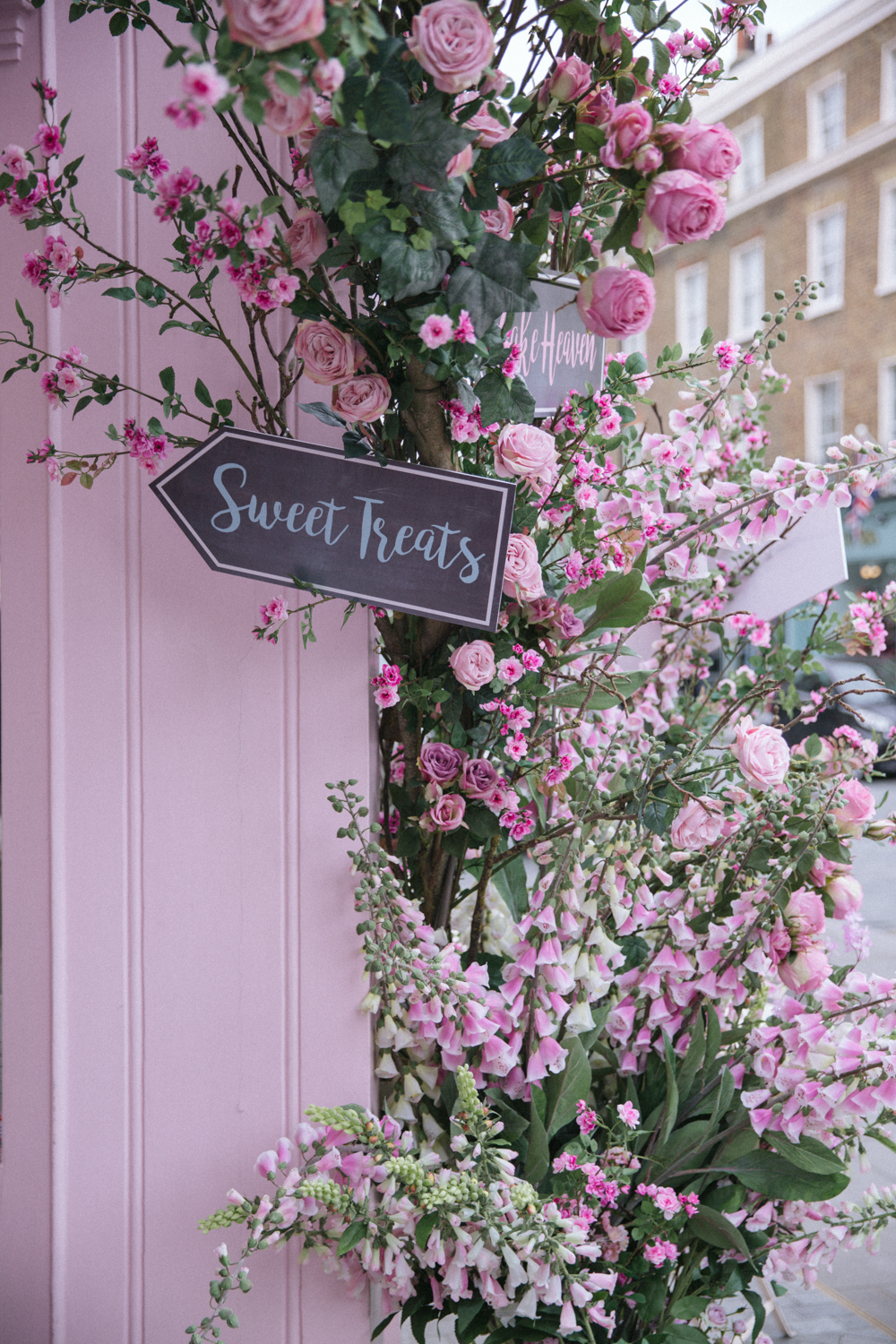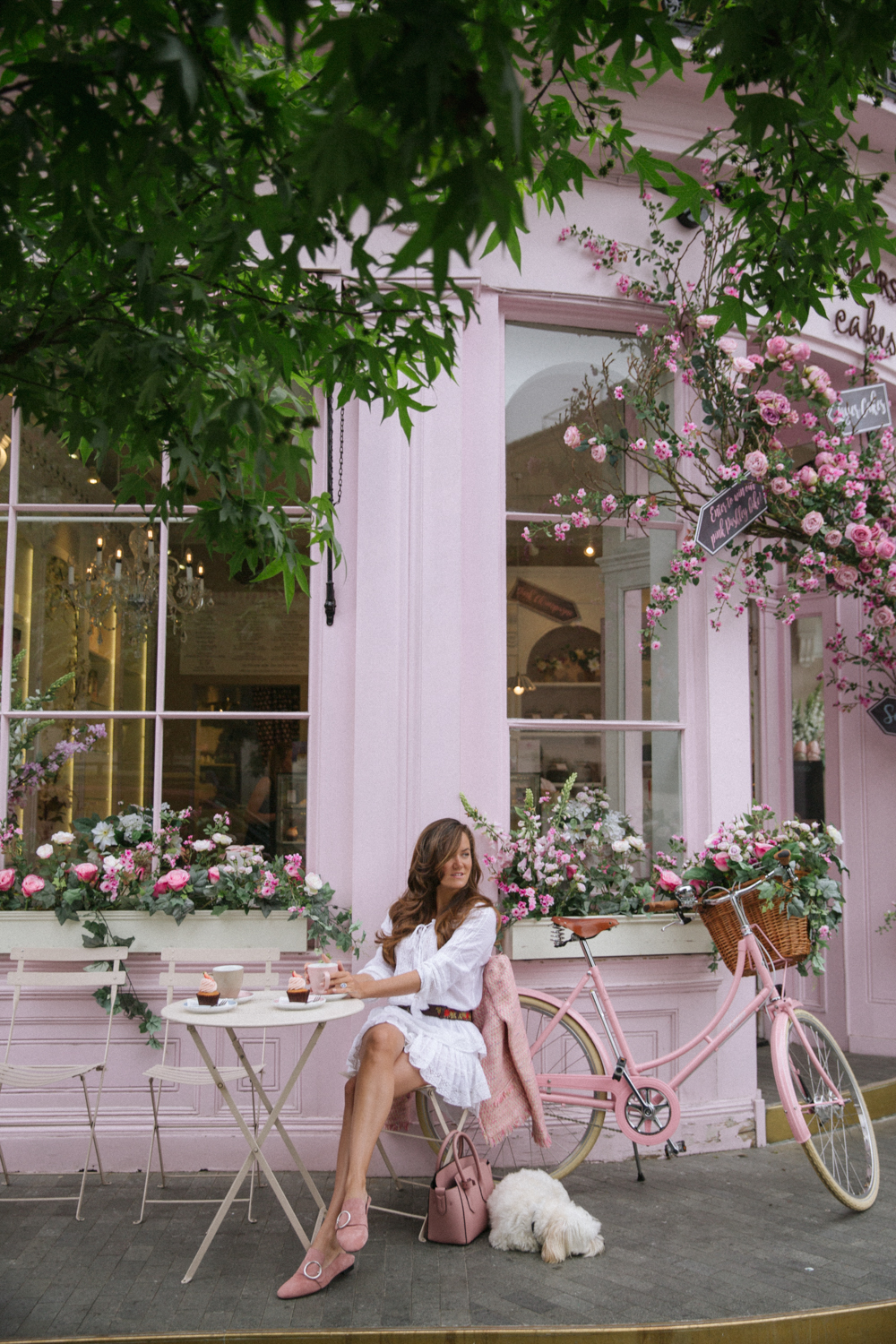 We opted for coffee and cake at the famous Peggy Porschen Parlour.
A pink paradise, made even more fabulous with their Belgravia in Bloom entry.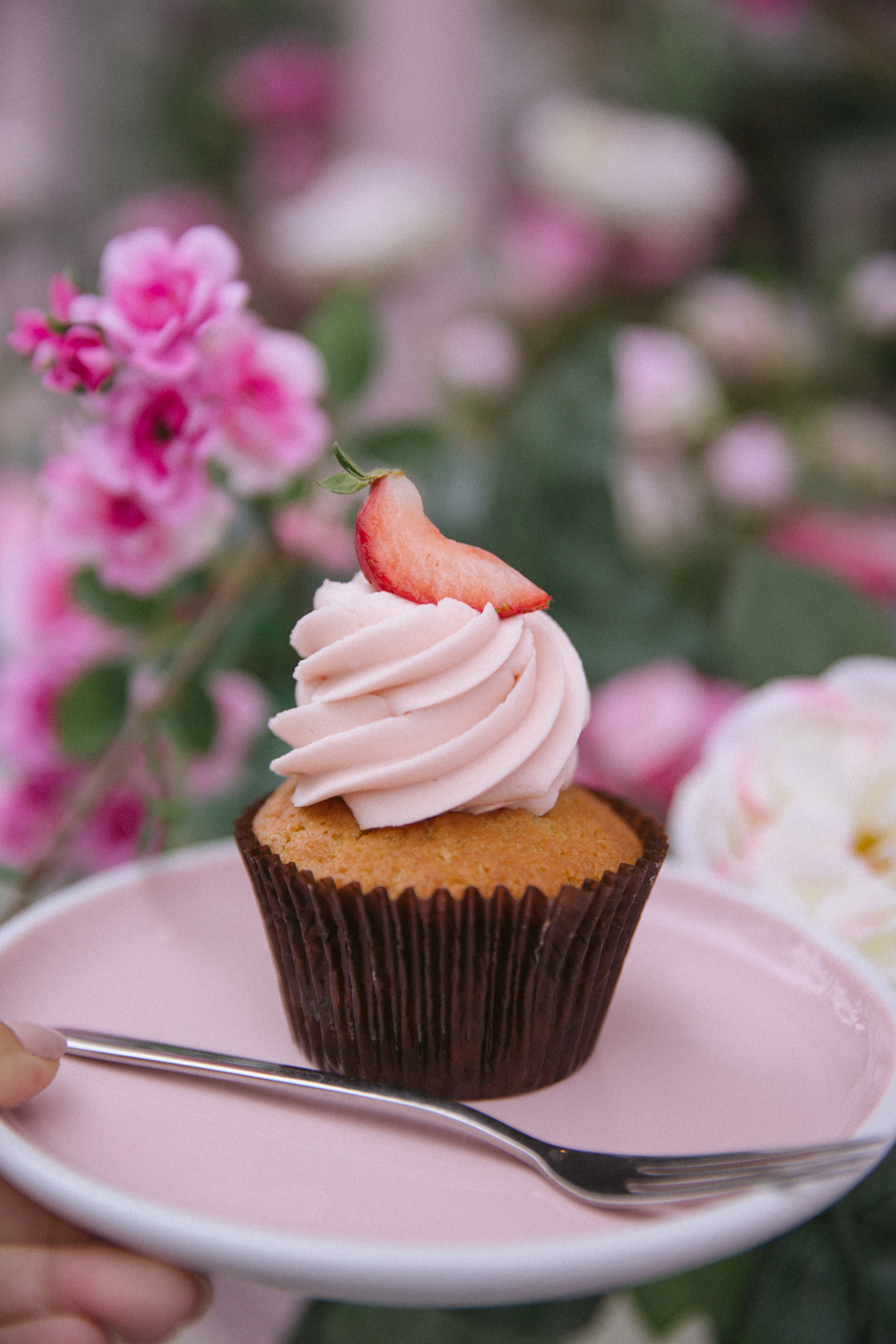 Staying cool and comfy in some rather special new shoes, as it happens.
Part of Bally's new range of "Back up, back down" loafers.
Beautifully structured, classic loafers, complete with silver buckle, in lots of colours and shades.
Ad - Shop this post