At some point the country mice, who had been very happily hiding away in a world of rose gardens and lavender fields, were going to have to visit the big city.
Why you ask?
Why leave paradise of rosé, swimming and books?
Good question!
But as two of our favourite people in the entire world just happened to be passing through Avignon, well we knew we'd have to visit.
Dressing up especially for the occasion in Provencal camouflage.
Rose print dress with daisy back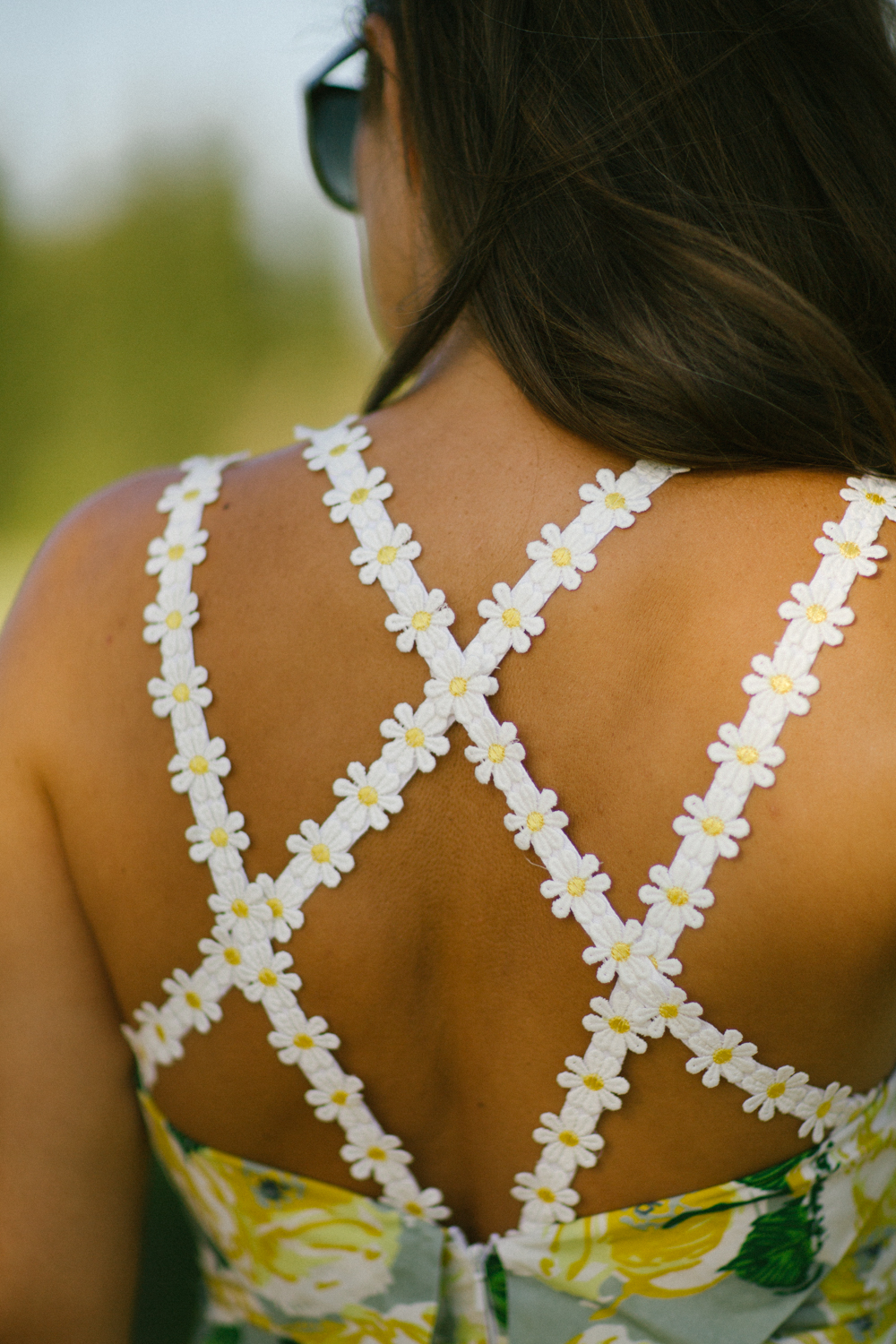 Ad - Shop this post