You know that feeling when you slip into a new swimsuit and you just know it's the one.
It clings in all the right places, smoothes where it needs to, pushes up, pulls in… the works!
You know you've found a swimsuit you can live in for the whole holiday.
Now imagine a whole collection of those!
Too good to be true? Pah. Follow me…
LKBennett have partnered with Biondi on a new spring summer collection, and every piece is a winner. 
They commissioned this post so I could run you through my picks of the bunch.
Let's get started, shall we?
There's the Classic Black One Piece.
Sleek, timeless, flattering, elegant.
Black one piece – also in bikini
Then of course there's the nautical but nice Striped One Piece.
Made for days beside the sea, mucking about on boats and covering up with a fisherman's knit when the cold weather rolls in.
The sturdy lycra and expertly cut halterneck design means that everything stays put, no matter how much running around, jumping in and out of the water you do.
You could dive from the high board and lick the competition in any race in this baby.
Or y'know, other equally valid pursuits…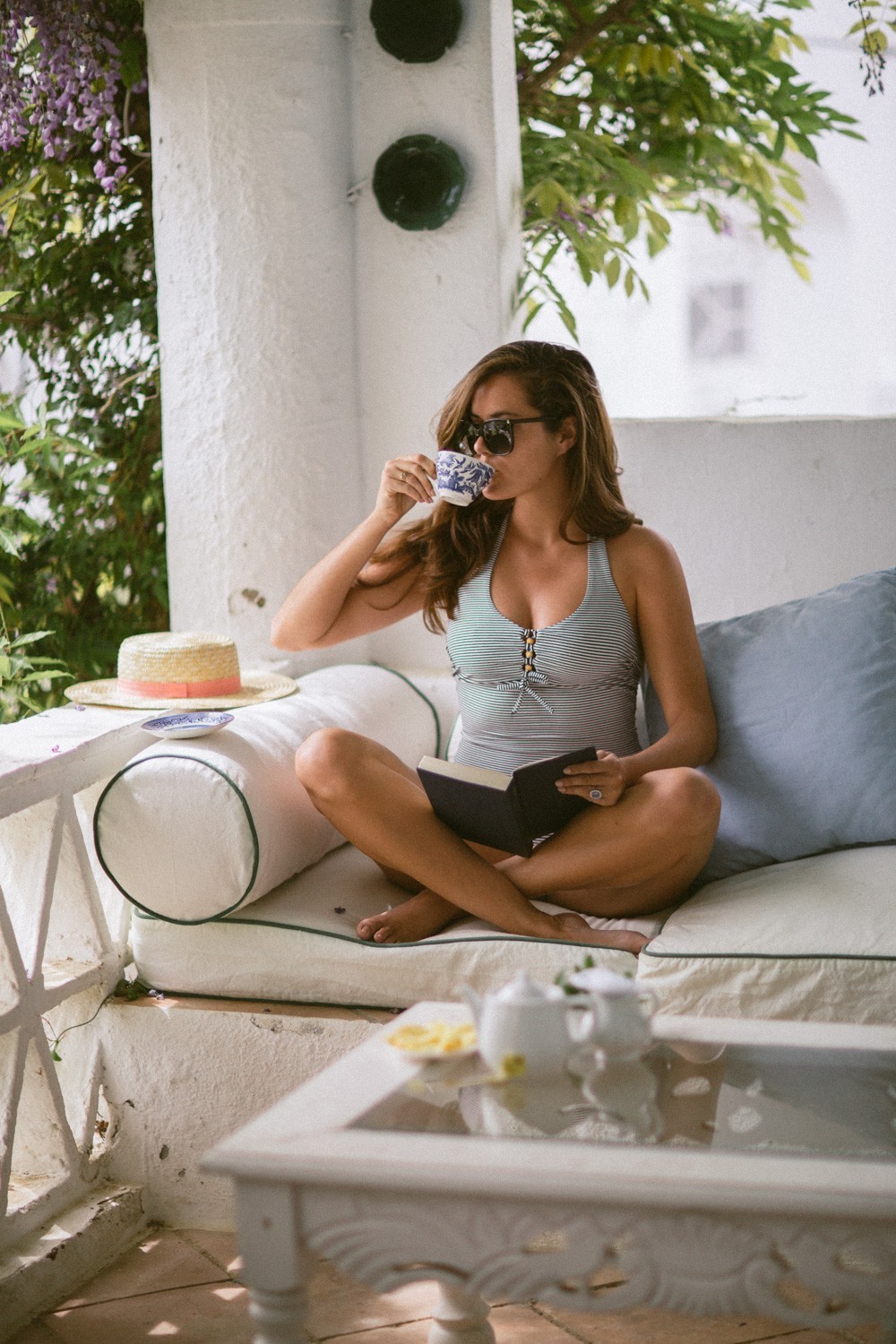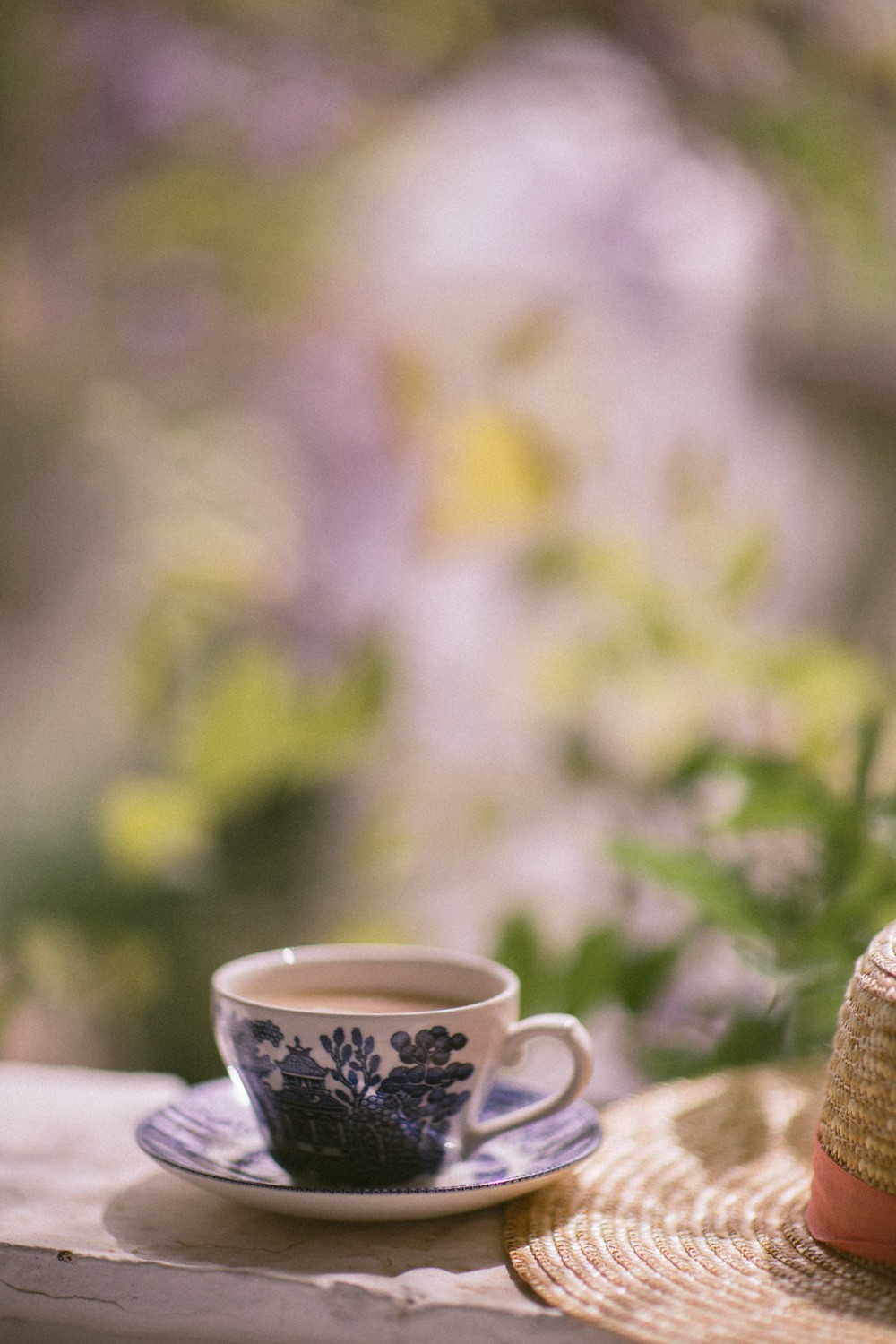 And then of course there are the bikinis.
My favourite of which is, naturally, striped.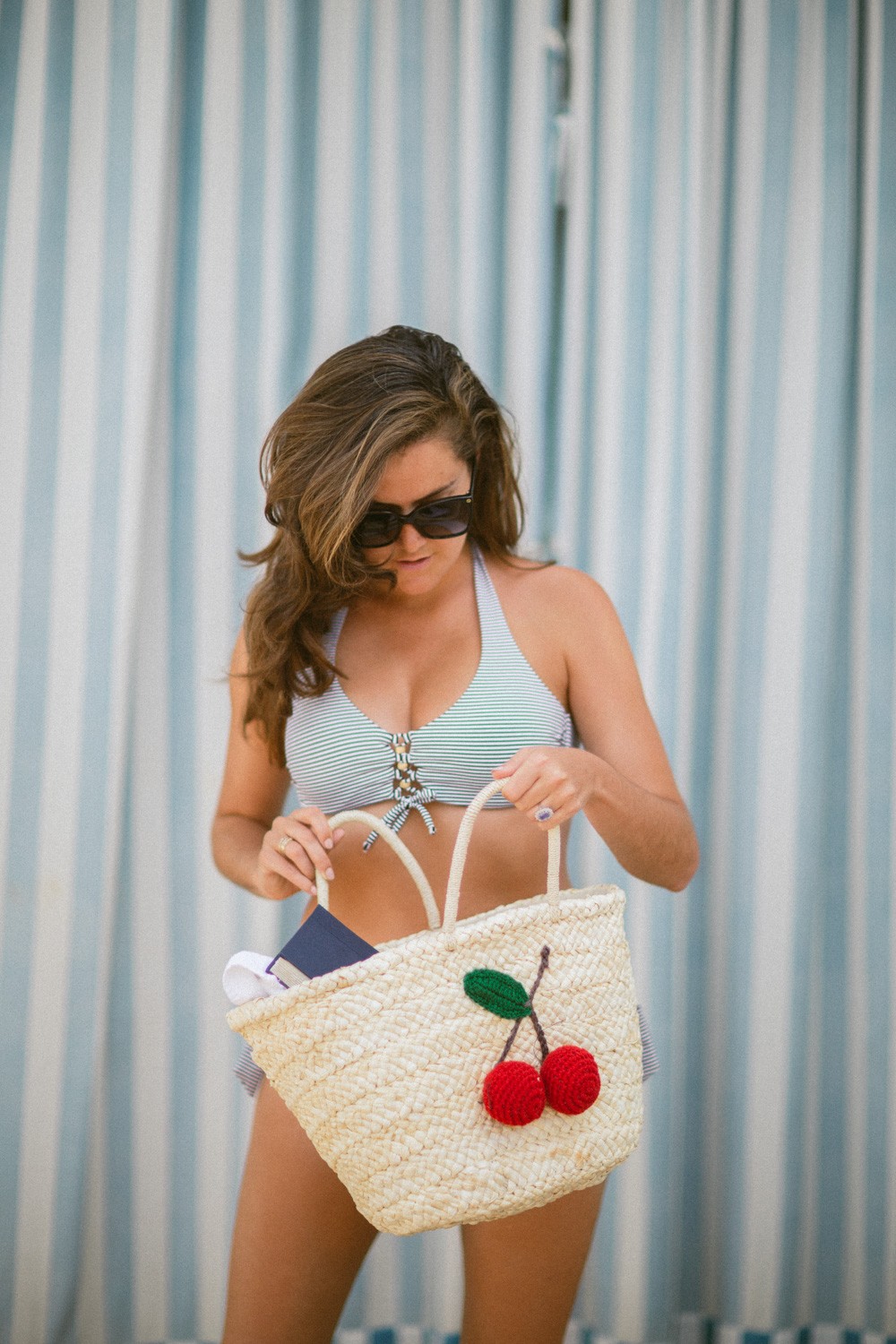 Just the thing for when you've packed all of the essentials:
Towel
Book
Sunscreen
Music
Snacks
Sunnies
And you're ready to settle in for the long haul.
The very best option for maximum tanning potential.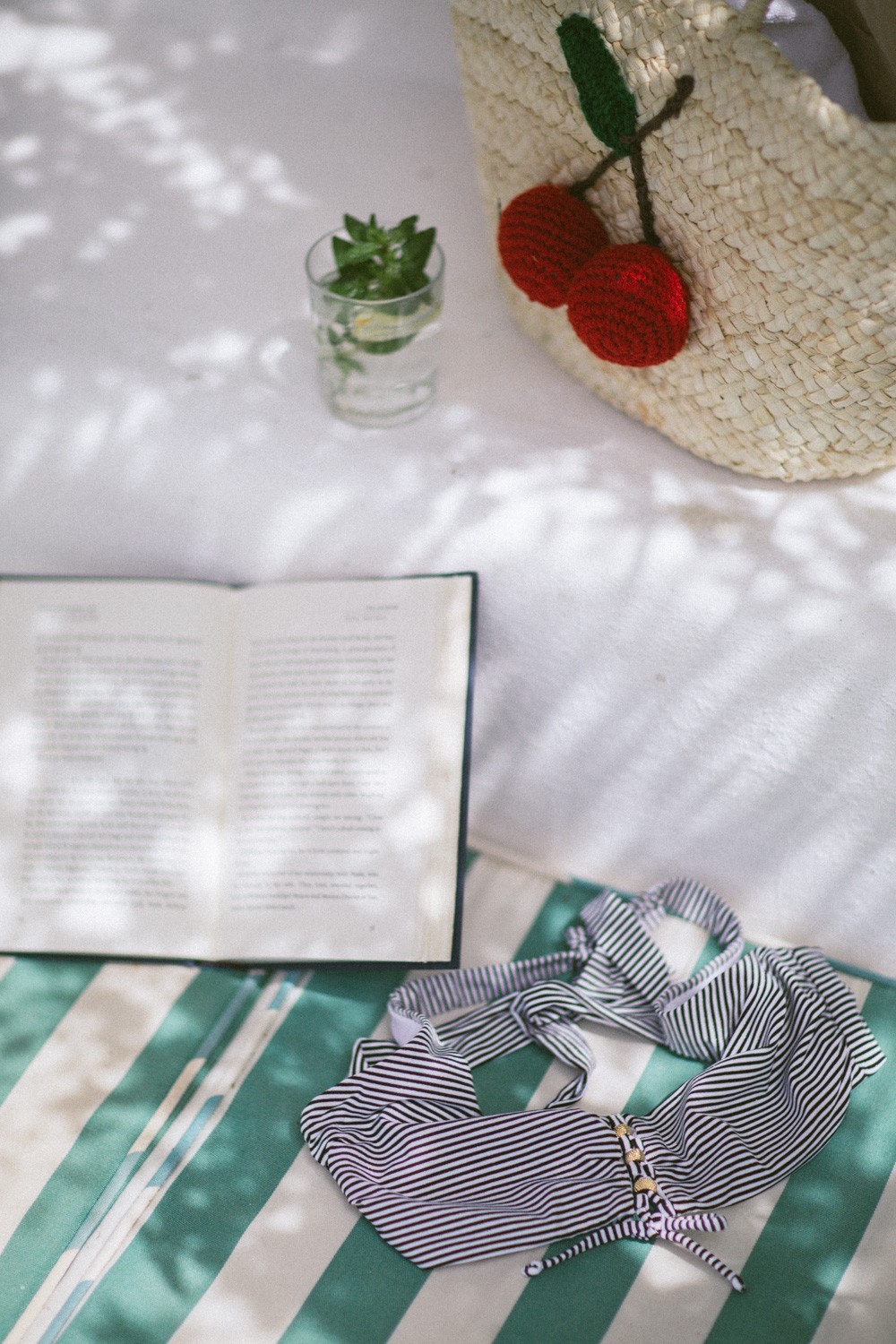 And last but certainly not least, there's the cover-up to replace all cover-ups.
Cotton cover up (coming soon!)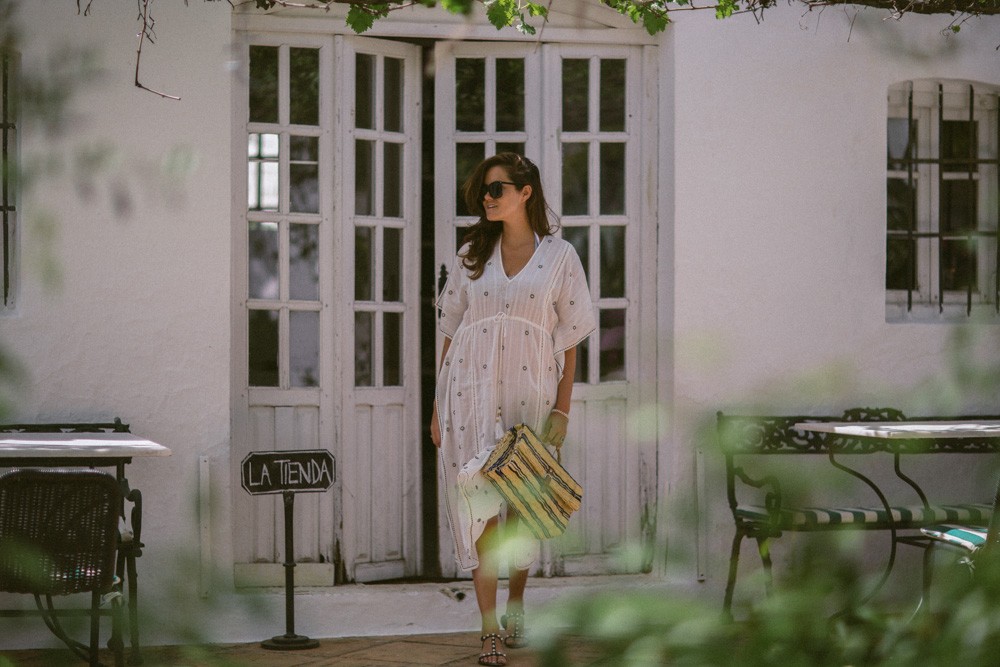 Perfect to take you from the shops to the bar, and everywhere in between!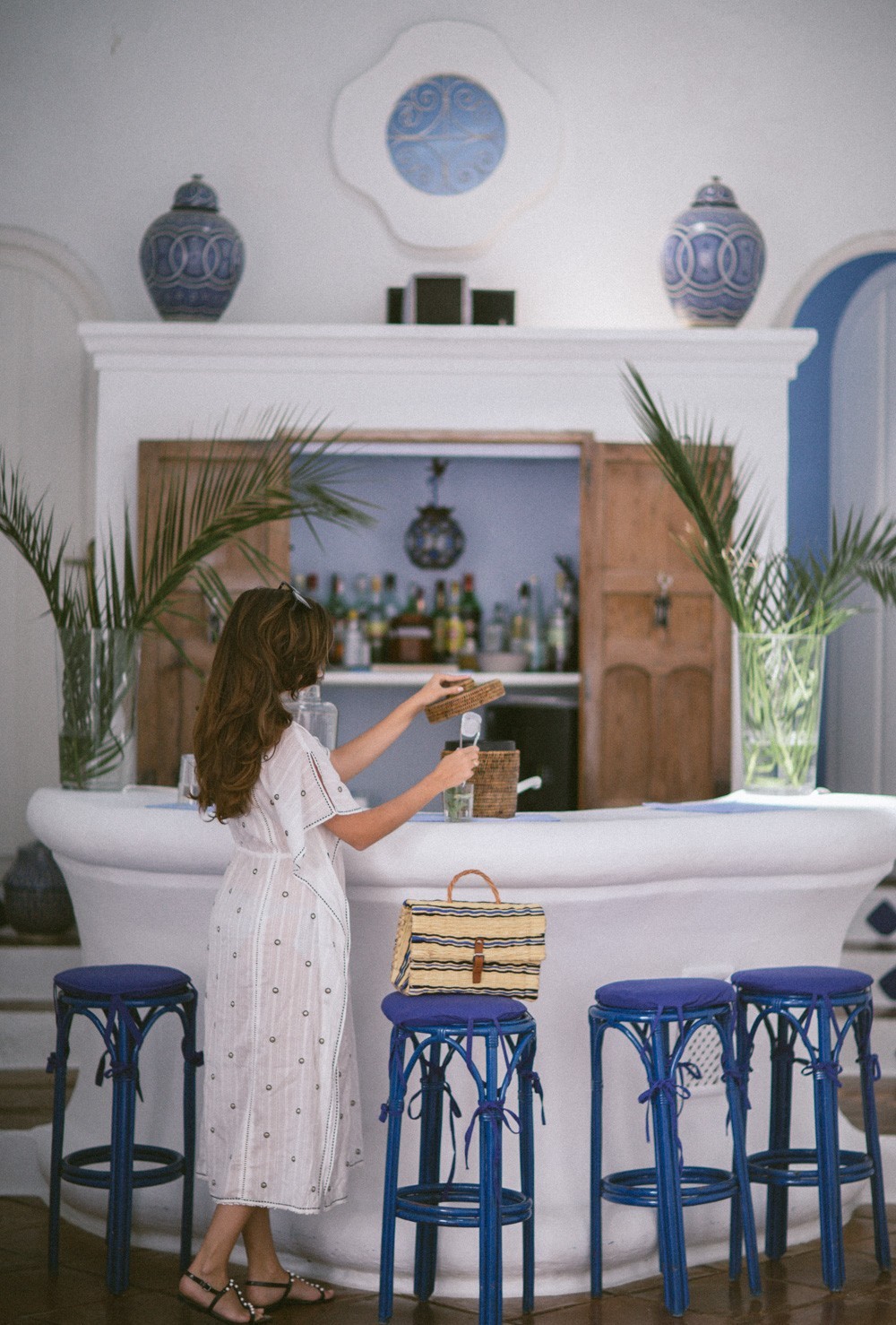 The new LKBennet x Biondi collection is live, so pop by quick sharp!
Ad - Shop this post