Is there anything better than coming home from a trip and discovering a brand new killer brunch spot in your hood?
Well not exactly my hood, but a leisurely walk from my hood.
Which is still pretty great.
Particularly if you're four legged.
As soon as we heard about this place (by "heard" naturally I mean "saw on Instagram during an infinate scrolling sesh") we were out of the door faster than you can say "walkies!"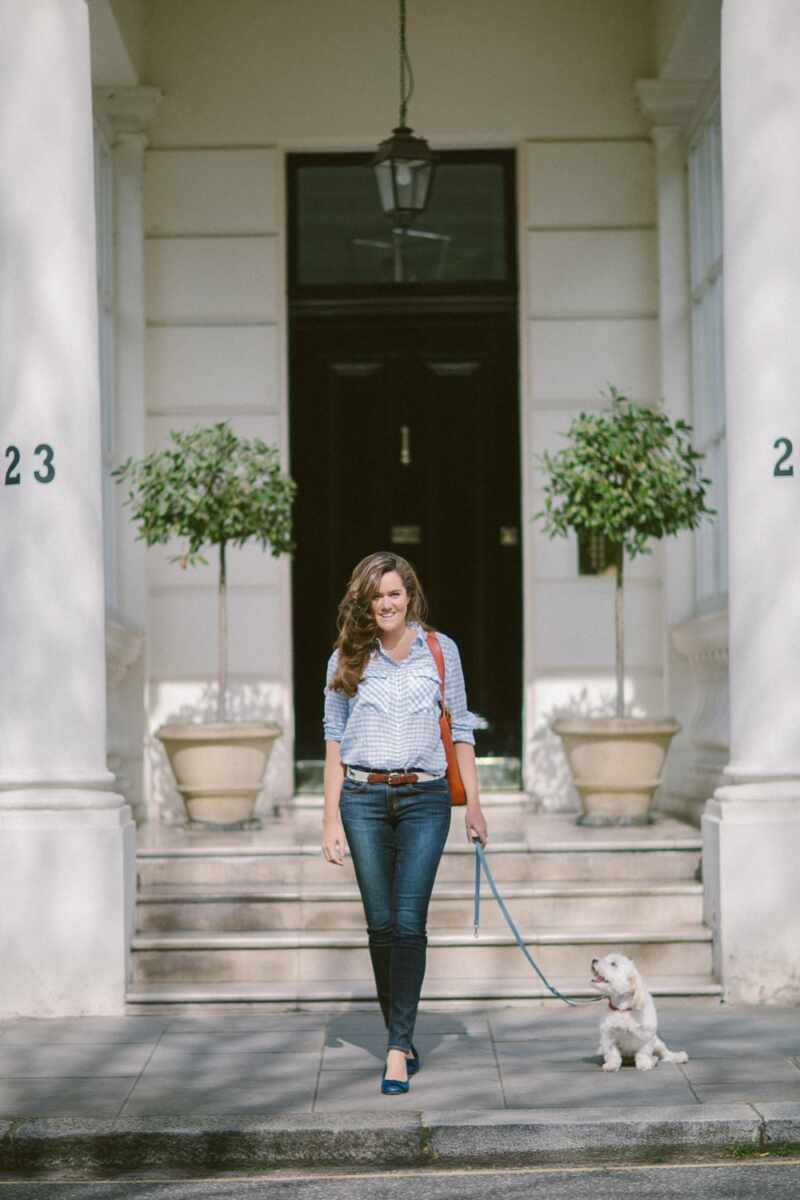 Feeling really very happy in my new best ever jeans.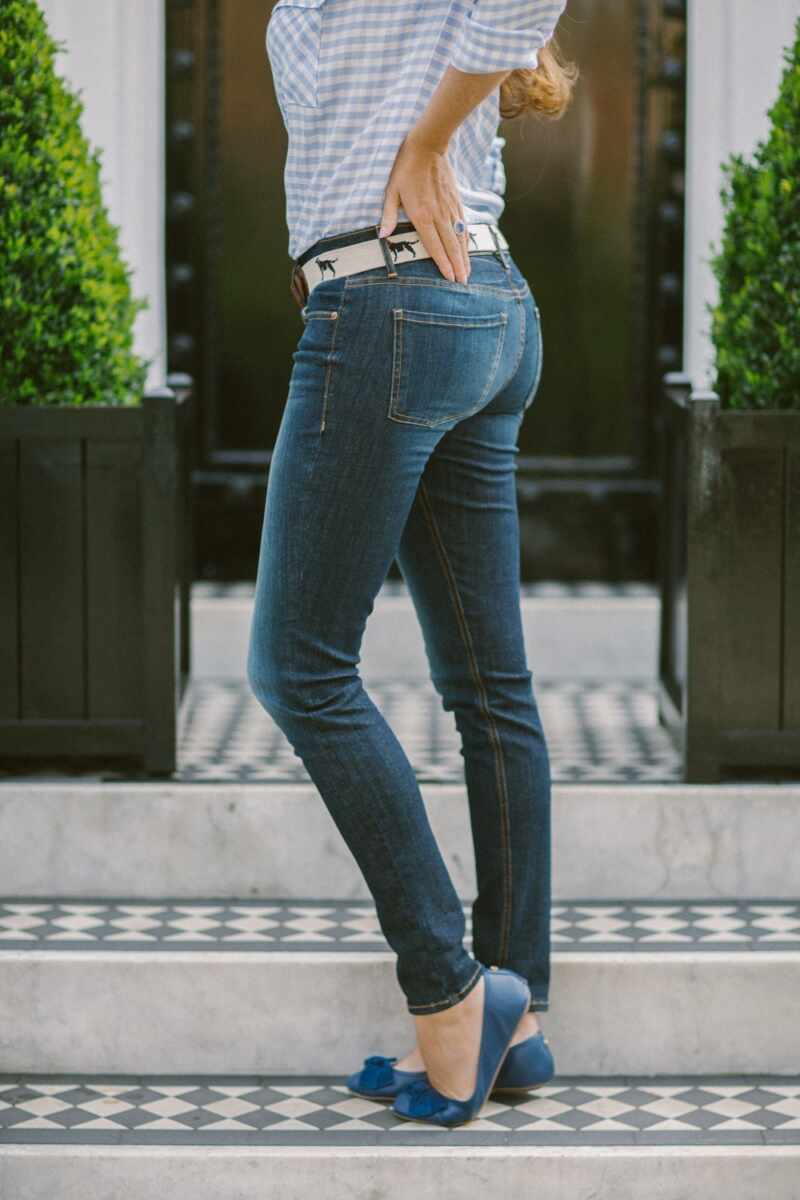 They feel like fancy pants designer jeans, without the eye watering price tag.
Find them here, stock up! Also check out the below while you're at it.
Ad - Shop this post