Christmas isn't quite over in my book!
Adventures aren't over until the fat lady sings.
Christmas is not over until next year.
There's still time to make the most of London at it's most sparkly!
Even if the weather isn't quite playing ball!
Now is the perfect time to head into town and partake in a little sale shopping!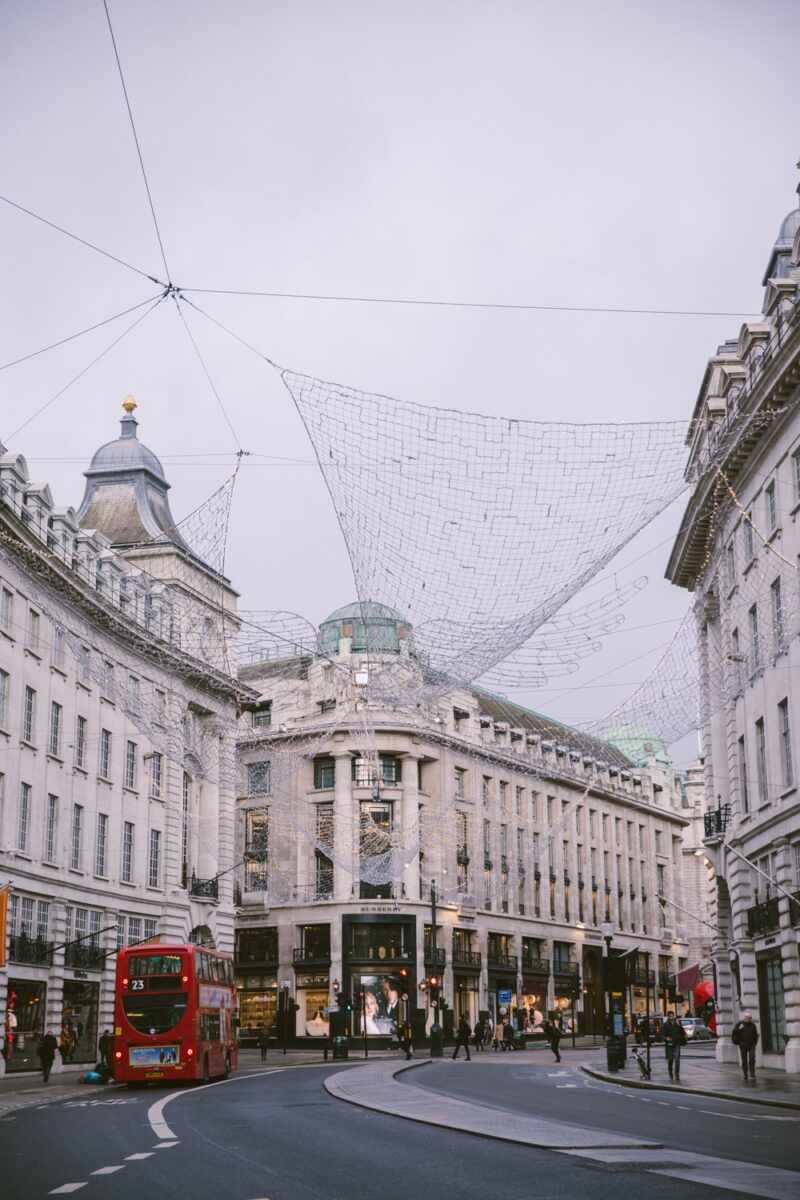 The crowds have calmed down from their pre-Christmas rush.
Things are lot more civilised now!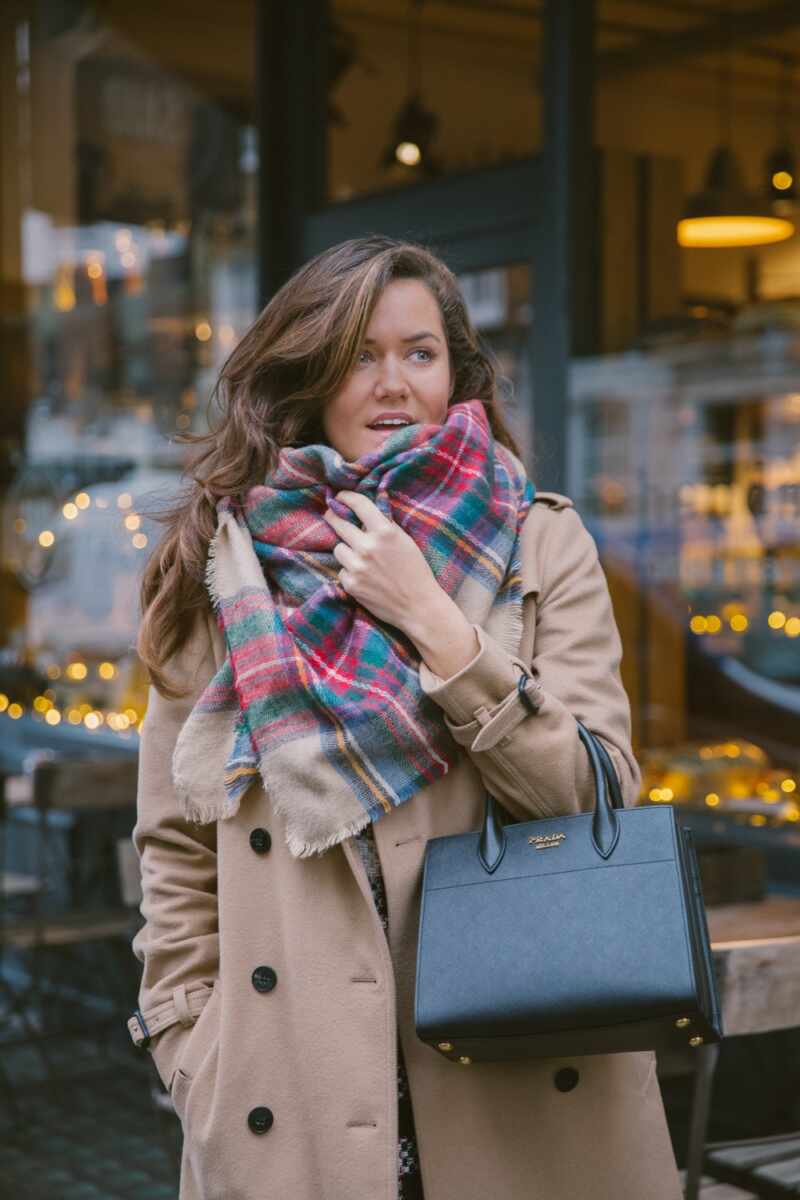 And I have just the place to get you started.
A cosy little chocolate shop called Said.
I know, I know, more chocolate! You've eaten yourself to a standstill over Christmas and the last thing you need is more chocolate.
But I promise this place is worth it. And we have to make the very most of the fact that calories don't count at Christmas, before it's all over.
This really could be the most adorable little cafe in central London.
Nestled away on a little cobbled street in Soho, they serve up flaky pastries, delicious coffees and a counter full of chocolate.
But that's not why we're here.
We're here for the hot chocolate.
Prepare yourself for this.
The cup is drizzled in three kinds of molten chocolate.
The achingly handsome barista will ensure you get lots of the good stuff.
Before pouring in the thick, creamy hot chocolate.
You can cosy up beside the fire or take it outside to watch the sale shoppers go by.
Either way, you're never going to look at another hot chocolate in the same way!
Just look at it!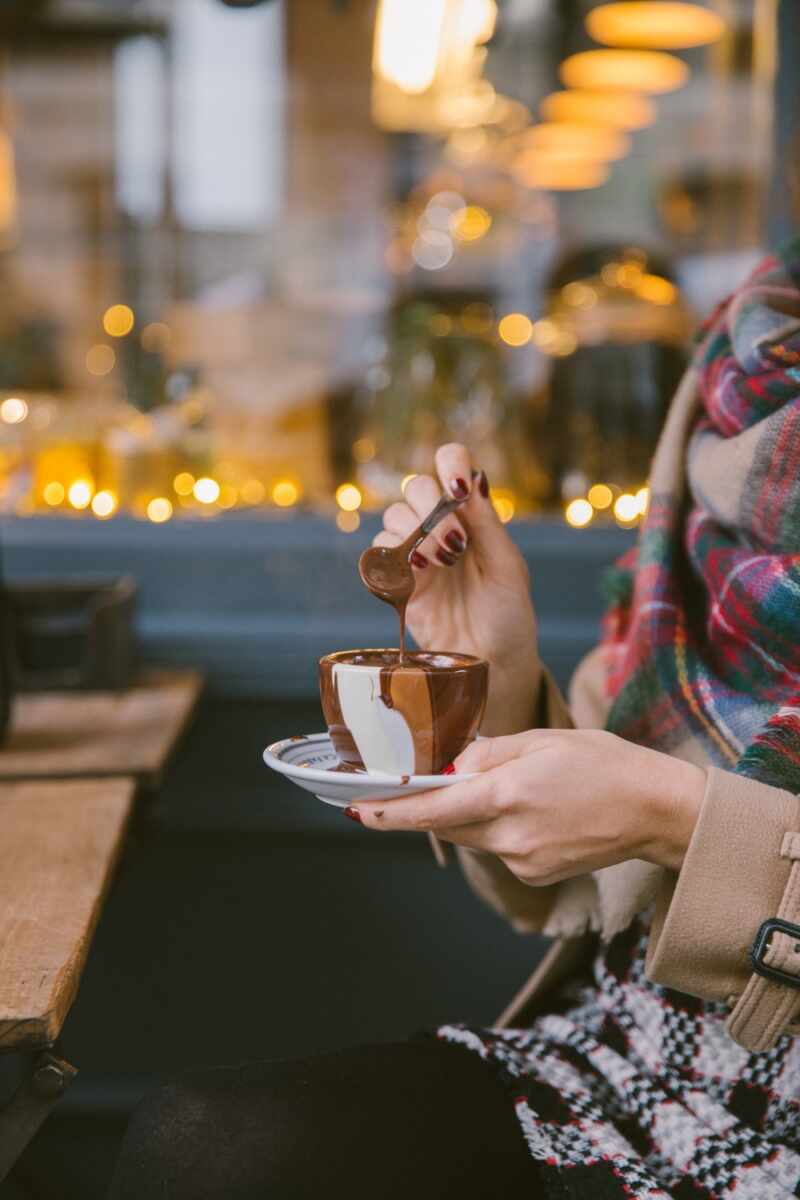 Take your sweet time, savour the moment.
Camel coat (or get one of these in the sale) // Blanket scarf
Checked dress (on sale) // Prada bag
Comfiest cosy boots (Half price be quick!)
Ad - Shop this post