Sundays roasts are a big deal.
Obviously the very best ones are made by your mother, that goes without saying.
The second best ones are homemade and devoured at the comfort of your own kitchen table.
But every now and then, Sunday roast out is a bit of a treat. A real spoiling and the very best way to while away a chilly Sunday afternoon.
But where to spend it?
Well, how about an old favourite? World renowned for its down to earth cooking, spectacular meats and quite genuinely the finest potatoes you'll ever eat?
It could only be… Quality Chop House.
Get a group of 4-6 together and book yourself a booth in the gloriously old school restaurant.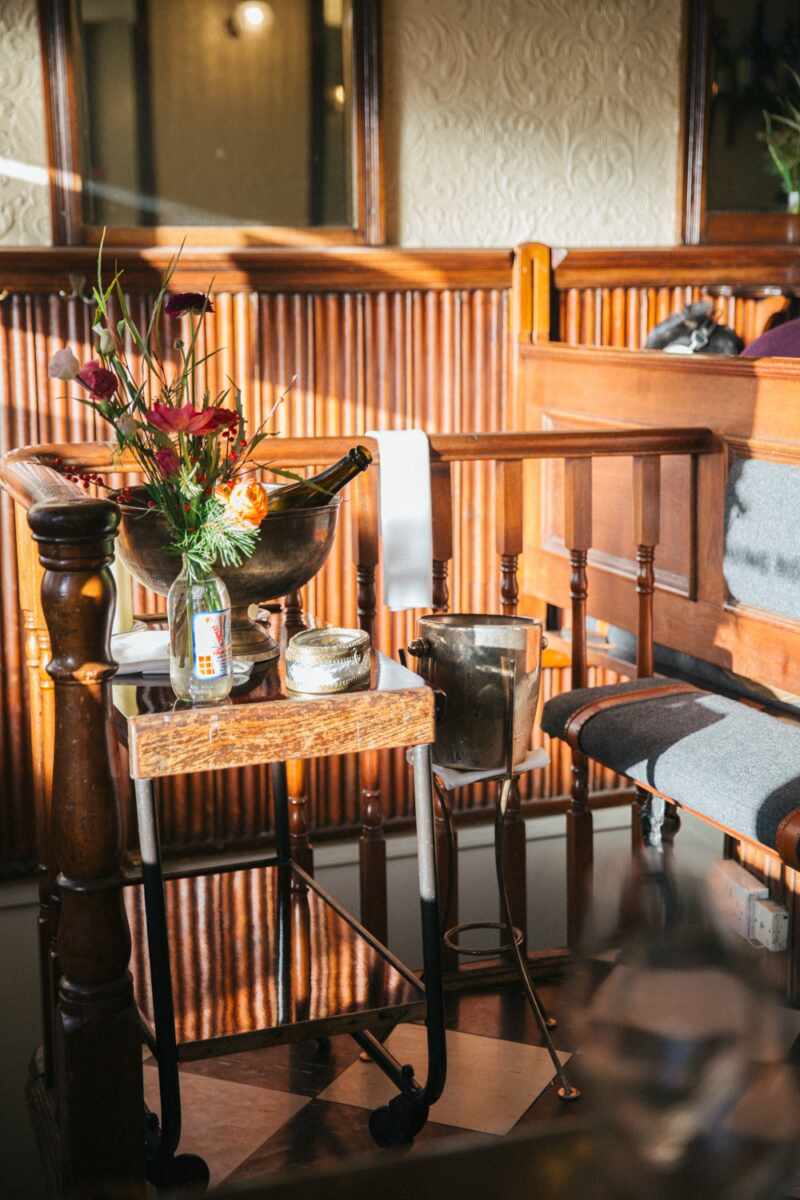 Order up a bottle of something chilled.
Fizzy cider in our case.
And tuck into a little paté while you peruse the menu.
Not forgetting that sumptuous bread, still warm from the oven.
Share a few starters, like…
Devon crab with jerusalem artichoke & castelfranco.
Duck egg on toast with winter truffle.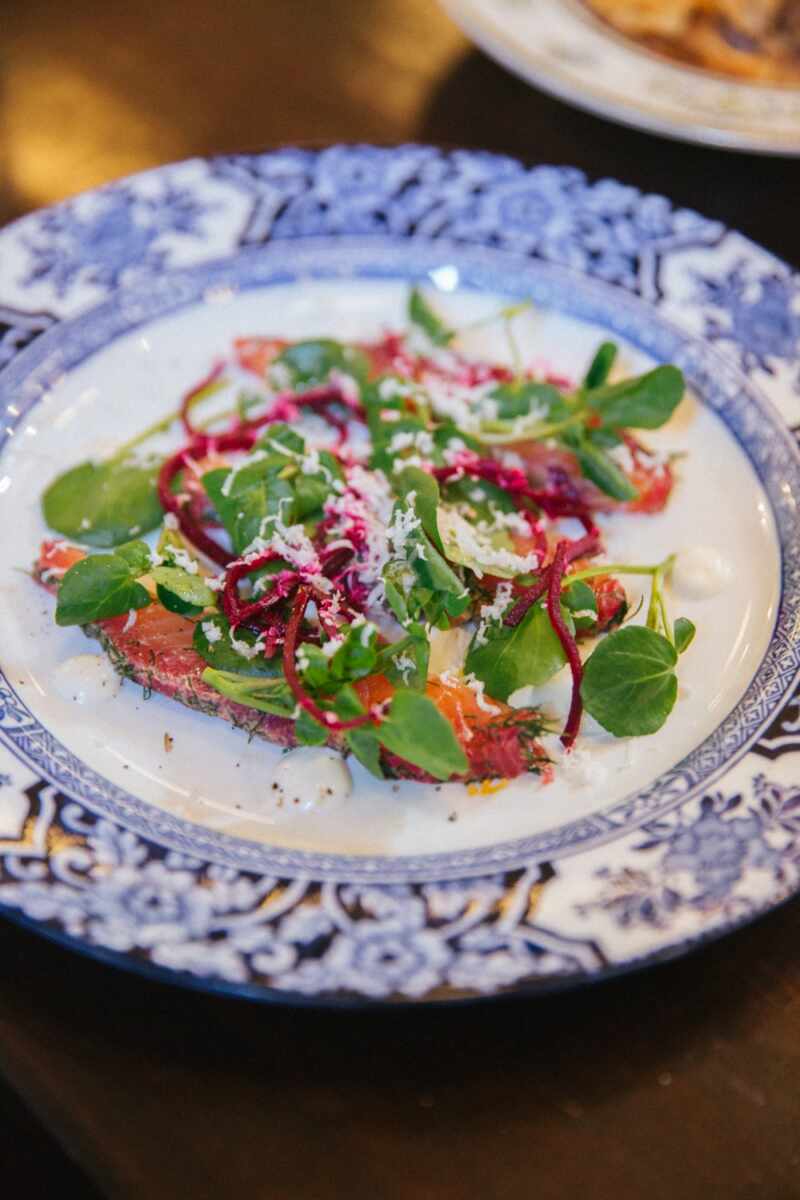 Beetroot cured salmon, horseradish & watercress.
Before moving onto the main event.
The Sunday roast of your dreams!
Devon Red beef- topside & brisket.
Texel lamb Barnsley chop, not on the menu but well worth ordering.
Berkshire pork- leg & shoulder.
Cod, sea vegetables & langoustine hollandaise.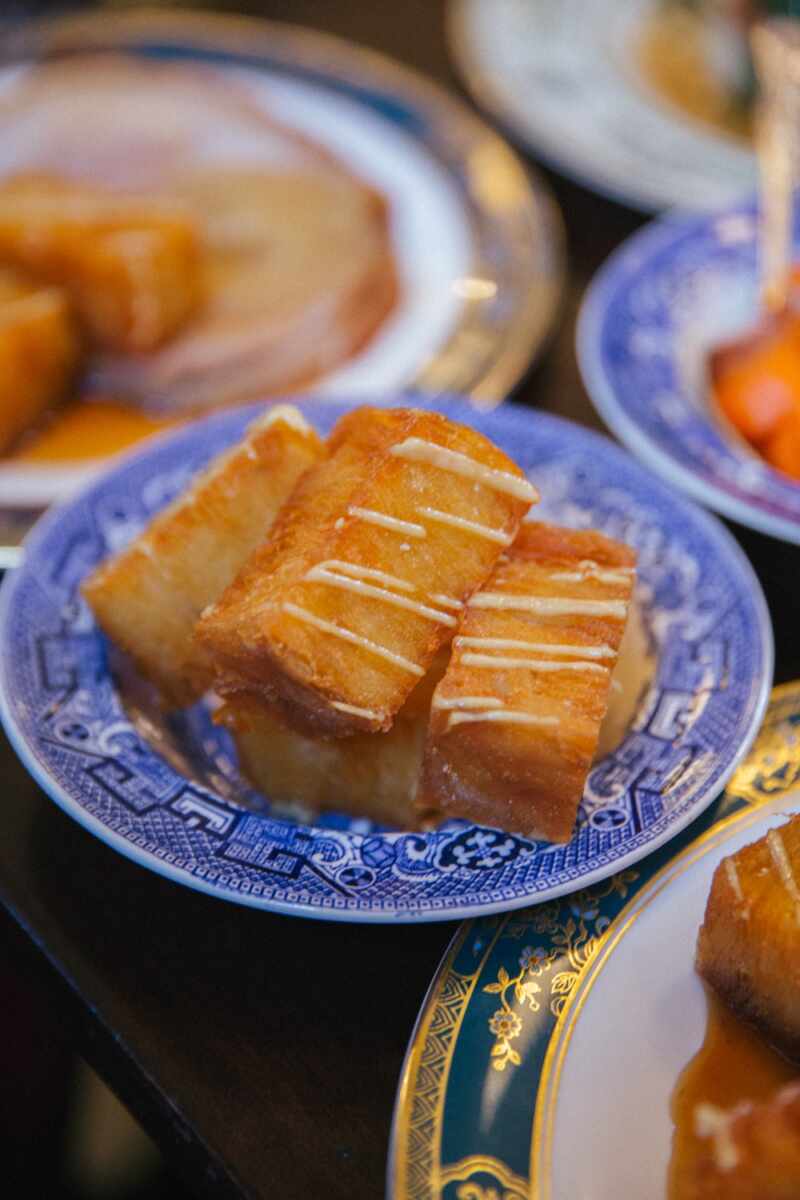 Those confit potatoes.
Anyone who thinks "nothing tastes as good as skinny feels" has never tried these.
Melt in the mouth carb perfection.
Fill your Yorkshire with gravy and get stuck in, my friend!
Take your time, it's quite the feast.
And you'll need a short recovery period before pudding.
Because come on, just look at this menu!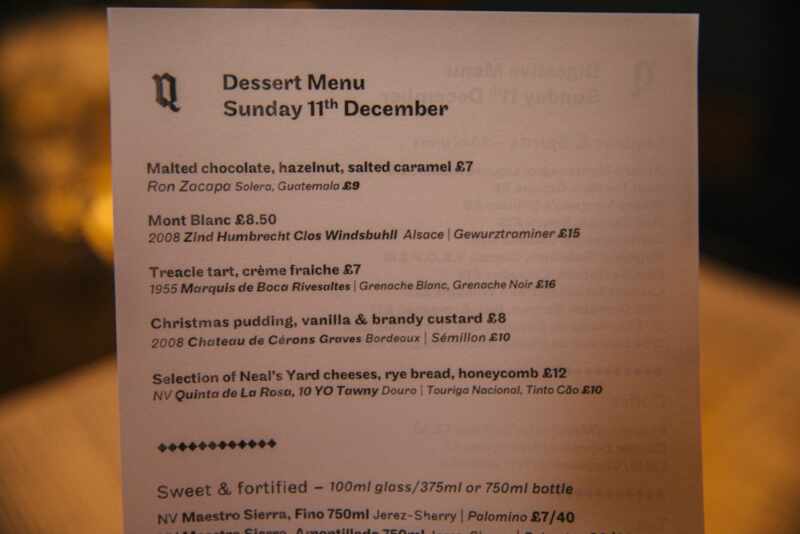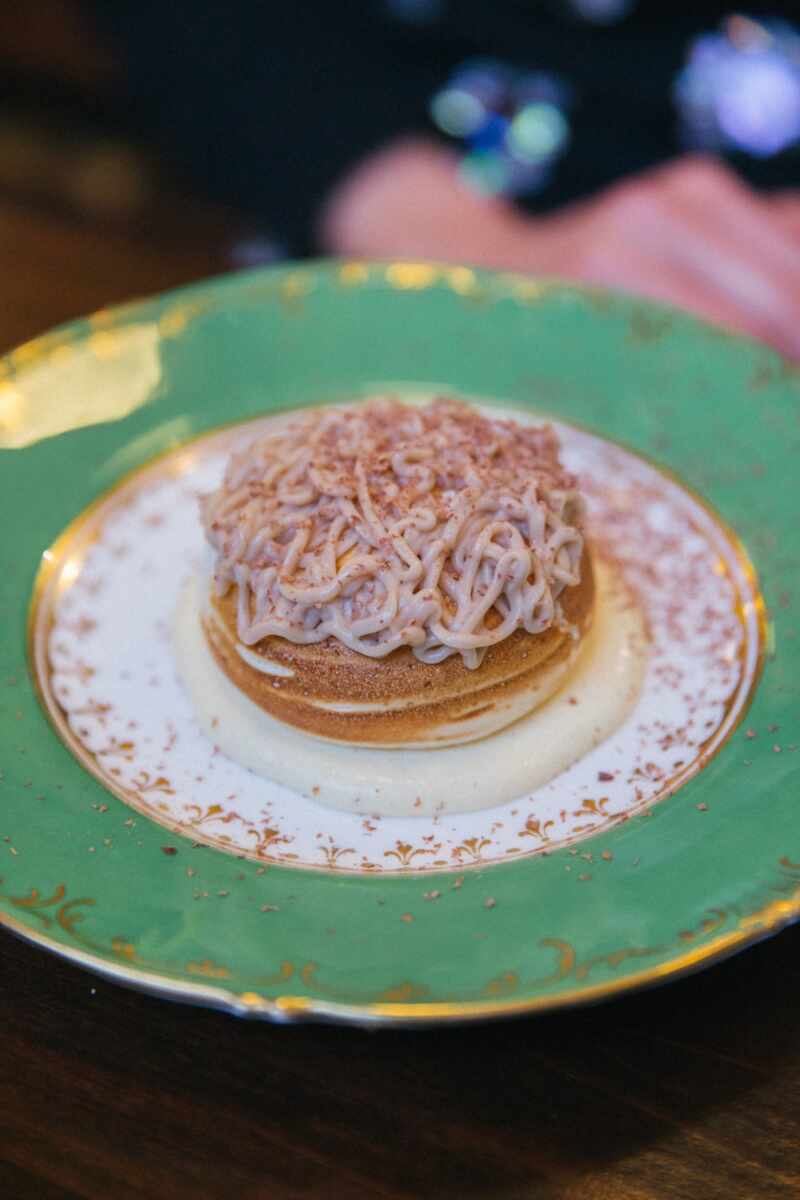 Mont blanc – Chewy meringue topped with chestnut purée.
A sort of deconstructed ferrero rocher, but better.
Treacle tart.
Christmas pudding and custard.
And a good ol' cuppa tea.
Truly the most wonderful way to spend an afternoon with some of your favourite people.
Chewing the fat (figuratively and literally) with a glass of something special on hand.
We stayed until it was already dark and bid a fond farewell to one of our oldest favouritest restaurants in town.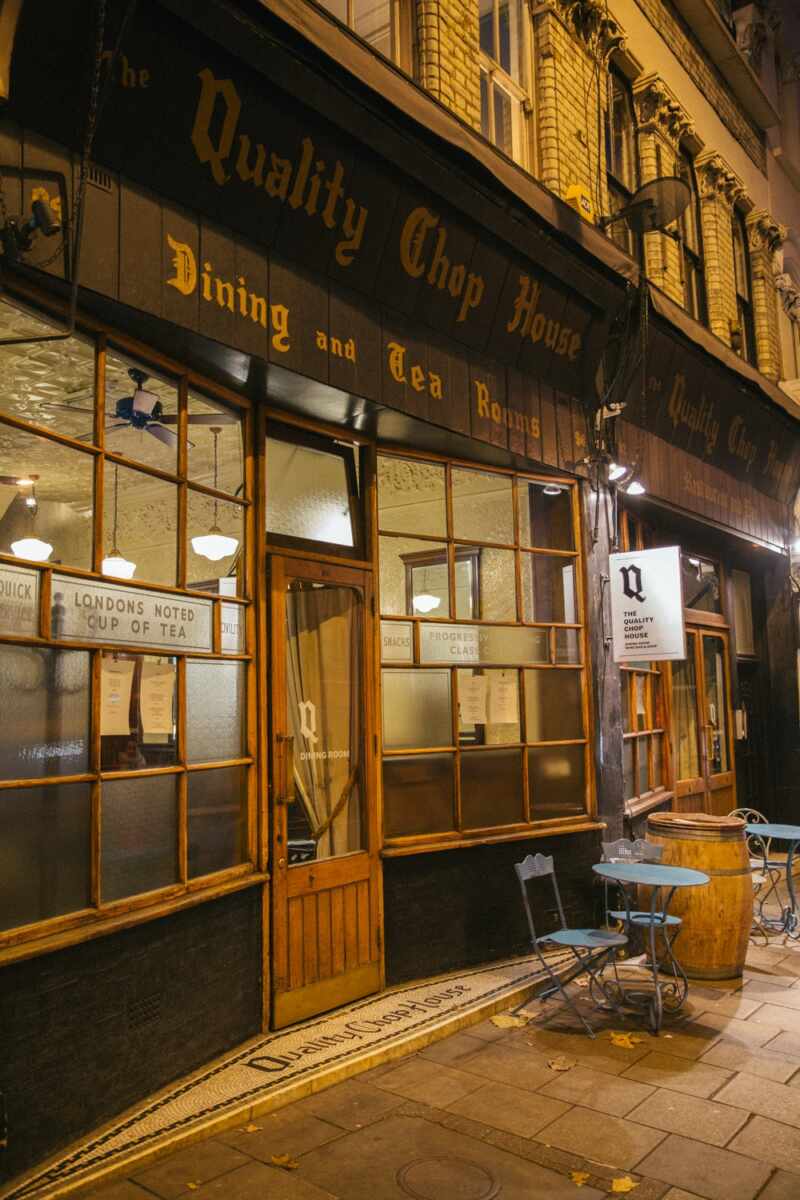 Make it one of your new ones.
Website here, book ahead – particularly on Sundays!