While most were tucked up in bed, some of us were up early chasing the sunrise.
We pulled ourselves from our snug cocoons and popped down to Blueberry Lake.
Where a lucky few managed to both stay in bed and get the best of the lake…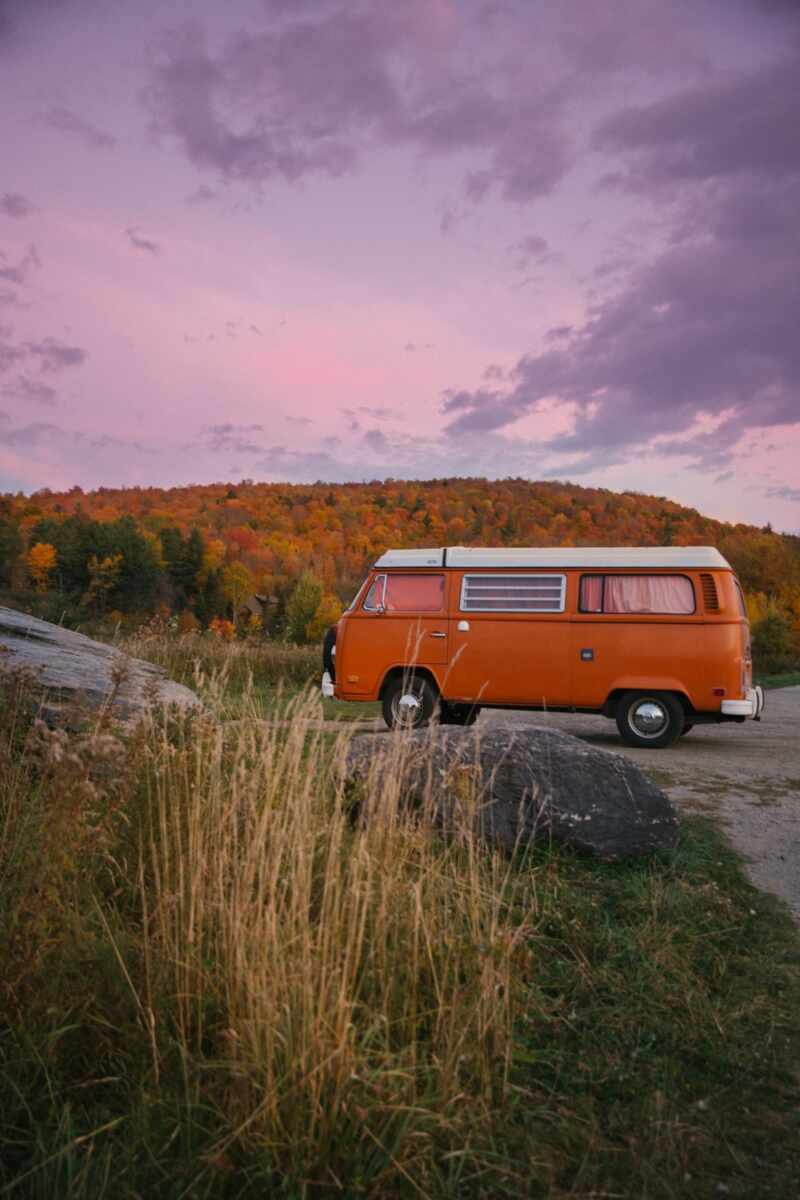 We wrapped up warm and took to the water just as the sun peeked over the surrounding hills.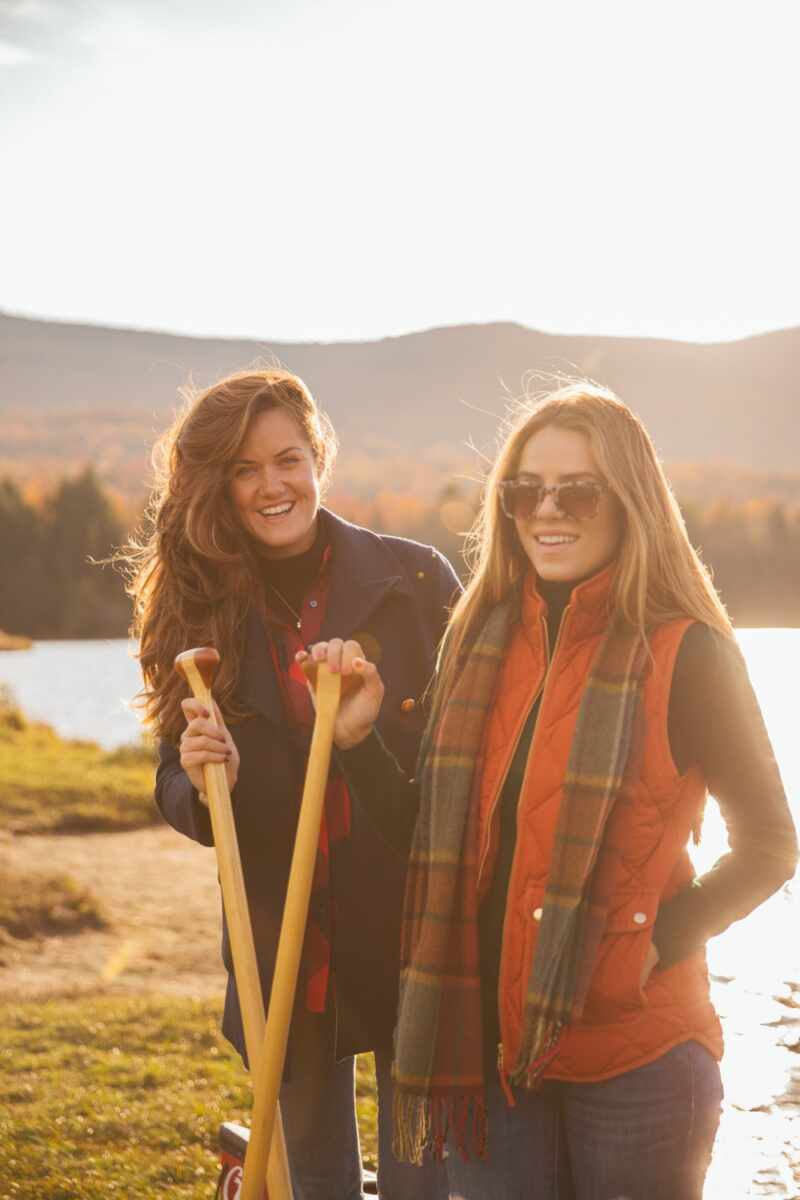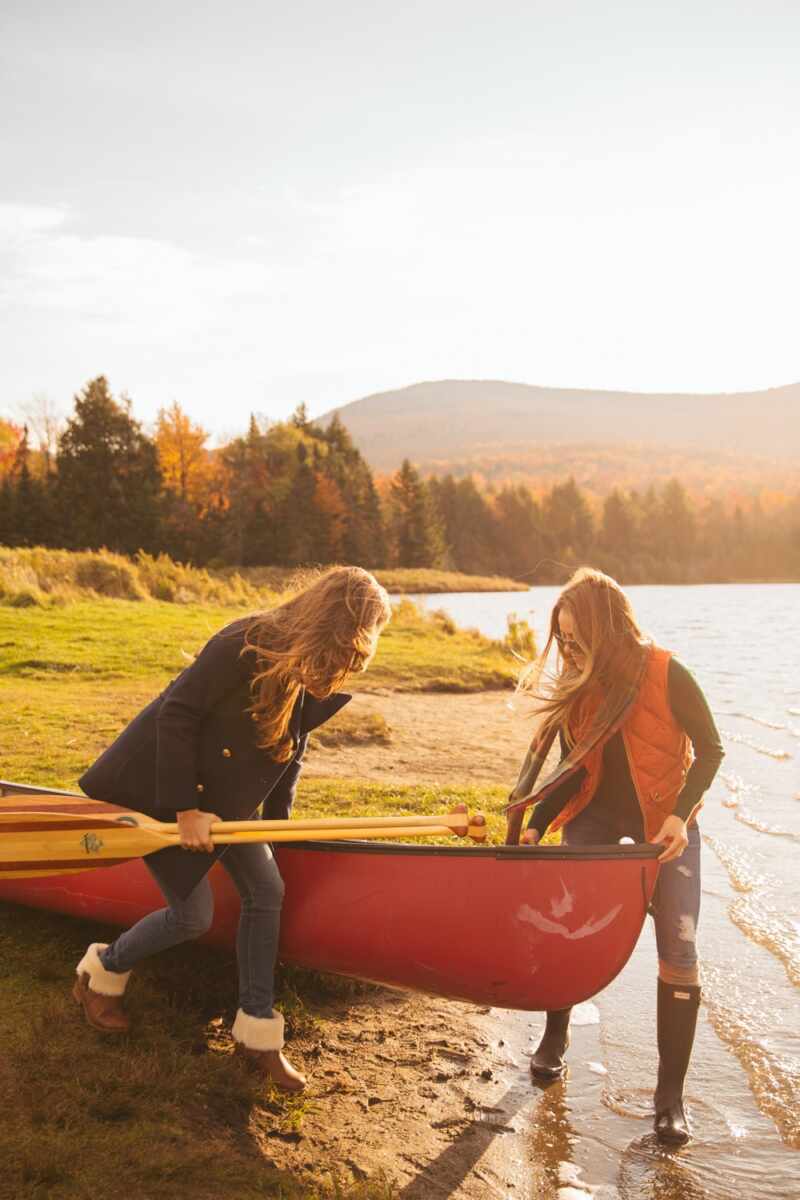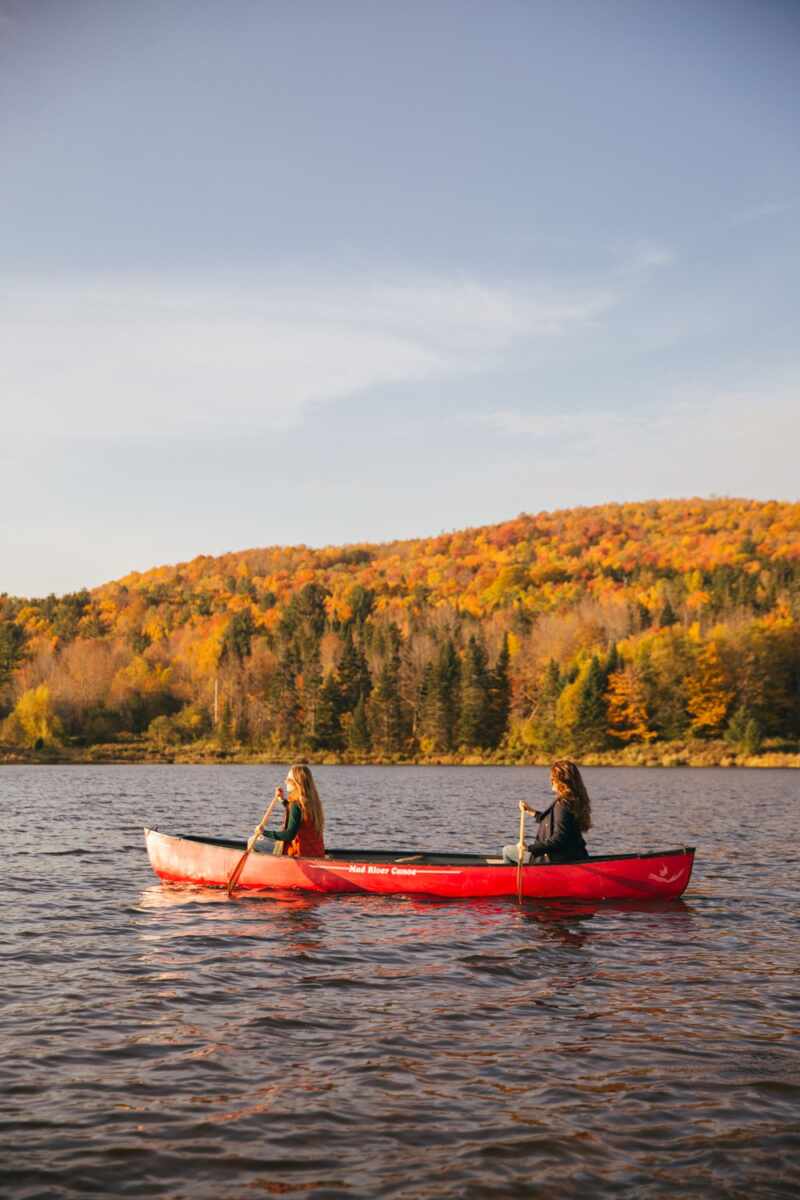 We slipped through the water with ease (ok, after a few early wobbles) and were soon flying along!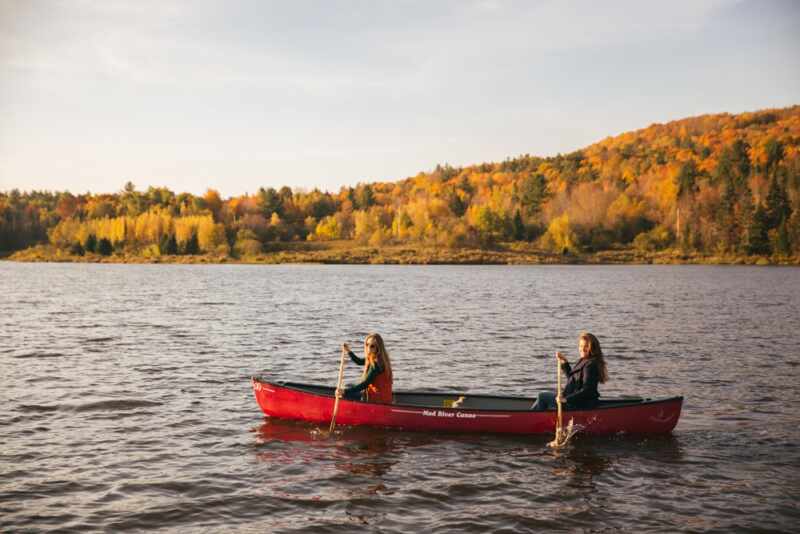 Only giving our paddling muscles a break to exercise the laughing ones…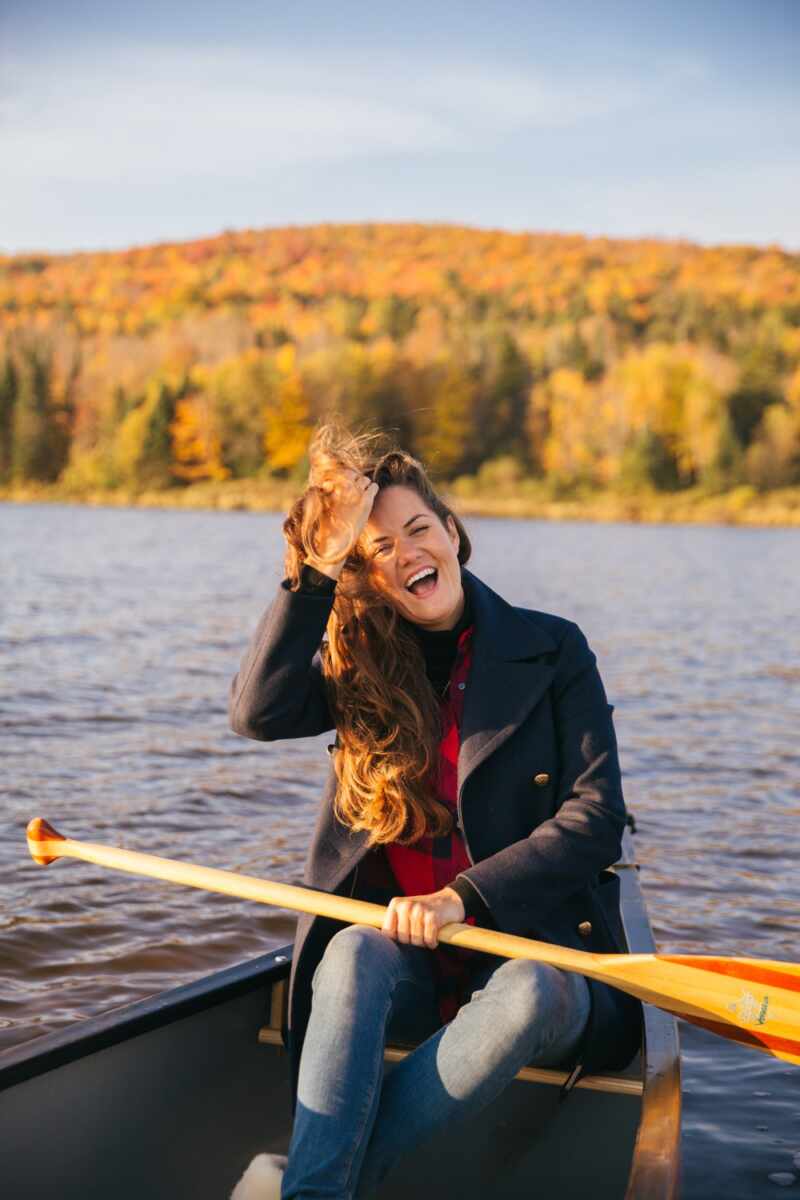 It's quite the work out let me tell you!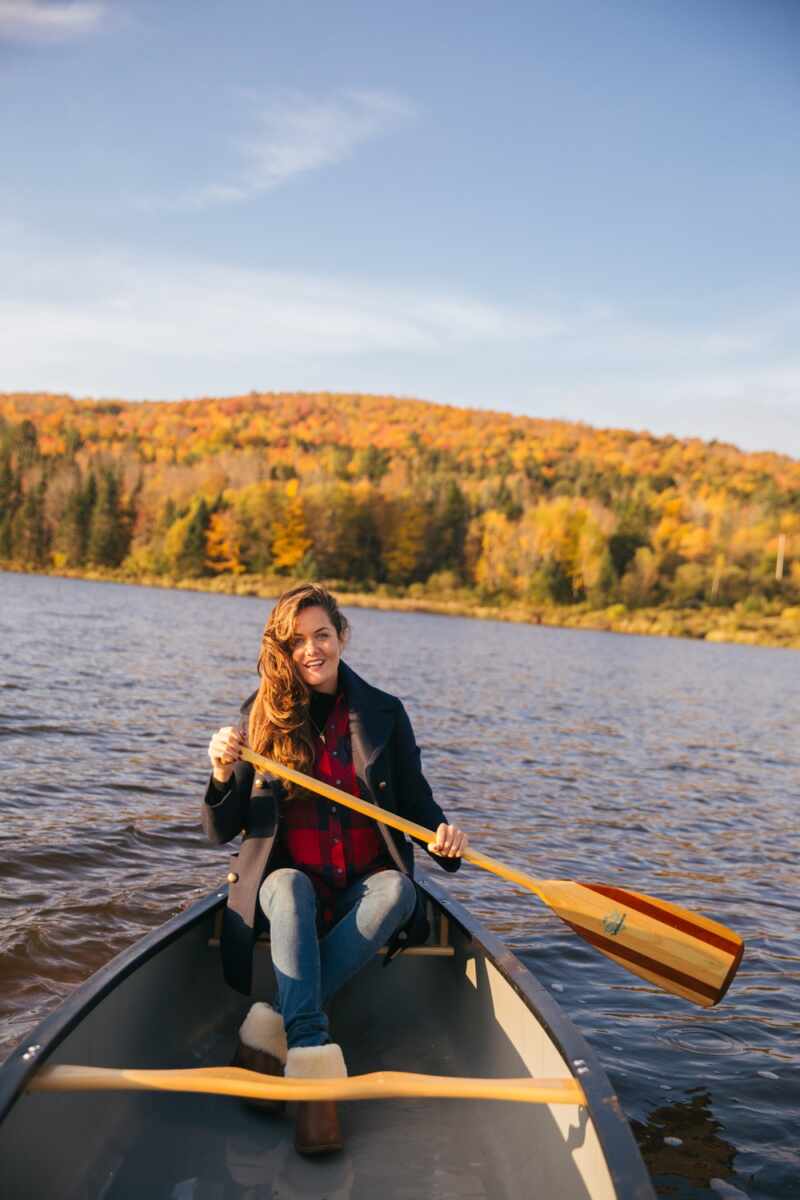 We floated around, wowed by the ever changing scene around us.
The higher the sun crept, the brighter the trees burned with their amber foliage.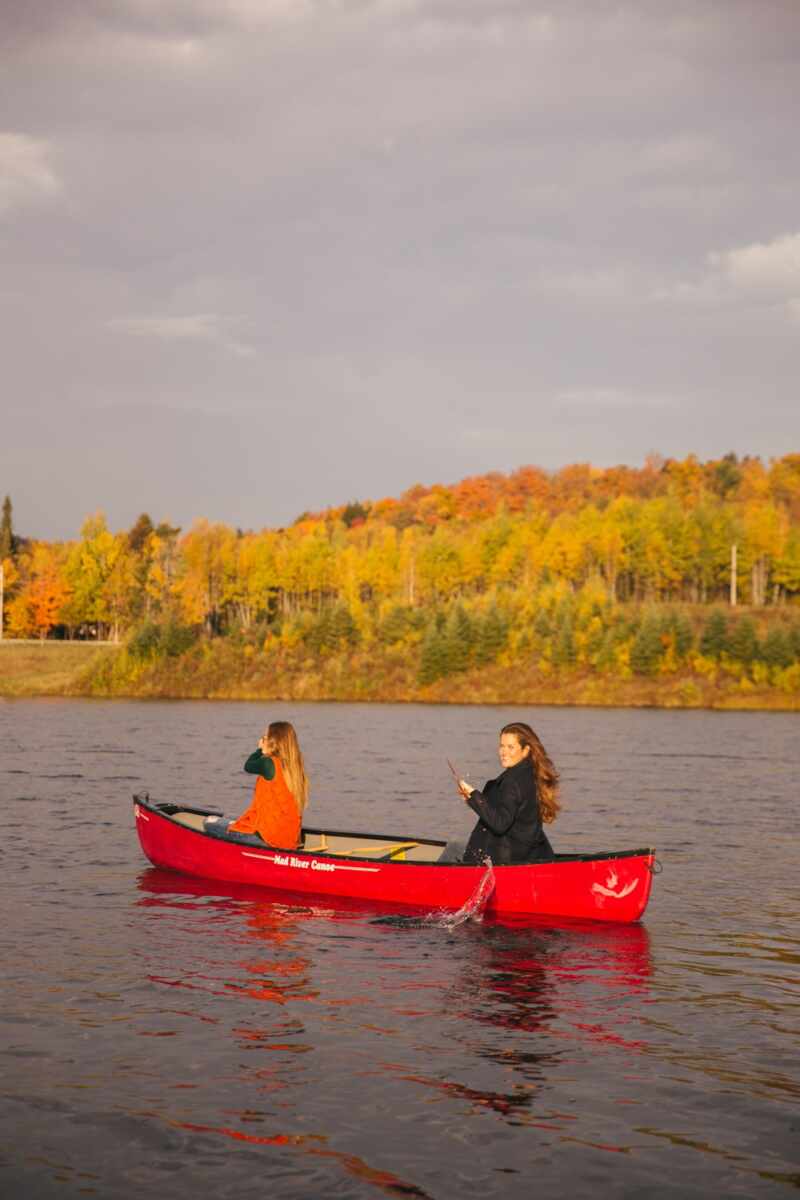 The most serenely beautiful place to just drift away…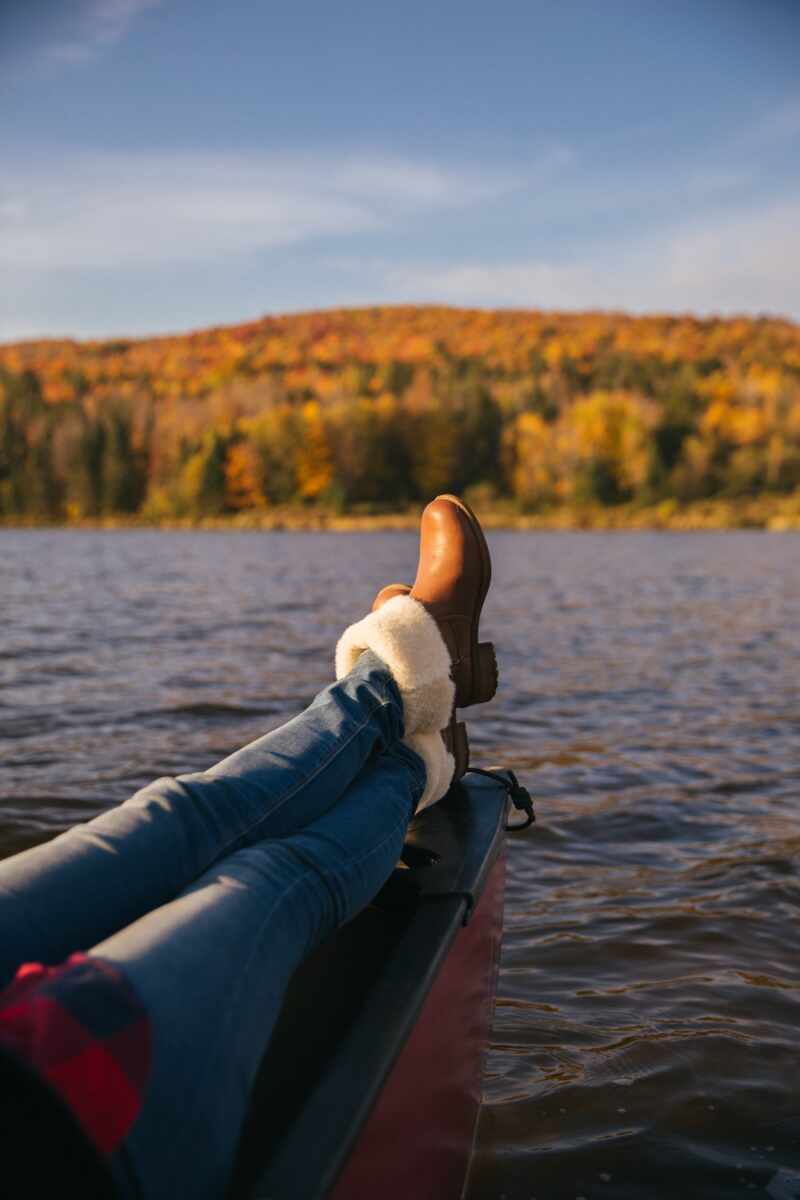 Keeping warm on the choppy waters in cosy shearling boots from UGG (for whom I'm proud to be an ambassador again this season).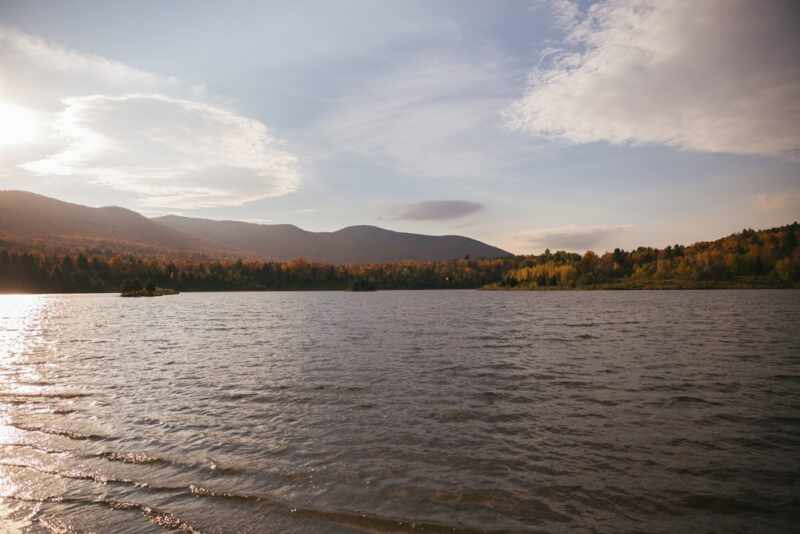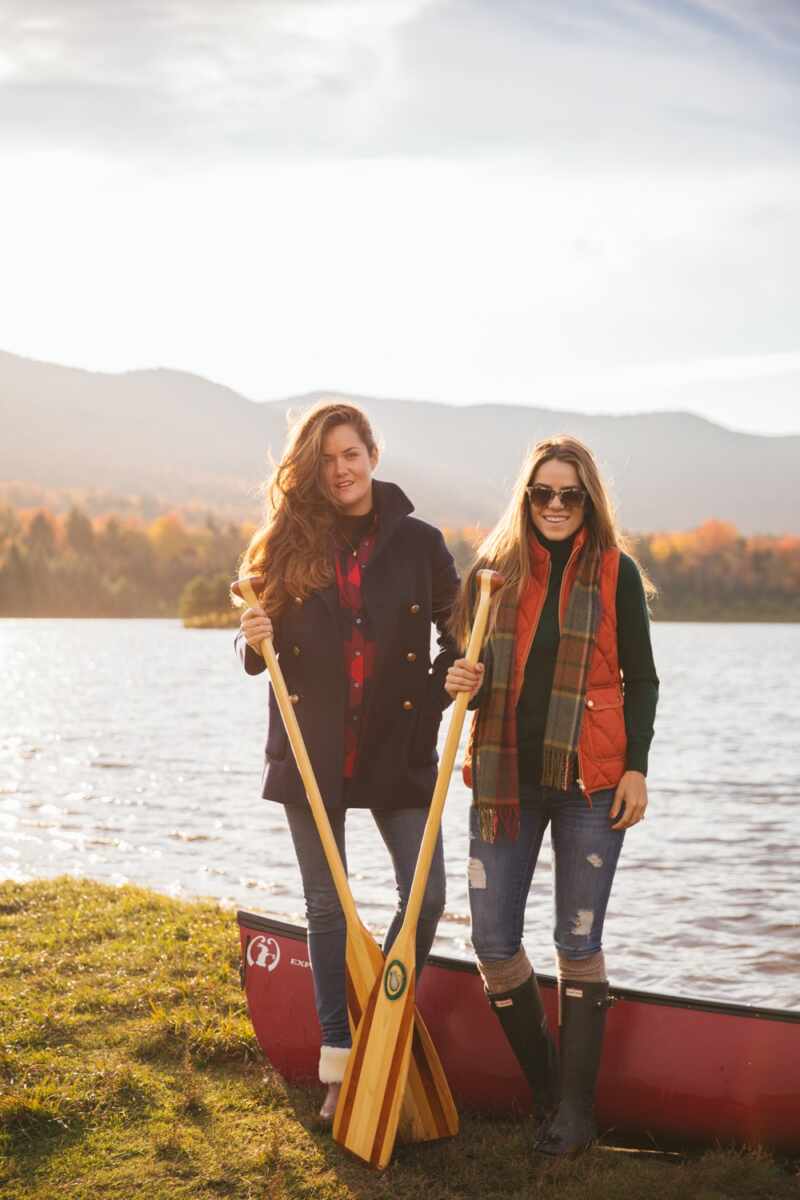 Ad - Shop this post