You know I love a good exhibition.
Especially a silly one.
Art really doesn't come much sillier than Jeff Koons shows.
His new show at The Newport Gallery is the sort of place you have to walk around with your arms crossed just so you're not tempted to touch anything.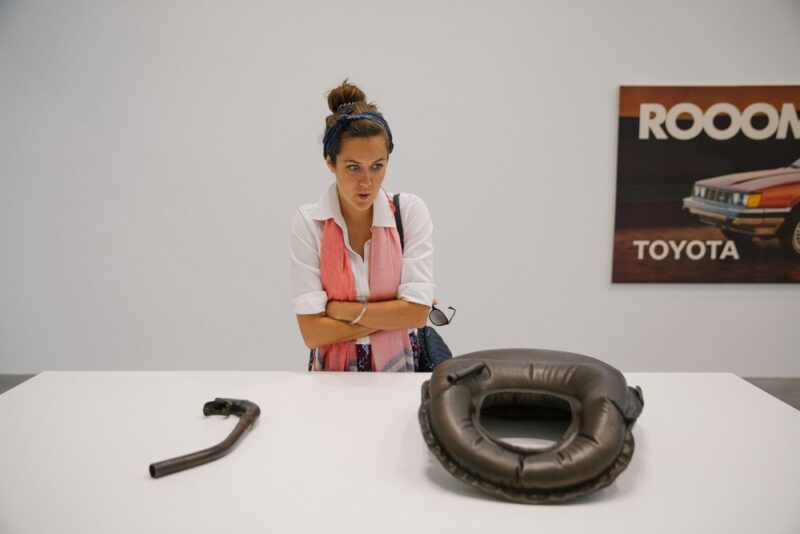 I WANTED TO TOUCH ALL OF IT.
Especially this chap.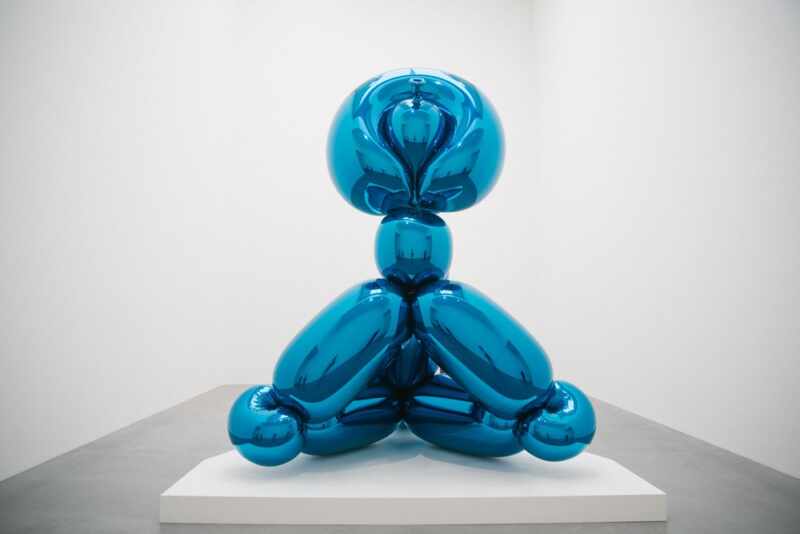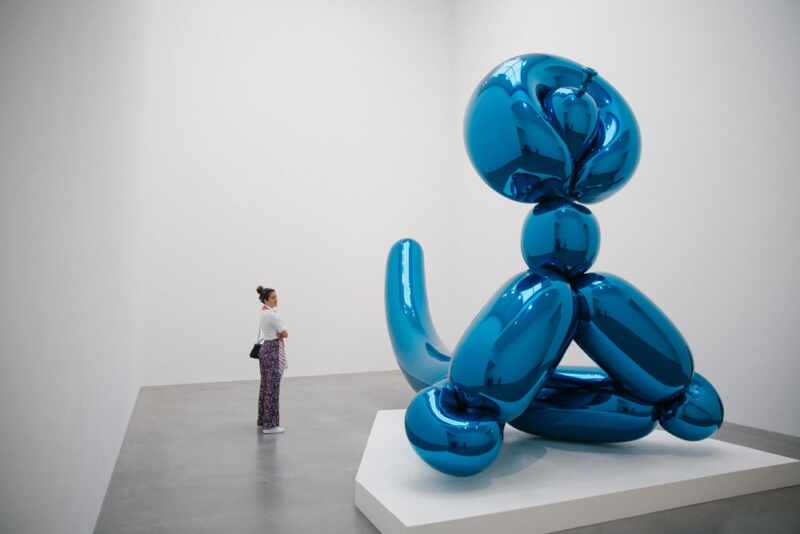 Gah. Don't you just ache to run your hand along that surface?
Is it cold to the touch? How hard is it? Does it feel hollow? Would they ever get the sticky finger prints off?
So many unanswered questions.
Things only get worse upstairs.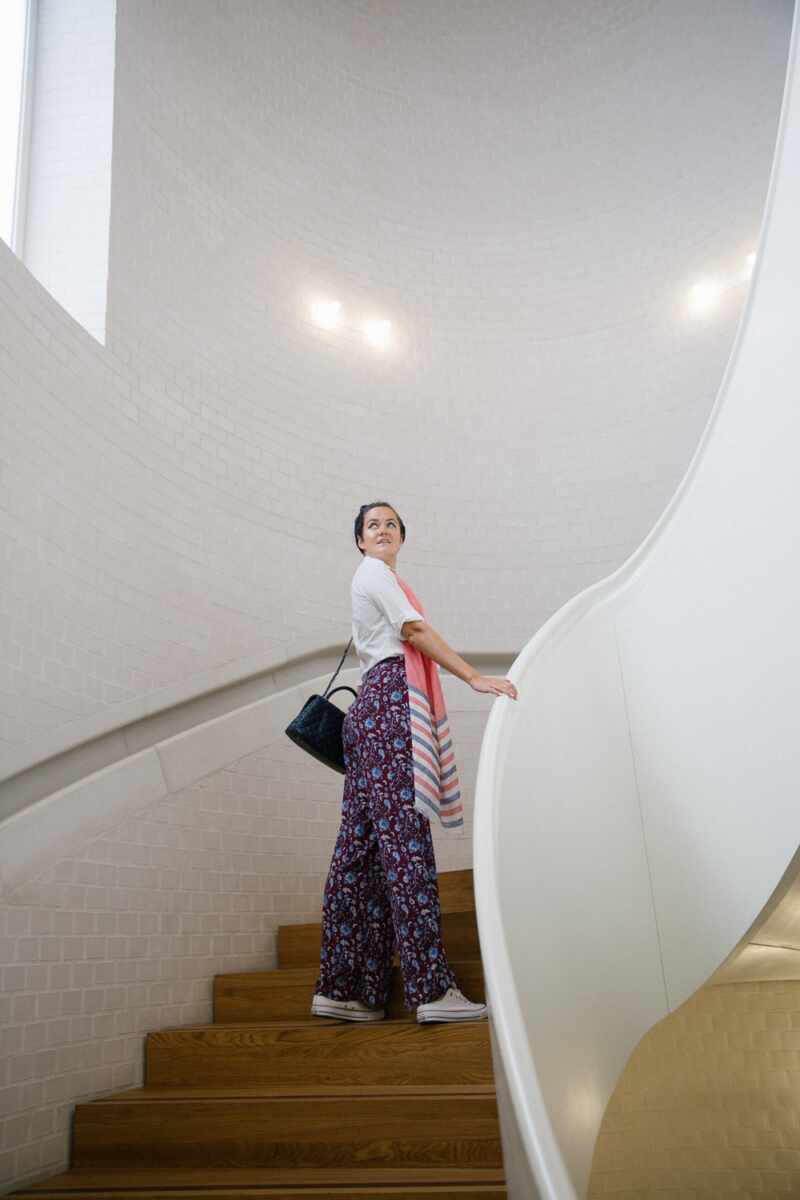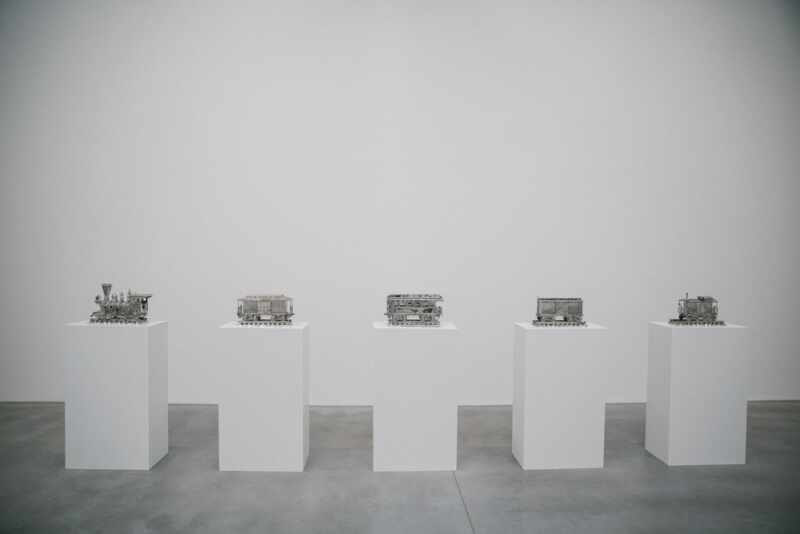 How?
Why?
How much?!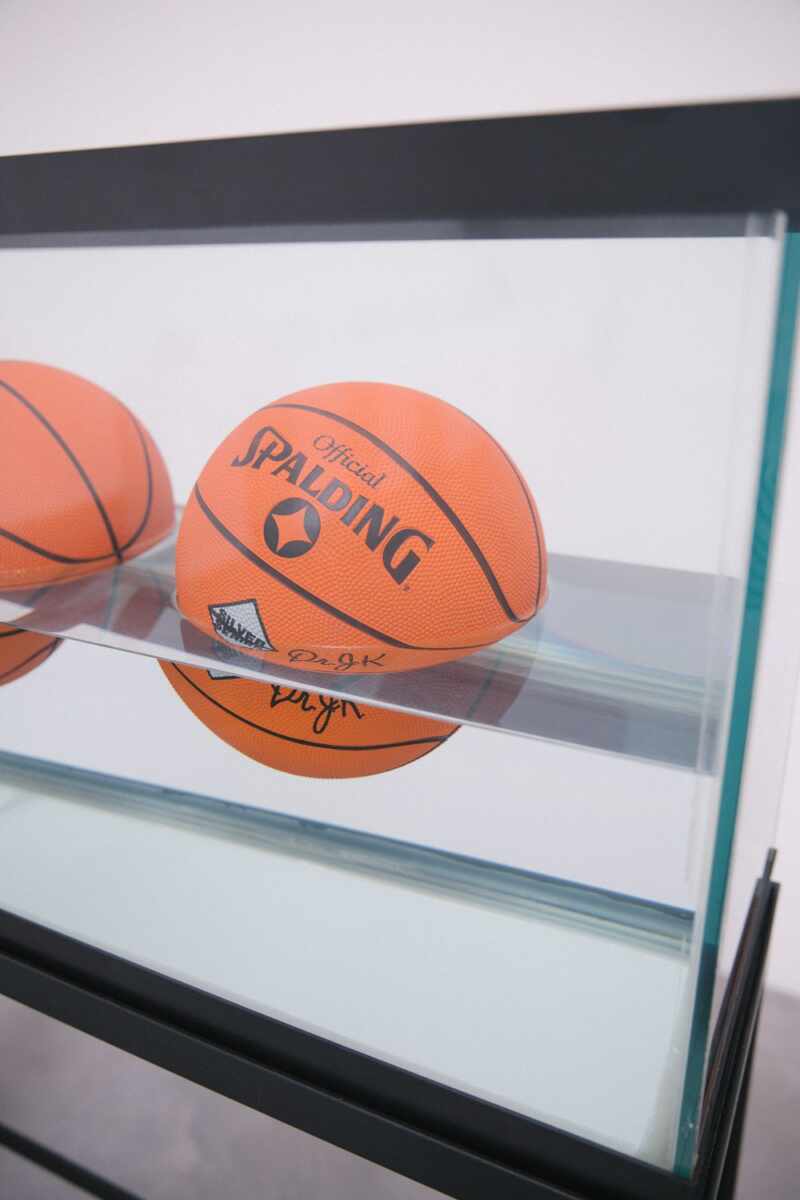 The show is remarkably deserted, go mid-week and you can pretty much have the space to yourself.
White shirt // Chanel scarf (similar)