Last week my fella and I made one more trek to Henley for my favourite event of the summer.
Henley Festival!
I know I've told you about it for the last three years running, but honestly it just never gets old!
The most civilized of all festivals, it's held on the banks of the Thames in Henley. Everyone wears black tie. There's more champagne than there is water in the river. The average age is about 60. It's heavenly!
Let's be honest, who doesn't love a good excuse to dress up?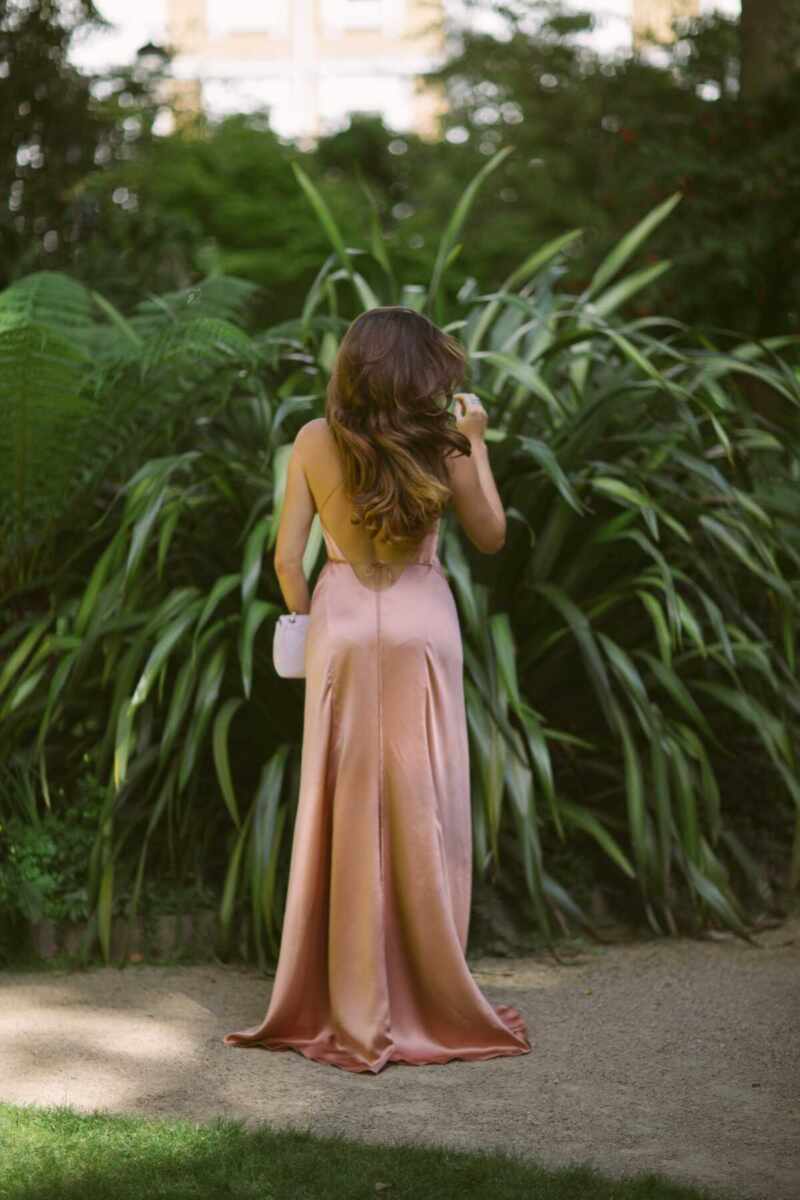 I wore a rose gold backless wrap dress, that made me feel like something of a Greek goddess!
Throwing silver and gold into the mix, proudly flying the flag as a Pandora ambassador.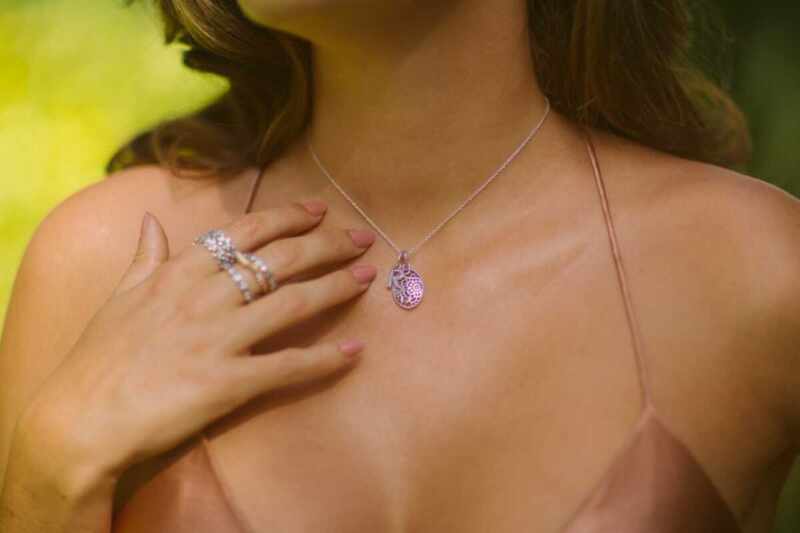 Silver daisy pendant // Silver letter
Sparkle ring // Gold bow ring // Sparkle ring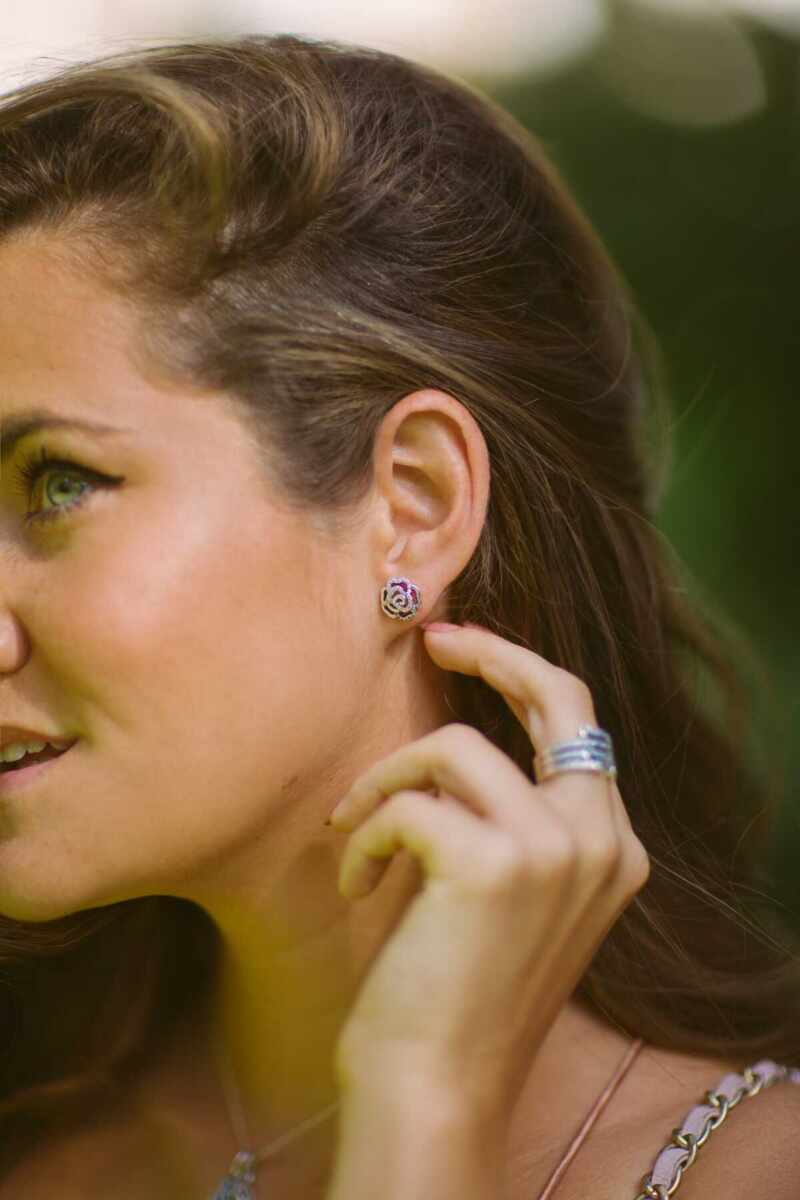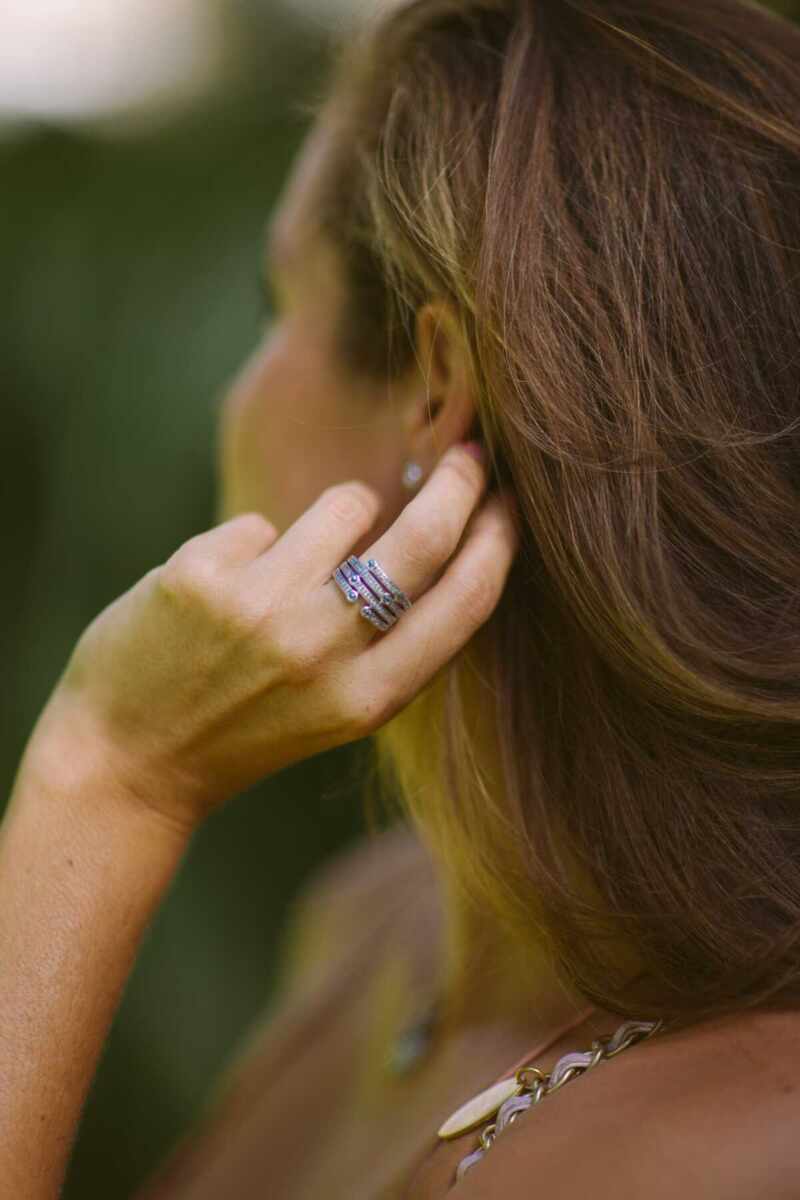 Pandora pieces are perfect for stacking, mixing metals and creating a truly unique look every time you leave the house.
Dreamy in the golden light of a slow summer sunset.
We hopped into a plush BMW in London and were whisked out to the countryside and down to the river.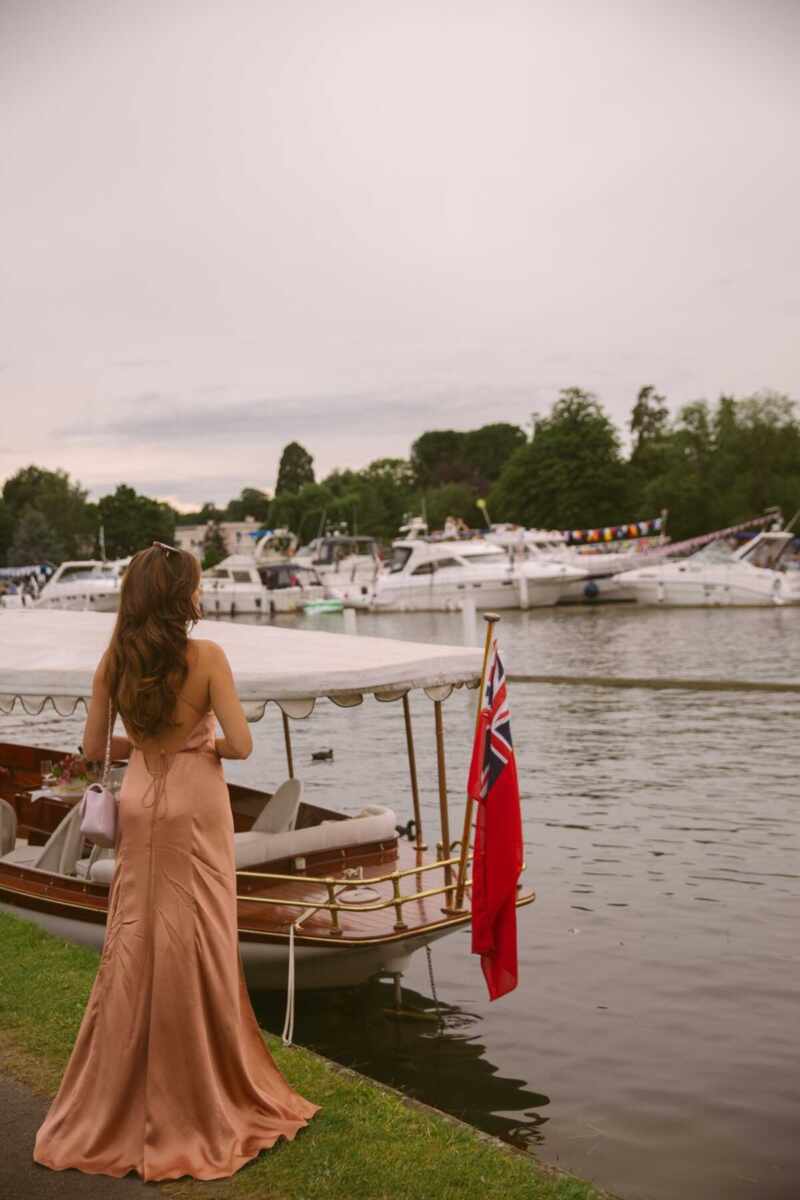 Any party where you're greeted with chilled champagne is ok by me!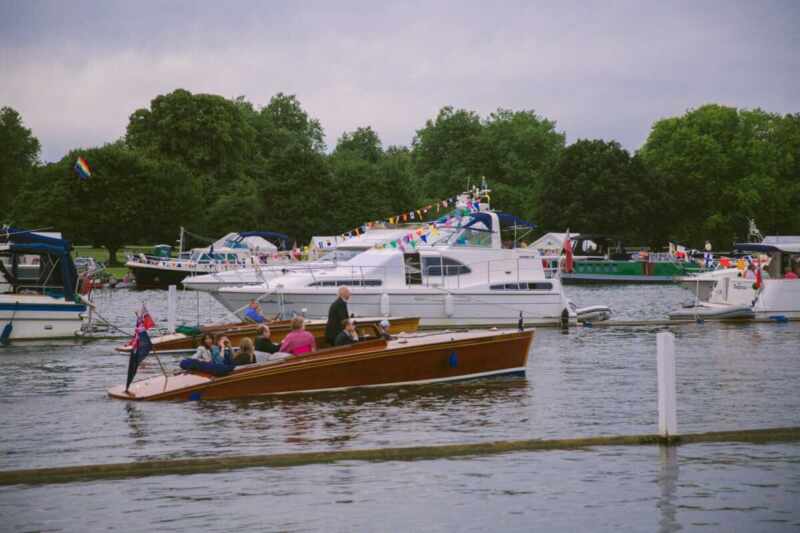 Fabulously dressed guests in glorious wooden boats slipped through the water.
Revelers chatted and danced, eagerly anticipating a night to remember.
Perhaps the glasses give you a hint about the performer?
Performers and artists roamed the grounds, surprising and delighting festival goers.
And we strolled along the river bank taking it all in.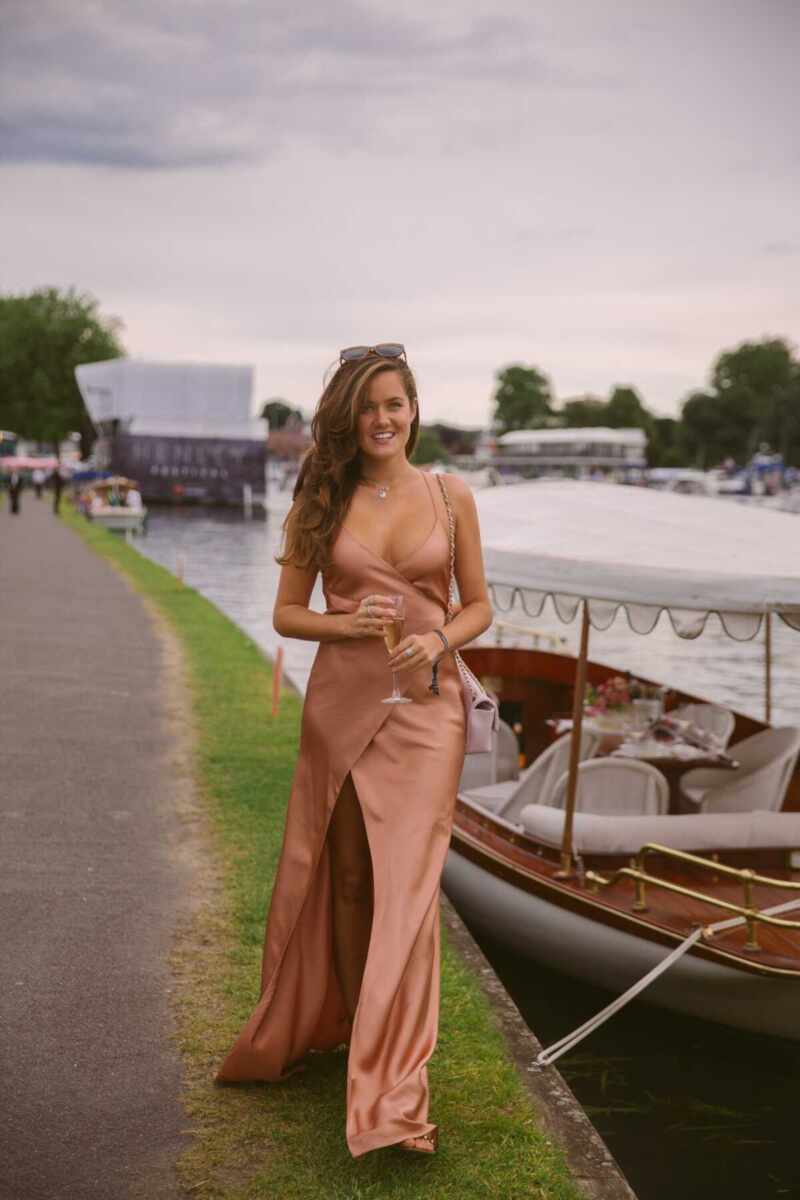 Ad - Shop this post